IT Infrastructure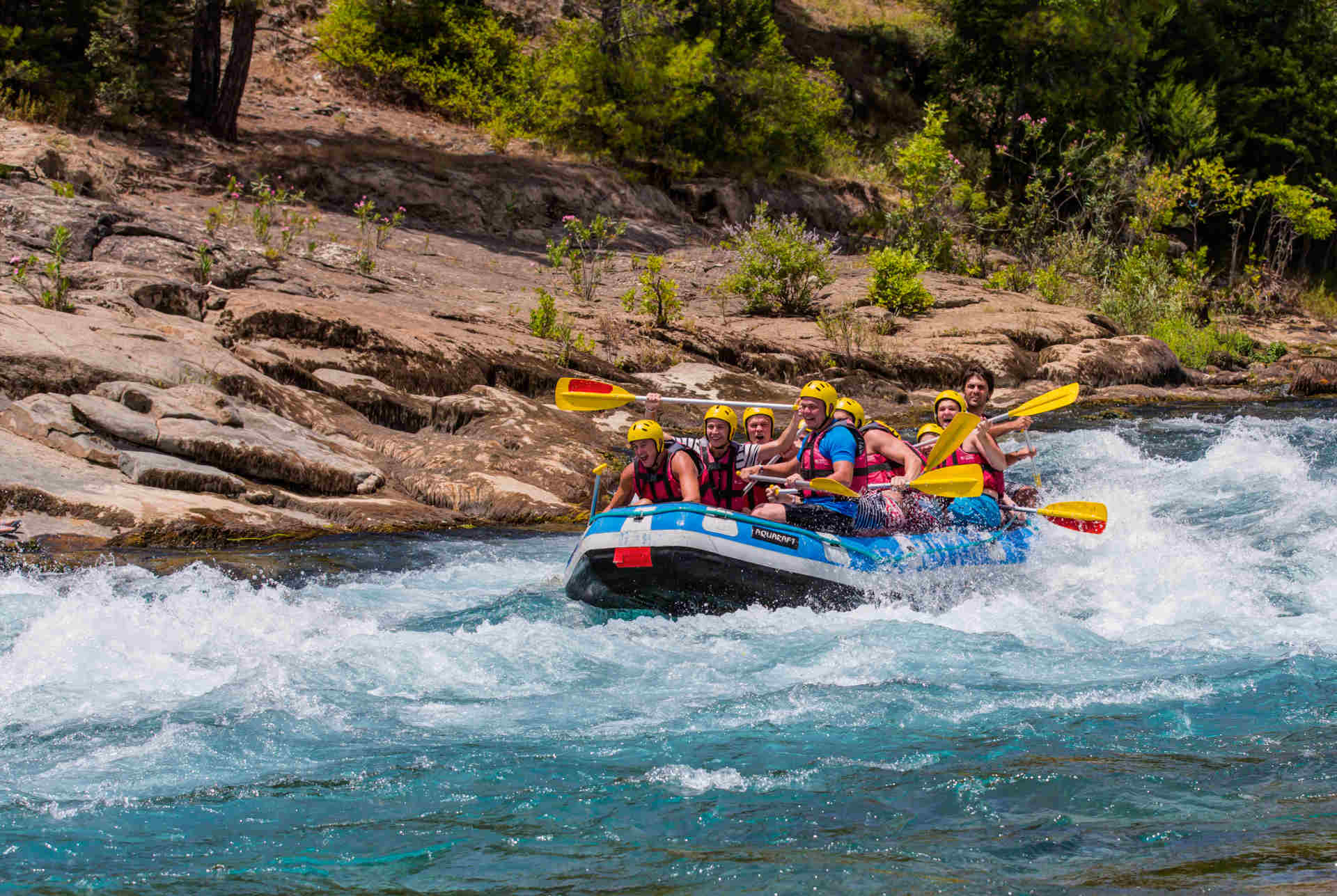 An infrastructure that is efficient, scalable and secure
No longer are massive single vendor infrastructure contracts the norm. The cloud is changing how IT infrastructure is procured and deployed. We optimize your IT infrastructure for true business value by balancing flexibility and cost.
With the onset of big data, mobility and cloud, the needs of IT are changing. Meeting the challenge requires innovative ways to respond to business needs, greater flexibility, faster technology innovation and providing greater business value. Our consulting and managed services deliver the resources and capabilities required to assess, design, build and manage an agile, flexible IT environment.
Our portfolio of services covers all aspects of infrastructure to provide true end-to-end solutions focused on your business outcomes. The result is improved service quality, productivity and end-user satisfaction.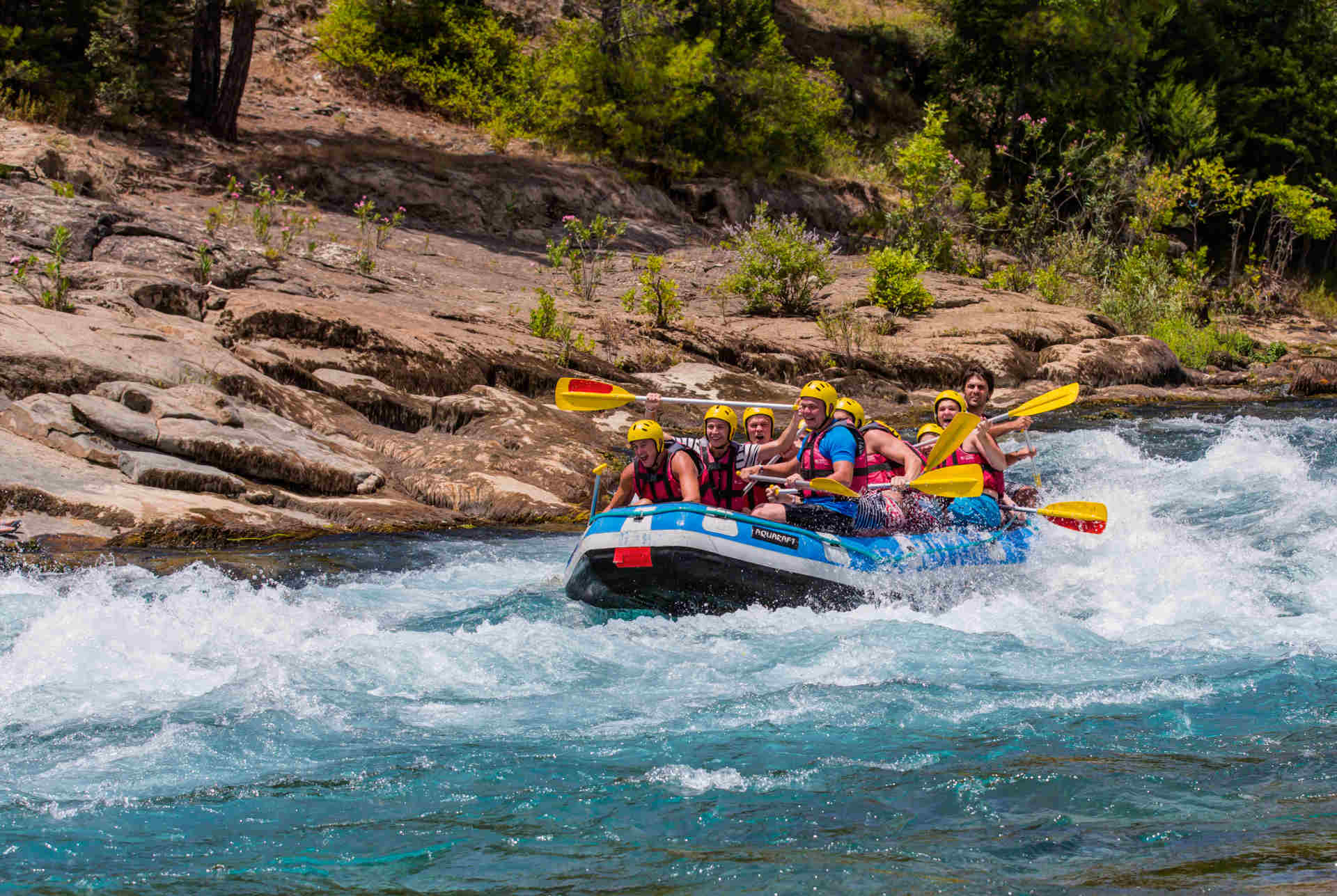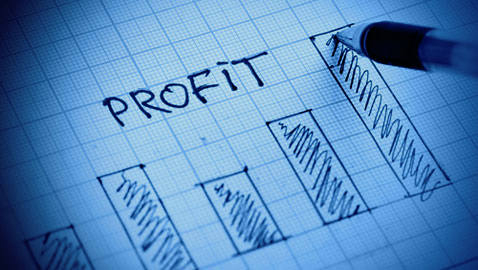 Achieve business agility and profitability
RENAPS' Infrastructure Services manage and optimize IT infrastructure to deliver true business value by:
Reducing capital expenditure
Reducing operational expenditure
Integrating quality service
Embedding environmental factors
Improving productivity and end-user satisfaction
As a result, your business will achieve a cost-effective, powerful infrastructure solution with the benefits of flexibility and innovation so that you have room to plan your business ahead.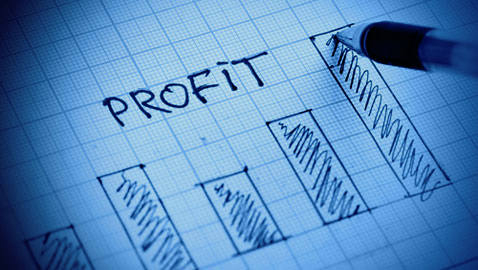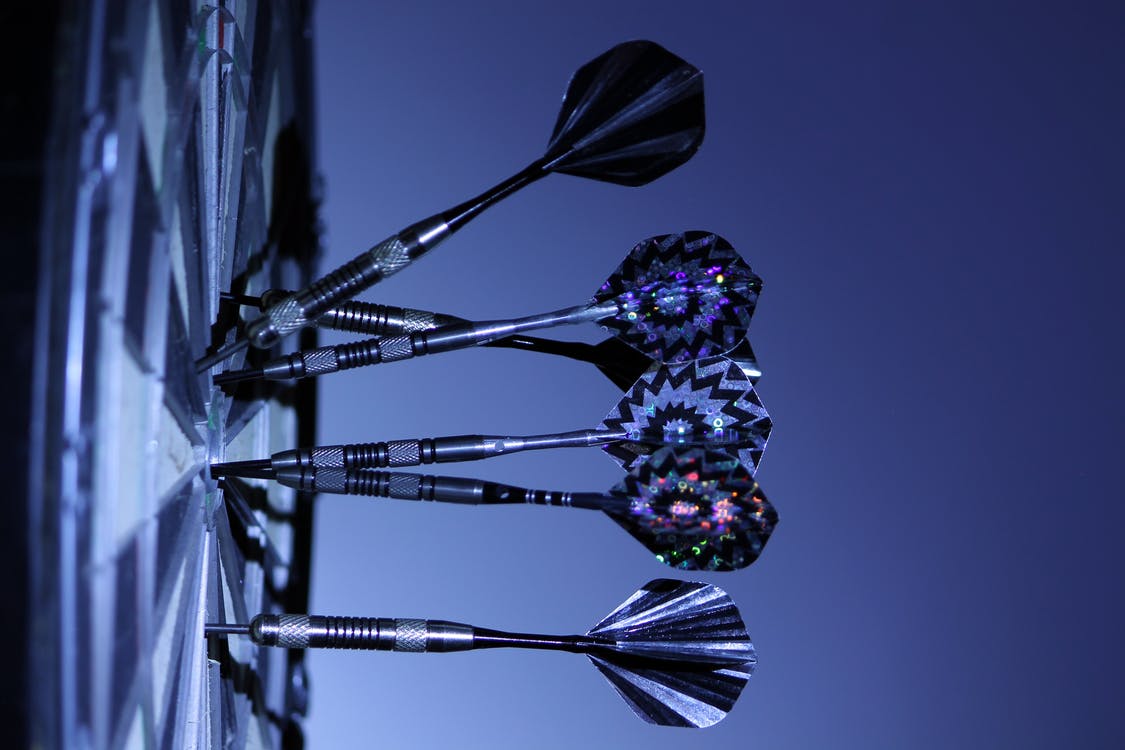 Delivering business value
RENAPS helps build and manage a highly available, reliable Oracle IT infrastructure that meets your dynamic business needs. Our IT Infrastructure Services leverage our expertise in new generation transformation models such as standard infrastructure services, IaaS, and PaaS, to transform your IT landscape and provide you with effective infrastructure management solutions. Our comprehensive IS offerings are based on the 'assess, build, manage, and transform' framework backed by our partner eco-system and analytics-led approach, we determine the 'as-is' and 'to-be' state, enabling you to seamlessly shift from traditional infrastructure outsourcing to new generation delivery models. With our offerings, you benefit from emerging services such as desktop virtualization, datacenter consolidation, green datacenter, environment-on-demand, utilization of remote infrastructure management, and global delivery models.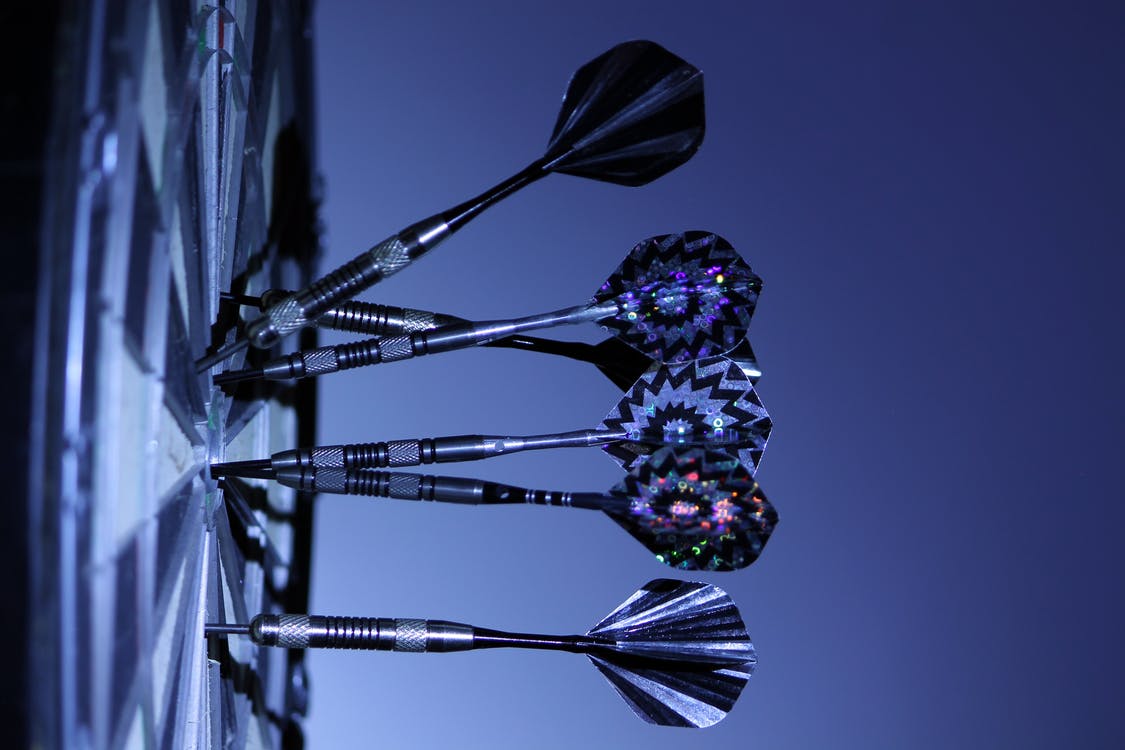 Infrastructure
services
represent
the
foundation
of
the
IT
machine.
Without
them,
an
IT
initiative
would
not
succeed
or
deliver
value.
Infrastructure services represent the foundation of the IT machine. Without them, an IT initiative would not succeed or deliver value.

Gartner, Inc., 'Agenda for Infrastructure Services, 2012', Gianluca - Tramacere, Rob Addy, Christine Tenneson, 16 January 2012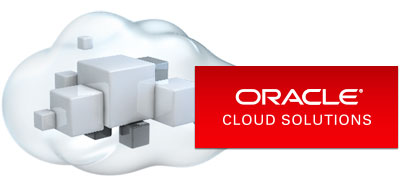 Oracle Cloud Platform
Oracle Cloud Platform meets the unique needs of developers, IT professionals, and business users with a comprehensive, integrated portfolio of platform services that enables them to innovate faster, increase productivity, and lower costs. Use Oracle Cloud Platform to integrate existing IT with next-generation cloud services, accelerate application development and deployment, and lead business transformation.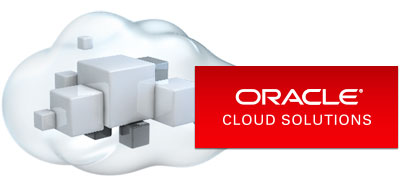 Oracle Cloud Infrastructure as a Service (IaaS) offers a set of core infrastructure capabilities like elastic compute and storage to provide customers the ability to run any workload in the cloud. Specifically for developers, infrastructure services will include
Our
Infrastructure
as
a
Service
-
IaaS
offering
Compute Service
Compute Service to leverage elastic compute capacity to address growing business needs
Storage Service
Storage Service to provide a secure, scalable, reliable and simple storage solution to meet all of your enterprise needs;
Messaging Service
Messaging Service to leverage dynamic messaging a capability for workflow agility.
Our
Platform
as
a
Service
-
PaaS
offering
Application development
Develop and deploy modern business applications faster and easier using services designed for developer productivity from Java applications to mobile application to simple mashups with built-in continuous delivery.
Data Management
Slash IT costs and accelerate time-to-value by using the industry's #1 enterprise database in the cloud. Works for all your data management needs, from development and test to business-critical data warehouses and transactional applications to big data analytics.
Business Analytics
Breathe new life into your data with instinctive visual explorations and powerful analytic capabilities. Oracle Cloud Platform for Business Analytics delivers an unmatched user experience with the ease and flexibility you need from your analytics system. Combine any data from any source—cloud, on-premises, big data repositories, Internet of Things, or your local files—for a complete view of your business.
Integration
Become a connected, digital enterprise. Let Oracle Cloud Platform Integration Services simplify and accelerate integration of your cloud and on-premises applications, as well as your heterogeneous data sources and intelligent IoT devices. With comprehensive cloud-based integration you can maximize the value of data and create innovative services faster than your competitors, with greater agility and reduced risk.
Content and collaboration
A digital workplace depends on effective collaboration and engagement among employees, partners, and even customers. Drive secure and user-friendly business process automation, content sharing, and collaboration in the cloud and empower your workforce to be productive anywhere, anytime, and from any device.
Mobile
Oracle Cloud Platform for Mobile is a set of cloud-based, back-end mobile services that makes mobile application development quicker, more secure, and easier. With a cloud-based platform, mobile client and back-end service developers can collaborate effortlessly in an environment that is tailored to their needs, while managers can fine-tune access and gain insight through mobile analytics.
Contact our experts
Address:101 Boul. Marcel Laurin, suite 300,
Montréal, QC, H4N 2M3
Phone:1-888-987-3627
Email:info[@]renaps.com
Fax:(514) 221-3647
Contact us