Company Overview
"The
foundation
of
our
success
exists
in
the
partnerships
we
have
built
with
our
clients
through
hard
work,
expertise,
results
and
our
corporate
philosophy
centered
around
the
customers
experience."
The foundation of our success exists in the partnerships we have built with our clients through hard work, expertise, results and our corporate philosophy centered around the customers experience.

Patrick Hamou, CEO
Our
History
Center Of Excellence creation

IT Staffing Department creation

ISO 9001:2008 Certification

Acquisition of ORMIT™Team and Tools

Platinium partnership with Oracle

Oracle Manage Services (Application Middleware & DB)

Manage Services for EBS Expansion

Software Asset Management Services

Moving to the best workplace in Montréal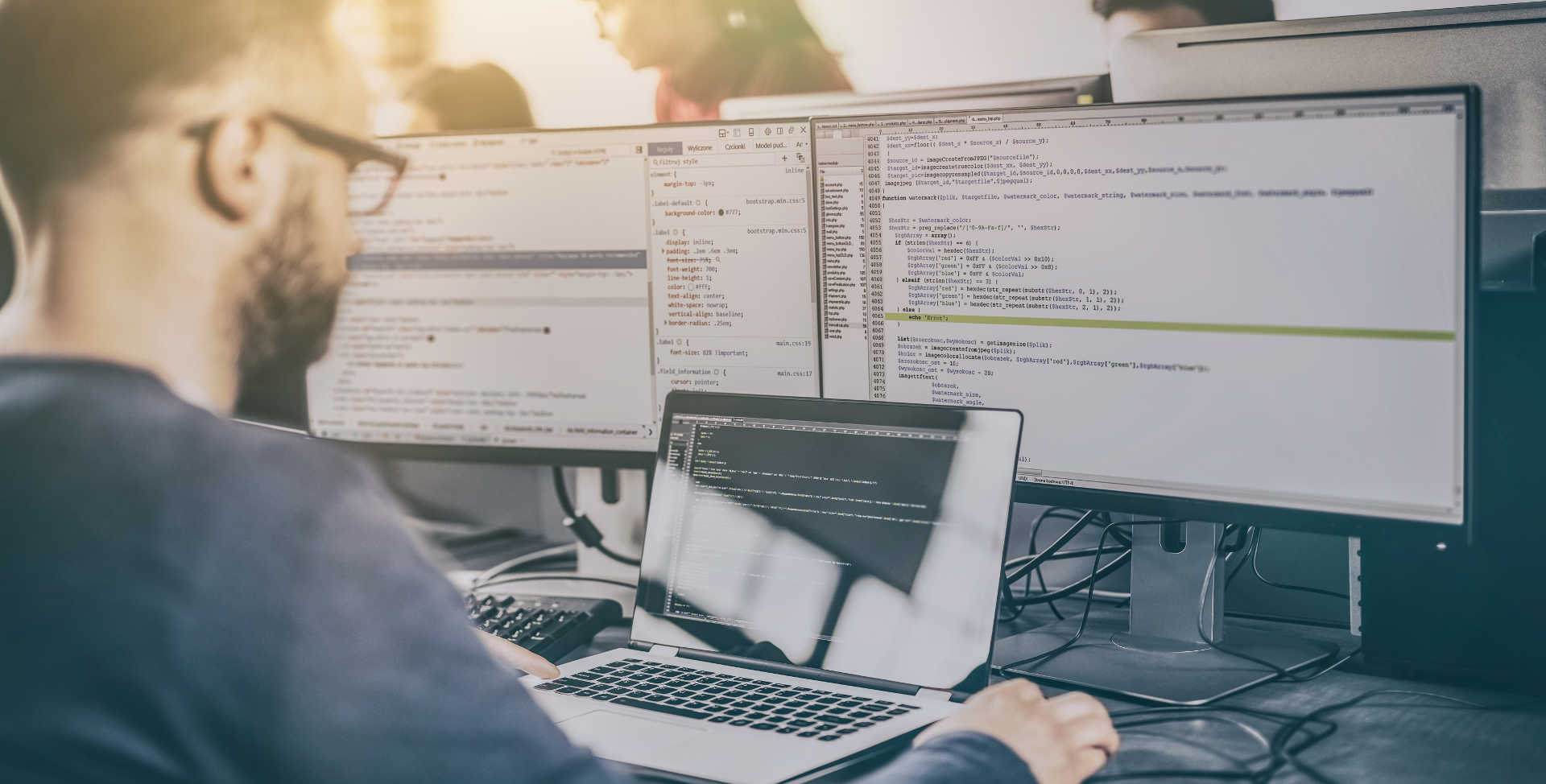 RENAPS gradually enlarged its services offering in order to offer its clients in the private and public sectors solutions and support alternatives related to Information Technology.
Our mission is to assist organizations by offering professional services of high quality based on our knowledge and practice by always providing a personalized approach.
Our values are based on the quality of our services, the integrity of our professionals and our customer's satisfaction.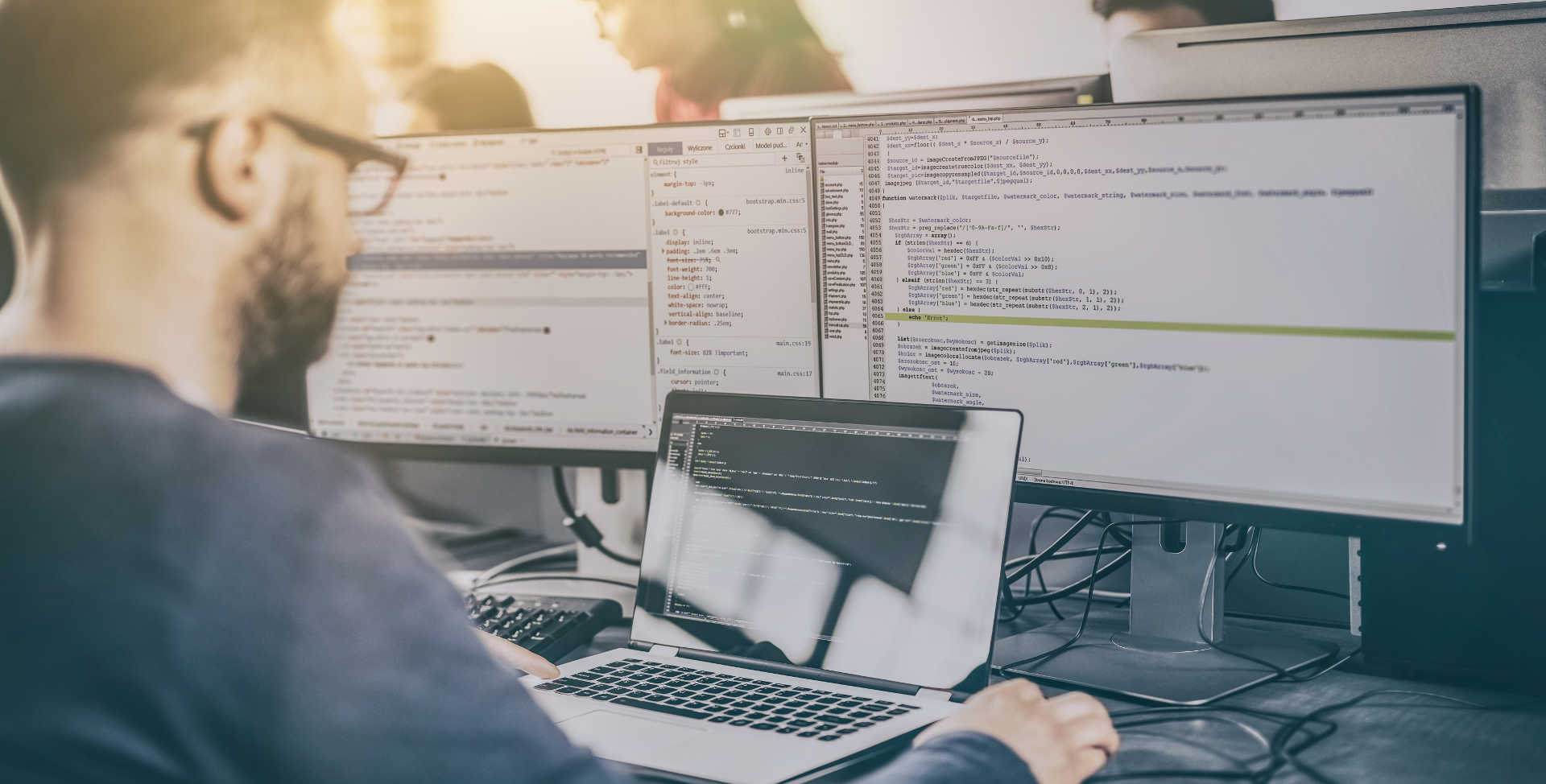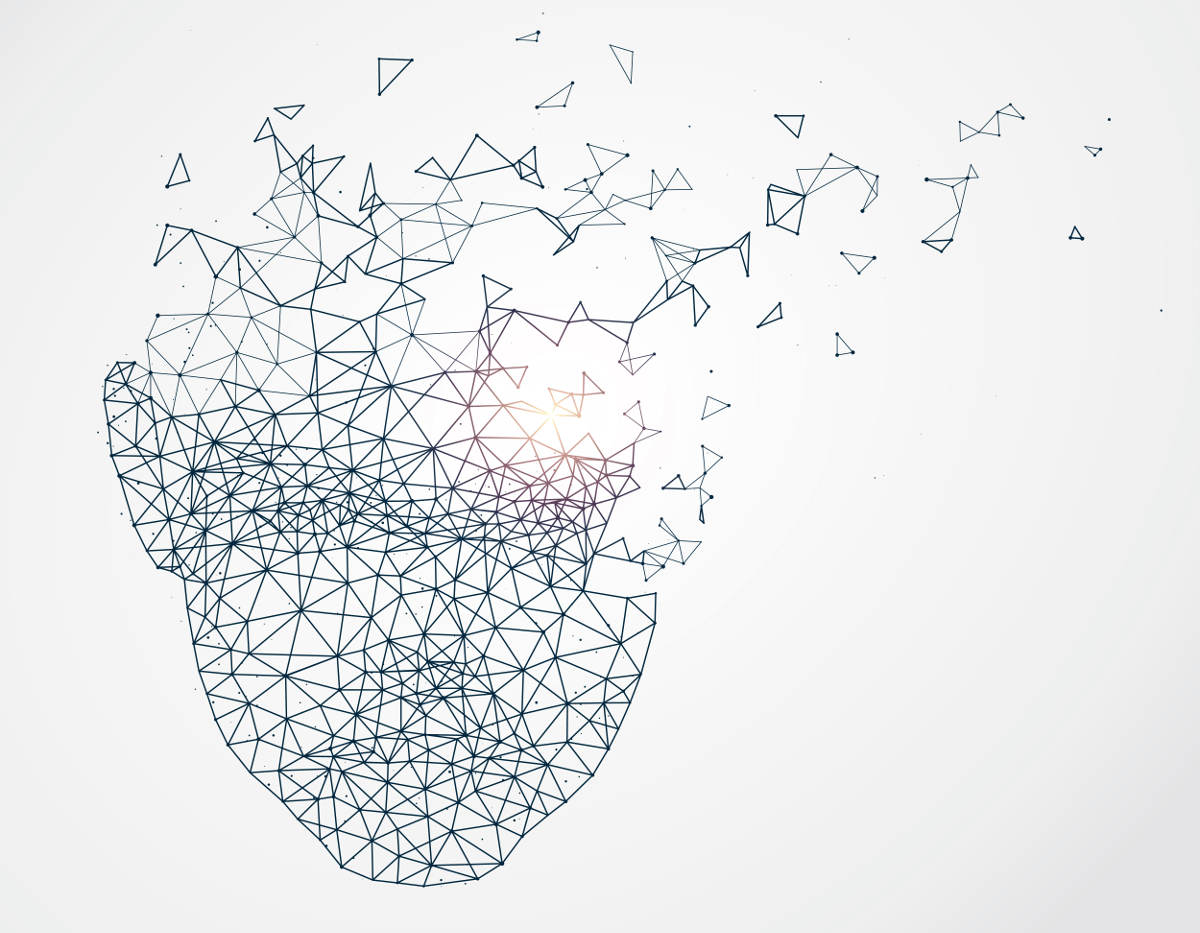 RENAPS is a world-class "one stop shop" IT & Technology solution provider
We offer a comprehensive portfolio from professional consulting, infrastructure services, and application management to training in a broad range of industries across Canada, United States and abroad. We deliver high value reliable products and complete end-to-end solutions. We see every client as a long- term partner and work closely with you to understand, allowing for the rapid deployment of business solutions that quickly optimize your environment, enable growth, reduce costs, drive efficiency and minimize risk.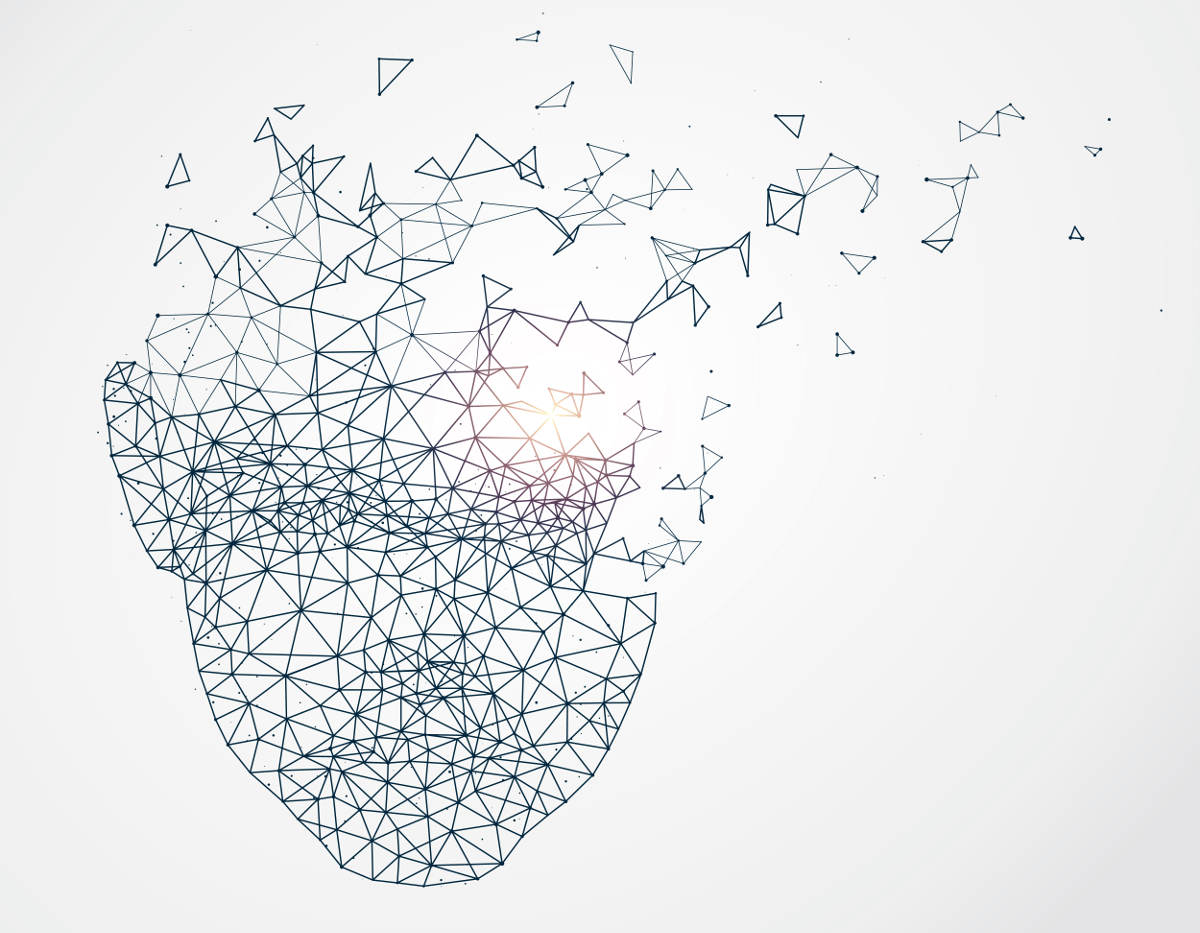 We
have
invested
in
our
Oracle
Center
of
Excellence
that
consistently
delivers
value
to
our
customers,
worldwide.
We have invested in our Oracle Center of Excellence that consistently delivers value to our customers, worldwide.

Patrick Hamou, CEO

Oracle Partner
As an Oracle partner, RENAPS has proven expertise across Oracle Forms & Reports, Cloud, Infrastructure, Middleware & Database Specialties as well as appication development, access management and security areas, including "best practices" methodologies to offer clients the opportunity for a timely return on investment (ROI).

Contact Us
Address:101 Boul. Marcel Laurin, suite 300,
Montréal, QC, H4N 2M3
Phone:1-888-987-3627
Email:info[@]renaps.com
Fax:(514) 221-3647
Contact Us Now !