ORMIT™—Oracle® to PostgreSQL Migration with ORMIT™ Cortex
Oracle
to
PostgreSQL
Migration
with
ORMIT™
Cortex
The
ORMIT™
advantage
SIGNIFICANT TIME SAVINGS
50%
ORMIT's delivers an automated migration or upgrade in 50% to 91% less time than a manual upgrade.
CLEANER CODE, LIGHTER DATABASE
0%
ORMIT™ deletes unused objects and consolidates redundant ones leaving you with a lighter, faster application
TAILORED SUPPORT & GUIDANCE
0+
RENAPS' Center of Excellence is comprise of individuals with Oracle and PostgreSQL Expertise. They will guide you through the migration process from setup to the final delivery.
NO VENDOR LOCKINS
0%
100% Open source: no licensing, support fees, or vendor lock-ins will ever apply to your migrated databases.
What
do
people
say
about
ORMIT™
Cortex
migration
tool
?
"After comparison with Ora2Pg, Atos will be advising customers who wish to migrate Oracle databases to PostgreSQL as part of their database modernisation, to choose Ormit™-Cortex. It's clear they will save on migration costs, the migration project duration and enjoy the added benefits of user friendliness and better control."
– Erik Cramer, Atos Global Portfolio Director Database Modernization
Why
migrate
from
Oracle
databse
to
PostgreSQL?

A database environment similar to Oracle with no vendor lock-in.

No cumbersome licensing or support fees

Protect and maintain your existing PL/SQL business logic

Active user community that consistently provides updates & patches

Multintenant, Partitioning, Replication & Test licenses available and free

Wide industry adoption

Lower risk of obsolescence

Same speed but lighter than Oracle Database

Built-in security at no extra cost. Oracle DB security often comes at a cost.
How
does
the
migration
from
Oracle
to
PostgreSQL
Works
?

1. Extract of Oracle Catalog Views
We run a script to extract all Oracle Catalog Views

2. Migration of Oracle Data Objects
Applicable Oracle Data Objects are evaluated and translated into native PostgreSQL format

3. Migration of Oracle Code Objects
Each Oracle Code Objects (PL/SQL) is semantically translated within its context (including dependencies) to native PostgreSQL

4. Manual Adjustments
RENAPS experts will undertake all manual adjustments based on reports from previous step

5. Code checking & beautifying
The migrated object will be "beautified" based on a standard or customized profile for readability and maintainability.

6. Delivery
Your new Open Source PostgreSQL database is now delivered, on time on budget and free from any vendor lock-ins.
Oracle
Database
migration
to
PostgreSQL
FAQ
Got questions ? Here are the most frequently asked questions.
Can an Oracle database migrated to PostgreSQL be moved to the Cloud?

Yes you can. Because PostgreSQL is Open Source, you can absolutely deploy the database to the cloud.

Can all Oracle databases be migrated to PostgreSQL?

With ORMIT™-Cortex you can migrate all Oracle databases provided your orgnization owns their intellectual property.

What expertise do I need to perform a migration PostgreSQL?

With ORMIT™-CORTEX we cover the automation and manual work necessary to complete your turnkey migration project. Cortex technology combined with our Center of Excellence provides all you need to get a project done on time and on budget.

Is ORMIT™-Cortex free?

ORMIT™-Cortex is a licensed product that allows RENAPS to perform Oracle to PostgreSQL migrations automatically. The license price will be based on the number of Oracle databases you are going to migrate regardless of complexity.
Breaking
free
from
Oracle
?
Meet
the
ORMIT™
Products
Migration
Suite
Why
RENAPS
?
With more than 20 years of experience, RENAPS has positioned itself as a trusted partner of many high profile brands. Our unparalleled knowledge and experience with Oracle Database make us the ideal partner to help you migrate to PostgreSQL on time and on budget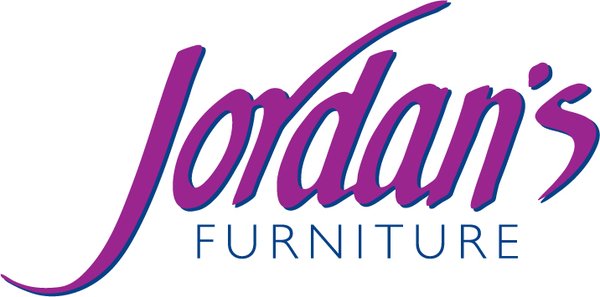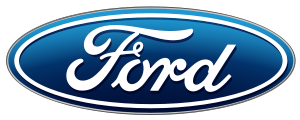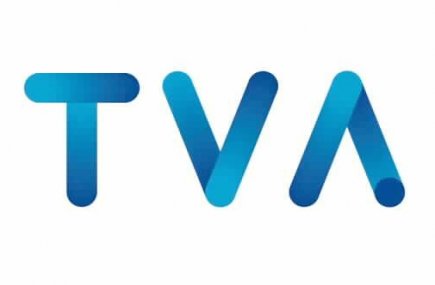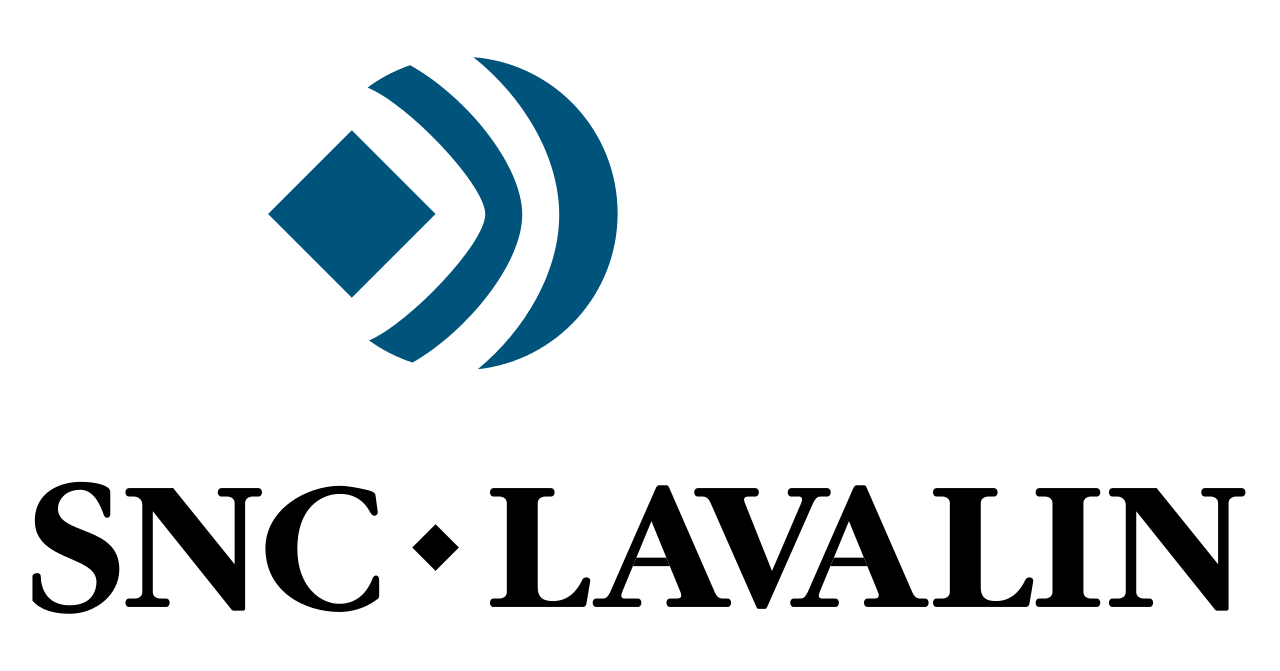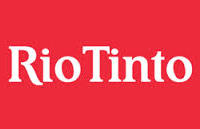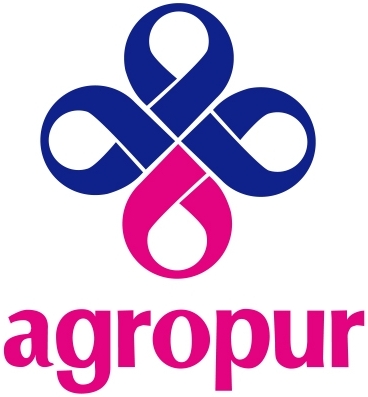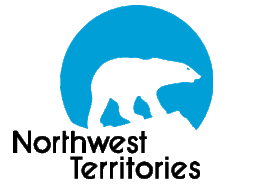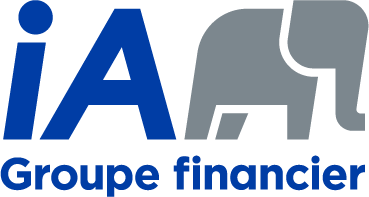 Get
a
free
1
hour
informative
session
with
one
of
our
representatives