ORMIT™-Cortex
Migrate Oracle Database to PostgreSQL with ORMIT™-CORTEX
Automated Migration including Oracle PL/SQL to PL/pgSQL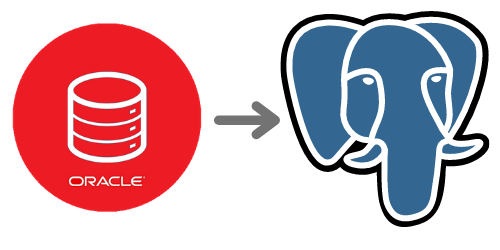 Why migrate from Oracle Database to PostgreSQL?
If you are looking to shed prohibitive vendor costs associated with Oracle and maintain the performance and reliability of an enterprise level database then PostgreSQL is the solution for you. Benefits include:
No vendor lock-in
No licensing or support fees
Protect and maintain your existing PL/SQL business logic
An active user community that consistently provides updates & patches
Multintenant, Partitioning, Replication & Test licenses are all available and free
Wide industry adoption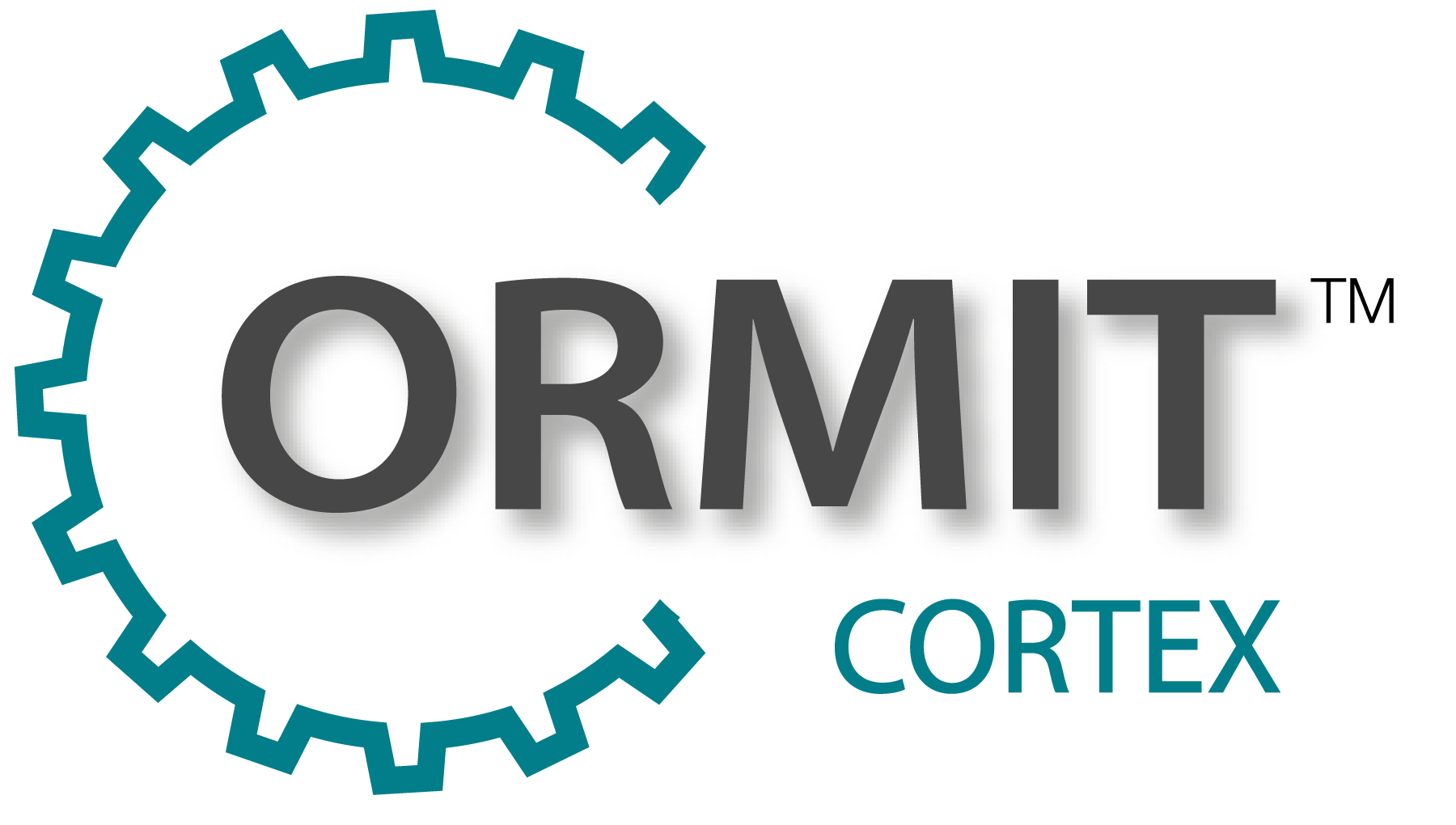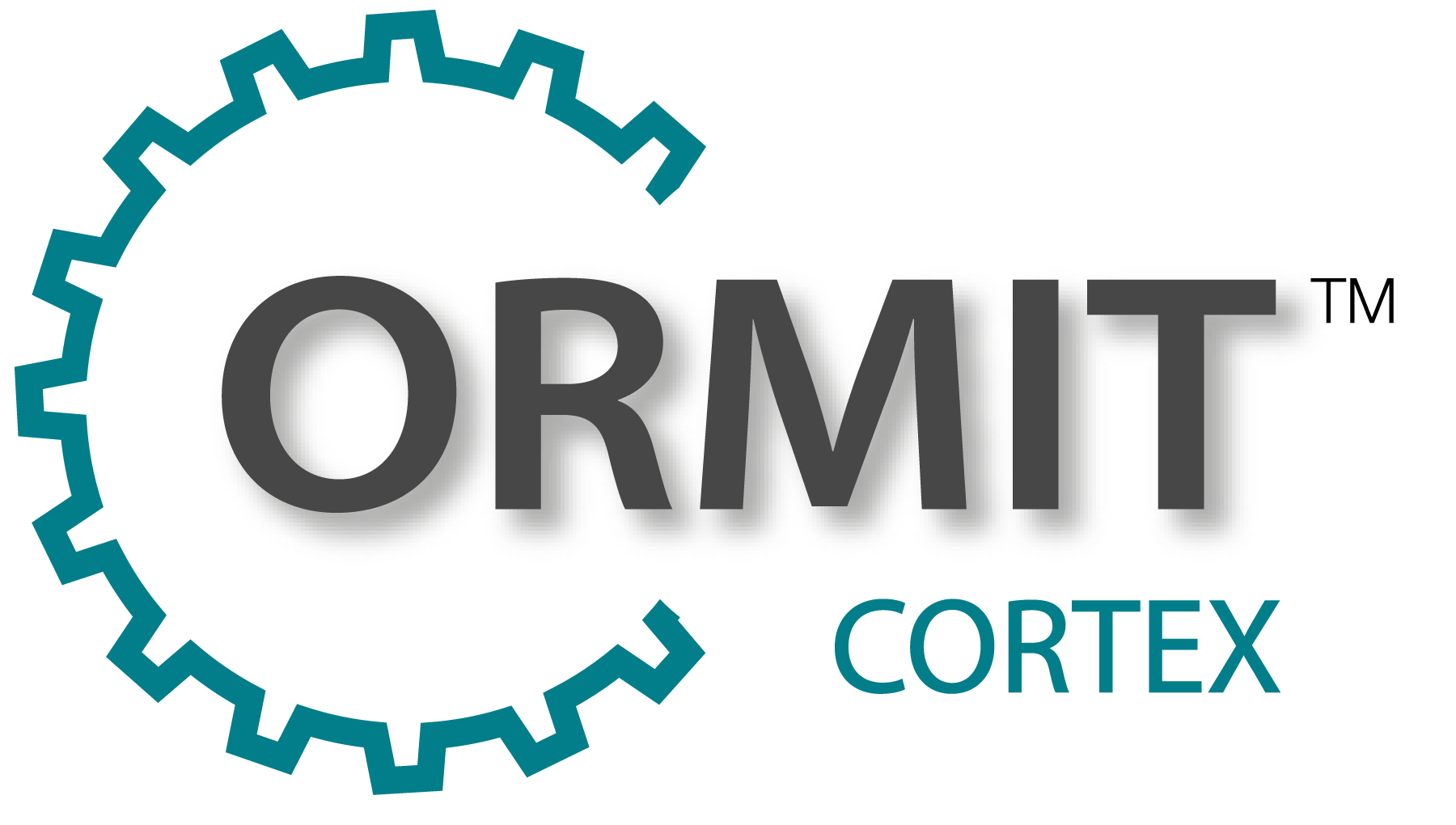 Proven Tools
ORMIT™-CORTEX leverages proven CORTEX migration technology & RENAPS' Center Of Excellence to deliver an end-to-end database migration to open source, on time and on budget.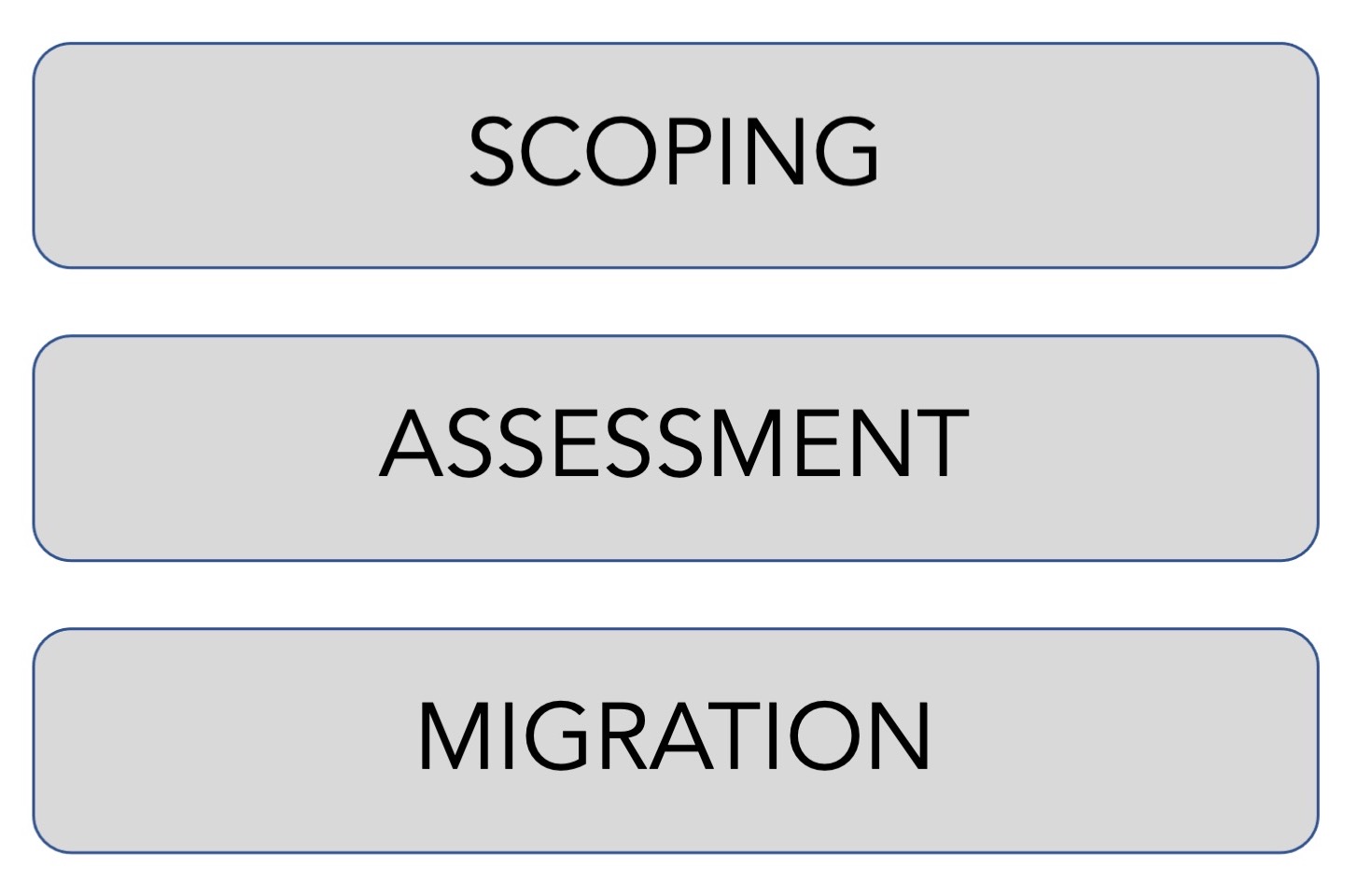 ORMIT™-CORTEX Project Steps
A typical Migration projects is broken down into 3 stages. Firstly, Scoping will assess and classify the complexity of your Oracle databases and determine the migration plan and timeline. Then the Assessment goes further in depth, splitting the migration objects into automated and manual segments. Finally, the actual migration is then undertaken seamlessy and with no downtime.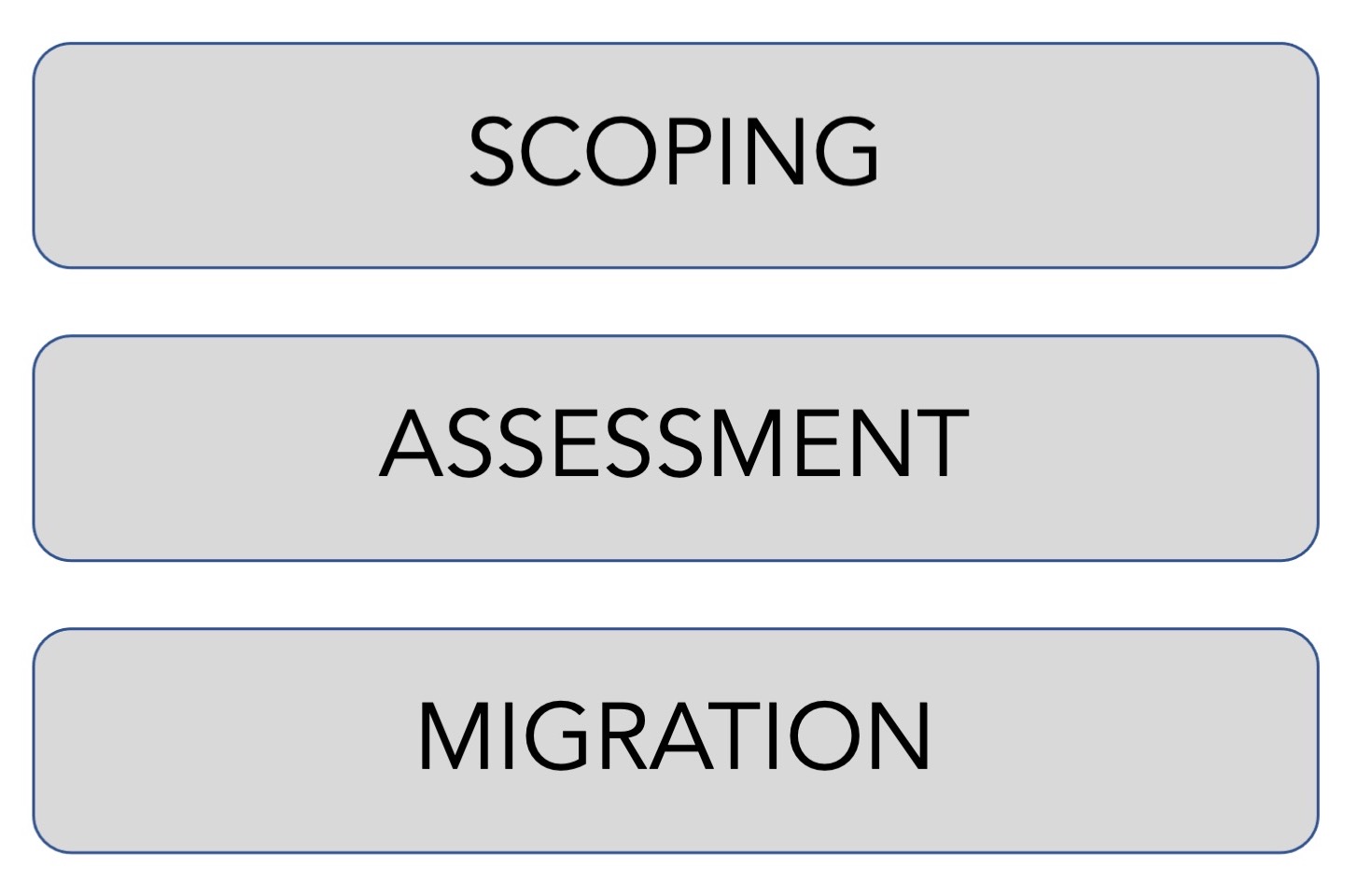 How
it
Works

1. Extract of Oracle Catalog Views
We run a script to extract all Oracle Catalog Views

2. Migration of Oracle Data Objects
Applicable Oracle Data Objects are evaluated and translated into native PostgreSQL format

3. Migration of Oracle Code Objects
Each Oracle Code Objects (PL/SQL) is semantically translated within its context (including dependencies) to native PostgreSQL

4. Manual Adjustments
RENAPS experts will undertake all manual adjustments based on reports from previous step

5. Code checking & beautifying
The migrated object will be "beautified" based on a standard or customized profile for readability and maintainability.

6. Delivery
Your new Open Source PostgreSQL database is now delivered, on time on budget and free from any vendor lock-ins.
The
ORMIT™
advantage
SIGNIFICANT TIME SAVINGS
50%
ORMIT's delivers an automated migration or upgrade in 50% to 90% less time than a manual upgrade.
CLEANER CODE, LIGHTER DATABASE
0%
ORMIT™ deletes unused objects and consolidates redundant ones leaving you with a lighter, faster application
TAILORED SUPPORT & GUIDANCE
0+
RENAPS' Center of Excellence is comprise of individuals with industry experience and Oracle Expertise. They will guide you through the migration process from setup to the final delivery
PostgresPURE: software & support to power PostgreSQL
A database environment similar to Oracle with no vendor lock-in.
100% Open source: no licensing or support fees
Enhances the setup, reliability and safety of PostgreSQL
Highly Compatible: Centos v7, v8, Red Hat Enterprise Linux v7 & v8, SuSE v12 & v15.
Reactive & agile SLA based support
The
RENAPS
Center
Of
Excellence
The Center Of Excellence (COE) is a team of Oracle experts with significant industry experience. The Center of Excellence has managed more than 350 Oracle development and migration projects, including Forms & Reports modernizations and migrations from Oracle to Open Source technologies. RENAPS will make of your project a great success by leveraging our technology and our Center of Excellence Experts.
"The Center Of Excellence is the heartbeat of our business. A motivated, experienced team working around the clock
in support of your objectives."
- Patrick Hamou, CEO RENAPS
Why
RENAPS
?
With more than 20 years of experience, RENAPS has positioned itself as a trusted partner of many high profile brands. Our unparalleled knowledge and experience with Oracle Database make us the ideal partner to help you migrate to PostgreSQL on time and on budget