Oracle® Forms Upgrade to 11G or 12C
Upgrade
to
Oracle
Forms
12c
with
ORMIT™-Forms
Fast, secure & automated modernization process with developper support for semi-automated fixes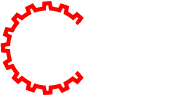 Why
upgrade
your
Oracle
Forms
application
to
Forms
12c
?
Protect/Leverage your investment in Oracle® Forms;

Preserve and maintain business logic;

Avoid the risks of unsupported technology;

Reduce the total cost of ownership;

Modernize and Enhance user experience with better Interfaces and functionalities;

Take advantage of all new functionality's from versions 9i, 10g, 11g, 12c ...;
Be
in-line
with
Oracle's
and
Gartner's
recommendations
Protect

by upgrading to Oracle® Forms 12c

Extend

by leveraging Weblogic and Forms/Reports 12c powerful functionalities

Evolve

to the next generation by integrating Oracle® ADF, Java, ... SOA
There are 3 stages to an Oracle® Forms modernization project. Renaps' Center of Execllence has managed hundreds of migration projects and understands the complexity involved and has developped the know-how and expertise to deliver successfull Oracle® Forms 12c upgrade projects on time
The
RENAPS
Migration
Methodology
Analysis and Planning
X-Ray scan of all objects
Pre-migration analysis
Determine the order of migration
Identify all object dependencies
Project Impact Analysis module
Simulated migration
Provides a precise project scope
Provides a precise budget estimation
Migration
Upgrade Forms, Reports, Libraries, Menus from any version to Forms 12c.
Migrate from character mode or client server to the web
Multi-language upgrades
Generate complete and detailed migration documentation
Track all changes during and after the migration
Adhere to Oracle® recommended best practices
Handles all canvas types
Convert V2 triggers
Re-Engineering
Apply modifications globally across multiple Forms
Comparison Utility
Adjust the screen resolution resizing all the visual objects
Internationalize your Forms Applications to multiple languages
Property, object and trigger wizards
Powerful search and replace Capabilities
Add Mouse Navigation Wizards
Add Scrollbar Wizards
Attach / Detach libraries / packages / objects across multiple Forms
Modernize the user interface of the entire application
Ormit™
is
Fast
and
secure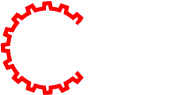 The automated process is extremely fast and secure. It can replace thousands of modules and built-ins at once eliminating human errors typically associated with manual upgrades. ORMIT™ also identifies semi-automated tasks that require developer decision.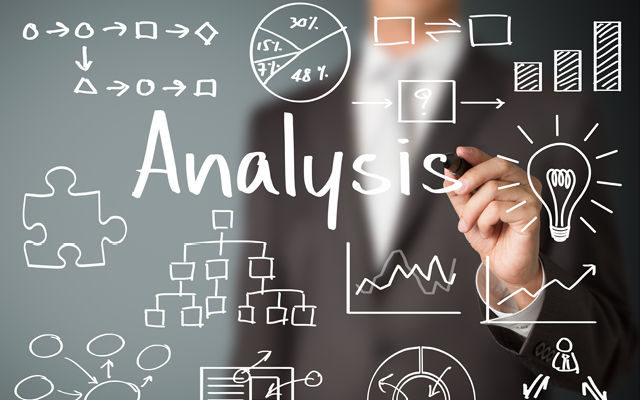 Precise Pre-Migration Scope Analysis
Prior to launching the Forms upgrade project, the powerful ORMIT™-Analyzer tool scans every detail of your application to clearly identify each aspect of your specific project by eliminating potential risks and surprises.
Additionally, the ORMIT™-Forms Project Impact Analysis module quickly and precisely determines the dependencies between all objects and provides the users with a defined project plan and recommended upgrade path.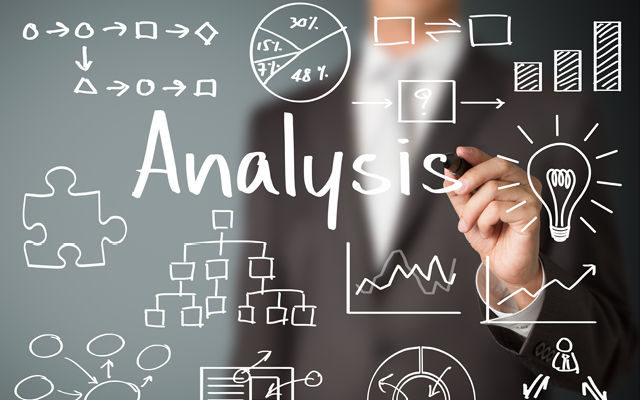 ORMIT™
is
cost
effective
ORMIT™ is cost effective
Migration project timeline
ORMIT™
lightens
your
application
ORMIT™ lightens your application
Lines of code in Forms & Reports
In the initial Application
After deleting unused objects
After consolidating redundant objects
Ormit™
re-engineering
capabilities
are
simply
amazing!
Ormit™ re-engineering capabilities are simply amazing!
The intuitive and easy-to-use user interface provides for a fast learning curve. Anyone familiar with Forms Builder can easily start using ORMIT-Forms in just a few minutes.
ORMIT-Forms preserves the look and feel of the existing application and provides capabilities to modernize the graphical user interface to confer a modern web look & feel to your entire Forms 12c application. The display resolution of your Forms application can be automatically resized to modern resolutions by adjusting all visible objects at once.
ORMIT-Forms multi-language upgrades. It has been used on many different countries and languages including English, French, Spanish, Japanese, Hebrew, Chinese and Arabic (among others).
RENAPS also allows internationalization of Oracle® Forms applications enabling your Forms application to run in different languages.
Powerful Comparison and Search and Replace Utilities provides possibilities to compare and modify code and properties between Oracle® Forms objects across all levels.
The property, object and trigger wizards enable multiple changes across hundreds of Forms in one click. Several other ORMIT™ features are available such as the Attach/Detach code, The Mouse navigation and the scrollbar wizards.
ORMIT-Forms allow Developers to address upgrades of hundreds of Forms objects in a single step. Post- migration fixes can also be made to all or a selected set of forms simultaneously, resulting in highest level of automation.
Other RENAPS Forms Modernization tools include: ORMIT- Java/ADF (Forms to ADF) and ORMIT-BIP for Reports to BI Publisher migrations. If you need assistance with the Forms migration project, RENAPS provides Forms migration consulting services and provides full migration services.
Contact us for an evaluation; we will gladly put you in touch with one of our experts.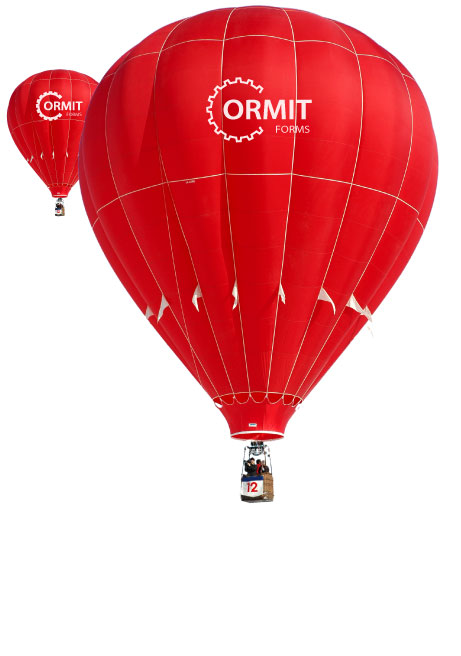 ORMIT™-Forms
in
numbers
ORMIT™-Forms Upgrade Project Completed
0+
Average Savings using ORMIT™ tools compared to manual efforts
0%
Accuracy of ORMIT™-Analysis vs. Actual project
0.0%
ORMIT™
helped
over
500
customers,
in
30
countries