Oracle Forms Upgrade to 12c
Oracle
Forms
Upgrade
to
12c
Trust
ORMIT™-Forms.
ORMIT™-Forms is an automated Forms Modernization tool by RENAPS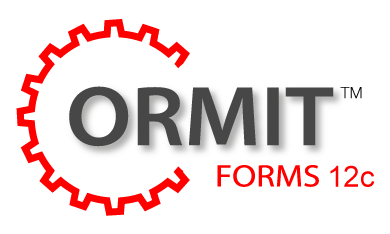 Proven Tools & Methodology
ORMIT™ Forms guarantees the overall success of your Oracle Forms upgrade with an emphasis on efficiency, cost and time savings, eliminating any potential risk. The automated process is extremely fast and secure. It can replace thousands of modules and built-ins at once eliminating human errors typically associated with manual upgrades. ORMIT™ also identifies semi-automated tasks that require developer decision.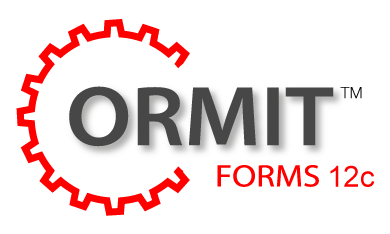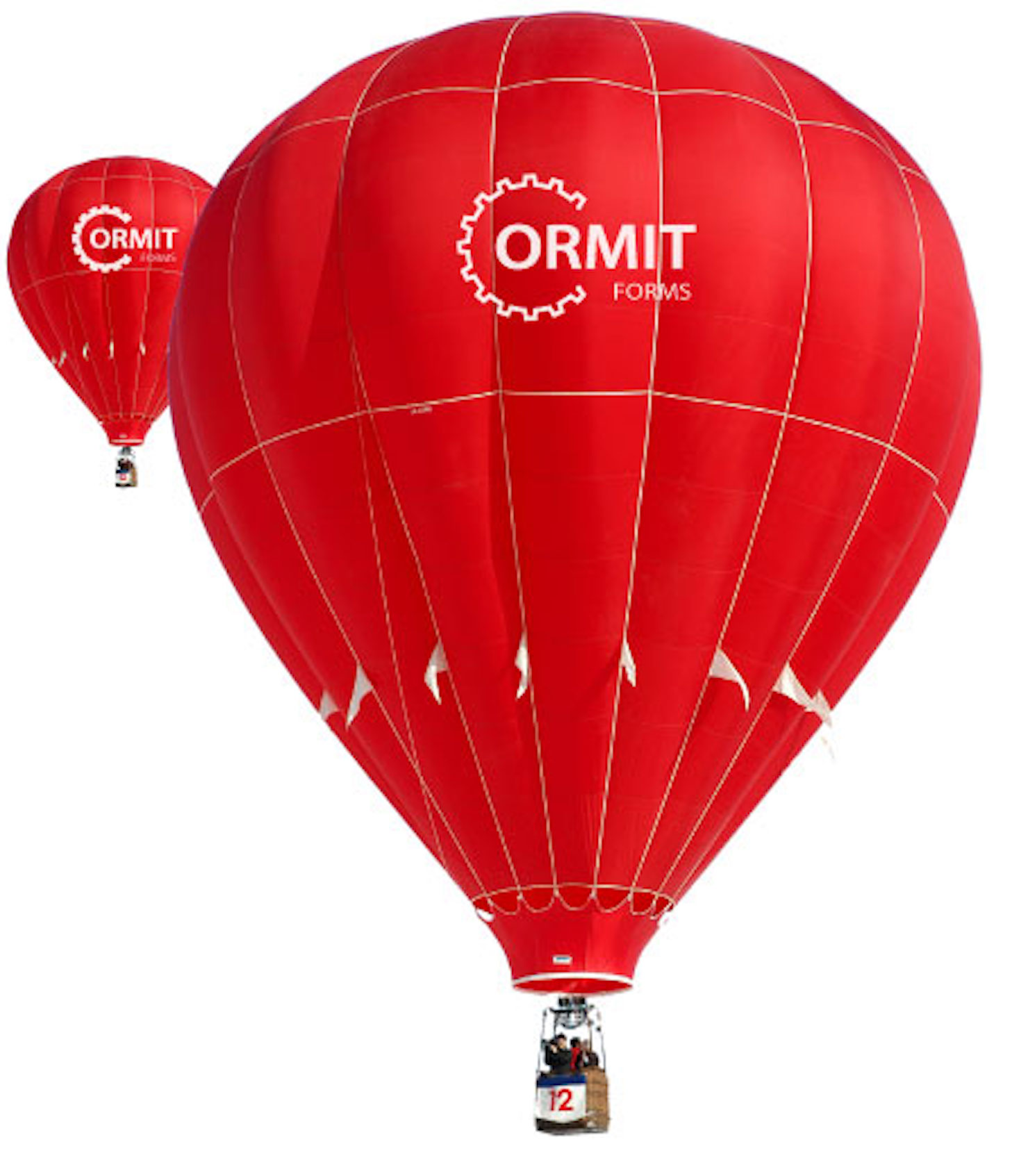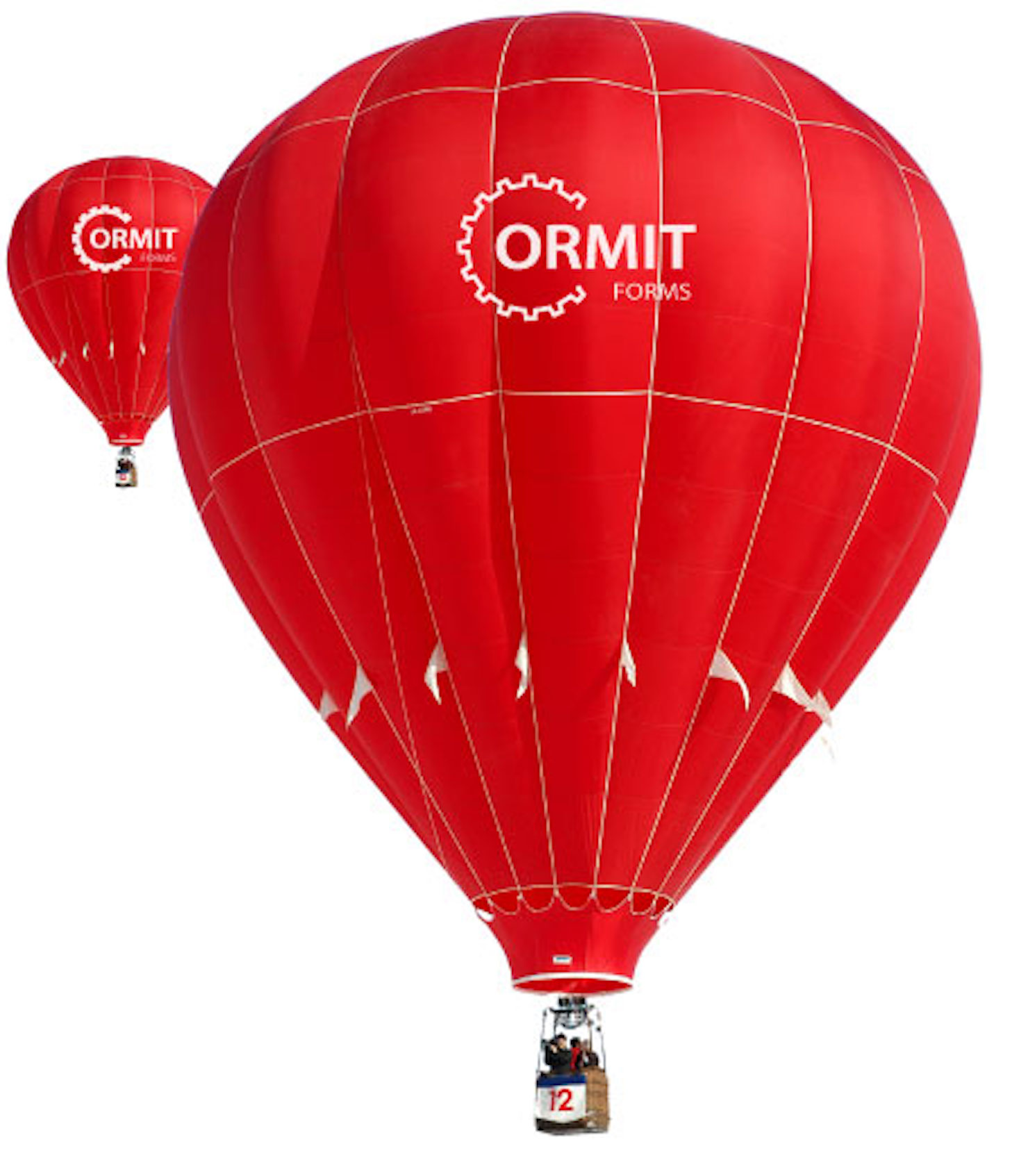 ORMIT™ Re-engineering Capabilities
Apply modifications globally across multiple Forms.
Adjust the screen resolution resizing all the visual objects.
Internationalize your Forms Applications to multiple languages.
Property, object and trigger wizards.
Attach / detach libraries / packages / objects across multiple Forms.
Modernize the user interface of the entire application.
The
ORMIT™
advantage
SIGNIFICANT TIME SAVINGS
50%
ORMIT's delivers an automated migration or upgrade in 50% to 90% less time than a manual upgrade.
CLEANER CODE, LIGHTER APPLICATION
0%
ORMIT™ deletes unused objects and consolidates redundant ones leaving you with a lighter, faster application
TAILORED SUPPORT & GUIDANCE
0+
RENAPS' Center of Excellence is comprise of individuals with industry experience and Oracle Expertise. They will guide you through the migration process from setup to the final delivery
The
ORMIT™
Modernization
Process

1. X-Ray Scan
X-Ray Scan of all modules: Forms, Reports, PLLs, Object Libraries.

2. Pre-Migration Analysis
• Determine migration order.
• Identify all object dependencies.
• Check source code quality and dead code.

3. Simulated Migration
• Scope & budget estimation.
• Identify other automation opportunities.

4. Upgrade Launch
• Automated migration process to Oracle Forms 12c initiated by ORMIT™.

5. Manual Intervention
• QA of automation process.
• Manual customization & fixes.

6. Delivery
• Successful Migration delivered on time and on budget .
• You are now In line with Oracle recommended best practices.
Why
upgrade
your
Oracle
Forms
application
to
Forms
12c?
Protect/Leverage your investment in Oracle Forms;

Preserve and maintain business logic;

Avoid the risks of unsupported technology;

Reduce the total cost of ownership;

Modernize and Enhance user experience with better Interfaces and functionalities;

Take advantage of all new functionality's from versions 9i, 10g, 11g, 12c ...;
ORMIT™
is
cost
effective
ORMIT™ is cost effective
Migration project timeline
Testimonials
François Hallé

We highly recommend RENAPS' products and services...The ORMIT™ tools have contributed to reducing the costs and timeline of our projects...have reduced the risks associated with our migrations. These projects were delivered on time and on budget.

Forms SSH: The only secure shell designed for Oracle Forms
Oracle Forms Browser compatible
FormsSSH PL-SQL Library included
FormsSSH Complete Javascript Source Code included
Quick implementation service

Live
the
ORMIT™
experience:
take
a
Live
ORMIT™
Demo!
ORMIT-Forms™ is an Oracle Validated Tool as well as the industry standard for Oracle Forms modernizations - recommended by Oracle®.
During our interactive one-hour demos, a RENAPS expert will guide you through the ORMIT-Forms™ product features and demonstrate the capabilities, benefits and powerful automation features that guarantees a quick and successful migration.
You will see how our product can help you eliminate the risks, as well as reduces the costs throughout each step of your migration project (analysis, planning, migration, re-engineering and maintenance) in order for you to benefit from the latest advancements of Oracle Forms 11g or 12c and Fusion Middleware.
Oracle
Forms
and
ORMIT-Forms
Webinar
with
Michael
Ferrante,
Oracle
Forms
Product
Manager
at
Oracle
Why
RENAPS
?
With more than 20 years of experience, RENAPS has positioned itself as a trusted partner of many high profile brands. Our unparalleled knowledge and experience with Oracle Forms make us the ideal partner to help you upgrade from Forms 6c, 9i, 10g or 11g to 12c and get the most out of your applications.