Oracle Reports to Analytics Publisher Tool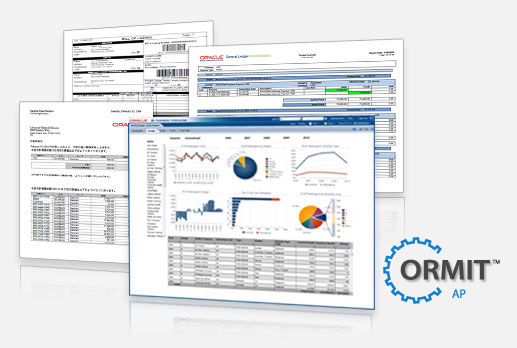 Migrate from Oracle Reports to Analytics Publisher
with ORMIT™ AP
Trust Ormit™ AP by RENAPS to deliver a strong migration strategy and a smooth transition from Oracle Reports to Analytics Publisher.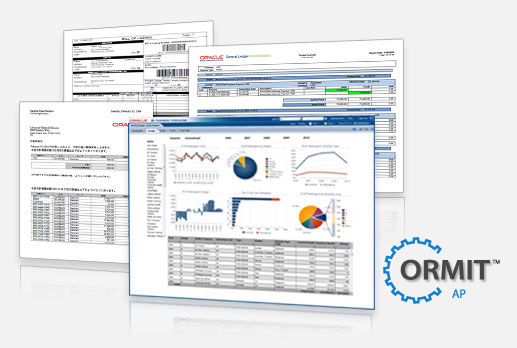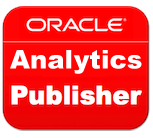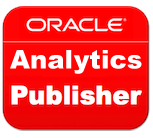 Analytics Publisher - Oracle's Reporting Solution
Oracle Analytics Publisher (AP) is a powerful enterprise reporting system that enables organizations to generate highly flexible and user-friendly reports in a wide variety of formats. Some Benefits of Analytics Publisher:
Highly formatted and interactive
Flexible layout editor
Connectivity to any data source
Scheduling and bursting
Hot-pluggable
Pre-integrated with Oracle Forms, Apex and more
The
Oracle
Analytics
Publisher
Migration
Solution
includes:
A detailed roadmap for Analytics Publisher migration and application modernization
A modernization assessment study
Detailed planning documentation
Automated testing
Installation and configuration of the Oracle Application and Database Server
Functional and technical improvements of the existing reports in Analytics Publisher
Why
ORMIT-AP?
ORMIT-AP is an automated migration solution which offers the following benefits compared to a manual migration:
50-90% Time Savings

Significant Cost Savings

Minimal Migration Risks

Quality Maintainable Code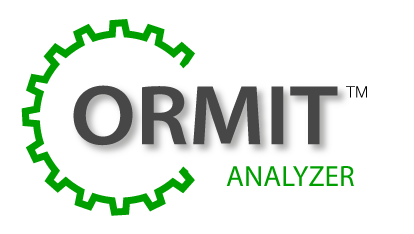 Step 1 - Analysis
Receive an estimate in only 5 days of the time and effort required to complete the migration:
X-Ray scan of Oracle Reports;
Object count;
Ratio of unused objects (dead-code) & redundant code;
Business logic distribution;
Source code quality & dependencies;
Runtime references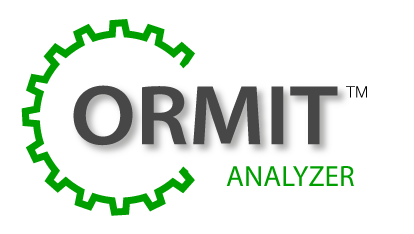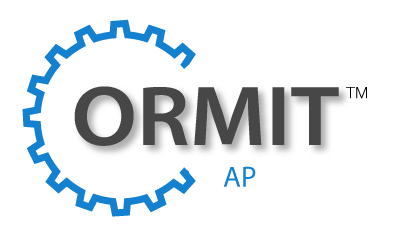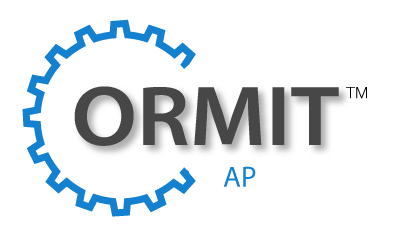 Step 2 - Reports Conversion & Migration
ORMIT™-AP is an automated tool that will reduce the cost of the migration by 50-90% depending on the complexity of the reports:
Reports analysis
Code clean up & migration preperation
Data model & layout migration in Analytics Publisher
New reports registration
Manual fixes
Analytics Publisher reports testing & deployment
How
it
Works
ORMIT™ Analytics Publisher Conversion Assistant uses Oracle Report XML (or RDF XML) to convert Oracle Reports into Analytics Publisher Reports. The conversion from RDF binary to RDF XML report formatting is supported for Oracle Reports 9i and above. The Conversion Assistant allows source reports to be in both formats - RDF binary and RDF XML.
The overall flow for the conversion process is as follows: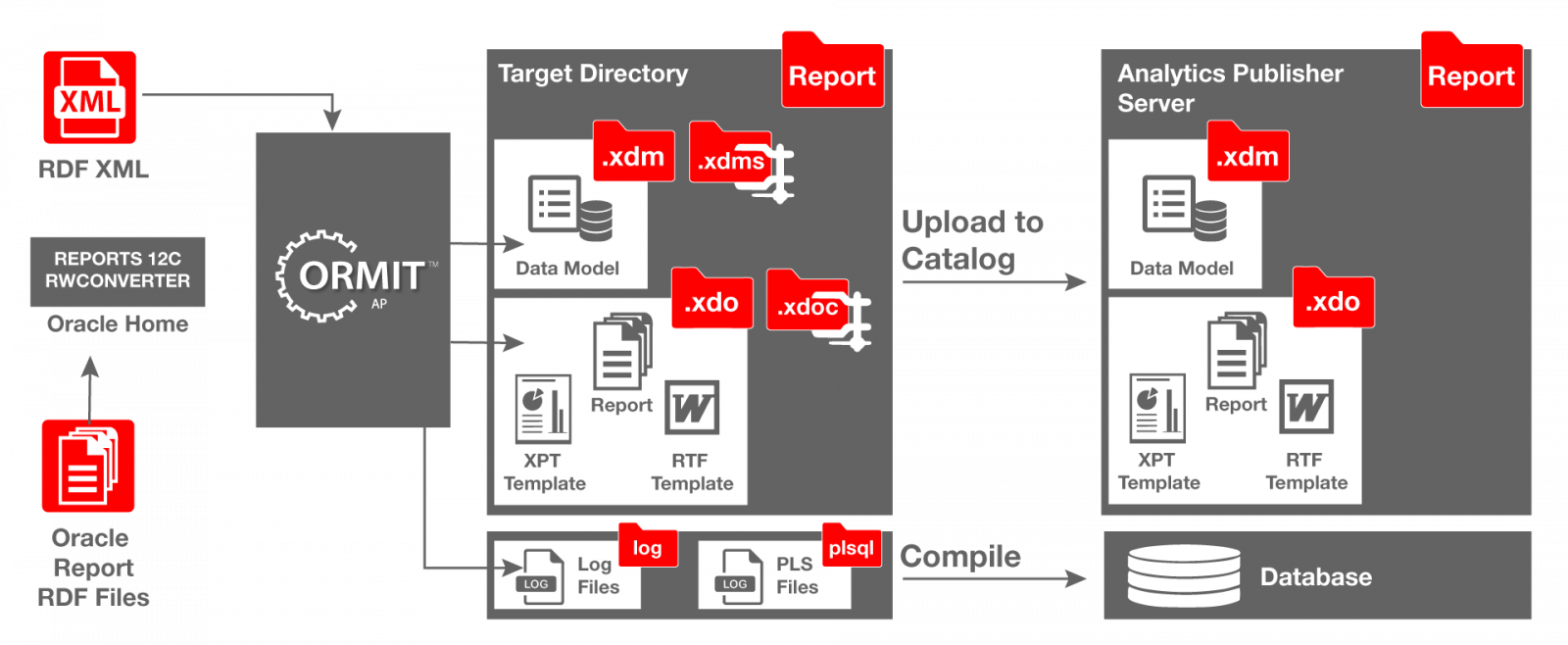 Be
in-line
with
Oracle
and
Gartner
recommendations
Protect

your investment by migrating to Analytics Publisher

Extend

by leveraging Analytics Publisher functionalities

Evolve

to the next generation of Oracle Reporting standard
ORMIT™
is
cost
effective
ORMIT™ is cost effective
Migration project timeline
Why
Renaps?
With more than 20 years of experience, RENAPS has positionned itself as a trusted partner of many high profile brands. Our unparalleled knowledge of the ins and outs of Oracle products & licenses make us the ideal partner to help you get compliant and make the most of your Oracle licenses.