Manufacturing
Manufacturing
RENAPS helps manufacturing companies create a new level of innovation and efficiency across the extended value chain.

RENAPS delivers the right technology solutions to avoid risk and seize opportunity to help manufacturers evolve
Competing on a global scale requires agility, and the ability to anticipate what's around the corner. The current economic environment, tight capital and credit markets and fluctuations in consumer demand has put tremendous pressure on manufactures to perform. Requirements and standards for data security, traceability and other regulations add to the complexity of running a global supply chain. Where there's risk, however, there is also opportunity. Many manufacturers are realizing that information technology has become more than the back office, it's become an opportunity to create a sustained competitive advantage. From a collaborative supply chain to profitability modeling, the right technology solutions are becoming transformational in nature. RENAPS delivers the right technology solutions to enable manufacturers to avoid risk, and seize opportunity.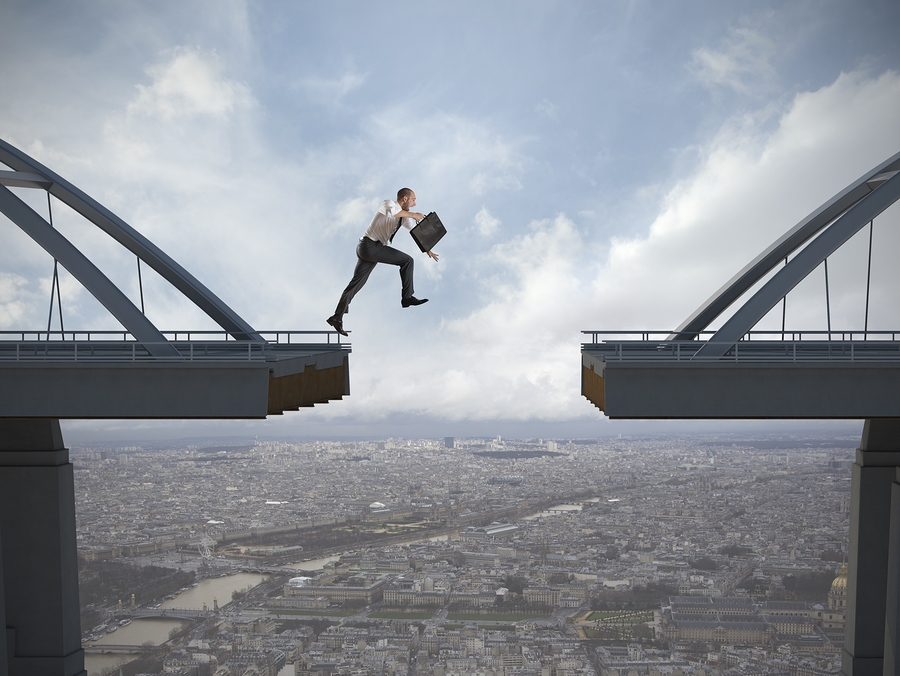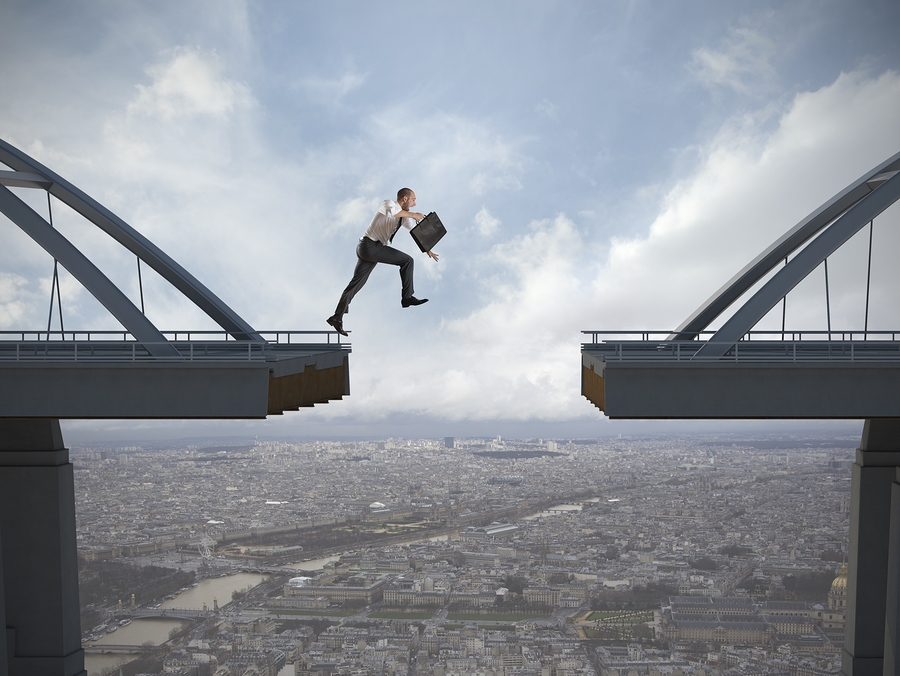 Business Challenge
Economic uncertainty, globalization, volatile demand, increased customer centricity and greater government oversight are creating new and intense pressures for today\'s manufacturers. To compete and win, manufacturers must optimize their operations, reduce costs, introduce more diverse products, shorten product lifecycles and increase service levels, all with fewer resources.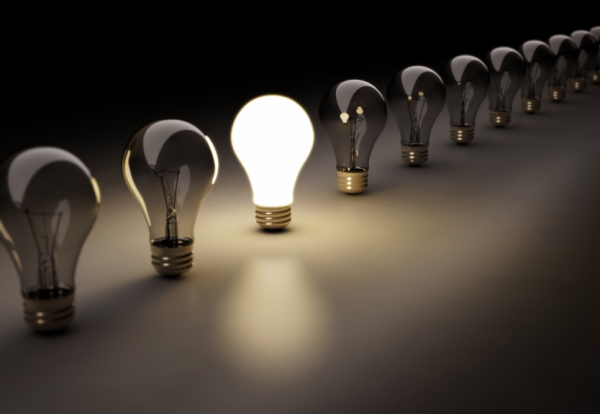 Innovative solutions for smarter decisions and better outcomes
RENAPS extensive subject matter expertise and broad range of business and IT services and solutions across the manufacturing value chain deliver the tailored strategies, technologies and processes manufacturers need to transform their operations to become industry leaders. We help manufacturers streamline and optimize their supply chains end to end, with a specific focus on bringing additional business value that enables our clients to reduce total cost of delivery. We cover engineering, procurement, inbound logistics, manufacturing, outbound logistics, marketing, sales and service, and more.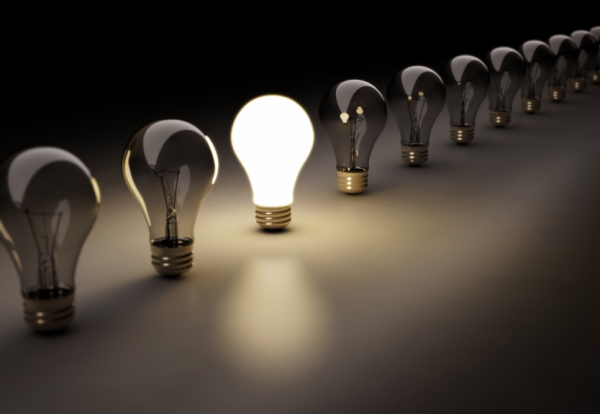 We've
earned
their
trust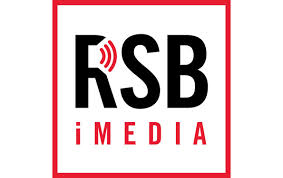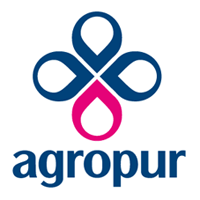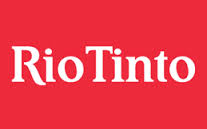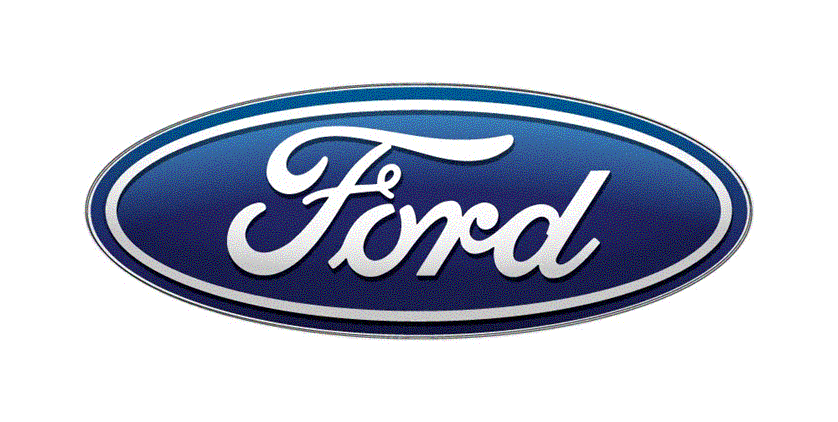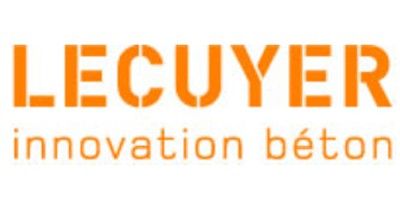 Contact us
Address:101 Boul. Marcel Laurin, suite 300,
Montréal, QC, H4N 2M3
Phone:1-888-987-3627
Email:info[@]renaps.com
Fax:(514) 221-3647
Contact us