Government
Government
Leading insights and innovative solutions help public service leaders deliver better results for individuals, families and societies in a digital era.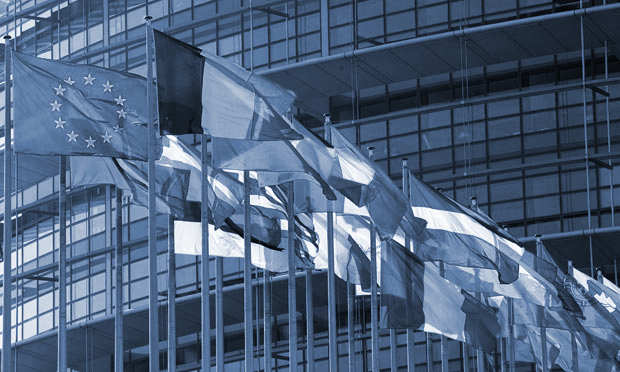 Government
RENAPS' innovative technologies help governments become leaner and more effective. In a world where time is money and the risks of poor decisions have costly impacts, we are pleased to provide a suite of innovative technology and offerings that can provide the insights needed to manage government agencies, and achieve more with less.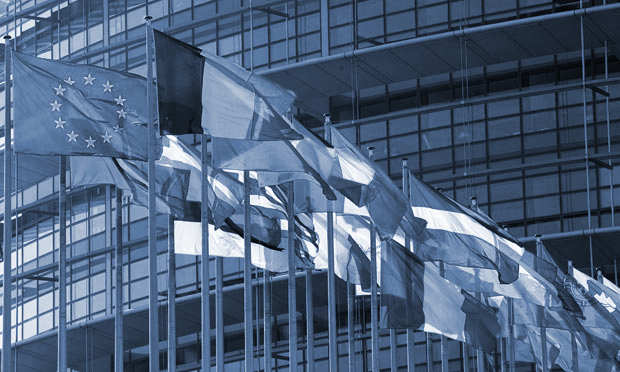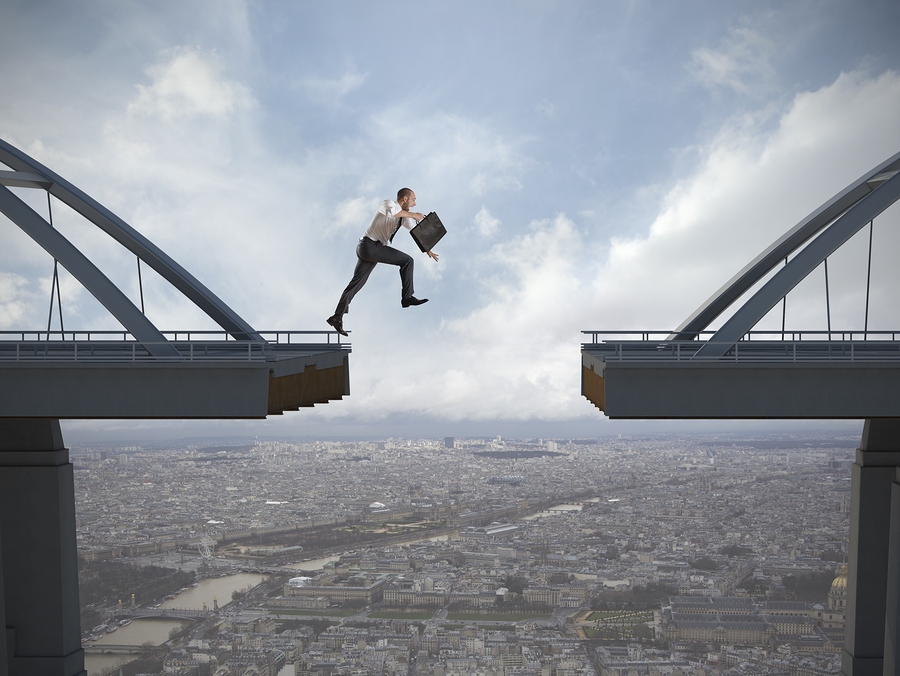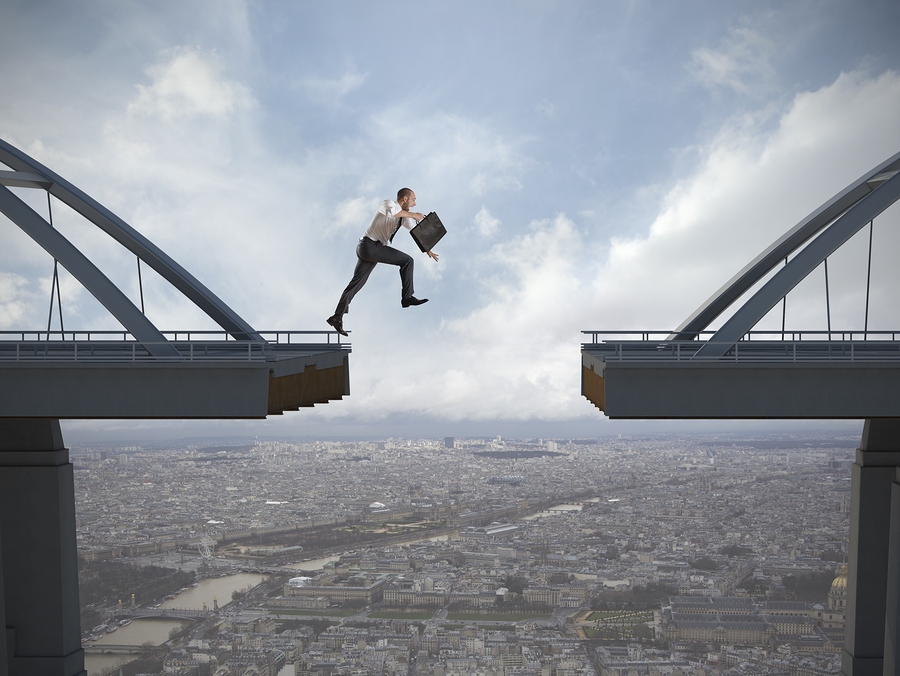 Business Challenge
With increasing pressure on budgets, central and federal governments seek to maximize revenues and efficiency, and reduce costs, without sacrificing the quality of public services for citizens.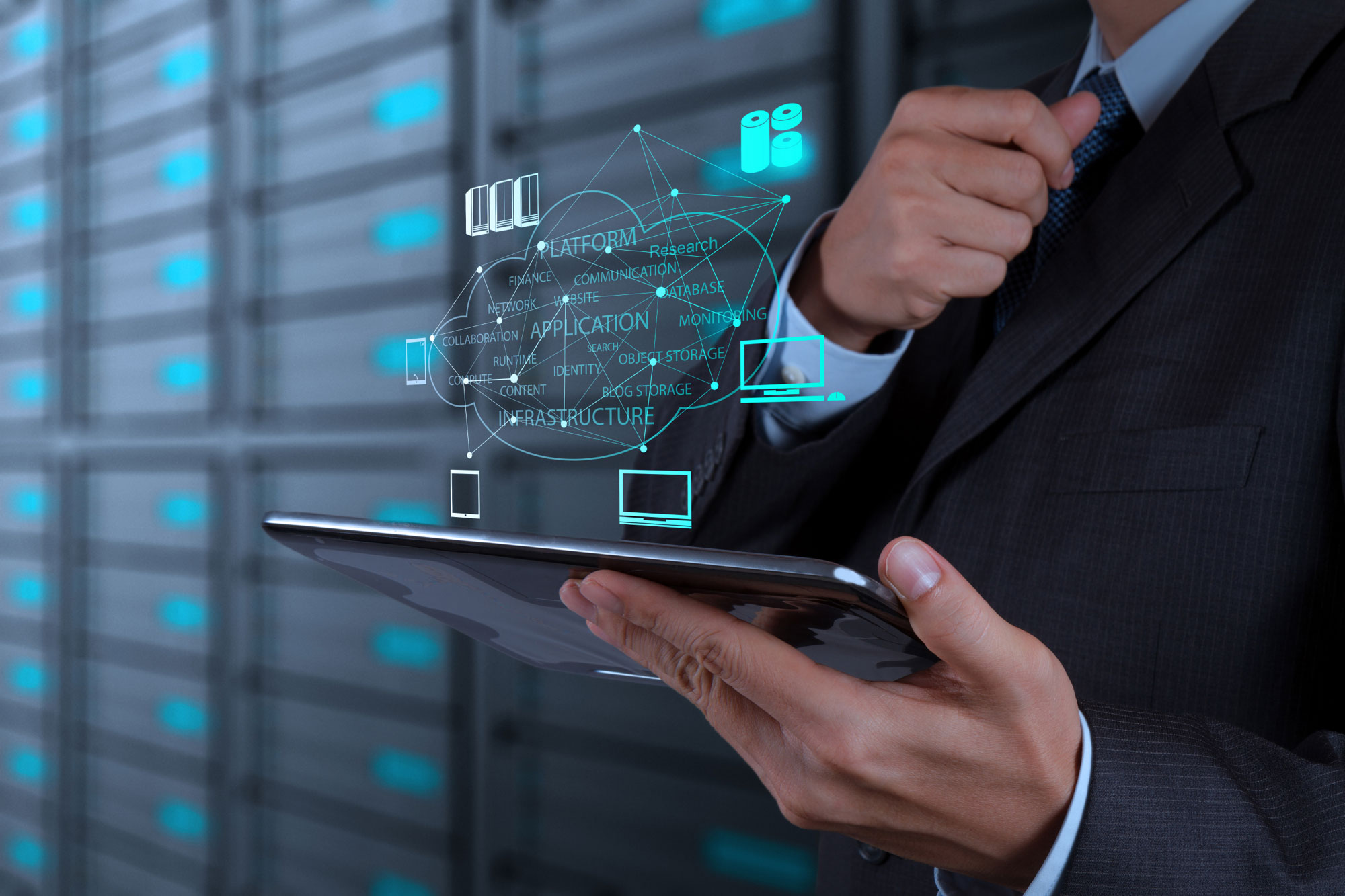 Innovative solutions for smarter decisions and better outcomes
Managing hybrid workforces of employees, part time staff and contractors; fighting the competition to bring new businesses and jobs to their jurisdiction; managing large volumes of data and multiple systems with less IT staff and meeting the demands of an increasing sophisticated and involved group of citizens; All of this requires technology that automates processes, integrates data from numerous sources, and adapts easily to change Providing more services within a lower budget is unquestionably a daunting challenge.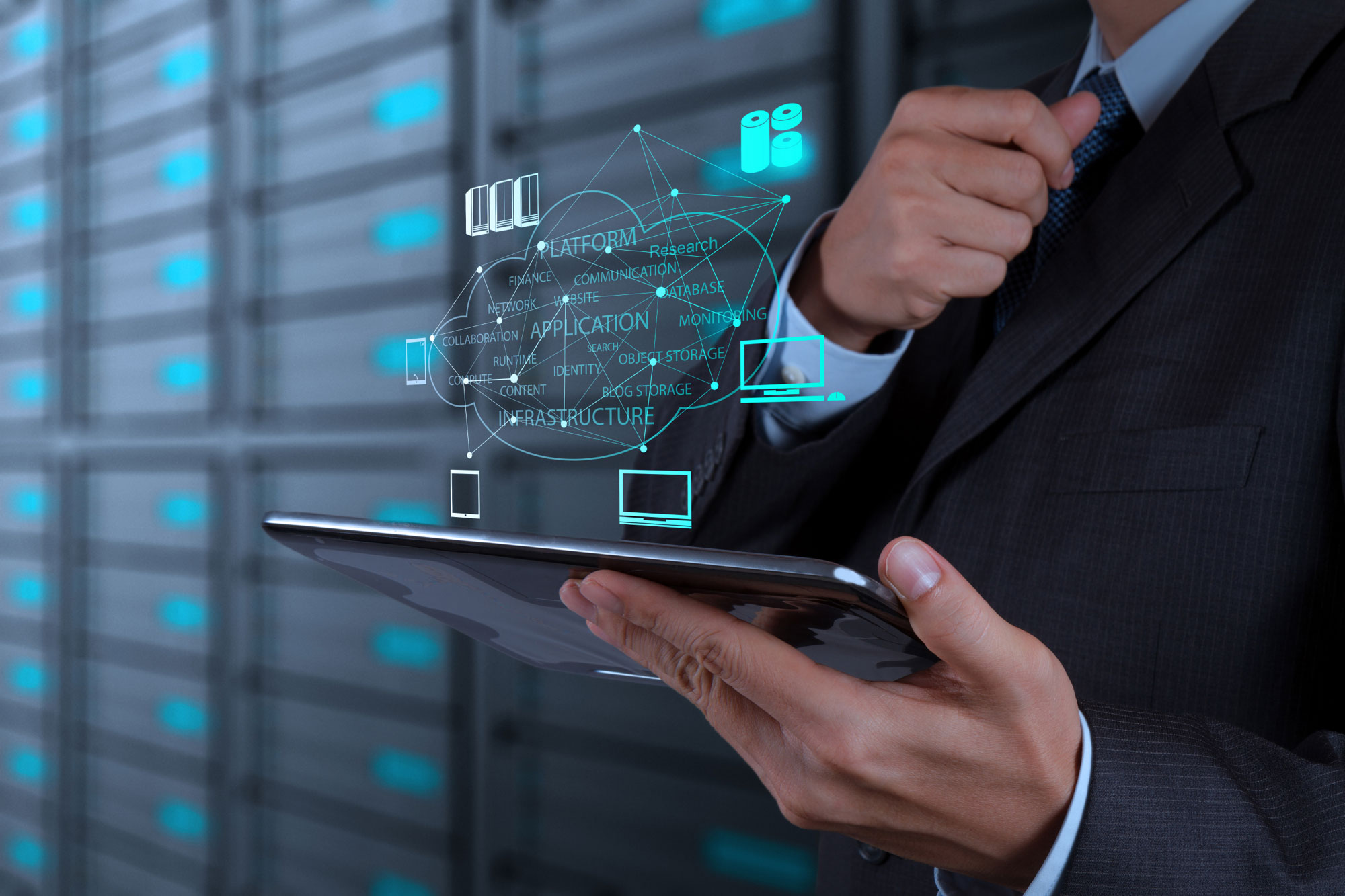 We've
earned
their
trust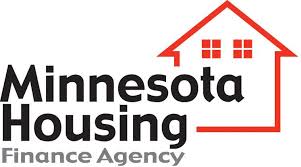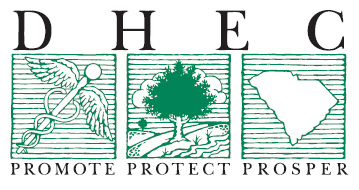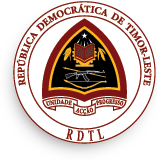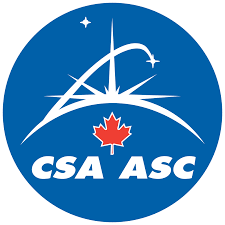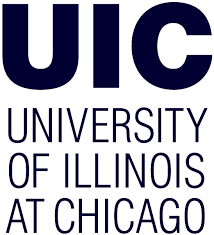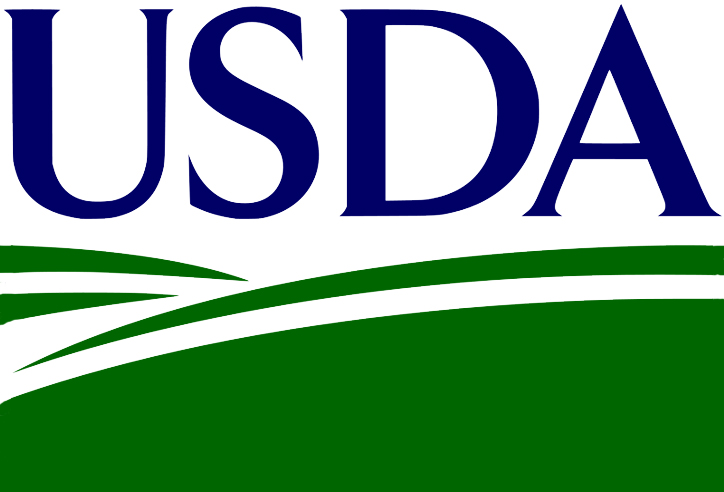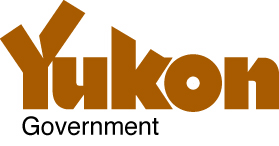 Contact Us
Address:101 Boul. Marcel Laurin, suite 300,
Montréal, QC, H4N 2M3
Phone:1-888-987-3627
Email:info[@]renaps.com
Fax:(514) 221-3647
Contact Us