Oracle Forms & Reports HUB PAGE
Oracle Forms & Reports
Upgrades & Migrations
Maximize your technology output with ORMIT™ - our proprietary suite of tools for technology migration & updates.
Forms
&
Reports
product
suite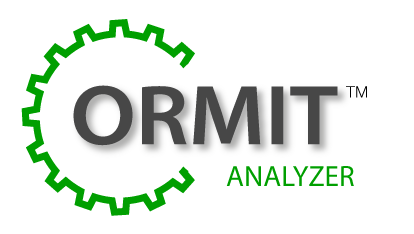 Optimize the quality of your Oracle Forms code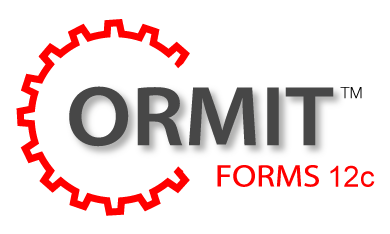 Automated upgrade to the latest version of Oracle Forms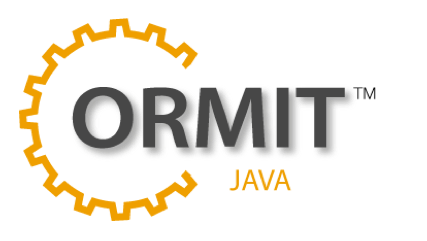 Automated migration from Oracle Forms to Java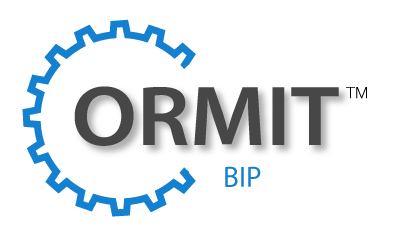 Oracle Reports to BI Publisher migration tool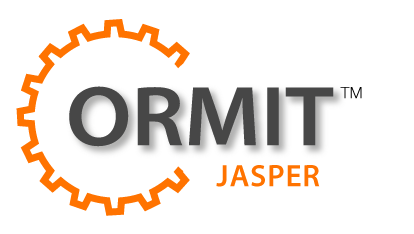 Oracle Reports to JasperReports migration tool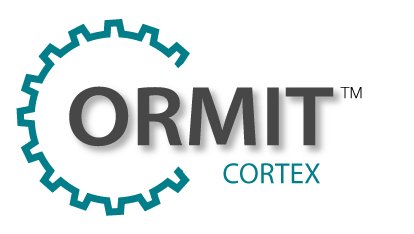 Automated migration from Oracle Database to PostgreSQL
The
ORMIT™
advantage
SIGNIFICANT TIME SAVINGS
50%
ORMIT's delivers an automated migration or upgrade in 50% to 90% less time than a manual upgrade.
CLEANER CODE, LIGHTER APPLICATION
0%
ORMIT™ deletes unused objects and consolidates redundant ones leaving you with a lighter, faster application
TAILORED SUPPORT & GUIDANCE
0+
RENAPS' Center of Excellence is comprise of individuals with industry experience and Oracle Expertise. They will guide you through the migration process from setup to the final delivery
The
ORMIT™
Migration
Process

1. X-Ray Scan
• X-Ray Scan of all modules: Forms, Reports, PLLs, Object Libraries.

2. Pre-Migration Analysis
• Determine migration order and strategy.
• Identify all object dependencies.
• Check source code quality and dead code.

3.Simulation
• Scope & budget estimation.
• Identify other automation opportunities.

4. Migration Launch
• Automated Data Model, Business Logic and User Interface migration process initiated by ORMIT™.

5. Manual Intervention
• QA of automation process.
• Manual customization & fixes.

6. Delivery
• Successful Migration delivered on time and on budget .
• You are now In line with Oracle recommended best practices.
The
most
complete
Oracle
Forms
Solution
Portfolio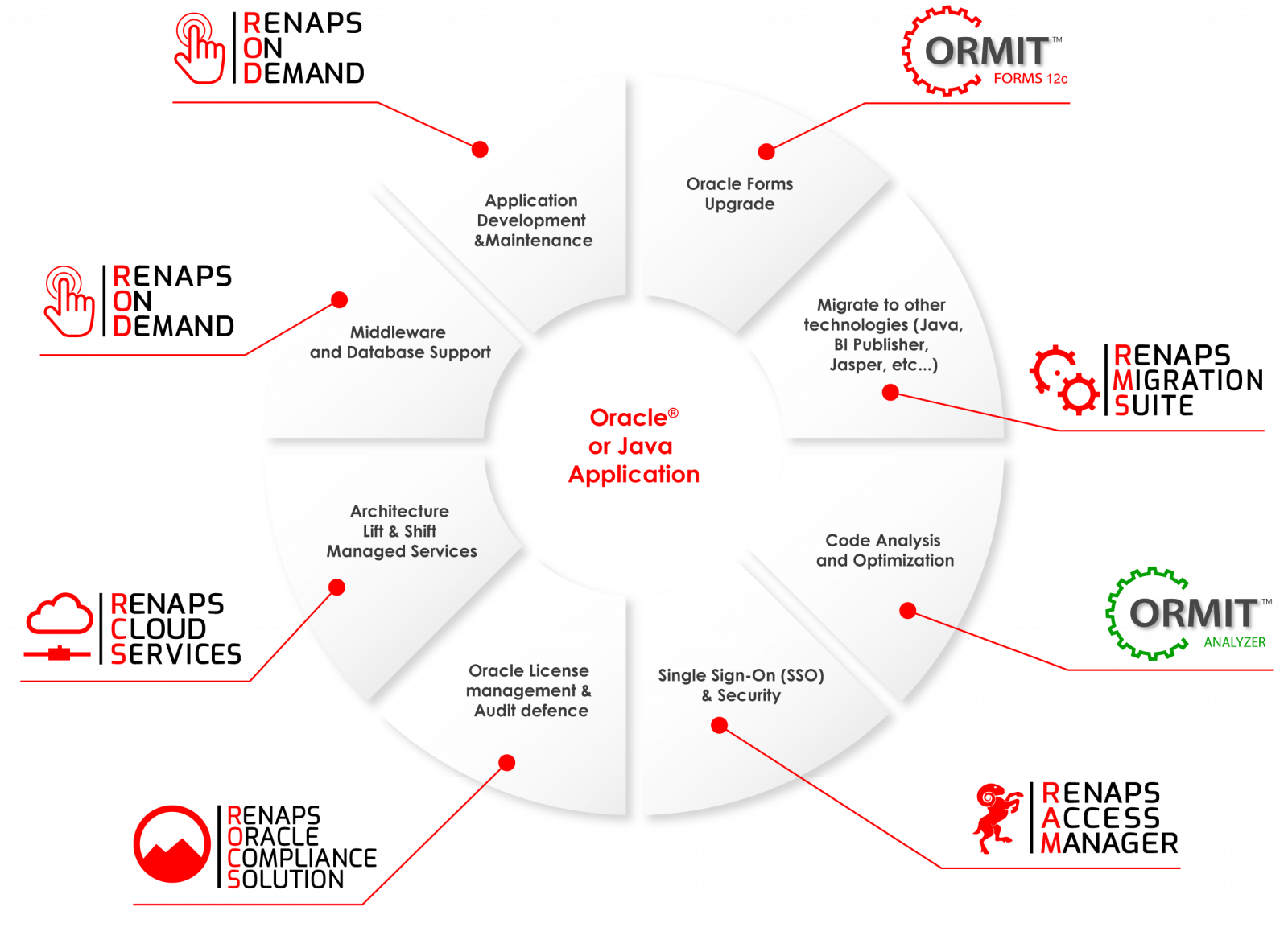 Forms SSH: The only secure shell designed for Oracle Forms
Oracle Forms Browser compatible
FormsSSH PL-SQL Library included
FormsSSH Complete Javascript Source Code included
Quick implementation service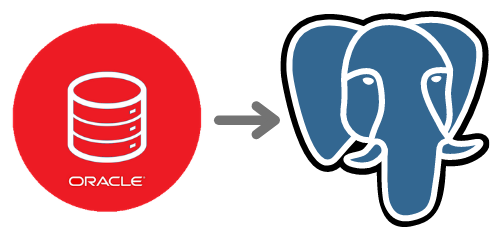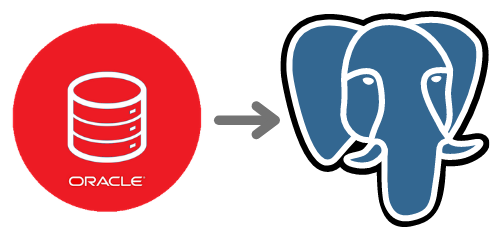 Migrate Oracle Database to PostgreSQL with ORMIT™-CORTEX
ORMIT™- CORTEX leverages proven CORTEX migration technology & RENAPS' Center Of Excellence to deliver an end-to-end database migration to open source, on time and on budget.
Automated Migration including Oracle PL/SQL to PL/pgSQL
Manual adjustments completed by our Center of Excellence
Delivery of cleaner code & a lighter database

Multintenant, Partitioning, Replication & Test Licenses are all available and free

Ability to easily deploy to the cloud
Why
RENAPS
?
With more than 20 years of experience, RENAPS has positioned itself as a trusted partner of many high profile brands. Our unparalleled knowledge of Oracle Forms & Reports make us the ideal partner