ORMIT™-Cortex Webinar 1
Webinar

Going
Open-Source:
Oracle
Database
to
PostgreSQL
with
ORMIT™-Cortex
Join us Tuesday March 23rd, 2021 for an in depth discussion on migration away from Oracle Database to PostgreSQL and a LIVE DEMO of ORMIT™-Cortex, our automated migration tool
Oracle Forms to Java Automated Migration Live Demo
Is your organization planning a digital transformation towards open source alternatives?
Did you know ORMIT™-Cortex can automate the migration from Oracle Database to PostgreSQL?
In this 45-minute Webinar we will highlight the substantial advantages of moving from Oracle Database to PostgreSQL
We will highlight the benefits of PostgreSQL vs other open-source alternatives, showcase the benefits of reducing your Oracle footprint and present a live demo of ORMIT™-Cortex, our automated migration tool.
You will have the opportunity to submit questions in real time to experts from RENAPS and Splendid Data.
The topics addressed will be:
Why migrate from Oracle Database to PostgreSQL?
Complexity & issues with Oracle Database Migrations
Our automated migration approach
ORMIT™- Cortex live Demo
WHEN: TUESDAY MARCH 23, 2021 at 11:00 AM Eastern Standard Time
DURATION: 45 minutes + Q&A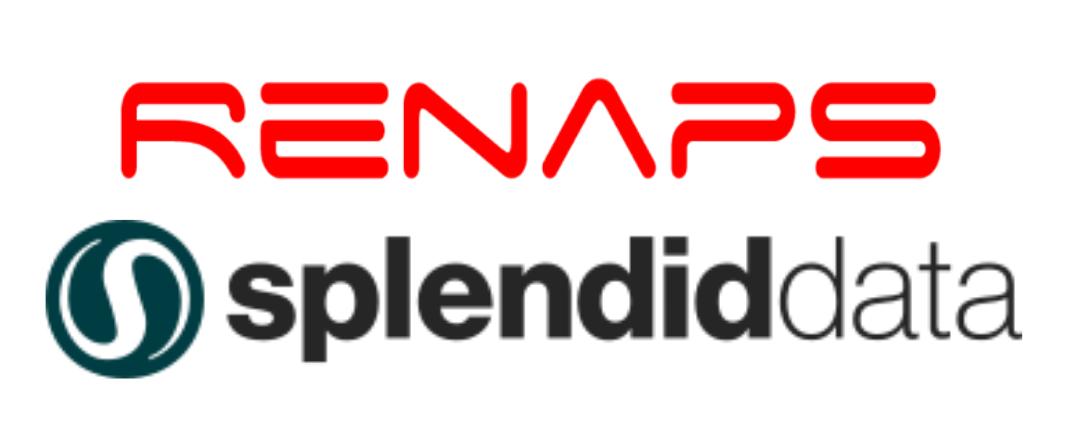 About
the
hosts
Patrick Hamou

Patrick Hamou, founded RENAPS in 2001. He serves as Chief Executive Officer since 2001. Mr. Hamou is a Certified Oracle Application Developer as well as a Certified Oracle®DBA
Michel Schöpgens

Michel is Co-founder and Chief Operating Officer of Splendid Data.​ He has over 35 years of experience working in IT in managerial and consulting roles.
Marc Angenent

Marc has more than 35 years of experience in ICT, much of which has been within financial services. Within Splendid Data he holds the role of CTO and is one of the senior project managers responsible for the delivery of migrations from Oracle to PostgreSQL.