ROD HUB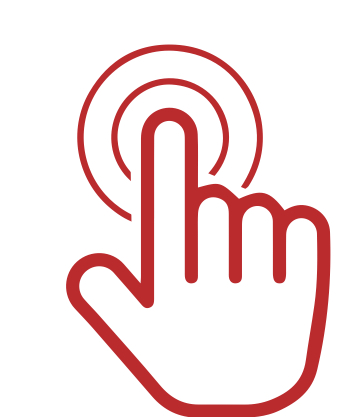 On-Demand IT Services
Leverage our renowned technology experts when the need arises - no commitments or long term contracts.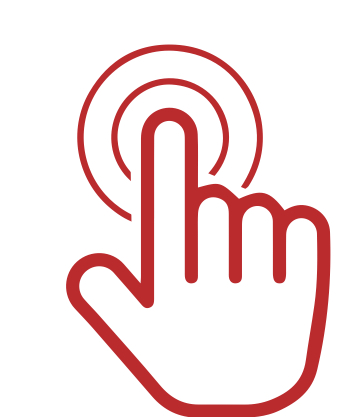 Our
Complete
Service
Portfolio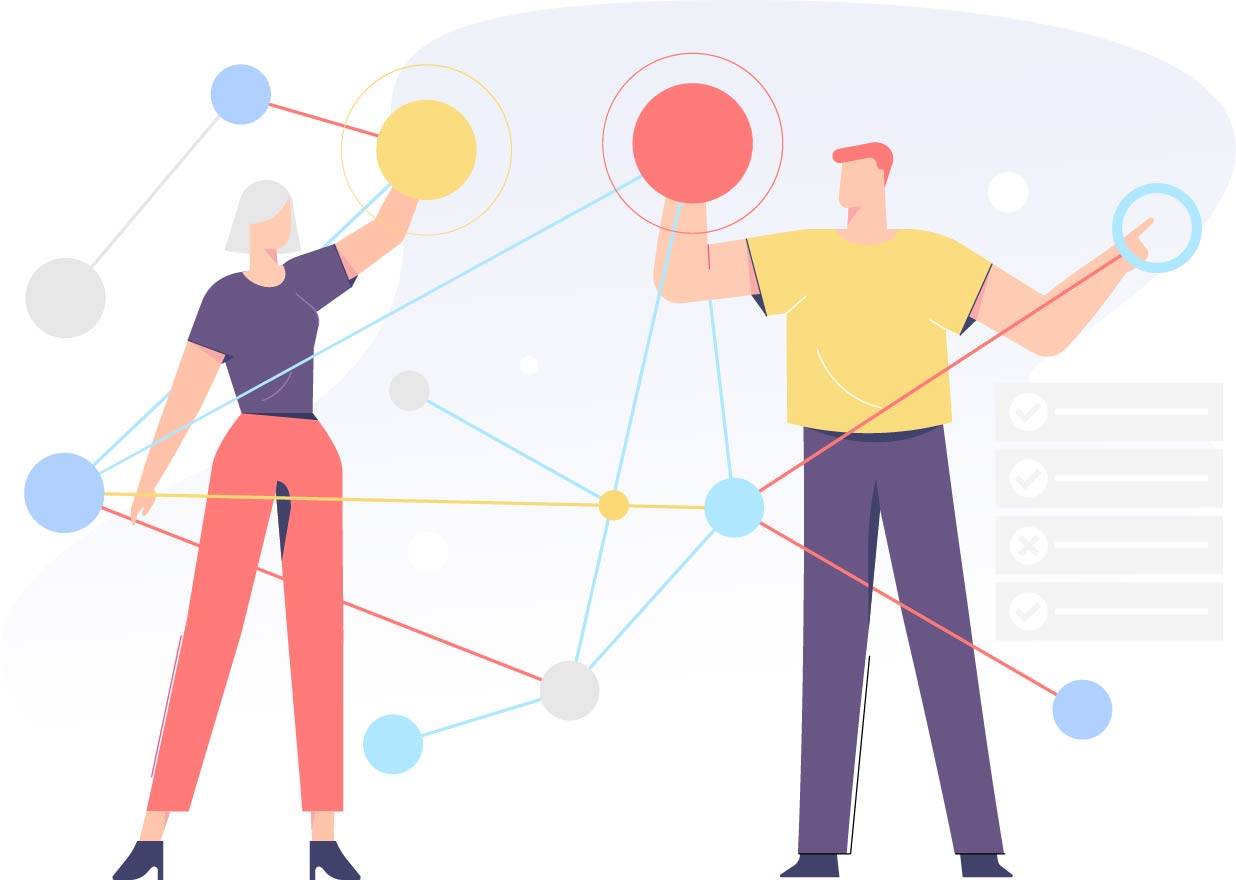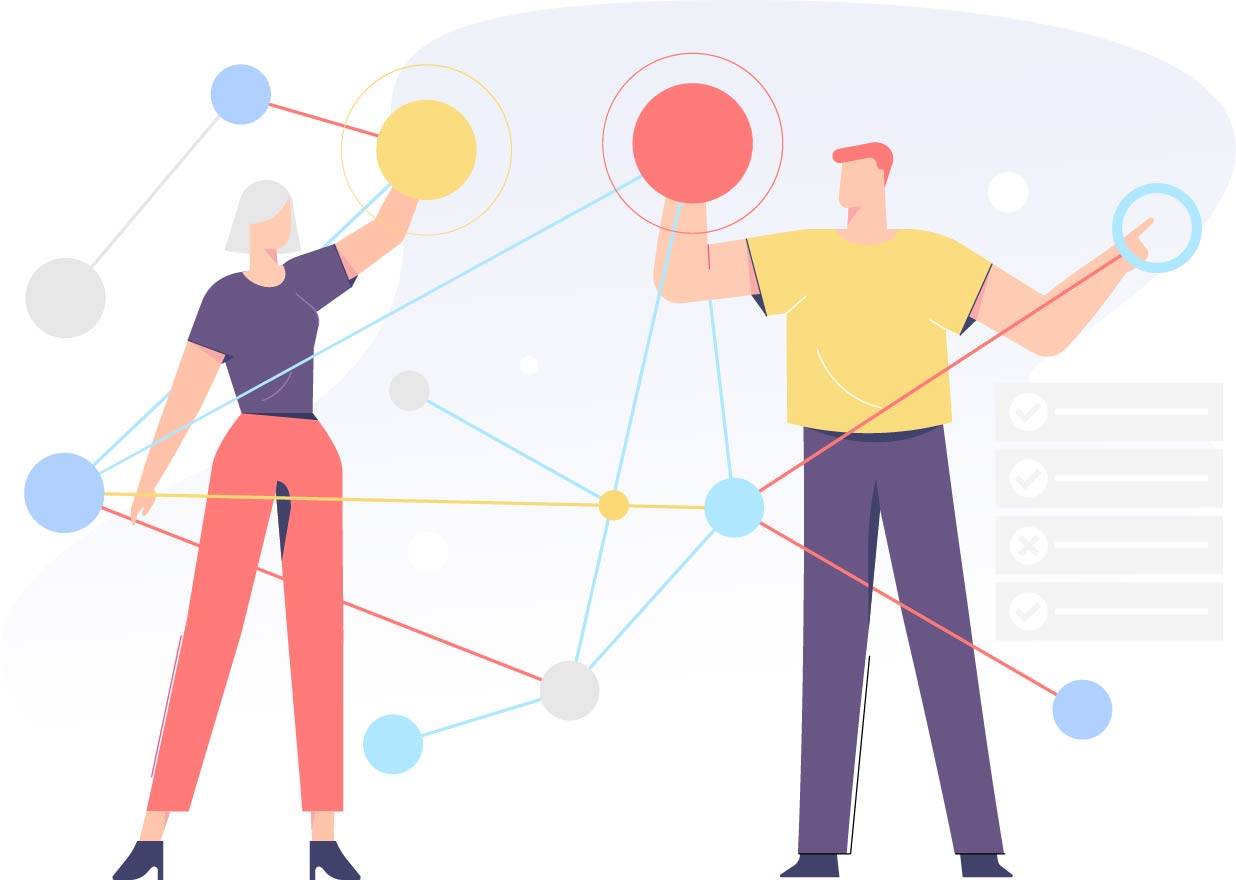 Technology & manpower
State of the art Monitoring Platform and customer Dashboards
On-Site support & 1 hour response time available
Secure VPN assistance via Fast Fiber 1GB/s Optic Internet Access
Certified functional development experts & DBAs
Infrastructures services
Lab technical environment
Training & tutoring
IT
On-Demand
Service
Plans
Resolution starts in less than
Application development and maintenance services
Licensing advisory support
Service Desk Ticketing and Issue Tracking
Bi-Monthly Report on support activities
Base Support d'urgence en 1h
Automated Environment Monitoring Tool
Included Monitoring Probes/Target
Oracle Licencing Monitoring Solution (ROCS)
The
RENAPS
Center
Of
Excellence
RENAPS on-demand is comprised of a team of experts with significant industry experience who work tirelessy to oversee all of our IT services. Leveraging our proprietary suite of tools and products, we put people and technology at the service of your business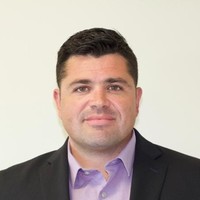 "The Center Of Excellence is the heartbeat of our business. A motivated, experienced team working around the clock
in support of your objectives."
- Patrick Hamou, CEO RENAPS
Why
RENAPS
?
With more than 20 years of experience, RENAPS has positioned itself as a trusted partner of many high profile brands. Our unparalleled knowledge and experience make us the ideal partner. RENAPS services clients across the globe.