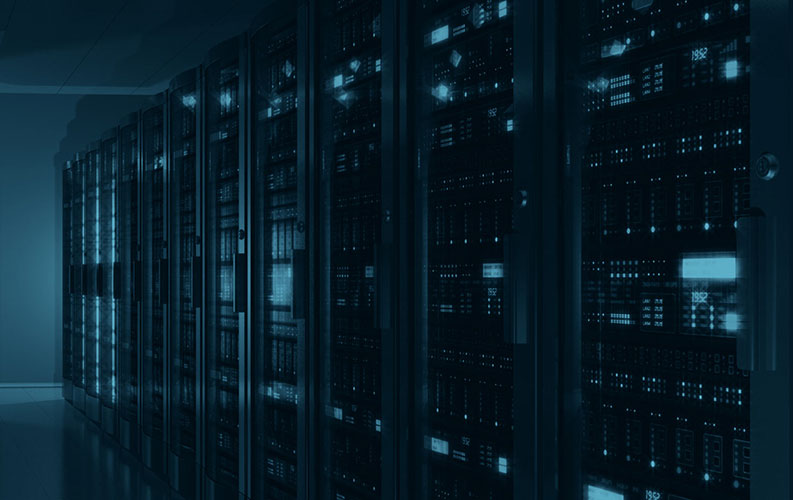 IT Infrastructure: Building and Managing Available, Reliable IT Infrastructure
RENAPS helps align technology with business metrics to optimize costs and achieve long term success.
Today, it is imperative that IT infrastructure keeps pace with the growth of any organization
Enterprises often require innovative ways of responding to changing business needs by improving flexibility, ensuring speed technology innovation, and providing higher business value. RENAPS's Infrastructure Services deliver effective and reliable solutions that can take your business processes to the next level. We help enhance business performance, align technology with business metrics, and optimize costs which in turn lead to long term success.
Our complete spectrum of services helps you build and manage a highly available, reliable IT infrastructure that is capable of meeting the dynamic needs of your businesses in a multi-sourcing scenario. Our offerings are based on the Assess, Build, Manage and Transform framework.
Main Services Provided
Data Center Operation: As today's data centers become highly dense and complex, effective operations and management are key in keeping these centers up and running to meet business demands. RENAPS provides end to end managed infrastructure delivery, focusing on the basic principles of process excellence that enable pro-active management.
Application Monitoring & Management: RENAPS's Application Management service portfolio helps organizations unlock the efforts of their resources from mundane jobs like managing application monitoring, job monitoring, code deployment and releases etc., leaving them free to focus on key projects and initiatives.
Enterprise System Management: Enterprise System Management tools to address critical organizational needs for service management and operations.
Transformational Services: Organizations need to keep pace with their ever changing business needs as well as with new technological trends to provide high availability, agility and scalability to their IT Infrastructure environments. We collaborate with customers to help them address these requirements through our unique portfolio of transformational services.
Consulting Services: We offer our technical capabilities and know-how to help customers build their IT Infrastructure, leveraging our industry experience and best practices to create a state of the art IT environment which is highly secure, available and agile.
Business Service Management
RENAPS's Business Service Management increases the value of IT at all levels, measures quality from the customer's perspective and increases operational efficiency. Our solution helps executives quickly detect and repair IT incidents and address customers' requests, and connects services and demand management to service portfolio planning. This high-impact solution drives down costs by increasing automation and IT customer satisfaction.