Software Asset Review and Optimization
Software
Asset
Review
and
Optimization
RENAPS contract and entitlement analysis

When was the last time you actually reviewed your Oracle contract?
RENAPS
Oracle
Compliance
Solution
(ROCS)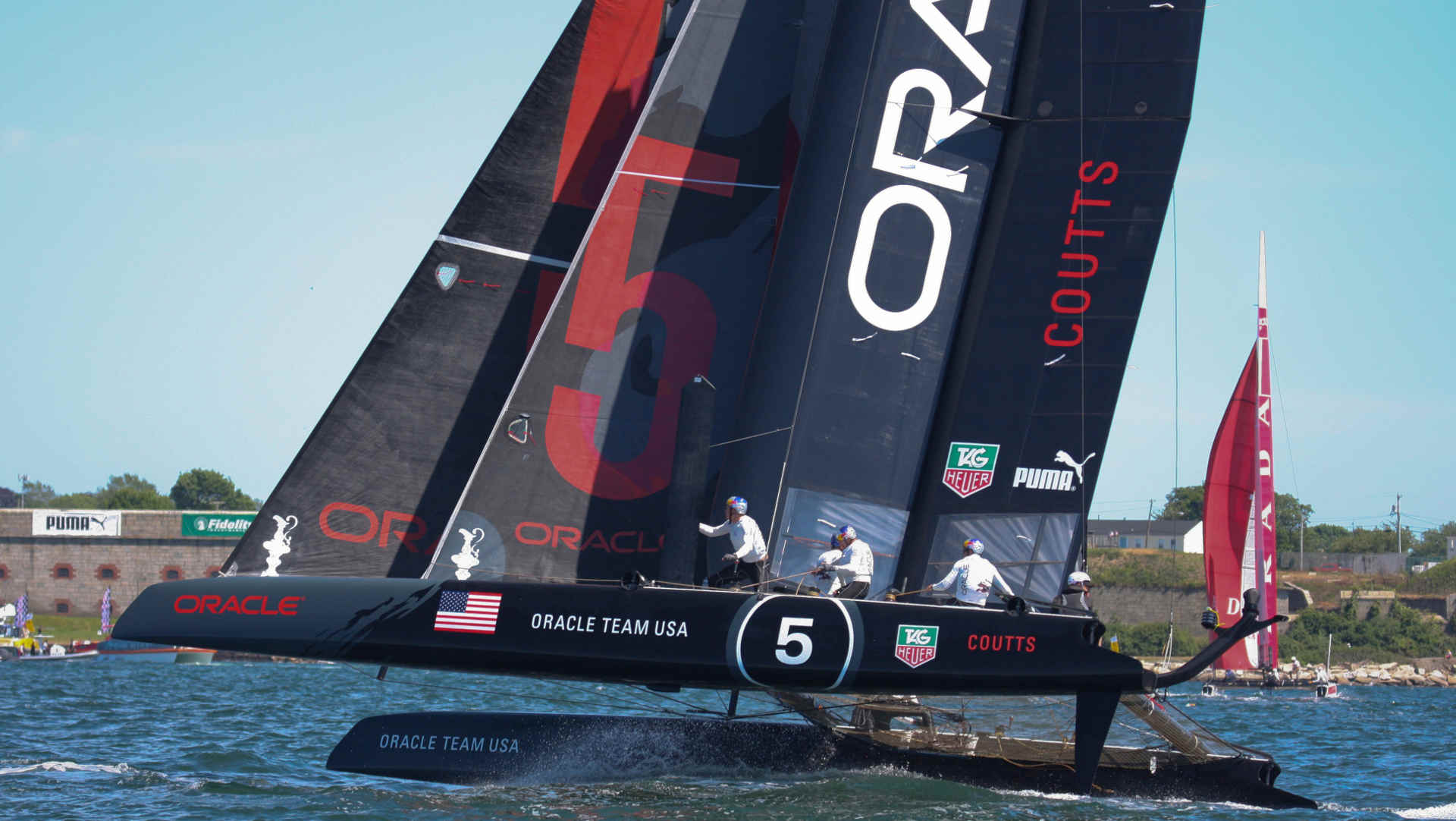 When was the last time you actually reviewed your Oracle contract?
Most Oracle customers think of their contracts as simple purchasing documents, a formality that allows them to use Oracle software. Oracle knows this, and optimized its contract process based on the strengths and weaknesses of their customers' procurement and negotiating processes. With every consolidation, new purchase, migration, or contract change, there is an opportunity for Oracle to reverse what customers previously negotiated. Also, Oracle has made more than 90 acquisitions in the last 10 years, providing substantial opportunity for Oracle to improve the legacy terms and conditions in its favour. As a result, most Oracle customers are surprised by what their contracts actually contain. This is why any Oracle negotiation, cost-reduction exercise or new technology deployment must start with what is allowed by the customer contract. Oracle often overlooks this, insisting their business practices trump these contracts.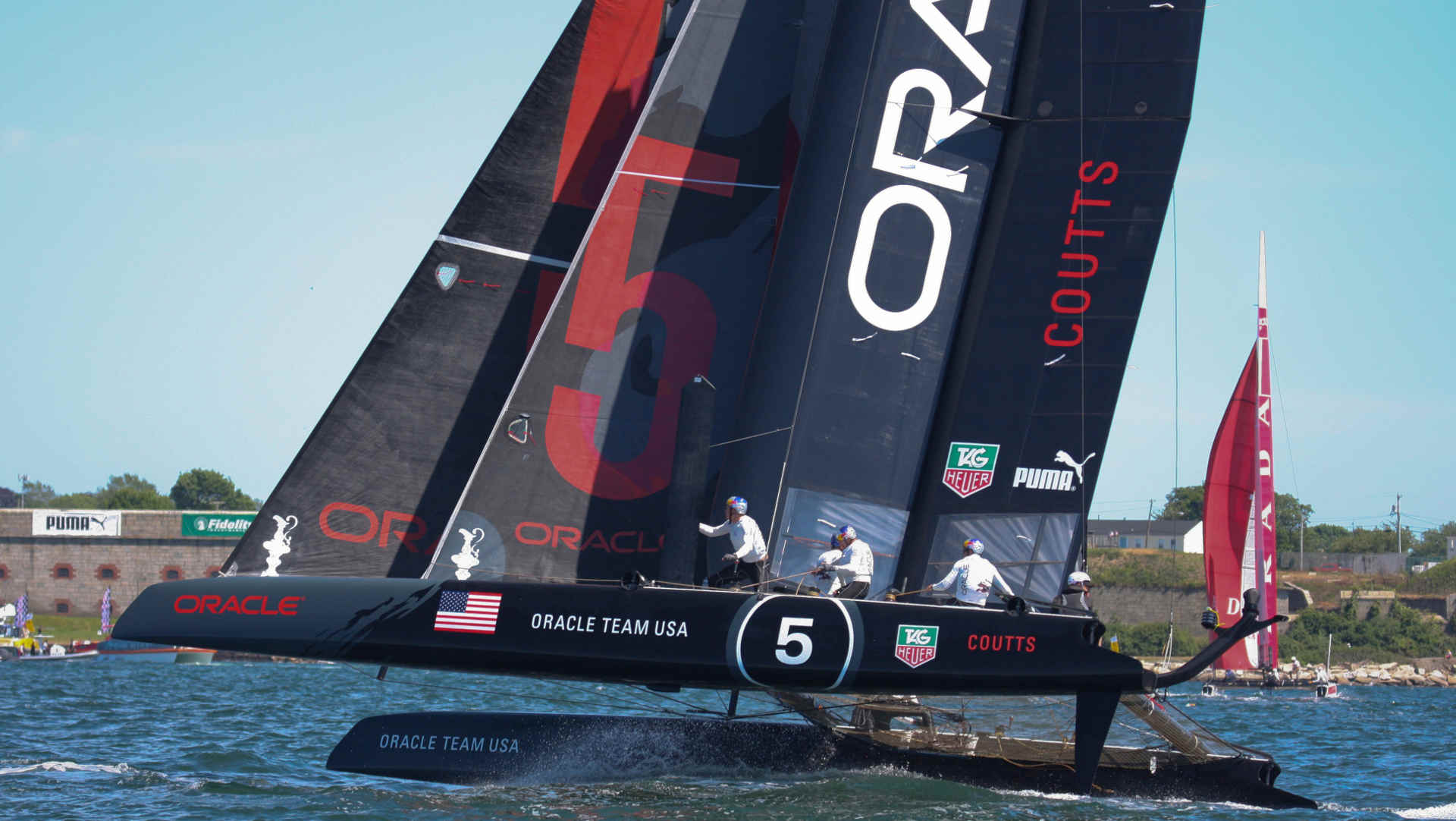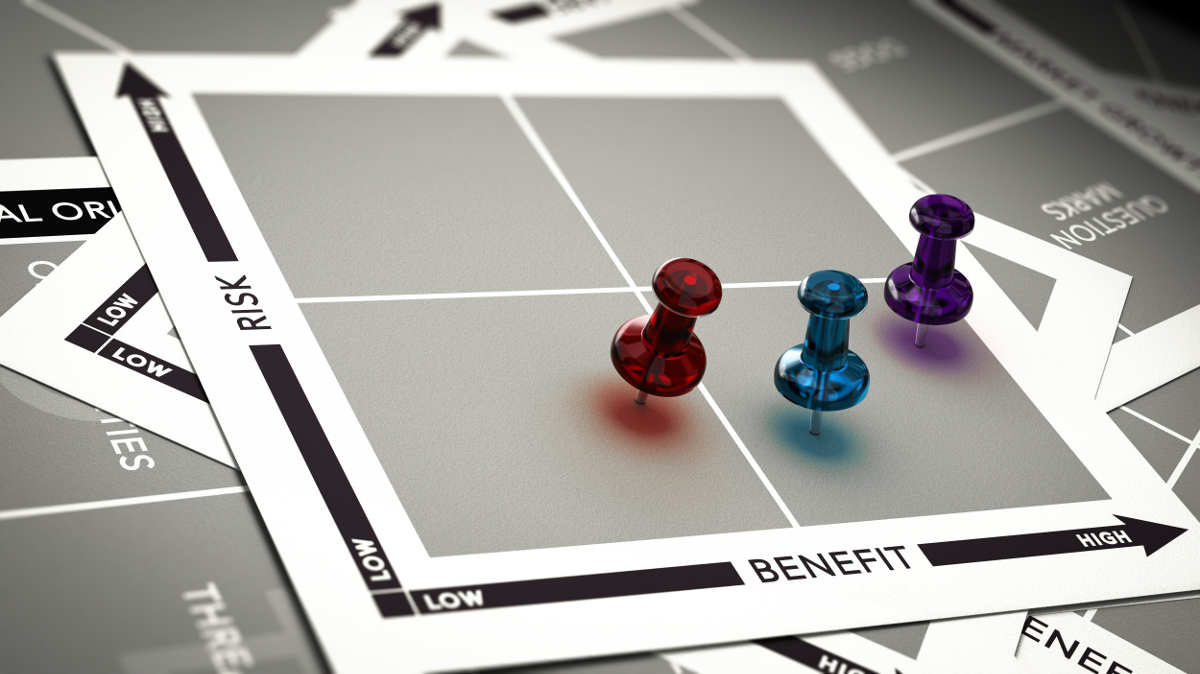 Find the hidden value and risks in your Oracle® contracts with RENAPS
Regaining control of your Oracle relationship is getting a better understanding of your contracts, how they can reasonably be interpreted, and how Oracle is likely to interpret them.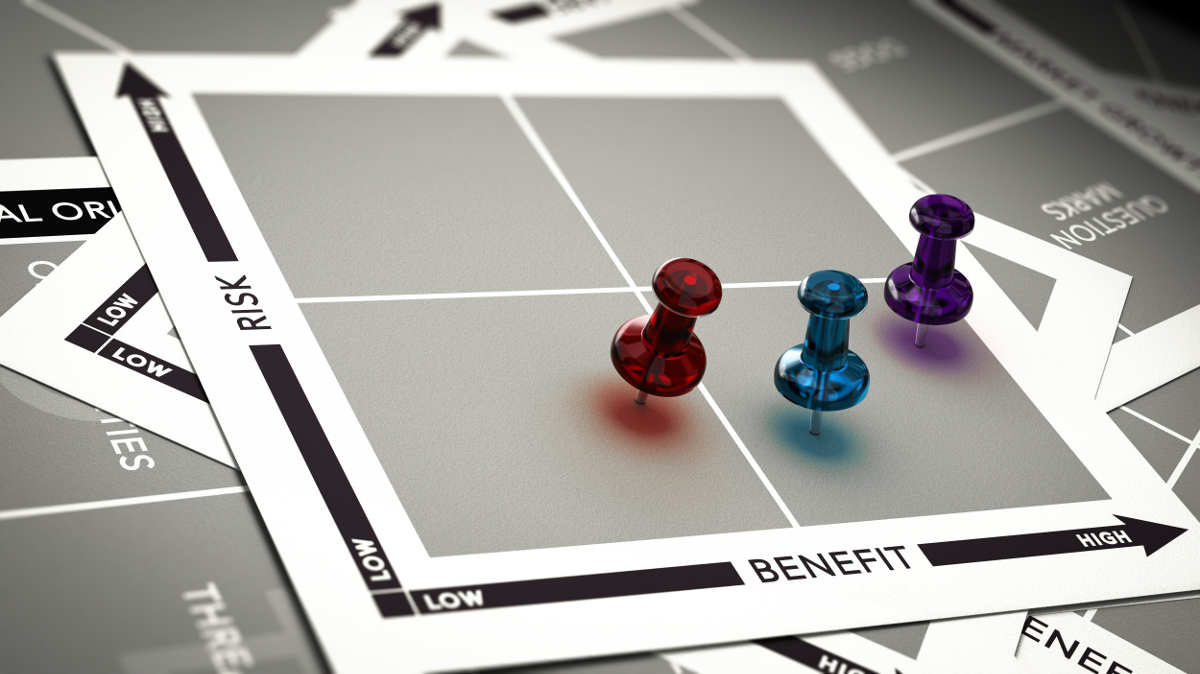 Why
Renaps?
As an Oracle Gold Partner, RENAPS is the most trusted source for Oracle licensing solutions. We offer advices to optimize your Return on Investment while working with you to chose the most cost-effective models.
Oracle Licensing & Support Discount

Strategic Consulting on Oracle Support Renewal

Oracle Technology Assessment Consulting

Maximize your Return on Investment
Contact Us
Address:101 Boul. Marcel Laurin, suite 300,
Montréal, QC, H4N 2M3
Phone:1-888-987-3627
Email:info[@]renaps.com
Fax:(514) 221-3647
Contact Us