RENAPS Hiring On Demand
RENAPS
Hiring
On
Demand:
IT
recruitment
@
0%
Commission
IT
Hiring
Solutions:
Propel
Your
Workforce
RHOD
is
changing
the
way
companies
find
and
acquire
their
most
valuable
resource:
Their team.

IT Recruitment @ 0% Commission
- Management and optimization of your recruitment projects
- Partnership approach; We become an extension of your recruitment team
- Research, selection and representation of your employer brand
- 360° support and customizable objectives
- Handling of your International Recruitment needs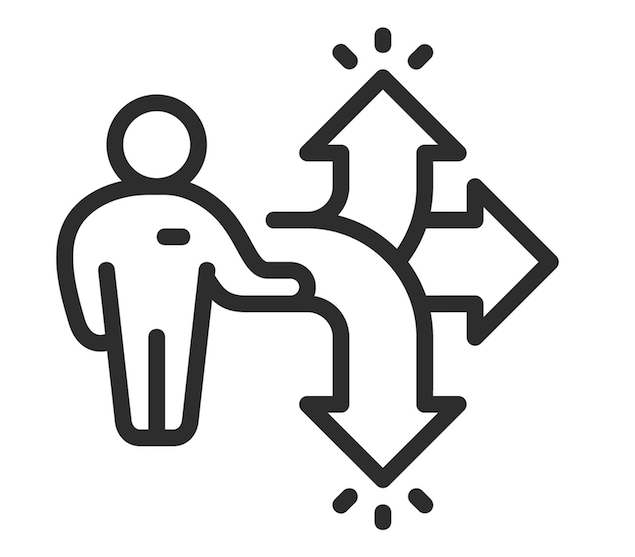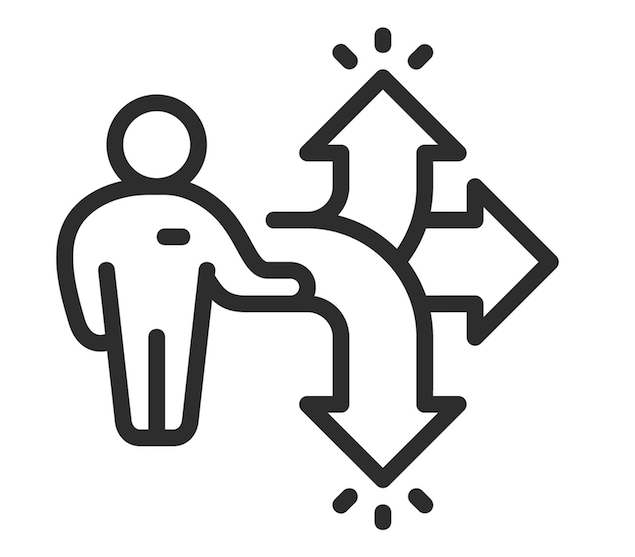 Flexible & Measurable Recruitment
- Did we mention Zero (0%) Commission Recruitment?
- Flexible and Adaptable Recruitment Bank of Hours
- We work on your ATS or on ours, the Data is yours!
- Accurate KPI's communicated on a regular basis
- Local and International Recruitment Services
- All types of IT positions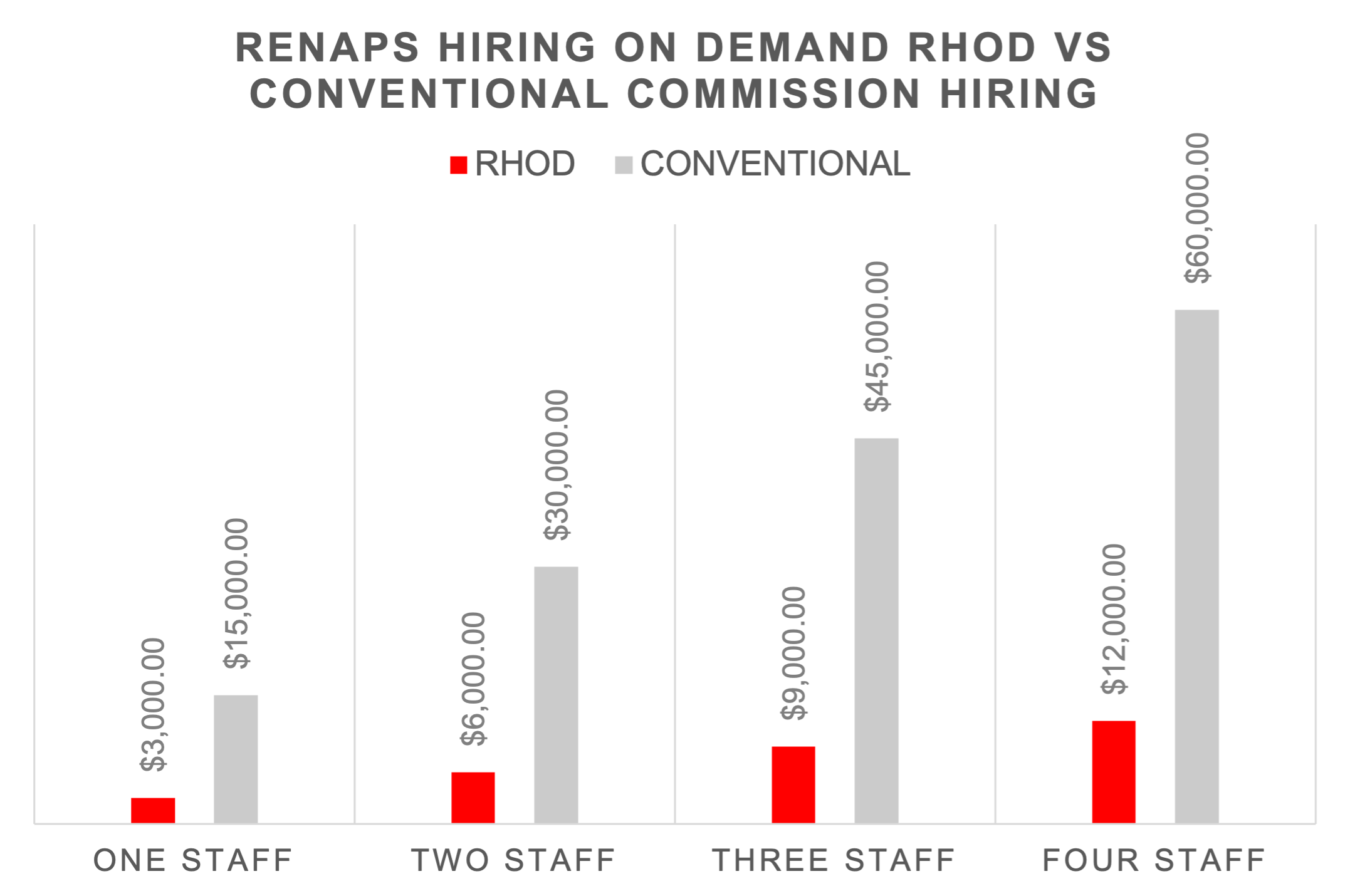 A perfect control of your costs
- 0% commission
- Up to 80% savings vs. traditional recruitment
- Reusable data: The data from each recruitment project is yours, allowing you to re-use the same data for future recruitments and continue to optimize your costs going forward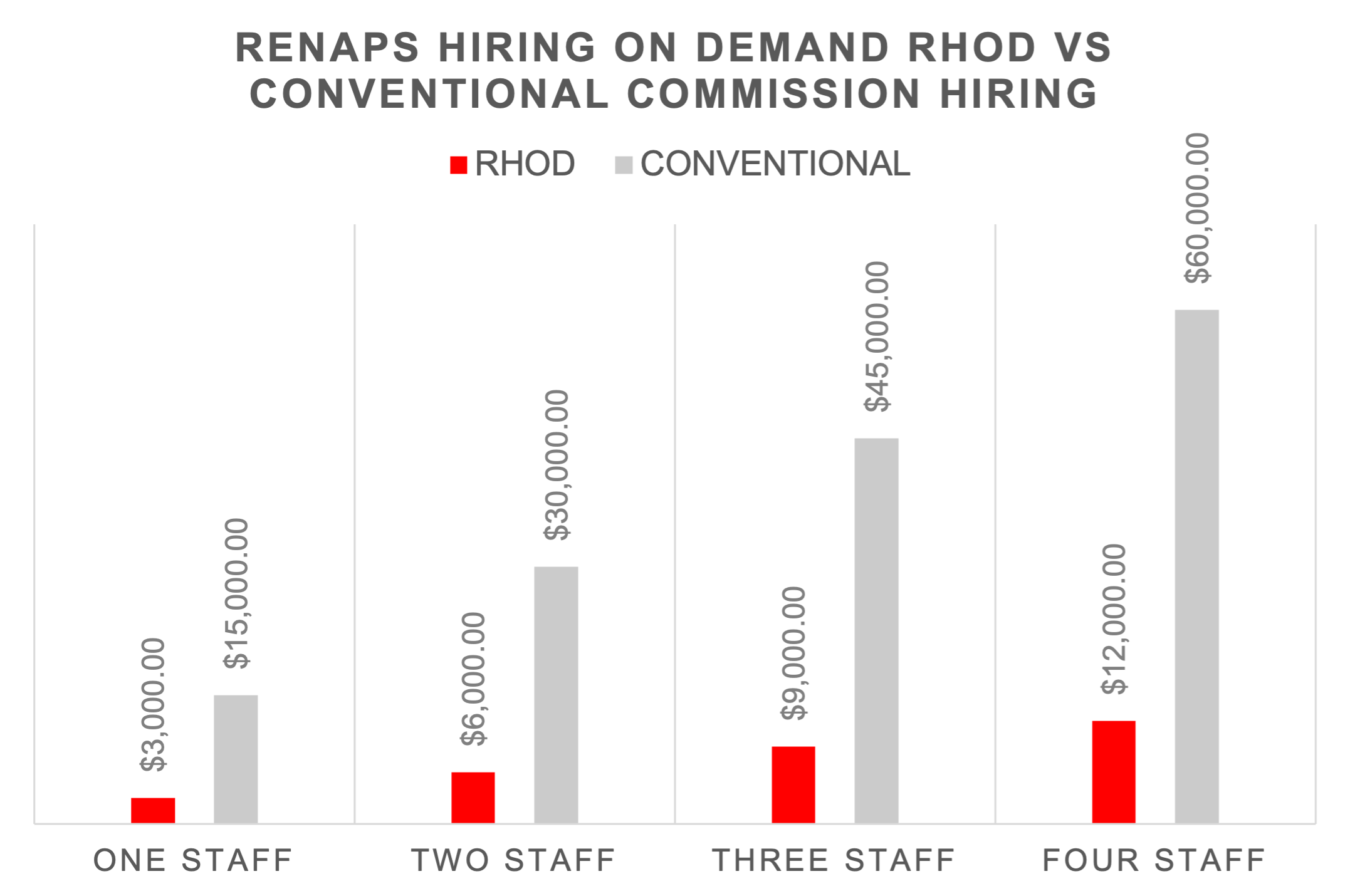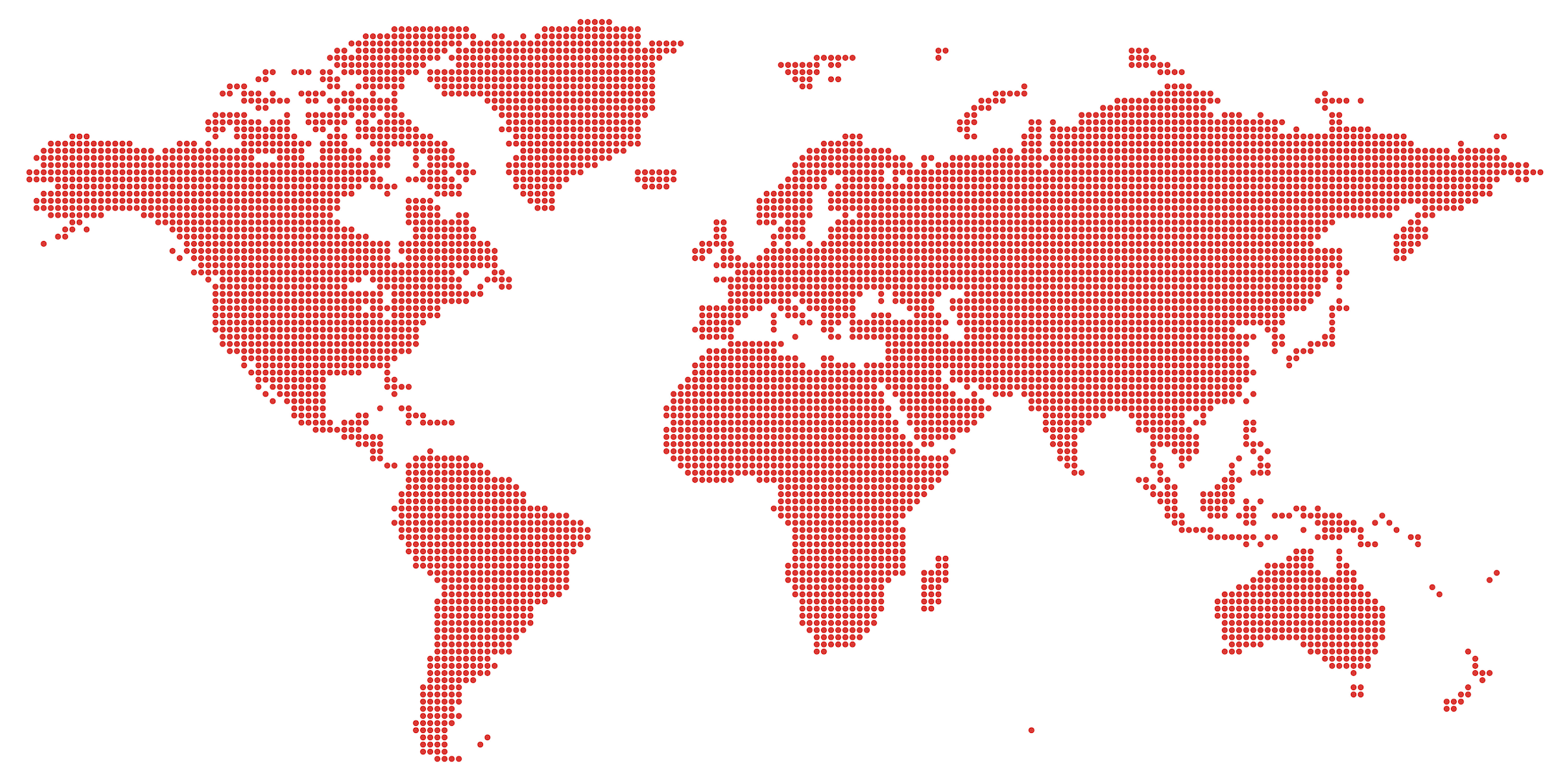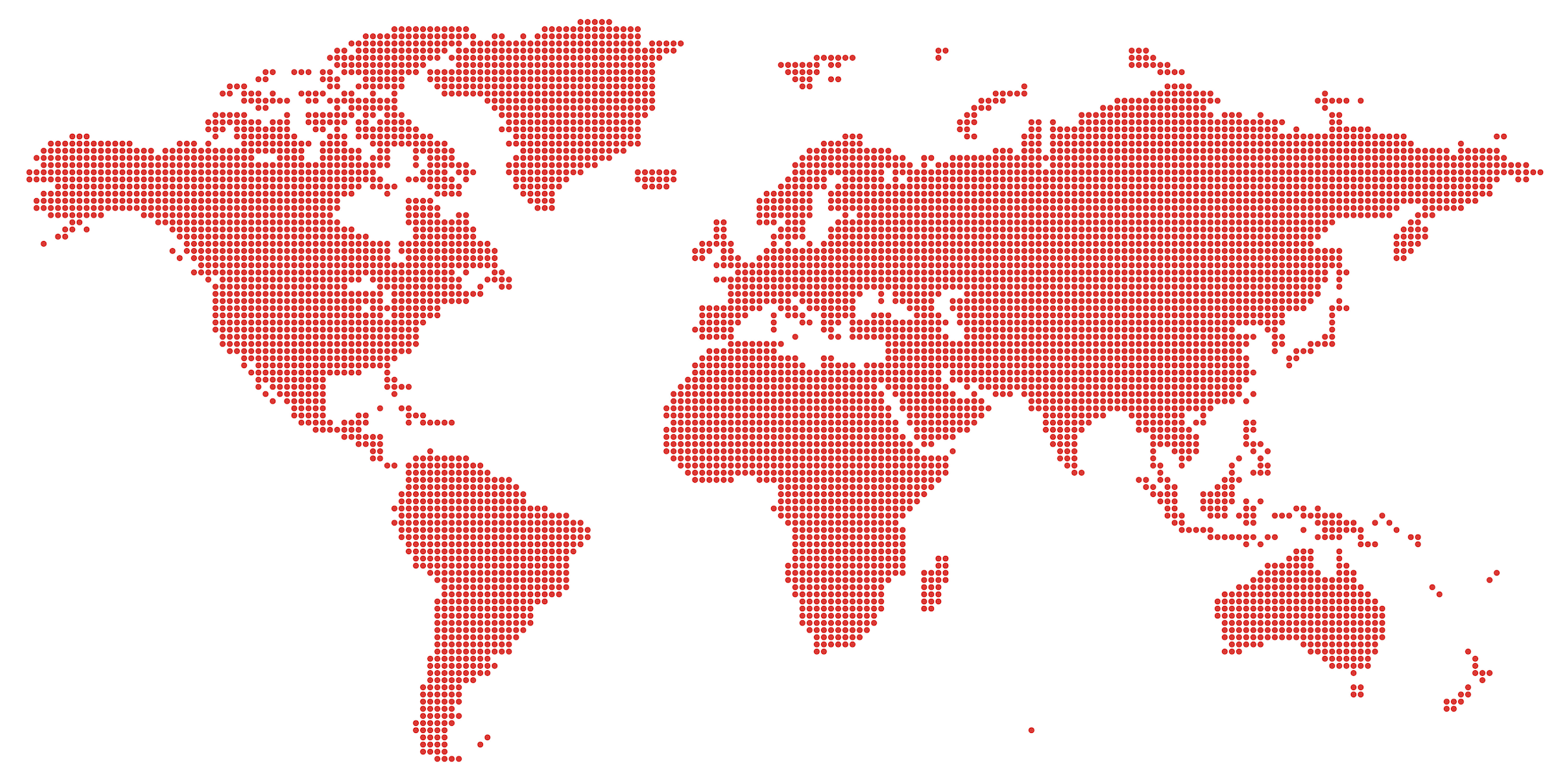 International recruitment made easy
- RENAPS participates in international recruitment missions
- Sourcing and representation of your organization
- Accompanying your talents in their immigration process
- Handling of all immigration procedures
- Training and support for "hiring temporary foreign workers in Quebec"
RENAPS Hiring
Solutions
RENAPS Hiring Solutions act as a bridge between you & the talent you need to propel your business.
With dedicated recruiters, a large network of experts and the ability to understand people and tech, we can identify exceptional candidates for your specific requirements.
We've
earned
their
trust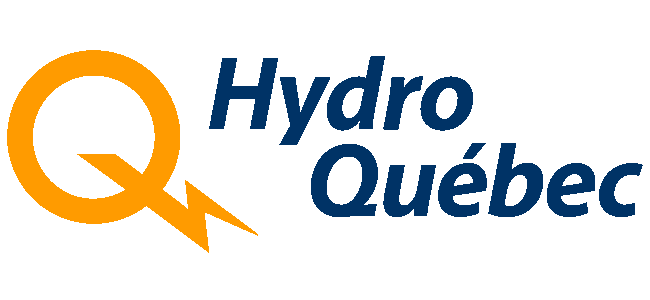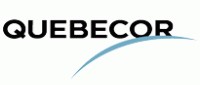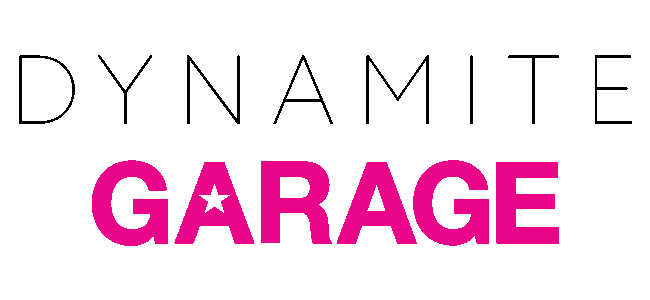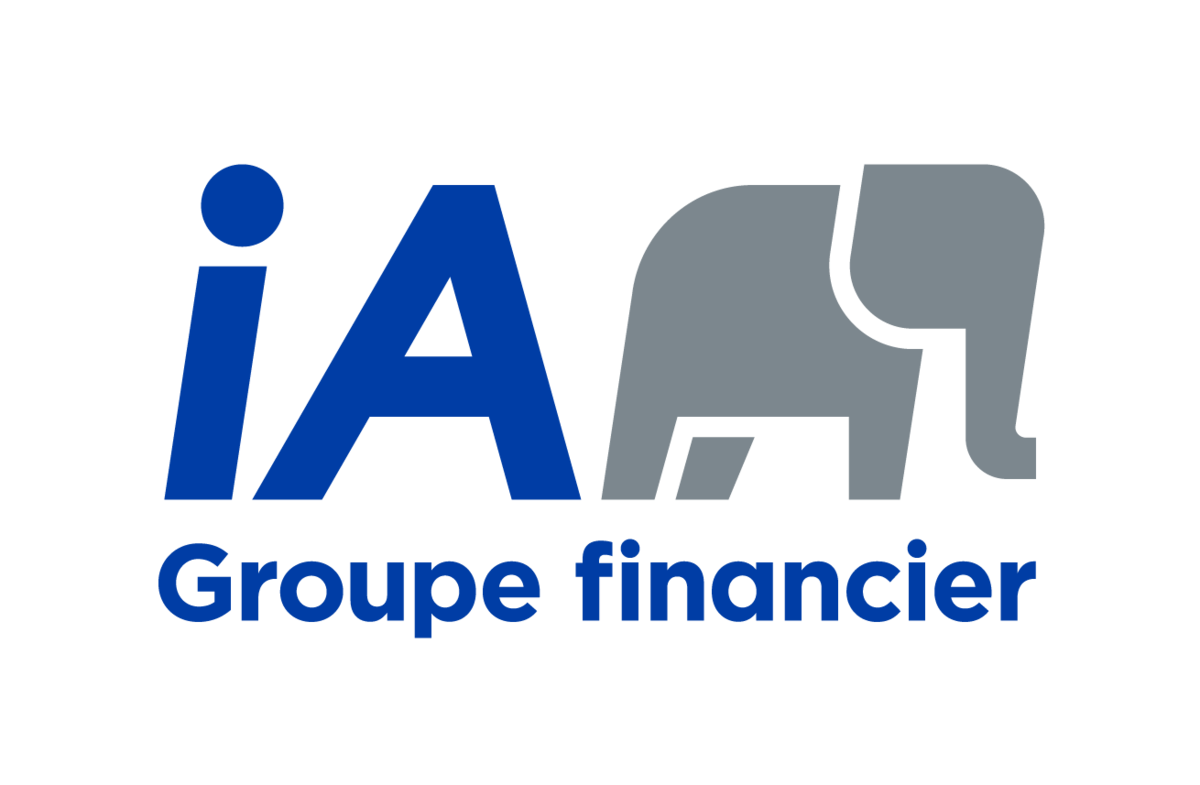 Contact us for a FREE 1 Hour discovery session with one of our recruiters