ORMIT™-DB: Automated Oracle Database upgrade tool
Oracle
Repprts
to
Jasper
Reports
Migration
The
ORMIT™
DB
advantage
SIGNIFICANT COST SAVINGS
0%
ORMIT-DB delivers an automated migration or upgrade with 50% to 75% less time than any manual upgrade.
SIMPLIFIED, GARANTEED PROCESS
0%
RENAPS ORMIT™ DB eliminates all upgrade risks associated with a manual migration or upgrade
TAILORED SUPPORT & GUIDANCE
0+
RENAPS' Center of Excellence is comprise of 60+ individuals with industry experience and Oracle Expertise. They will guide you through the migration process from setup to the final delivery
Why
ORMIT™-DB
?
Migrating to Oracle 19c multitenant is not just a wise choice; it's a strategic imperative. It serves as a mandatory prerequisite for any future upgrades to higher Oracle database releases, such as the latest long-term release Oracle 23c. This makes it an essential stepping stone for staying current and ensuring your database remains supported and secure.
– Shawn Craven (Partner Architecture & Infrastructure Management , RENAPS)
Why upgrade your Oracle Database to
19c
multitenant
and
higher?

Database Consolidation
Multitenant architecture allows you to consolidate multiple databases into a single container database (CDB), reducing infrastructure costs and complexity.

Resource Isolation
It provides the ability to isolate resources, ensuring consistent performance for different applications or departments within your organization.

Simplified Management
Managing multiple pluggable databases (PDBs) within a single CDB simplifies administrative tasks, from backup and recovery to patching and upgrades.

Efficient Cloning
PDBs can be quickly cloned, making it easier to provision new databases and create development and testing environments.

License Flexibility
The licensing change in Oracle 19c allows for up to three user-defined PDBs in a CDB without additional licensing, offering cost advantages for organizations with moderate PDB requirements.

Enhanced Security
PDBs provide logical separation of data, enhancing security and isolation.

Scalability
The multitenant architecture is highly scalable, allowing you to add more PDBs as your organization's database needs grow.

Industry-leading performance
Oracle Database 19c provides customers with industry-leading performance, reliability and security for both transactional and analytic workloads

Automatic query quarantine
Unlike with previous Oracle versions, 19C solves the problem of overloading system resources with query requests. This version provides automatic query quarantine to ensure that specific queries aren't running over and over.
Why
is
ORMIT™
DB
the
most
cost
effective
solution
on
the
market
?
Why is ORMIT™ DB the most cost effective Oracle DB upgrade solution on the market ?
Migration project timeline
Want
to
see
ORMIT™
DB
in
action
?
The ORMIT™-DB Upgrade
Process
ORMIT™-DB automates the upgrade from earlier versions of the Oracle Database to the latest versions.
ORMIT™-DB guarantees the overall success of your Oracle Database upgrade with an emphasis on efficiency, cost and time savings, eliminating any potential risk. The automated process is extremely fast and secure. It automates a large quantity of actions while eliminating the guess work associated with manual upgrades. ORMIT™-DB also minimizes downtime and identifies manual tasks that require DBA action.
Meet
the
complete
Automated
ORMIT™
Migration
Suite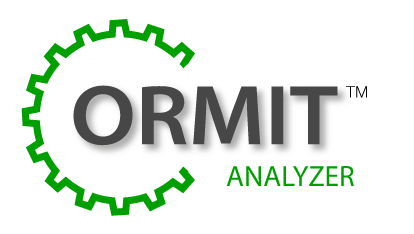 Migration effort planning & analysis tool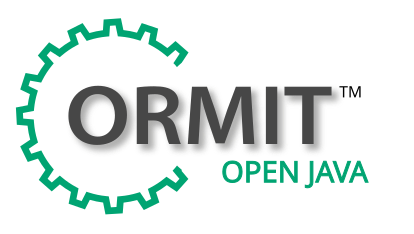 Oracle Forms to Angular or React migration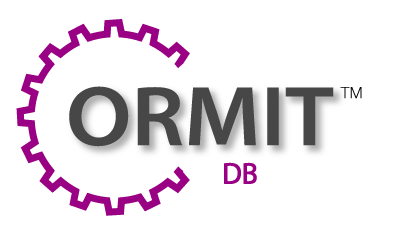 Automated Oracle Database Upgrade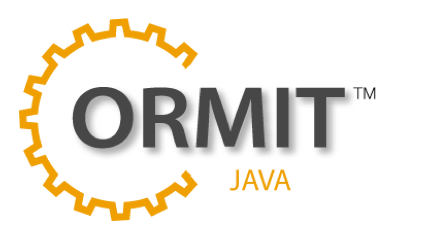 Oracle Forms to Java automated migration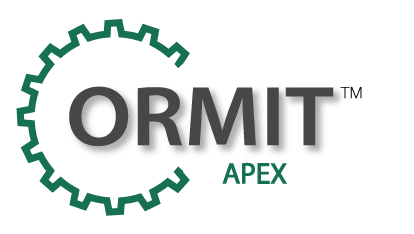 Oracle APEX to Java migration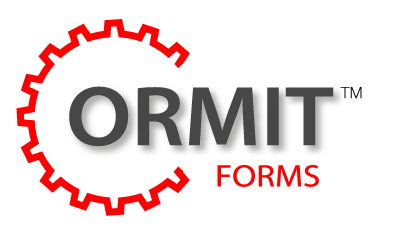 Automated Oracle Forms upgrade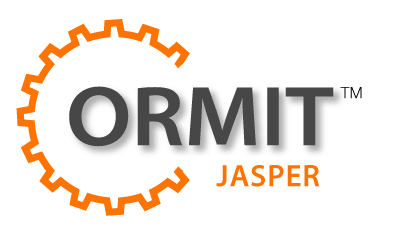 Oracle Reports to JasperReports migration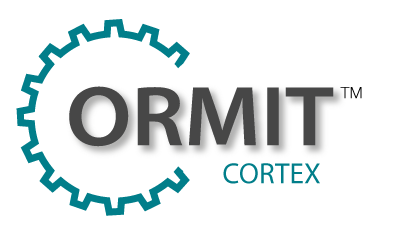 Oracle Database to PostgreSQL migration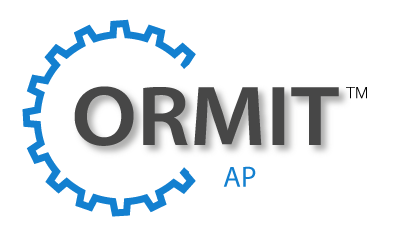 Oracle Reports to Analytics Publisher migration
Why
Renaps?
With more than 20 years of experience, RENAPS has positioned itself as a trusted partner of many high profile brands. Our unparalleled knowledge of the ins and outs of Oracle products make us the ideal partner to help you make the most of your Oracle systems.