Insurance
Insurance
Discover the innovative business and operating models required by Property & Casualty and Life Insurers for customer retention, growth and profit.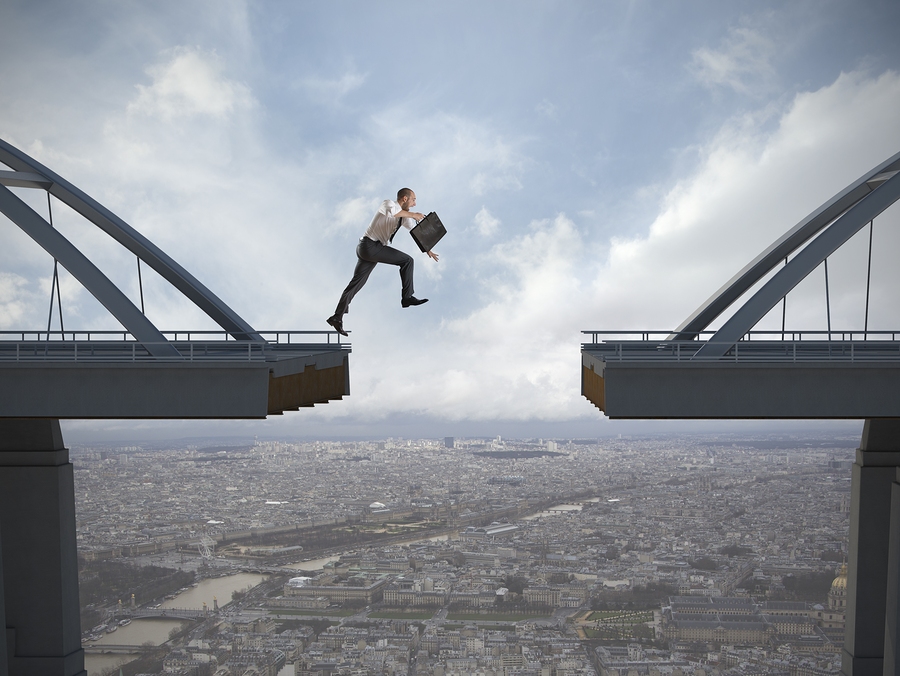 Business Challenge
RENAPS helps Insurance organizations meet the industry's newfangled challenges, and thus make a lasting business impact.. In a fiercely competitive industry, insurers are challenged to find ways to transform their operations to drive efficiencies, cut costs, differentiate themselves and generate sustainable profitable growth.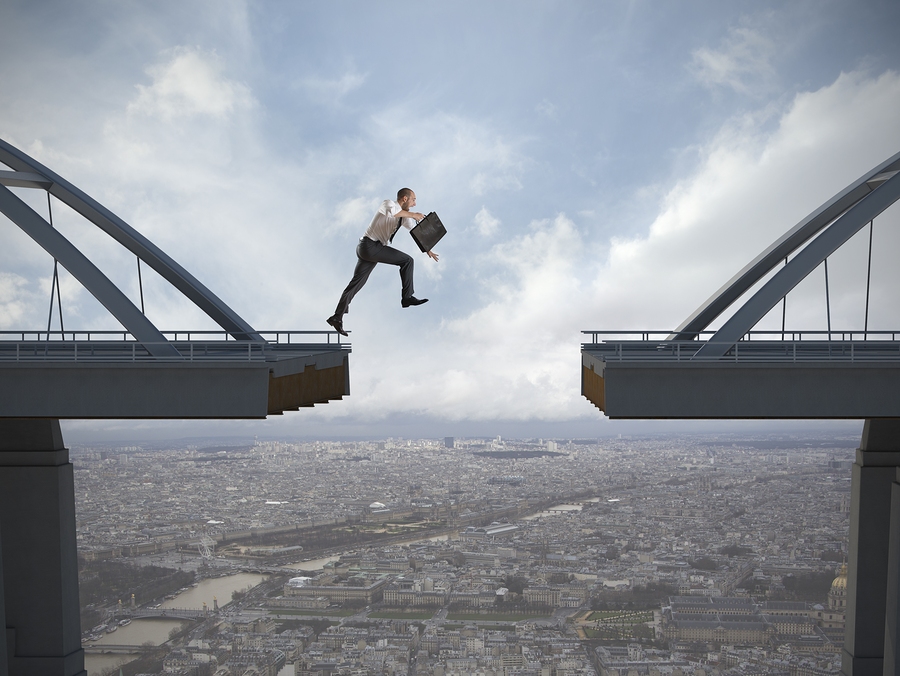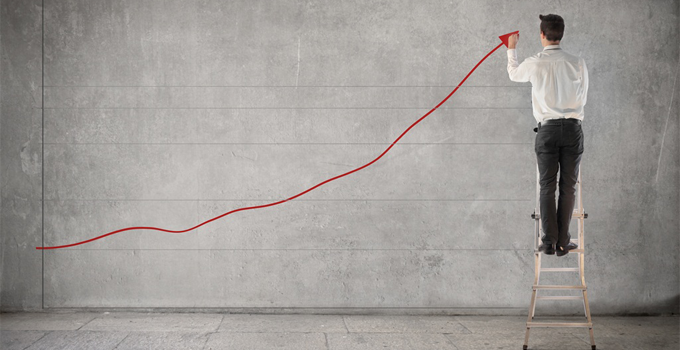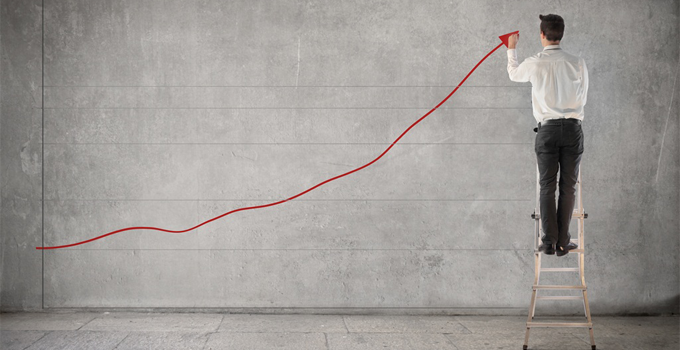 Driving performance and profits
At RENAPS, we do more than just build systems. Our insurance professionals understand and can perform virtually every aspect of an insurance operation. This expertise combined with our end-to-end IT and business process management services and solutions for life insurers, and health insurance plans are driving results for insurers across the globe.
Helping you become a digital insurer
RENAPS provides a wide range of services, from strategy to implementation, that span the insurance value chain, contact us for more information.
Address:101 Boul. Marcel Laurin, suite 300,
Montréal, QC, H4N 2M3
Phone:1-888-987-3627
Email:info[@]renaps.com
Fax:(514) 221-3647
Contact us