Custom Application Development
Your
Application
Development
Partner
As a managed service or on demand
We focus on delivering custom solutions enabling you to achieve a competitive advantage and cost savings.
We help you maximize the value of your applications.
We leverage innovative techniques, technologies and assets to deliver outstanding solutions.
We offer turnkey, customized solutions on demand or on through in house consulting
End-to-End Development Expertise
Flexible solutions wether you seek assistance across the entire application development lifecycle or at a specific stage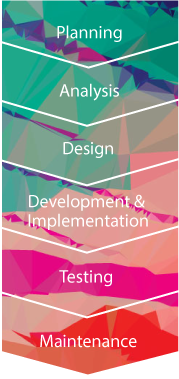 Languages
&
Technologies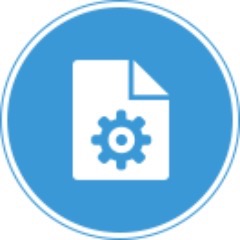 Forms & Reports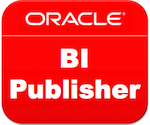 BI Publisher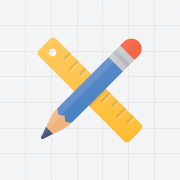 APEX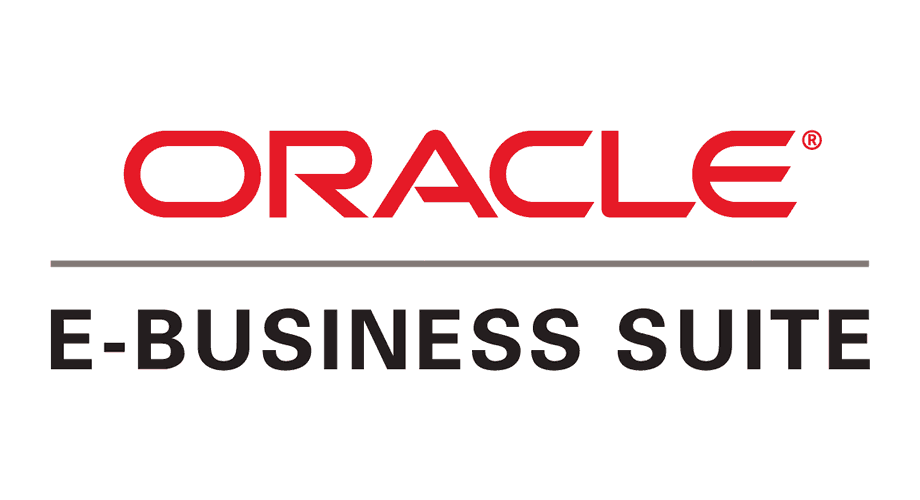 E-Business Suite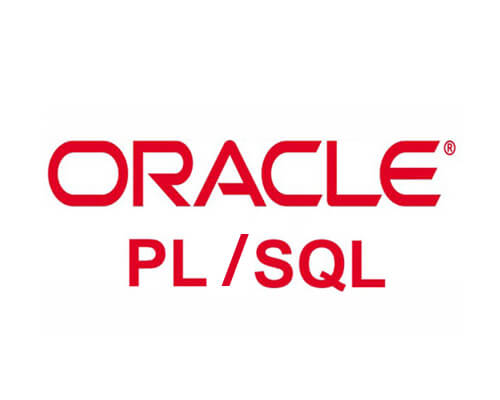 PL-SQL & SQL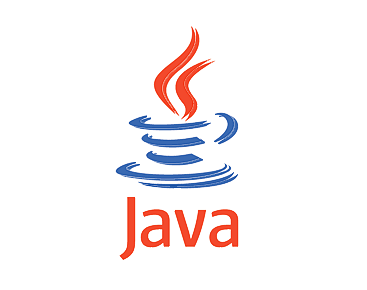 Java (including ADF)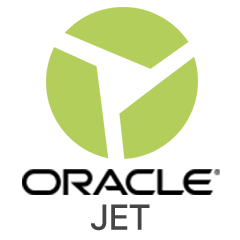 JET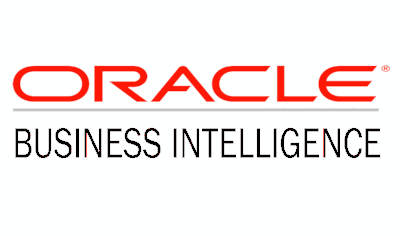 OBIEE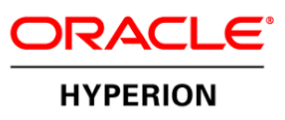 Hyperion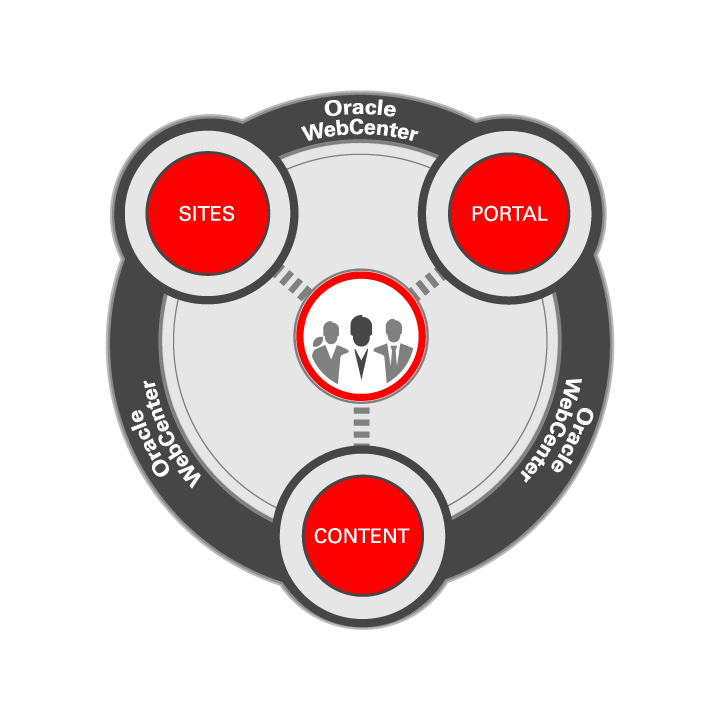 WebCenter
Flexibility:
Per
Project
or
On
Demand,
Remotely
or
On-Site
RENAPS approach to Oracle application development and maintenance extends beyond technology and cost reduction. We focus on delivering strategic business outcomes by helping clients fully maximize the value of their applications. Our application services cover all that is needed to build and maintain high-performance, outcome-driven applications that drive operational excellence and competitive advantage.

Application Service Capabilities
Custom Application Development (Rapid application development & Object oriented development)
Systems Integration
Application Maintenance (upgrades, support and management)
Conversion (Migration) Services – from one platform or architecture to another
​​​​​​​Structured analysis, design and development
​​​​​​​P+/Agile/SCRUM development in distributed environments.
​​​​​​​Expertise and experience working with most Oracle as well as open-source technologies.



A Customer Focused Partnership
A focus on delivering strategic business outcomes to fully maximize the value of your applications.
An outcome-driven applications approach that drives operational excellence and a competitive advantage.
Flexibility: RENAPS becomes an extension of your IT team.
A pledge of transparency, measureable results and operational excellence.
Testimonials
Richard Roy

We entrusted RENAPS, our strategic Oracle partner...to take on our backlog of application improvements. RENAPS On Demand provides excellent value to Énergir and ultimately to our end-users...We strongly recommend RENAPS On Demand to any organization.
Unlock
the
Power
of
RENAPS'
Application
Development
RENAPS' end-to-end custom application development services are designed to act as an extension of your IT team. Our Flexible models can take the form of consulting services or on demand through the RENAPS Center of Excellence. Learn More about how we can work together to achieve your objective.