Oracle Engineered Systems
Oracle
Engineered
Systems
Recognized Exadata, ExaCC and ODA Leaders
Oracle Engineered Systems are integrated, full-stack solutions that are developed with Oracle Database and applications to run crucial customer workloads faster, at lower costs, and with greater security than multivendor, on-premises solutions. RENAPS team will maximize the value of your investment.
Oracle
Engineered
Systems
Expertise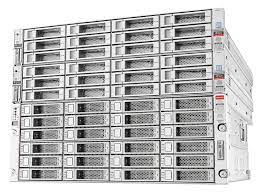 Oracle Database Appliance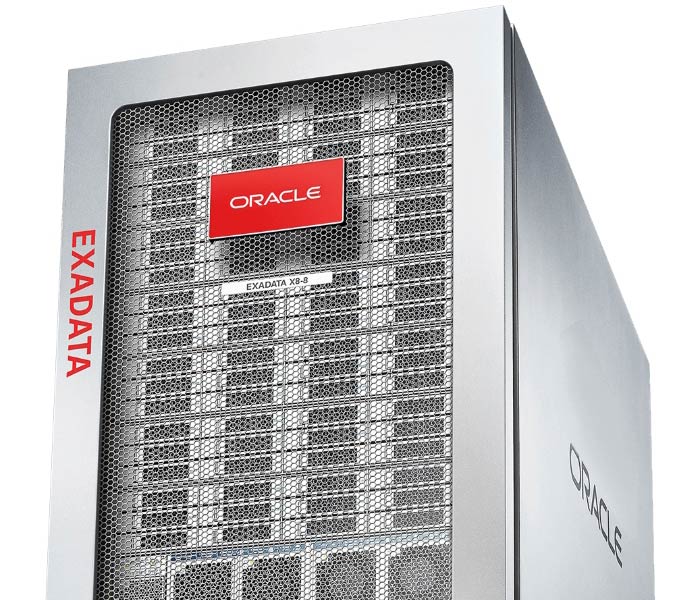 Oracle Exadata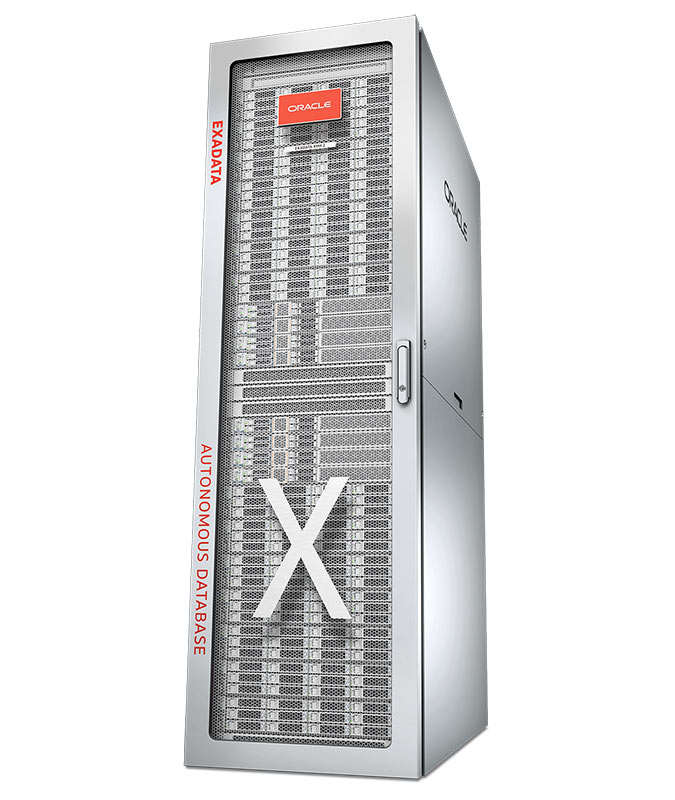 Exadata Cloud@Customer
Industry
recognized
Oracle
Engineered
Systems
Expertise
Typical Exadata, ExaCC & ODA projects include:
Appliance Installation, Configuration and Patching
Proactive Administration including Automatic Monitoring and Alerting
ExaCC Upgrades (Gen 1 to Gen 2)
High Availability and Disaster Recovery Implementations
Backup and Recovery
Capacity Planning
Configuration as per best practice for maximum performance, security and reliability
24x7 support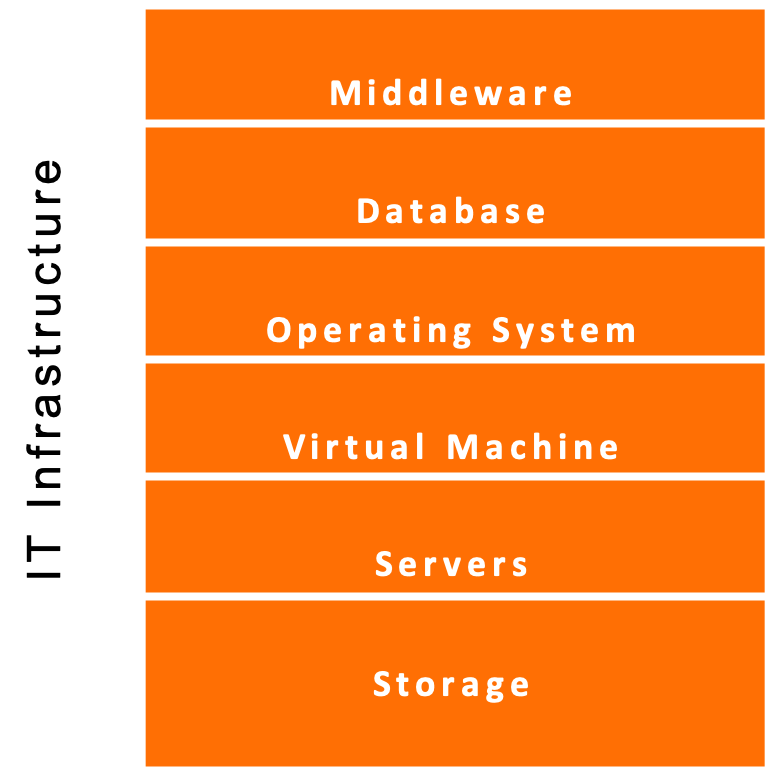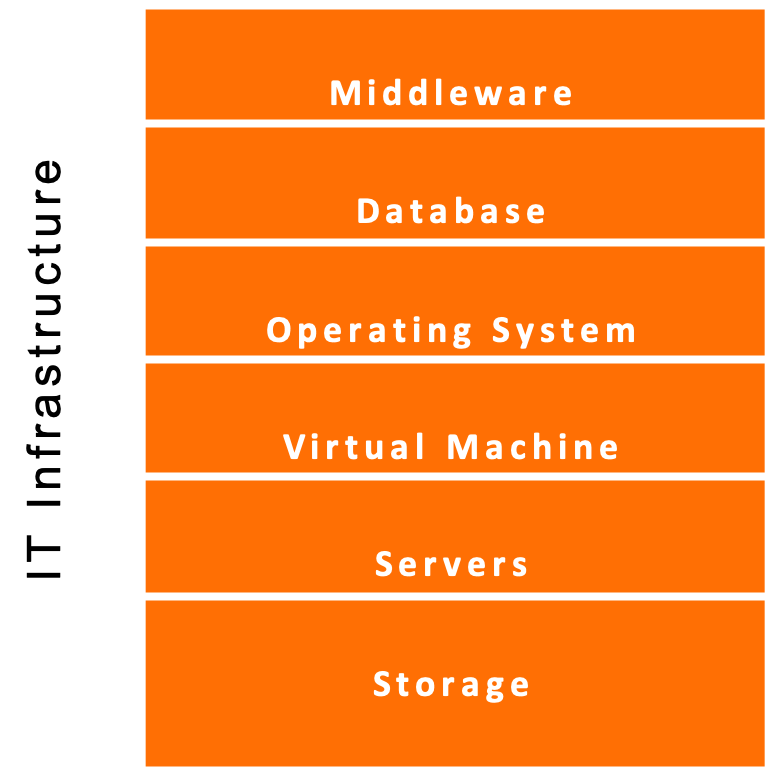 Our Team delivers Oracle services
across the entire infrastructure stack
Architecture (enterprise/solution/technological/cloud)
Licensing consulting
Middleware & database (Relational & NoSQL)
Oracle Engineered Systems, Servers, OS & virtualization
Storage & network
3
Service
Models
to
Choose
From
RENAPS' flexible approach renders our Infrastructure services accessible on a per need basis, as a managed service or as a hybrid service. With significant industry experience and multiple succesfful projects undertaken by our Center of Excellence, RENAPS is perfectly positionned to provide a cost-effective, powerful infrastructure solution.

Our 24/7 expert IT team On Demand. No commitments or long term contracts.

The perfect mix between RENAPS On Demand & Managed Services
We manage your IT environment while also unlocking other RENAPS services on-demand.

A dedicated team of experts at your service. We manage all or part of your IT environment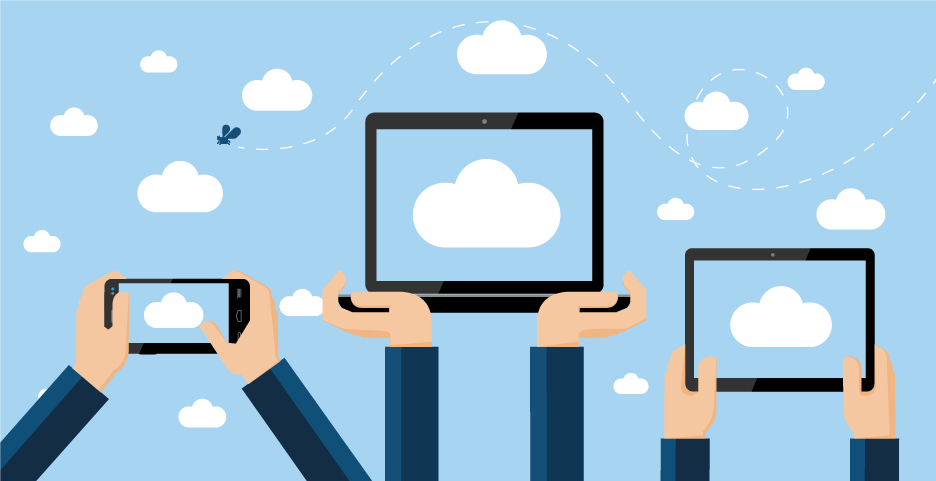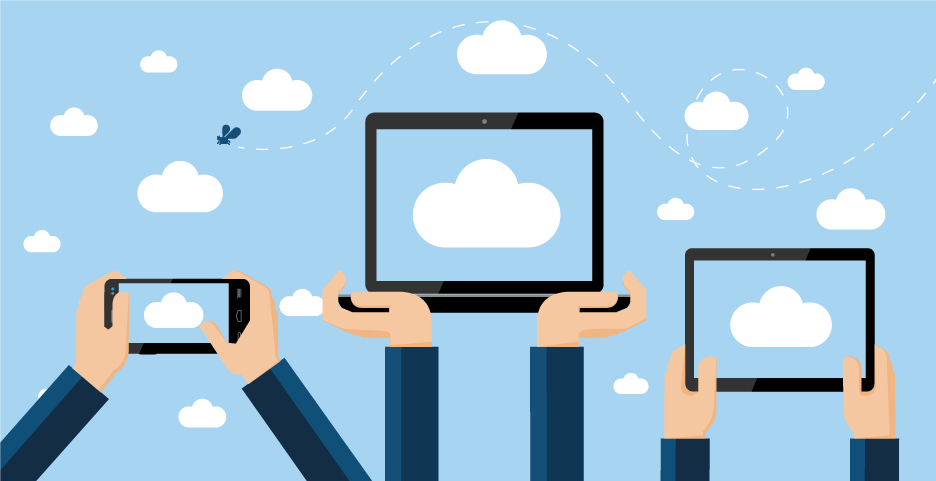 Lift and shift your Infrastructure to your private cloud
Are you ready to take the leap to the cloud? Oracle Exadata Cloud@Customer is the simplest way to move an organization's vitally important Oracle databases to the cloud. It helps meet requirements for strict data sovereignty and security by delivering high-performance Exadata Cloud Service capabilities behind customers' data center firewalls. While there are many benefits to moving your infrastructure to the cloud, there are many factors to consider including:
Cloud Security
Developing a strategy & roadmap to lift & shift
The readyness of your IT teams.
Let RENAPS advise you on the best course of action to help build your blueprint for cloud success.
Oracle
infrastructure
managed
services
Quality delivery
RENAPS outcome-based delivery model and rigorous governance framework achieve the results you expect.
Choice and flexibility
RENAPS offers a wide spectrum of innovative solutions that are designed for clients of all sizes and adaptable to their unique needs.
Transforming creativity into a commodity
RENAPS professionals provide industry leadership through our cost-effective and innovative service center.
Testimonials
Patrick Hamou 1

"RENAPS has been a reliable partner, bright, hardworking and focused. RENAPS consultants have provided cost effective knowledgeable technical advice and support in the planning, troubleshooting, monitoring, evaluation and installation for an efficient database and middleware administration. We have and continue to enjoy a relationship with RENAPS team and solutions that have been professional and productive at the same time as friendly and enjoyable. We highly recommend their services and you will be most satisfied with RENAPS Remote DBA Services. "
Why
RENAPS
?
With more than 20 years of experience, RENAPS has positioned itself as a trusted partner of many high profile brands. Our unparalleled IT expertise and personalized approach to client service make us the ideal partner to deliver strong IT infrastructure services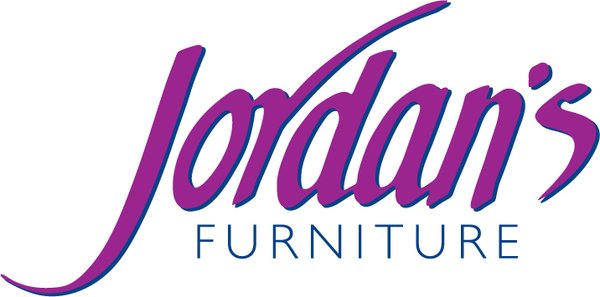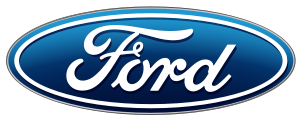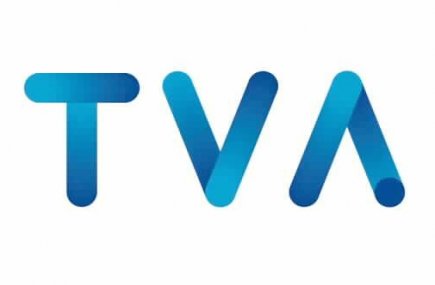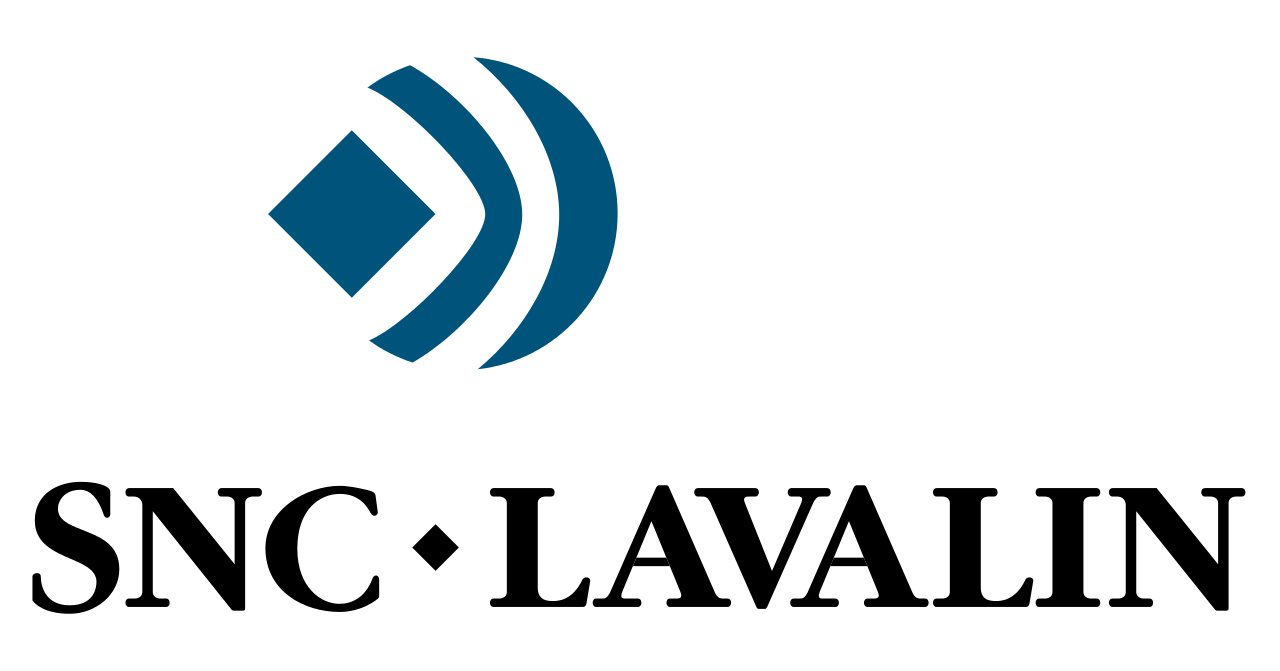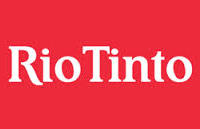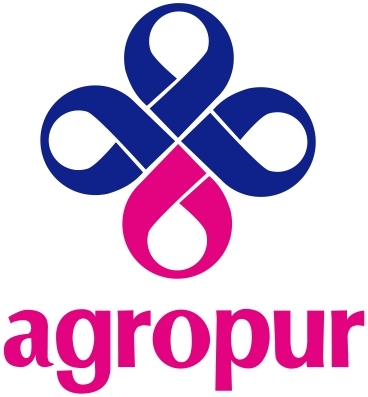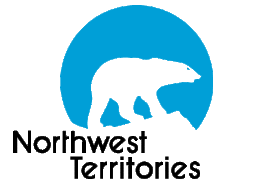 Contact us for a FREE 1 Hour discovery session with one of our representatives