Health
Health
From the back office to the doctor's office, we help clients deliver more effective, efficient and affordable healthcare with Insight Driven Health.
RENAPS
helps
brings
together
key
operational,
financial
and
clinical
indicators
to
enhance
performance,
through
Innovative
solutions
for
smarter
decisions
and
better
outcomes.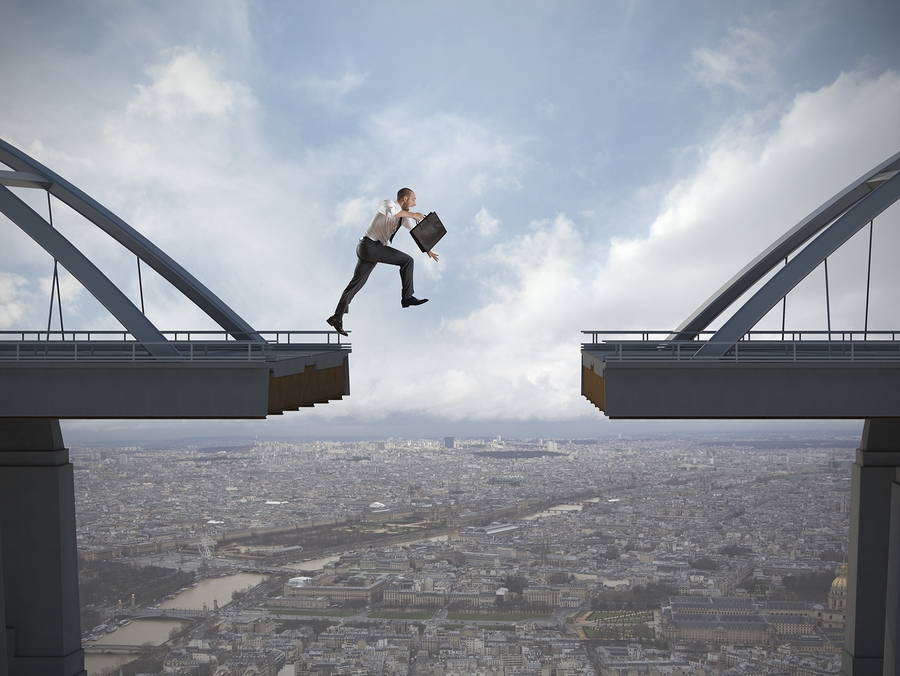 Business Challenge
Health organizations around the globe face the challenges of rising costs, inconsistent quality and rapidly evolving regulations that affect both public and private health delivery. Across all health sectors, technology is recognized as a powerful enabler of patient-centered care, smarter decisions and better outcomes.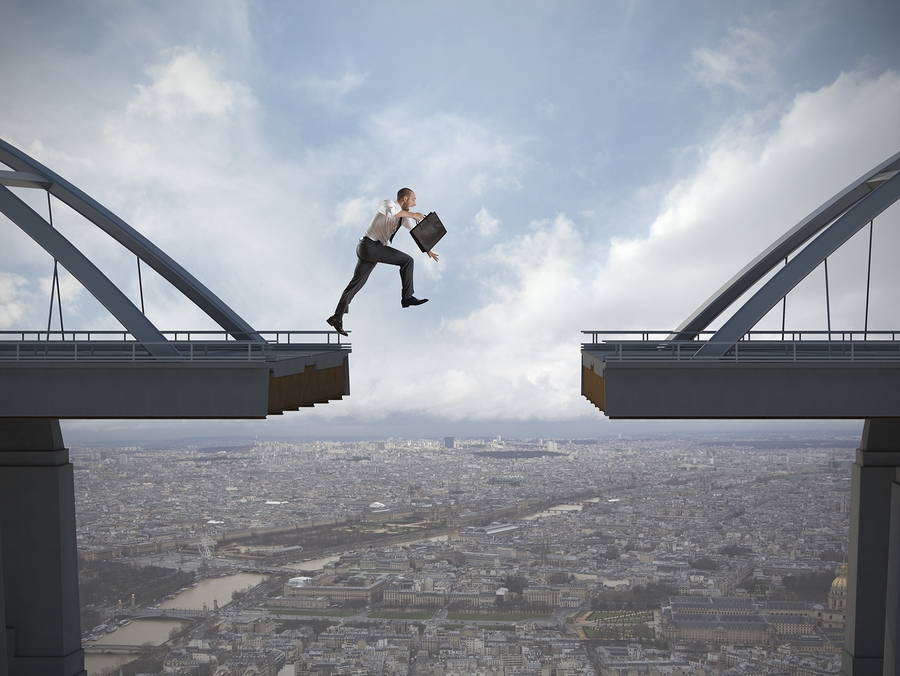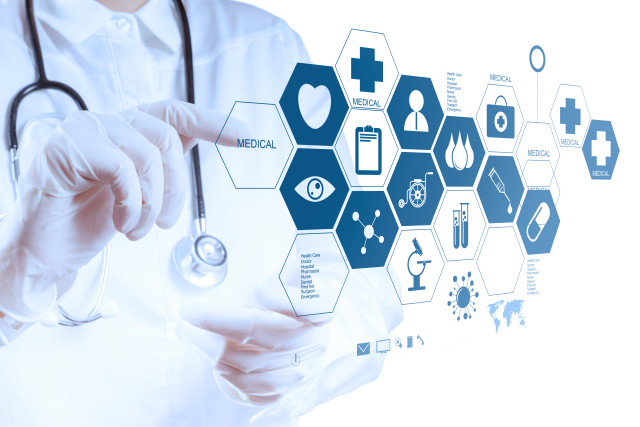 Innovative solutions for smarter decisions and better outcomes
We help customers uncover the insights buried in their systems, and also enable them to focus on reducing their IT costs by simplifying their support infrastructure and IT complexity in the areas of Clinical System Hosting, Interoperability, Security and Identity Management.
With deep experience in developing and integrating business, clinical and IT solutions for public and private sector health organizations across Europe and North America, RENAPS helps clients anticipate challenges and achieve real transformation. Additionally, our client proximity business model promotes understanding of local markets and political environments while leveraging RENAPS' global capabilities and delivery systems to provide best-fit solutions that are cost-effective and platform-agnostic.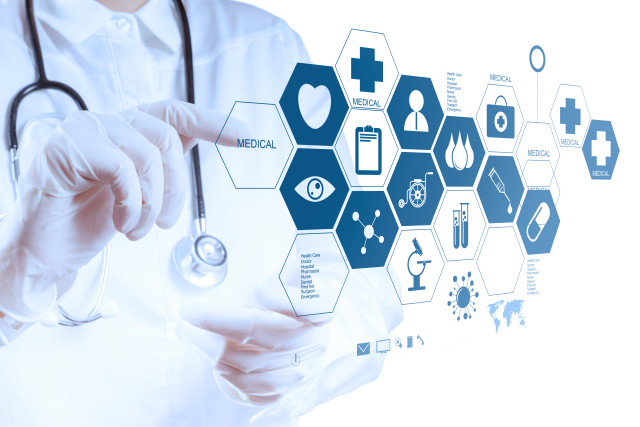 Contact us
Address:101 Boul. Marcel Laurin, suite 300,
Montréal, QC, H4N 2M3
Phone:1-888-987-3627
Email:info[@]renaps.com
Fax:(514) 221-3647
Contact us