Careers
Simply
want
to
send
us
your
resume?
Send your C.V. at careers@renaps.com
Join our team
We strive for a high-performing and inspired workforce in which individuals feel appreciated and challenged. Our employees are passionate, committed and appreciate being a part of a global organization.
RENAPS is an equal opportunity employer that welcomes all applicants including persons with disabilities, visible minorities, women and aboriginals.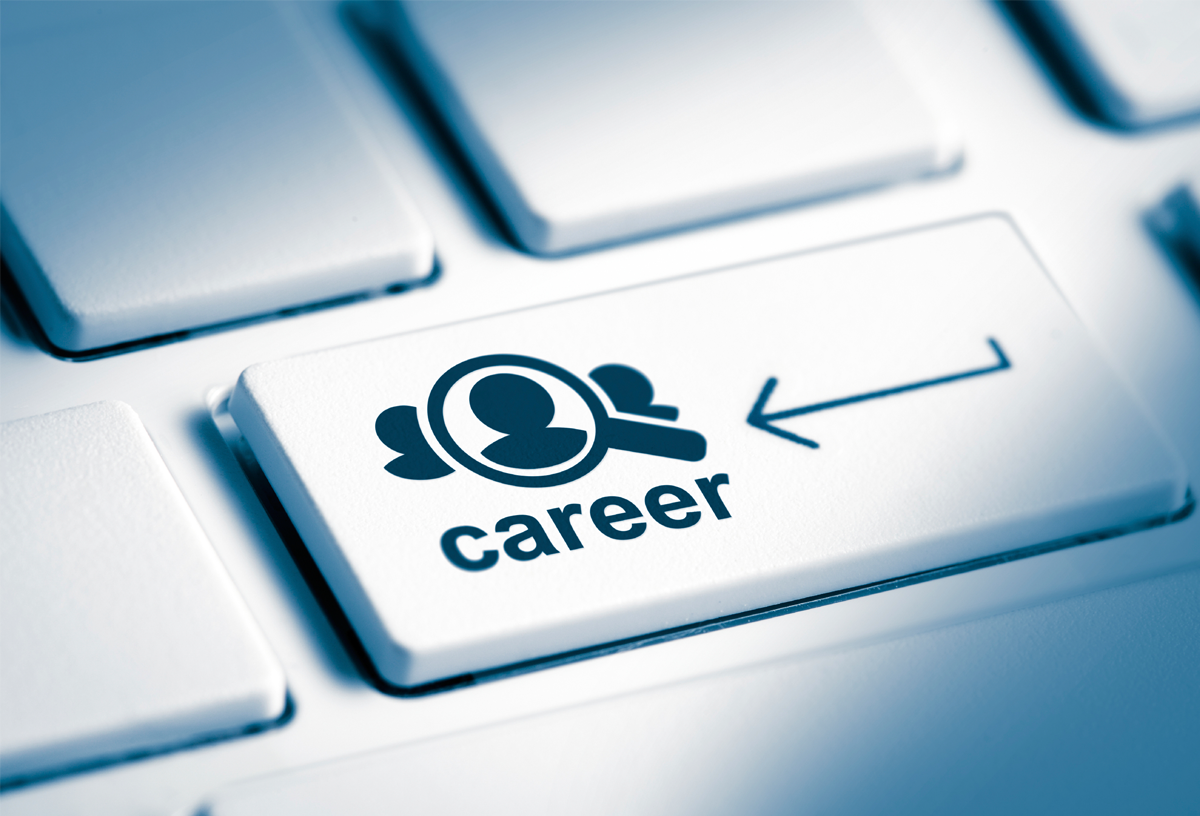 When you join RENAPS, you'll get more than a job. You'll get a career.
Our dedicated and talented staff and volunteers play a key role in our success. RENAPS is a great organization powered by great people who want to make a difference every day.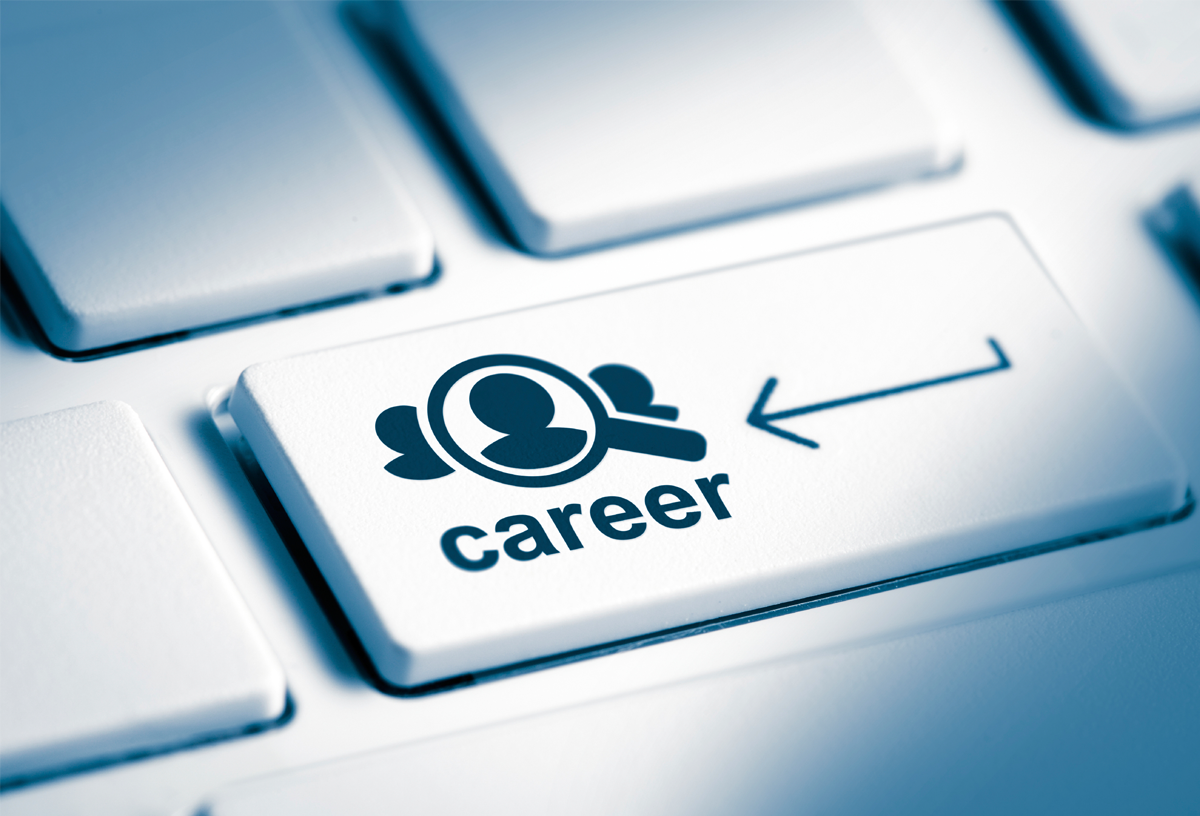 Available job opportunities at RENAPS