Hiring Solutions
Amplify
your
workforce
potential
Renaps' Hiring Solutions is a bridge between our clients' needs and the best IT talents. Our dedication, network and ability to understand human and technological needs enable us to offer exceptional candidates. That is because our human approach is based on trust, transparency and ethical relationships.
All of the above allow our experts to align with your corporate culture and work with you to meet your business challenges.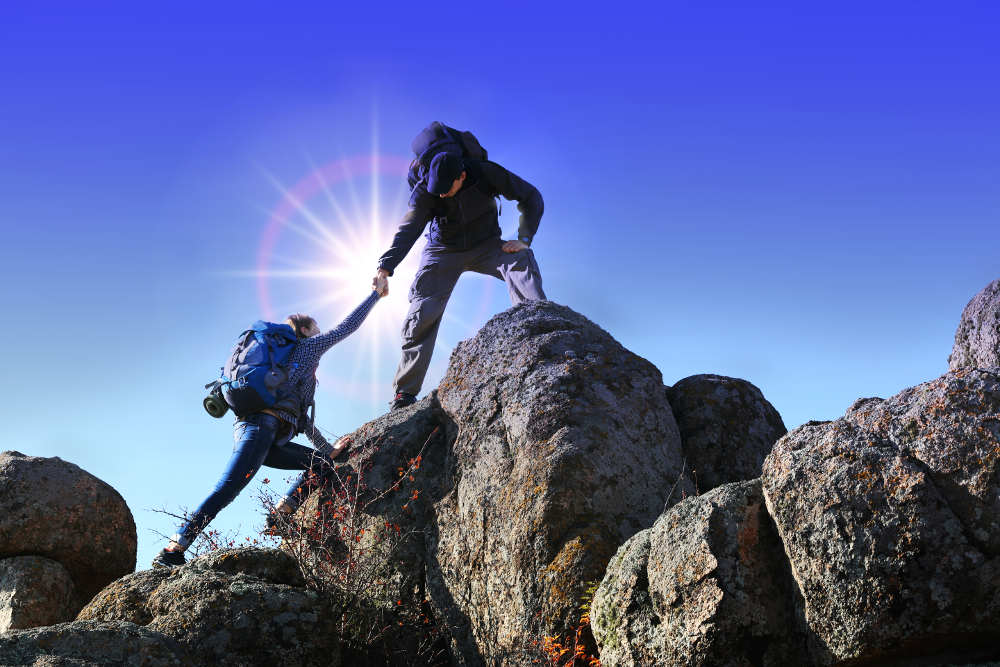 Talent at the service of your Technologies
RENAPS is always on the lookout for the latest technological trends and actively participates in the orientation and development of the most innovative projects.
We act as architects, working to make an impact on a daily basis throughout projects, ingenuity and commitment to all that we do.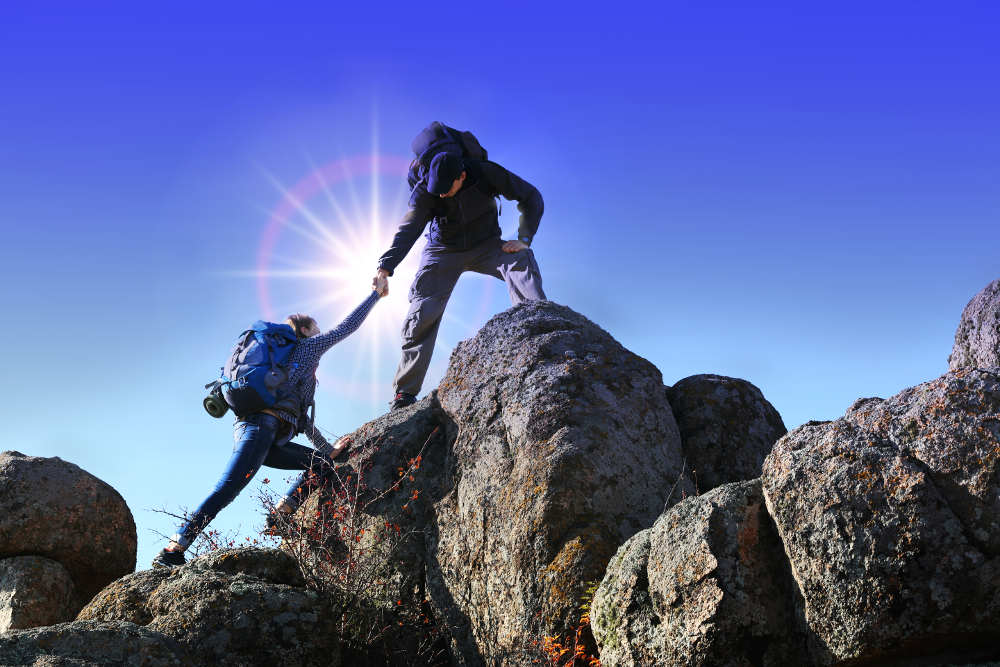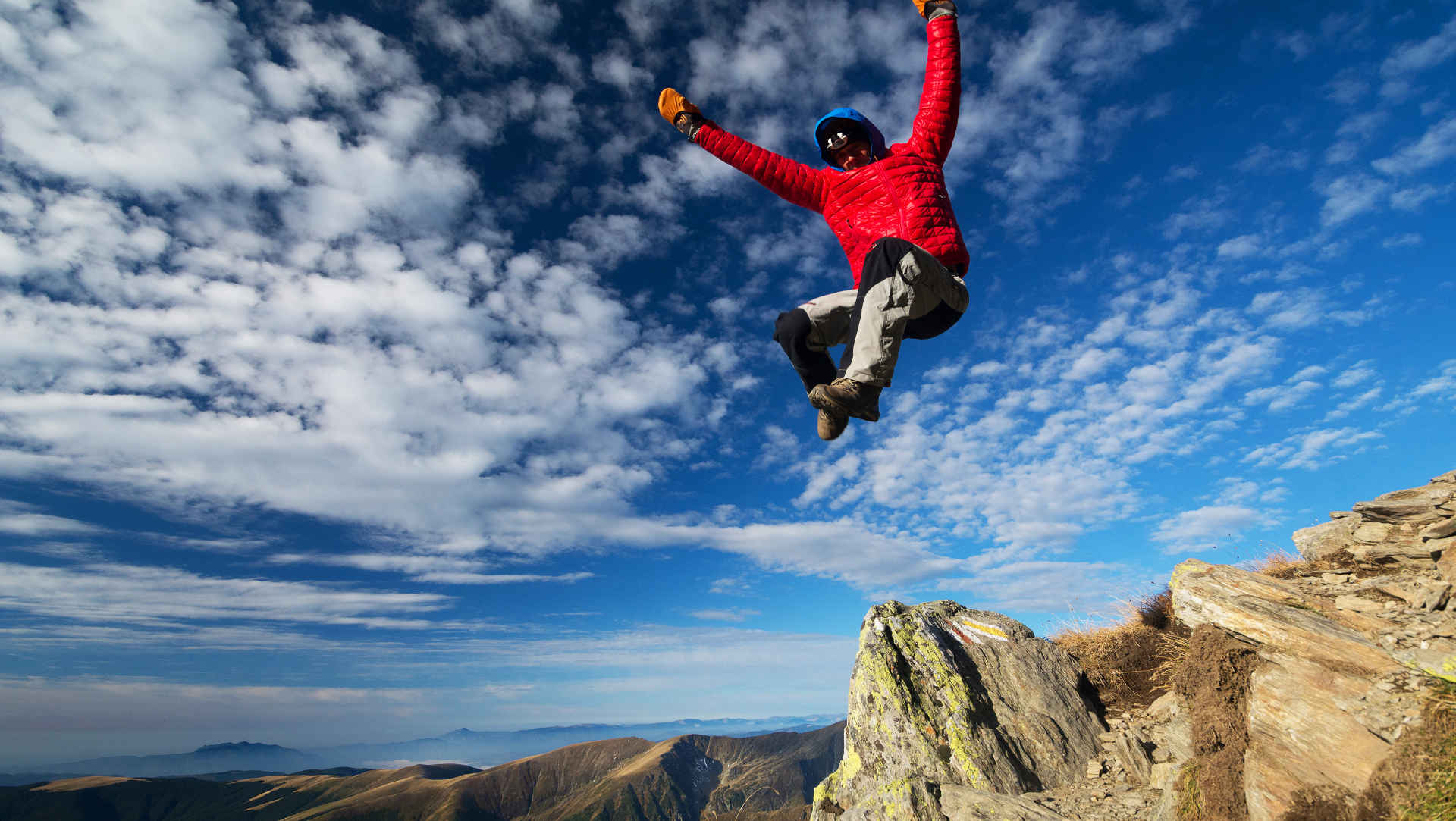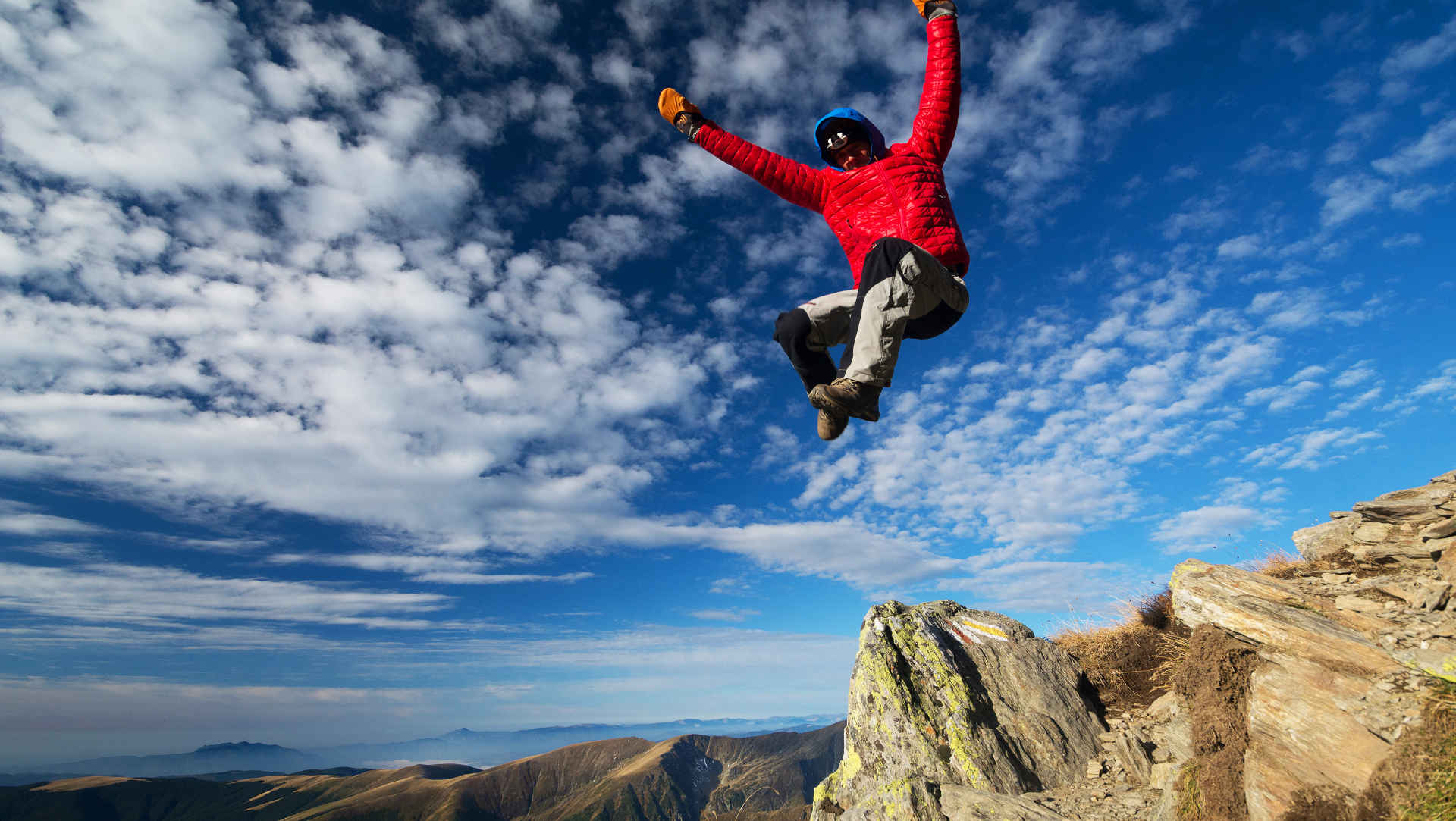 Our Motto : "Co-op and Unity !"
Two heads are better than one
Our team works collectively to achieve a common goal: to guarantee our clients quality services and optimize the customer experience.
Diversity is part of our DNA
We are a team from all horizons. For RENAPS, talent has no boundaries!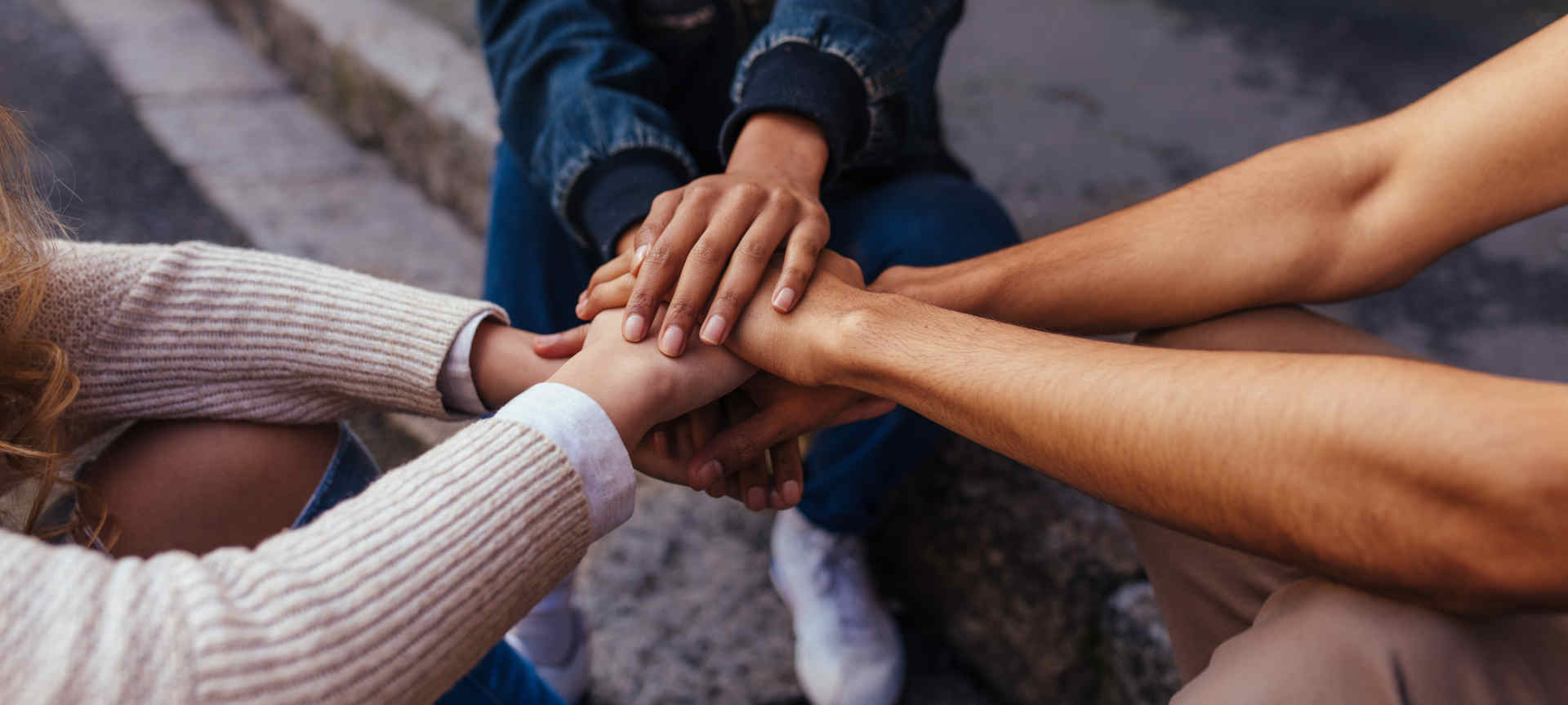 Work with RENAPS
At RENAPS, we have that "je ne sais quoi" that makes us unique and proud.
A single goal unites us "excellence".