IT Hiring Solutions
IT
Hiring
Solutions:

Propel
Your
Workforce
IT
Hiring
Solutions:
Propel
Your
Workforce
Htmlarea
RENAPS Hiring Solutions act as a bridge between you & the talent you need to propel your business.
With dedicated recruiters, a large network of experts and the ability to understand people and tech, we can identify exceptional candidates for your specific requirements.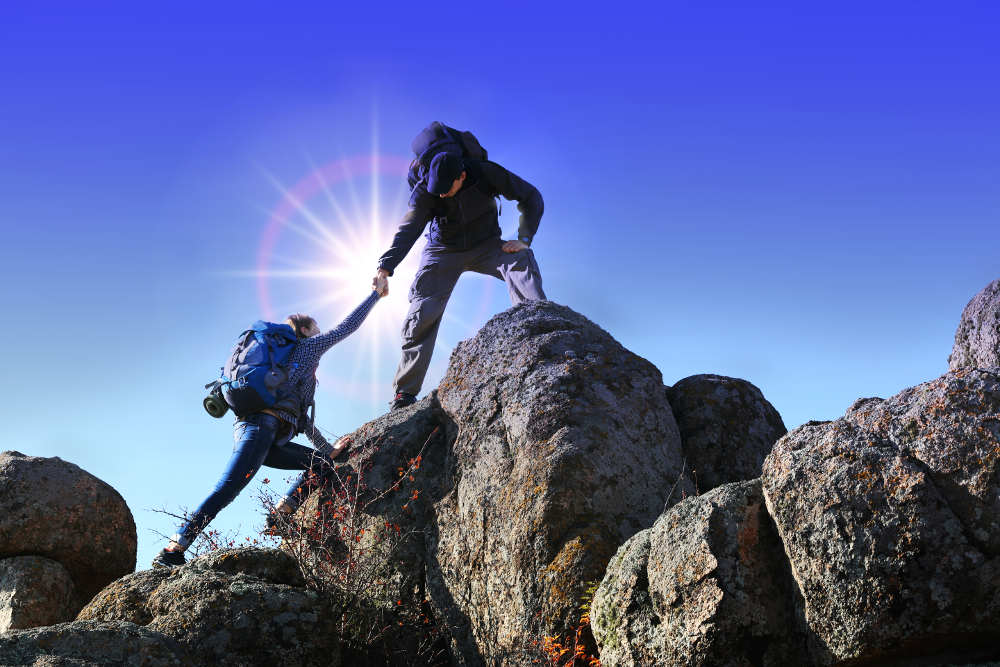 Finding the right fit for your technology & culture
- Our approach is based on an analysis of hard and soft skills
- With our database of more than 50,000 experts, RENAPS can identify the perfect resource for your business and technology needs.
- By aligning with your needs and requirements we can also pinpoint resources that will fit with your corporate culture.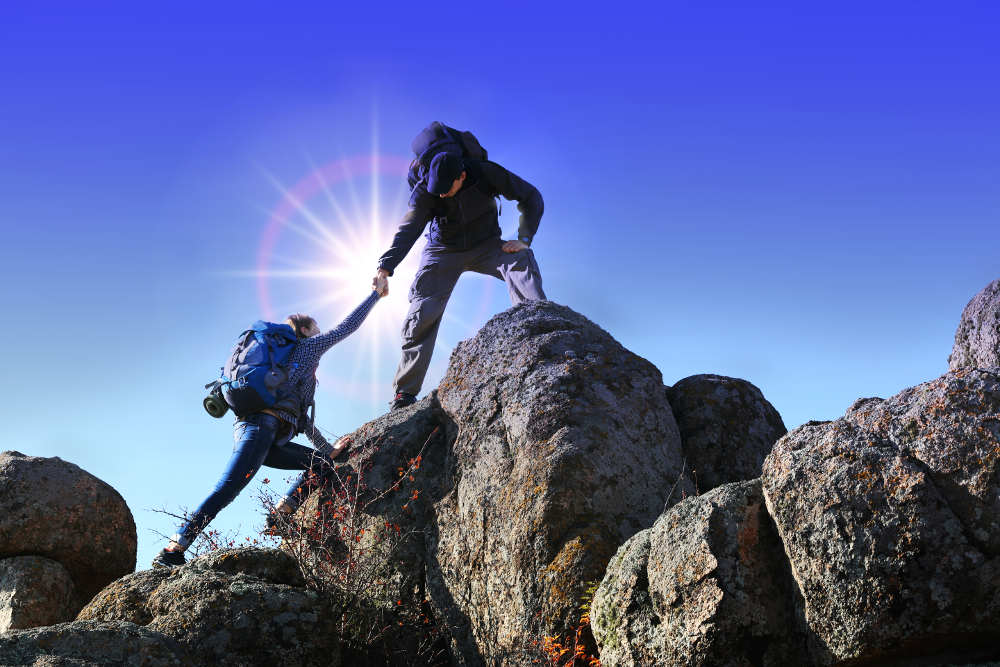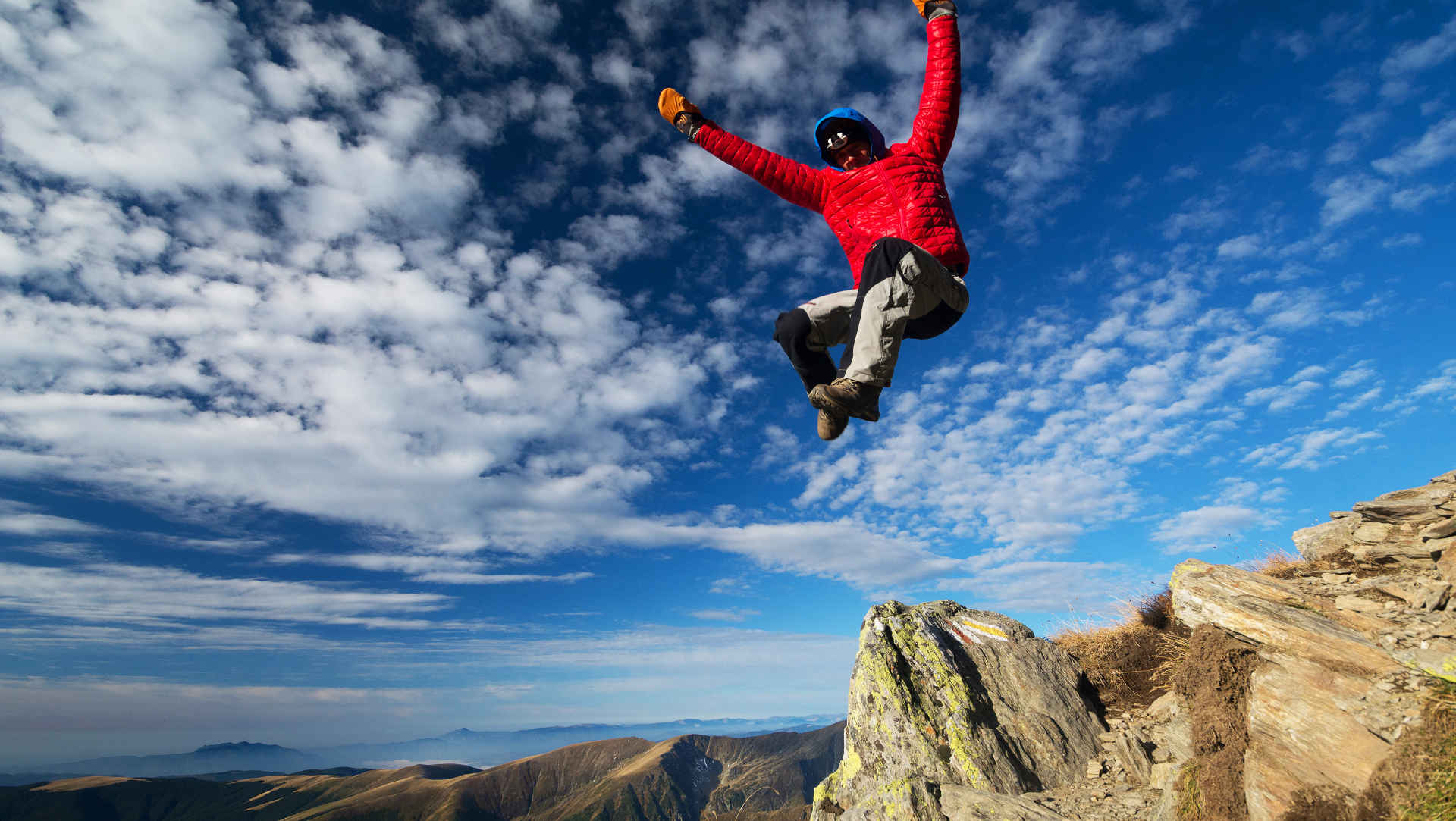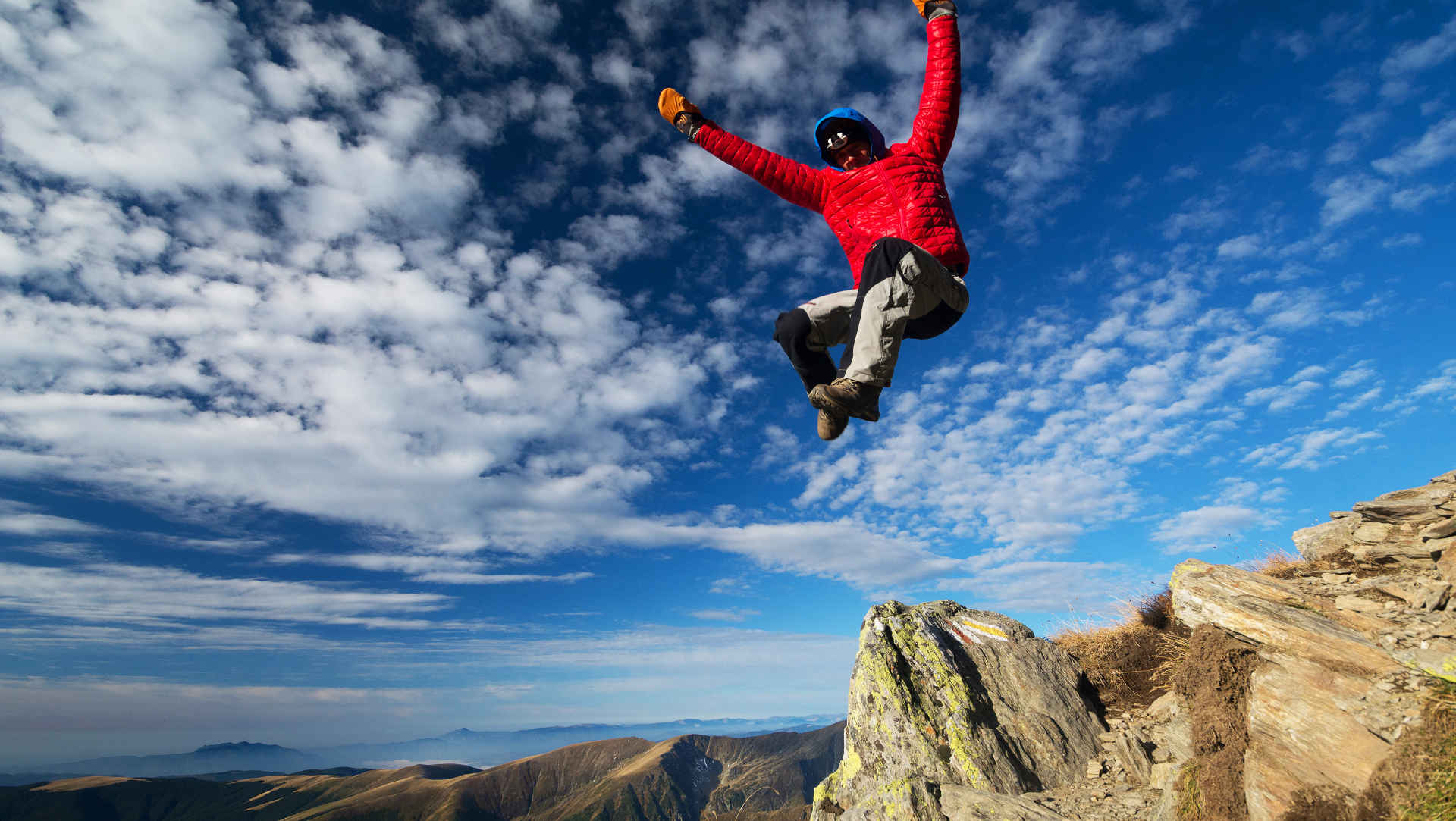 Dedicated IT recruiters
A dedicated team of specialized IT recruiters will guarantee the success of your new hire or we will help find a replacement.
Trust RENAPS for temporary/consulting or permanent staffing of Developers, Solutions Architects, Sys Admins, Database Admins &Technical support staff

IT Recruitment @ 0% Commission
- Management and optimization of your recruitment projects
- Partnership approach; We become an extension of your recruitment team
- Research, selection and representation of your employer brand
- 360° support and customizable objectives
- Handling of your International Recruitment needs

We've
earned
their
trust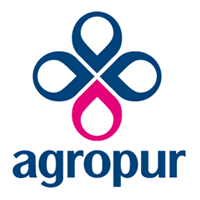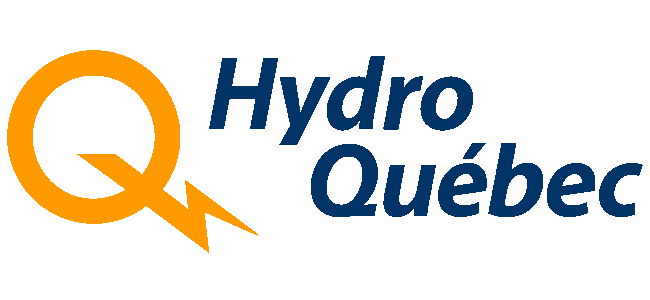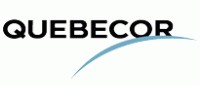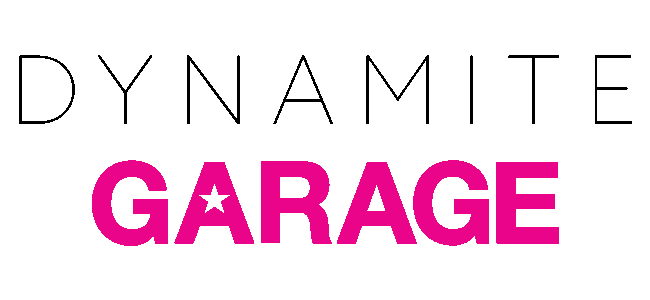 Contactez RENAPS aujourd'hui pour la dotation en personnel TI