Managed Services HUB PAGE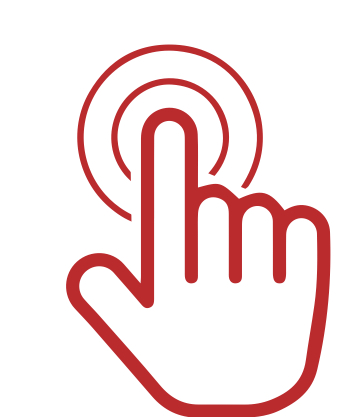 I.T Managed Services /
On Demand
An approach to managed services that extends beyond technology and cost reduction. We focus on delivering strategic business outcomes by helping clients fully maximize the value of their technology stack.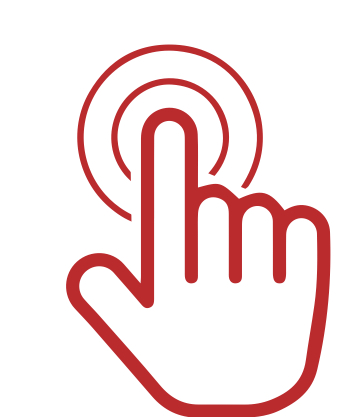 Oracle,
Microsoft
&
Open
Source
IT
Managed
Services
Two
models,
One
high
standard
of
quality
Managed Services
Total ownership of tasks
Access to entire RENAPS team
Turnkey Engagement
On Demand
An extension of your IT team
Fee based on usage
Ability to scale up or down based on needs
Access to entire RENAPS team
Flexibility between On-Demand or Mandatory tasks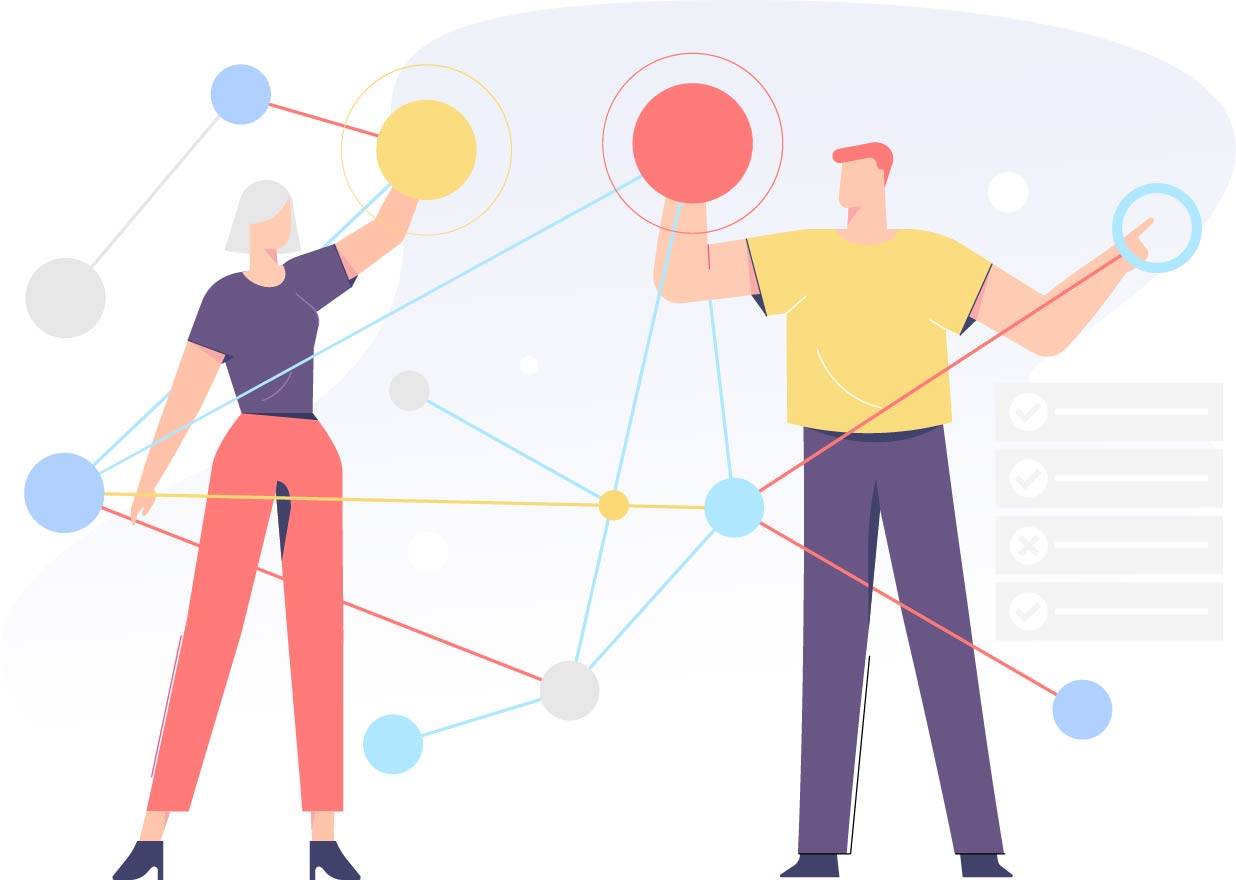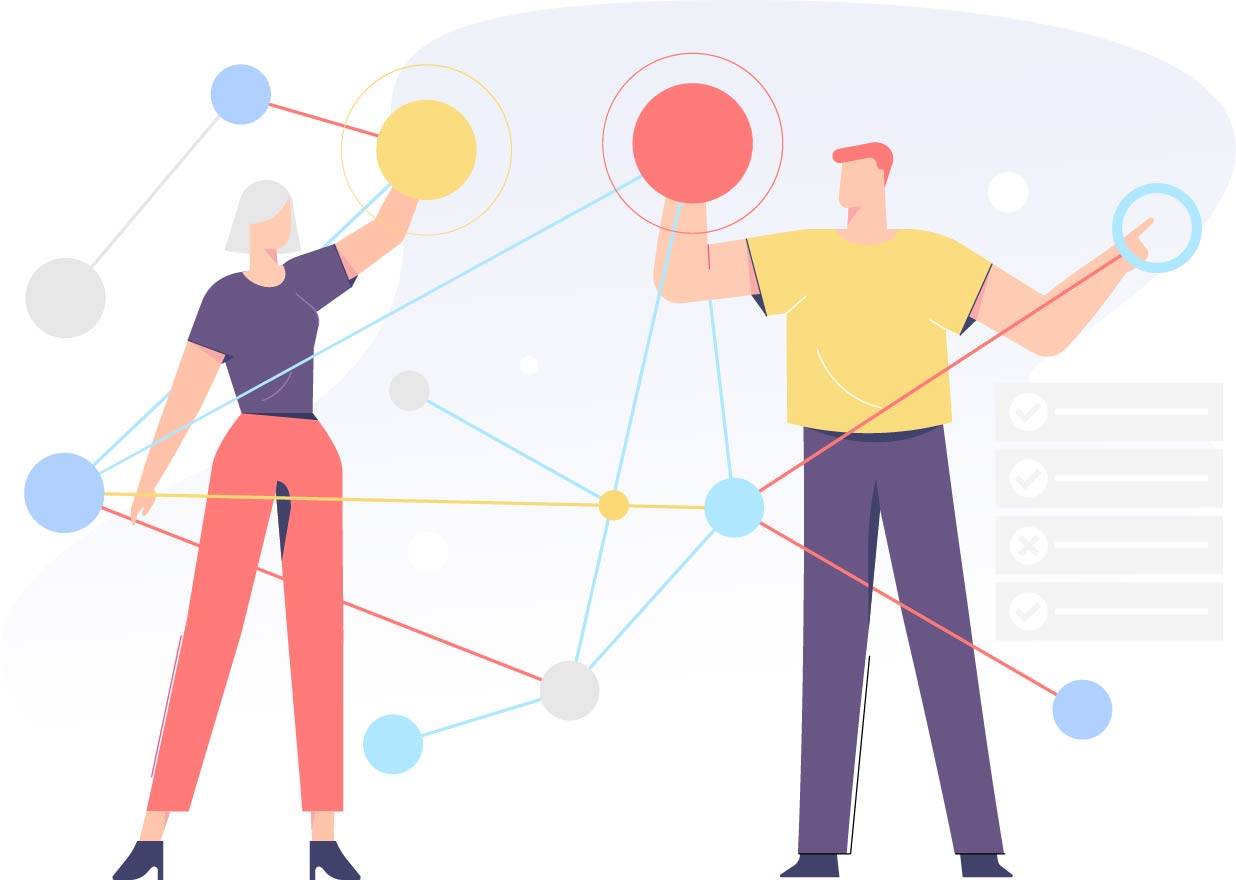 Technology & manpower
State of the art Monitoring Platform and customer Dashboards
On-Site support & 1 hour response time available
Secure VPN assistance via Fast Fiber 1GB/s Optic Internet Access
Certified functional development experts & DBAs
Infrastructures services
Lab technical environment
Training & tutoring
Service
Plans
Resolution starts in less than
Application development and maintenance services
Licensing advisory support
Service Desk Ticketing and Issue Tracking
Bi-Monthly Report on support activities
Automated Environment Monitoring Tool
Included Monitoring Probes/Target
Oracle Licencing Monitoring Solution (ROCS)
The
Center
of
Excellence
The Center of Excellence is a team of experts with significant industry experience who work tirelessy to oversee all of our managed services. Leveraging our proprietary suite of tools and products, we put people and technology at the service of your business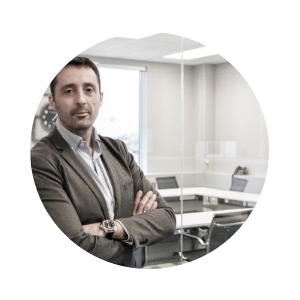 "The Center Of Excellence is the heartbeat of our business. A motivated, experienced team working around the clock
in support of your objectives."
- Ludovic Dessemon, CTO RENAPS
Why
RENAPS
?
With more than 20 years of experience, RENAPS has positioned itself as a trusted partner of many high profile brands. Our unparalleled knowledge and experience make us the ideal partner. RENAPS services clients across the globe.