Oracle E-Business Suite Managed Services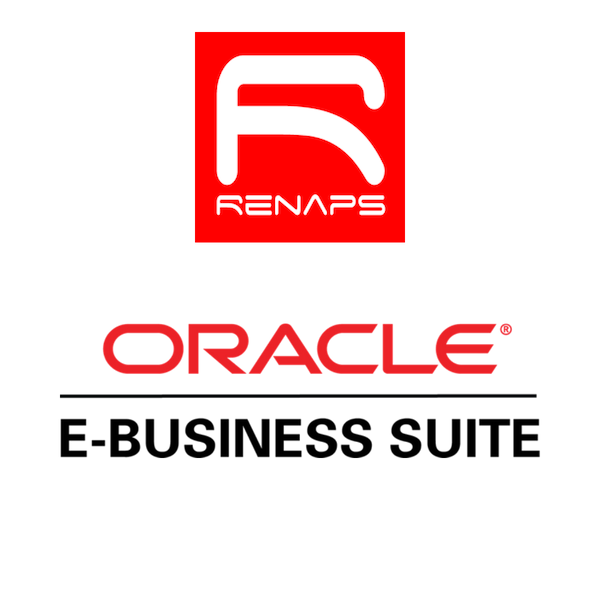 Oracle E-Business Suite Managed Services
With more than 60 expert developpers, DBAs and consultants, RENAPS has the expertise and experience needed to successfully carry out Oracle Hyperion & EPM Cloud projects. RENAPS is your trusted partner for all services: implementation, managed services, upgrades or migrations from On-Prem to EPM Cloud.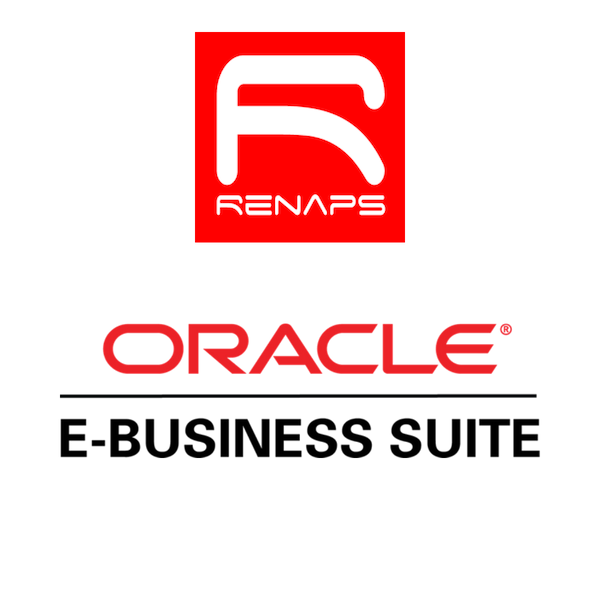 E-Business
Suite
lifecycle
management

EBS implementation project planning

System design & business blueprint

Project & Program Management

Industry & client requirements Gap analysis

Change management & communication

EBS integration

Data migration strategy & mapping

Technical infrastructure upgrades

Migration to the Cloud

Business processes & systems integration

Business process redesign & definition

Form & report definition

Function Expertise
RENAPS
on
Demand
lets
you
focus
on
high
return
activities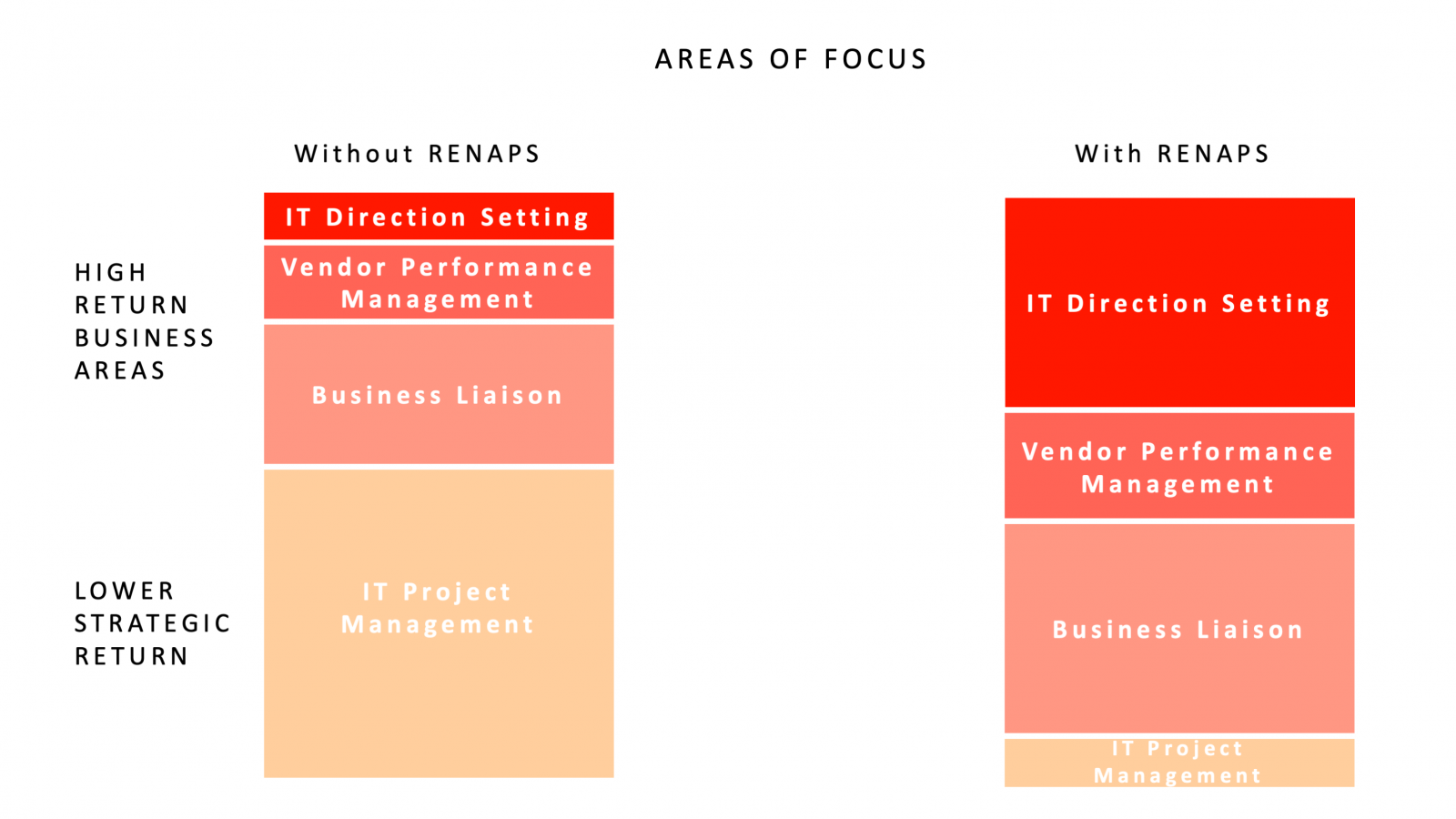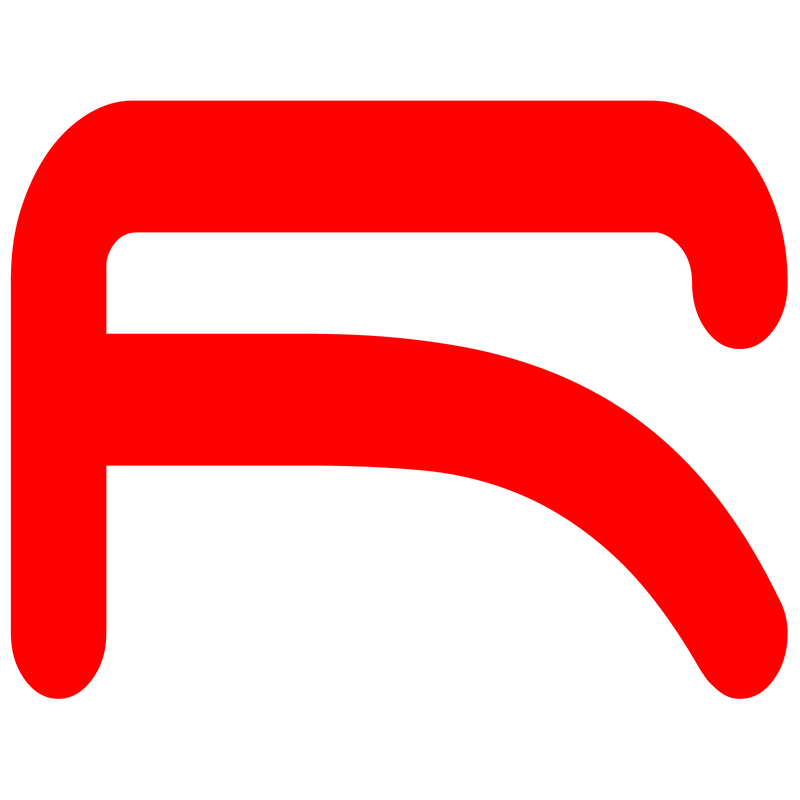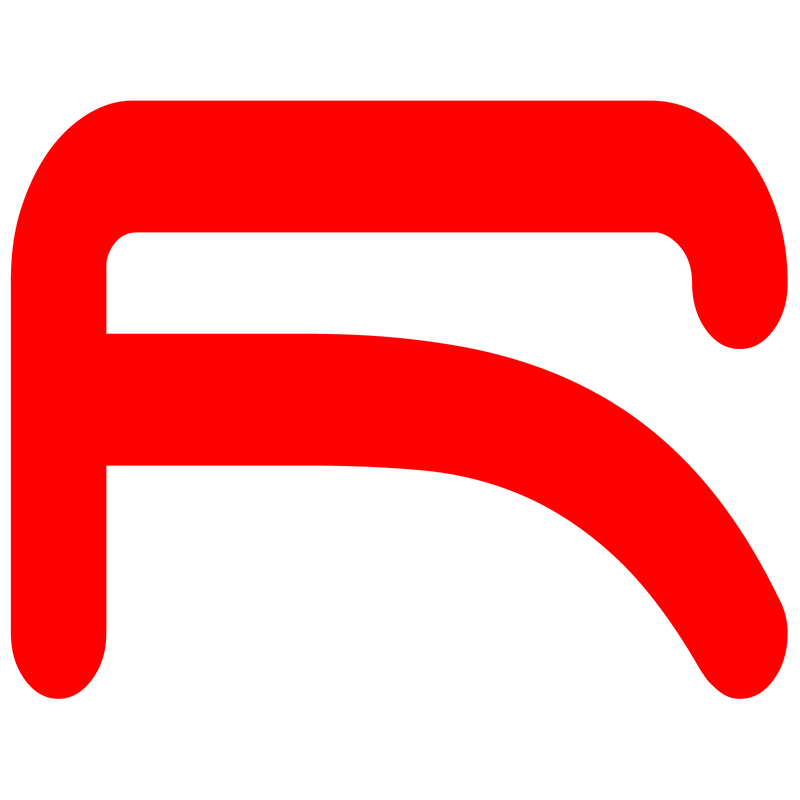 Trust RENAPS to upgrade your E-Business Suite environment
Download the Oracle EBS upgrade checklist now and benefit from a free consultation with an upgrade specialist
Oracle
EBS
support
RENAPS provides complete lifecycle management of Oracle E-Business implementations and have the experience to troubleshoot complex Oracle E-Business Suite issues
E-Business Suite Services
Covered
Installation of Oracle E-Business Suite (EBS)
Integration with Fusion Middleware components
Oracle EBS upgrade planning and Execution
Integration with Oracle Cloud Applications
Oracle EBS operational support
Single sign-on configuration
Migration to Engineered systems
Cloud Lift and Shift migration planning and deployment
On
premises
&
cloud
technical,
functional
and
integration
capabilities
E-Business Suite Services
Technologies
Oracle EBS On-Prem Technical
Technologies Forms, BI, Workflow, OAF, ADF, JSP, B2B/SOA/EDI, Concurrent Job-PL/SQL working with numerous APIs in various functional domains
Oracle EBS On-Prem Functional
Technologies O2C, P2P, TCA, INV, BOM, WIP, AP, GL/FAH, Depot-to-Repair, iStore, iSupplier
Oracle EBS On-Prem Integration
Technologies SOA-Gateway, SOA-BPEL, SOA-OSB, SOAP and REST Web Services, Java integration
Oracle Fusion Middleware Development
Technologies ADF, SOA-BPEL, SOA-OSB, BPM, B2B
Technologies FBDI, OTBI, ADF/JCS
Technologies AR, AP, P2P, GL
Technologies SOA [Oracle ERP Cloud Adapter], ICS
IT
governance
model
The model is based on four fundamental principles
Clear division of responsibilities to eliminate redundancies

Best practice processes for service delivery across the IT delivery chain

Concise, fact-based reports for the IT management team

Organizational structure and management framework
RENAPS
IT
governance
model
RENAPS IT governance model is based on an optimal division of responsibilities and goes far beyond traditional management models and those that focus on cost provisioning and labor arbitrage. RENAPS IT governance model allows clients to maintain optimal alignment of strategic IT functions to meet their business needs and increase competitiveness, as well as to apply best practices in order to reduce costs and delivery time for operations and special projects alike.

Patrick Hamou

President, RENAPS
Why
RENAPS
?
With more than 20 years of experience, RENAPS has positioned itself as a trusted partner of many high profile brands. Our unparalleled Oracel expertise and personalized approach to client service make us the ideal partner to deliver strong Oracle E-Business Suit managed services