Cloud Managed services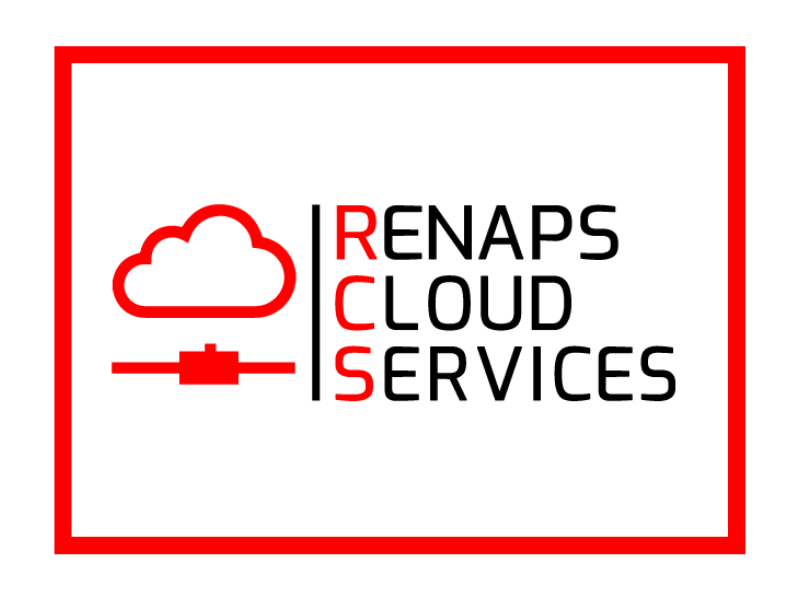 End-to-end
cloud managed services
RENAPS is an Oracle Cloud Partner. Leverage the agility, flexibility & speed of the cloud with RENAPS' expert guidance, implementation support & managed services.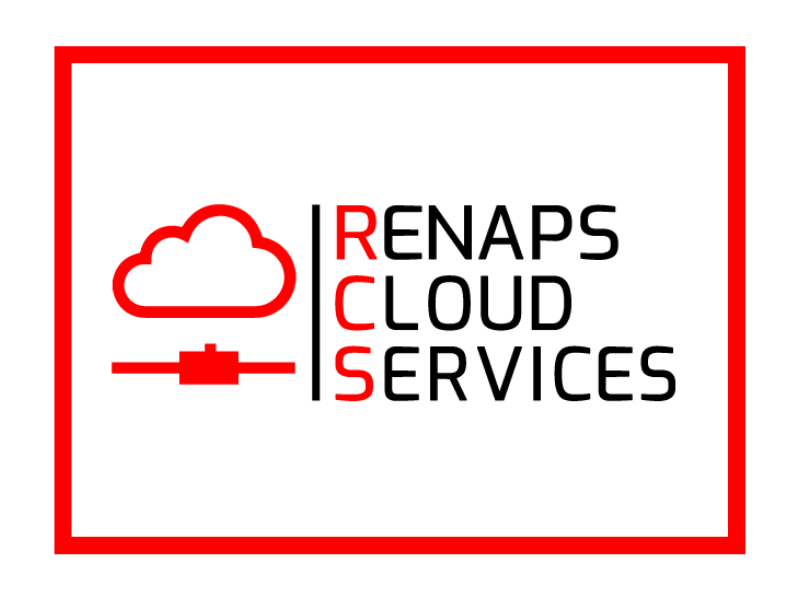 Our
cloud
expertise

Consulting
RENAPS will help you achieve your business goals and drive innovation, speed and efficiency by leveraging the cloud and automation.

Migration
RENAPS helps define your cloud roadmap & plan and helps you execute the migration. We then work with you to take advantage of new cloud-based solutions.

Managed Services
24/7 management of infrastructure and database, cost and consumption optimization, performance and availability monitoring and automation.
Use
cases
for
moving
to
the
cloud

Disaster recovery to the cloud
The cloud offers a viable alternative for hosting standby databases for customers who do not have a disaster recovery site or who prefer not to deal with the cost or complexity of managing a remote data center.

Backup the cloud
To reduce application downtime, stored data must be accessible 24 x 7. Storing database backups off-site is critical for your enterprise to be disaster ready.

Moving Dev/Test to the cloud
Enable Business Agility by developing and testing in the Oracle Cloud with the support of simplified workload migration and fast resource access to improve innovation and time-to-value.

Extend and manage your infrastructure as a code
Infrastructure as a code allows you to describe a complete blueprint of a data center using a high-level configuration syntax, that can be versioned and script-automated. This brings huge improvements in the efficiency and reliability of provisioning and retiring environments.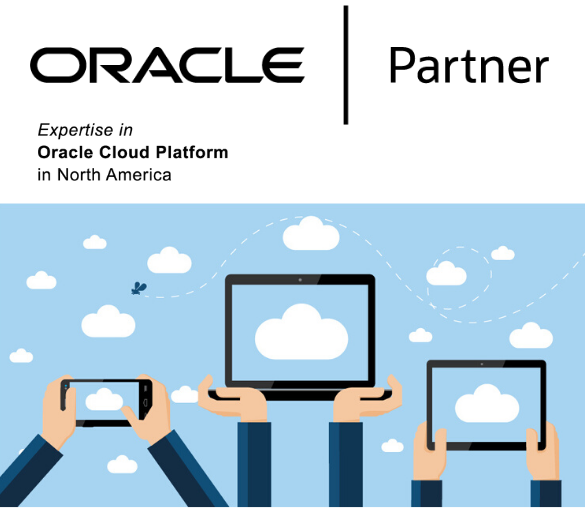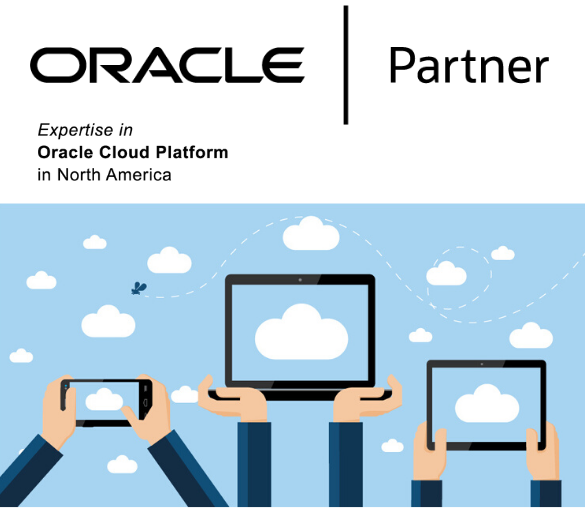 Lift and shift your environment to the cloud
Are you ready to take the leap to the cloud? While there are many benefits to moving your infrastructure to the cloud, there are many factors to consider including:
Choosing between Oracle Public Cloud and Cloud appliance on Prem
Cloud Security
Developing a strategy & roadmap to lift & shift
The readyness of your IT teams.
Let RENAPS advise you on the best course of action to help build your blueprint for cloud success.
Oracle
Cloud:
our
complete
portfolio
Data Management

Database Cloud - Database Backup Cloud - MySQL Cloud - Oracle Autonomous Transaction Processing Cloud

Oracle Cloud Infrastructure

Compute - Networking - Storage - Governance - Database - Load Balancing - Edge Services - Containers - Architecture - FastConnect Oracle Cloud Infrastructure Classic (OCI-C)

Oracle Management Cloud

IT Analytics - Log Analytics Orchestration - Infrastructure Monitoring - Application Performance Monitoring

Integration

Integration Cloud - SOA - Data Integration

Application Development

DevOps - Java - NodeJS

Analytics

Oracle Analytics Cloud Oracle Autonomous Analytics

Security

Oracle Identity Cloud - CASB
Testimonials
Riaz Soundarjée ing./Eng.

We highly recommend the services of RENAPS to any organization looking to leverage the Oracle Cloud architecture. With a team of technical architects / experts who are dedicated/focused to your success we know we can trust RENAPS with our business.
Why
RENAPS
?
With more than 20 years of experience, RENAPS has positioned itself as a trusted partner of many high profile brands. Our unparalleled knowledge of Cloud migration and managed services make us the ideal partner