Utilities
Utilities
Providing electricity, gas and water companies with strategic and workable insights related to the world's energy system transition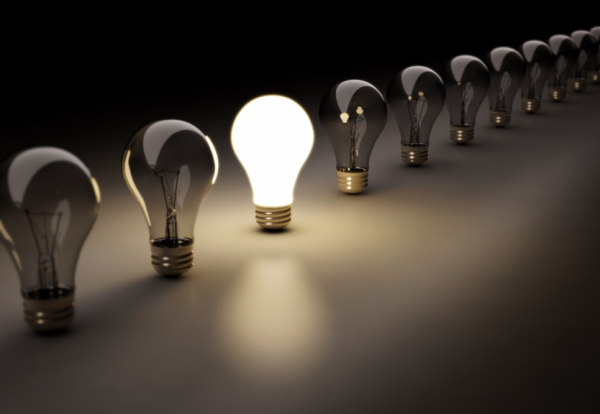 RENAPS' innovative technologies help Utilities achieve operational and service excellence
We help Utilities services organizations to meet the industry's newfangled challenges, and thus make a lasting business impact. RENAPS' focused solutions for the Financial Services industry empower them to meet the industry's modern challenges, thus creating a lasting business impact.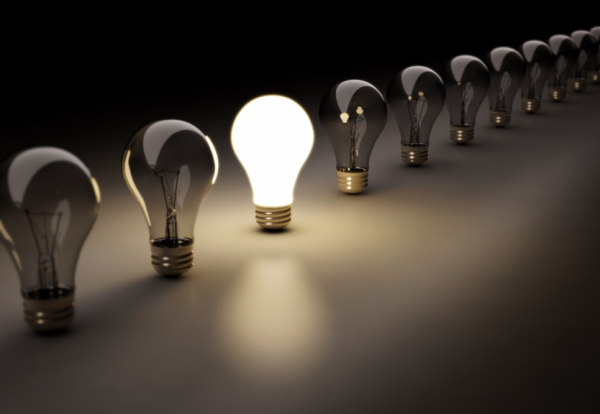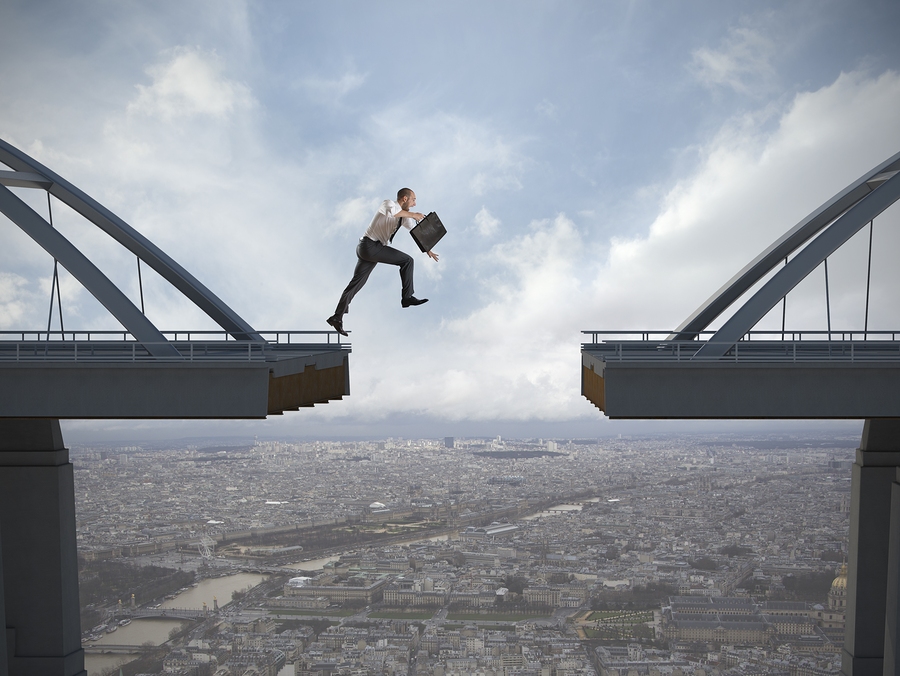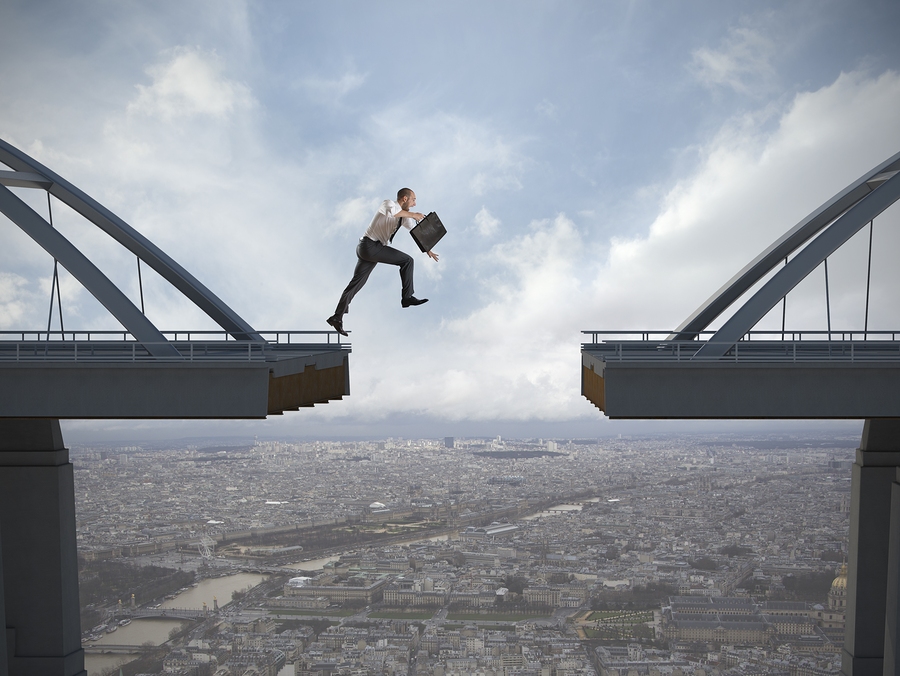 Business Challenge
Leading utilities are focused on moving to more customer-centric business models and achieving operational excellence. Advancing technologies, such as smart meters and grids, cloud computing, big data and social media, create opportunities to launch new products and services and deliver better service. At the same time, technology is a key enabler for driving operational improvements that cut costs, generate competitive advantages, improve regulatory compliance, increase security, and drive the effective response to climate change and extreme weather.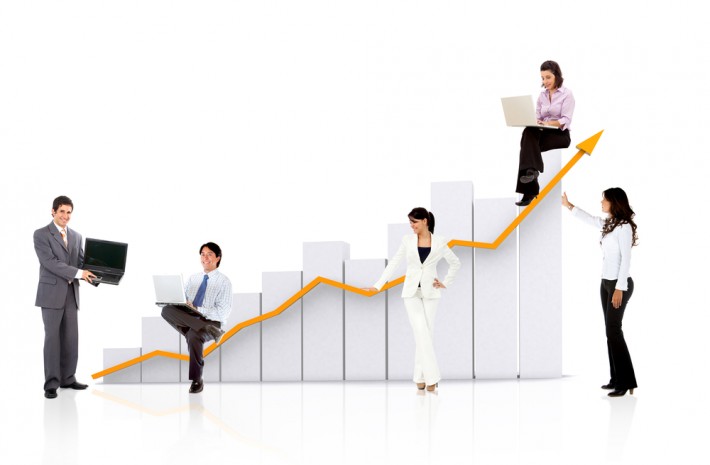 Innovative solutions for smarter decisions and better outcomes
RENAPS offers services and solutions across the utilities industry, including the electricity, downstream gas, and water and waste sectors. We have deep experience in both regulated and unregulated markets and have formed long-term client relationships with the world's largest utilities. We partner with utilities to deliver innovative technologies that meet current and future requirements and help ensure long-term growth and success.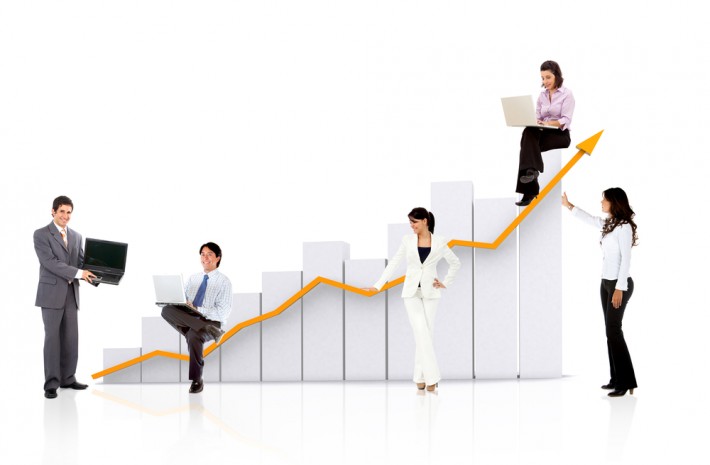 Contact us
Address:101 Boul. Marcel Laurin, suite 300,
Montréal, QC, H4N 2M3
Phone:1-888-987-3627
Email:info[@]renaps.com
Fax:(514) 221-3647
Contact us