Board of Directors
RENAPS'
team
is
committed
to
providing
exceptional
quality
and
service
to
our
clients.
The
company
is
supported
by
a
team
that
possesses
the
combination
of
expertise,
business
sense
and
foresight
necessary
in
guiding
the
future
of
RENAPS.
Patrick Hamou
Founder & CEO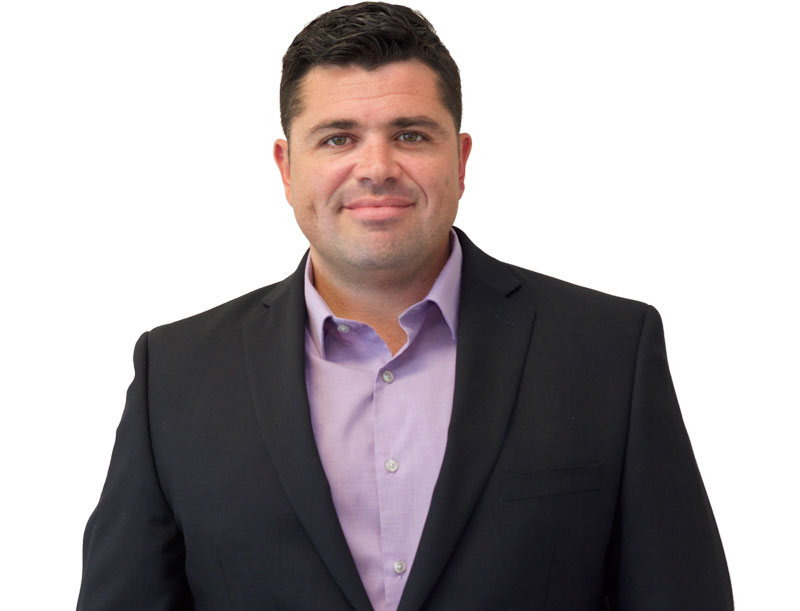 Mr. Patrick Hamou, founded RENAPS in 2001. He serves as Chief Executive Officer since 2001. Prior to founding RENAPS, he served as an Oracle technical GURU, where he helped Fortune 500 organizations in Canada, US, as well as in several European and African countries with their Oracle environments. Mr. Hamou is a Certified Oracle Application Developer as well as a Certified Oracle®DBA. Under his management, RENAPS grew to become the global leader in Oracle Forms Modernization and an important IT Professional Services organization globally through both organic growth and acquisitions.
Kim D. Cooke
Chairman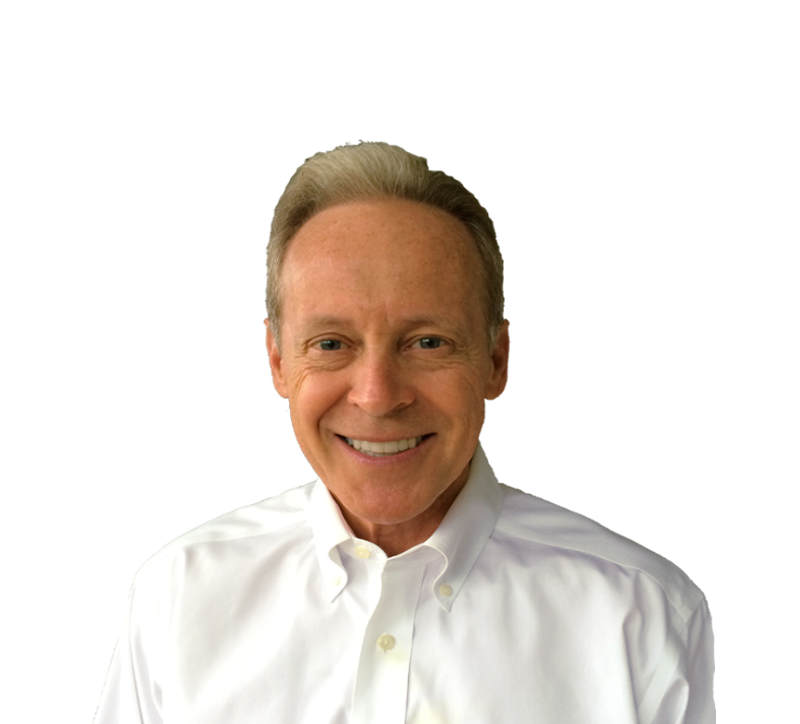 Kim D. Cooke is an active member of the Board of Directors since March of 2011. Mr. Cooke founded Blue Water Capital, L.L.C., a private venture capital firm, in 1995 and today serves as its Chairman . Blue Water Capital raised and managed close to $100 million in capital for investment in the technology sector. Trained as a transactional lawyer, Mr. Cooke has extensive business and legal experience working with credit, financial services and technology companies in the United States, AMEA and Latin America. Mr. Cooke has served on numerous corporate boards in his capacity at Blue Water Capital. In addition to Renaps, he currently serves on the boards of, FedBid, Inc., Keel Point, LLC, RMZ Development, LLC, , Access Point, Inc. and Company.com. His not for profit activities include service on the Board of Family Life, The Northville Educational Foundation, and is President of the Northville Men's Lacrosse Club.
James W. Loving Jr.
Vice-Chairman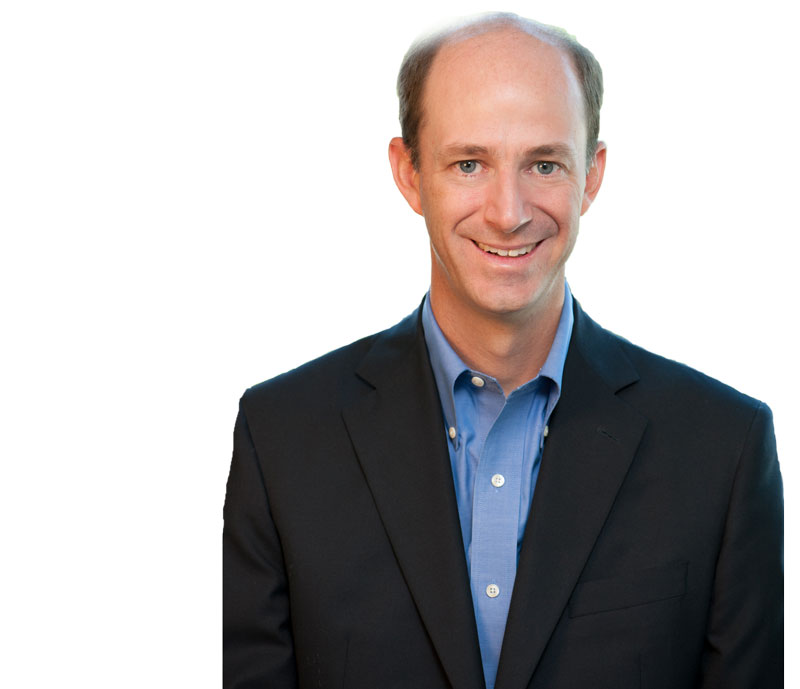 James W. Loving, Jr., is an active member of the Board of Directors since March of 2011. Mr. Loving is a Director and Chief Financial Officer for Blue Water Capital, L.L.C., a private venture capital firm. Mr. Loving has held a variety of finance related positions in his career and brings depth of knowledge and experience in the areas of accounting, finance and banking. Mr. Loving is a partner with J. Loving & Company, PLLC which provides accounting and CFO services to small and growing companies. In addition to RENAPS, Mr. Loving currently serves on the board of Access Point, Inc. and is an Observer to the Board of Directors for Cigital, Inc.
Melissa Amar
Vice-President Finance & Administration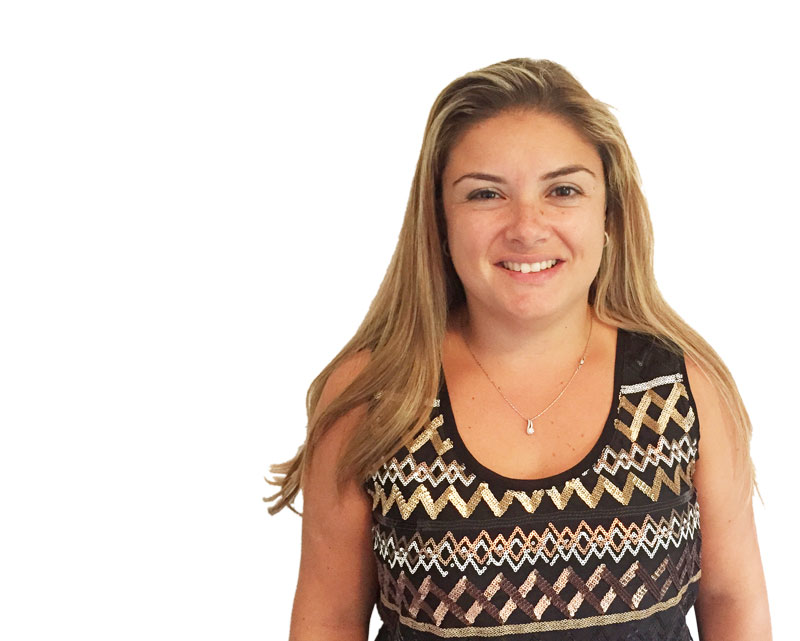 Ms. Melissa Amar serves as the Vice-President of Finance and Administration at RENAPS. She began her career with RENAPS in 2007 after completing her International Business BA at Concordia University in Montreal, Canada. In her role, Ms. Amar is responsible for strategic management initiatives, including serving as company spokesperson and significantly growing the company's investment coverage. She is also responsible for the investor relations program and global communications functions, including external and internal communications as well as all brand-related activities.
Management is doing things right; leadership is doing the right things.

Peter Drucker