Oracle to PostgreSQL Migration with ORMIT™ Cortex
Oracle
to
PostgreSQL
Migration
with
ORMIT™
Cortex
The
ORMIT™
advantage
GAIN DE TEMPS SIGNIFICATIF
CODE PLUS PROPRE, APPLICATION PLUS LÉGÈRE
SUPPORT ET ACCOMPAGNEMENT SUR MESURE
What
do
people
say
about
ORMIT™
Cortex
migration
tool
?
"After comparison with Ora2Pg, Atos will be advising customers who wish to migrate Oracle databases to PostgreSQL as part of their database modernisation, to choose Ormit™-Cortex. It's clear they will save on migration costs, the migration project duration and enjoy the added benefits of user friendliness and better control."
– Erik Cramer, Atos Global Portfolio Director Database Modernization
Why
PostgreSQL?

A database environment similar to Oracle with no vendor lock-in.

No cumbersome licensing or support fees

Protect and maintain your existing PL/SQL business logic

Active user community that consistently provides updates & patches

Multintenant, Partitioning, Replication & Test licenses available and free

Wide industry adoption

Lower risk of obsolescence

Same speed but lighter than Oracle Database

Built-in security at no extra cost. Oracle DB security often comes at a cost.
How
it
Works

1. Scanne aux rayons X
Scanne de tous les modules : Formulaires, rapports, PLLs, bibliothèques d'objets.

2. Analyse Pré-migration
Détermine l'ordre de migration.
Identifie toutes les dépendances.
Vérifie la qualité du code source et du code mort.

3. Simulation de migration
Estime la portée et le budget.
Identifie d'autres opportunités d'automatisation.

4. Lancement de la migration
Processus de migration automatique vers Oracle Forms 12c initié par ORMIT™.

5. Code checking & beautifying
The migrated object will be "beautified" based on a standard or customized profile for readability and maintainability.

Oracle Advanced Security
Oracle Advanced Security, an extra cost option to the Oracle Enterpise Edition database, protects privacy and confidentiality of data by encrypting data transmitted over the network (network encryption), selectively and transparently encrypting data columns when stored on disk or tape (Transparent Data Encryption), and providing adapters for strong authentication products.
Oracle
Database
migration
to
PostgreSQL
FAQ
Got questions ? Here are the most frequently asked questions.
Breaking
free
from
Oracle
?
Meet
the
ORMIT™
Products
Suite
Why
RENAPS
?
With more than 20 years of experience, RENAPS has positioned itself as a trusted partner of many high profile brands. Our unparalleled knowledge and experience with Oracle Database make us the ideal partner to help you migrate to PostgreSQL on time and on budget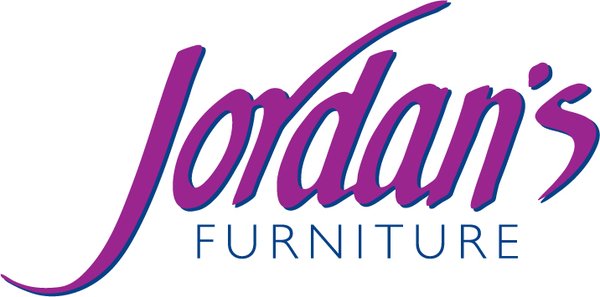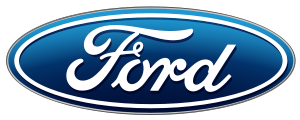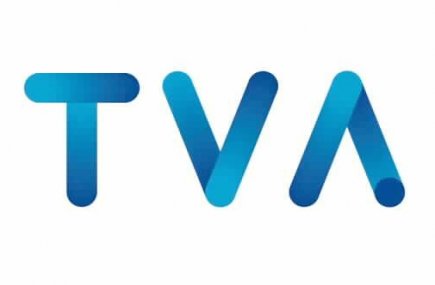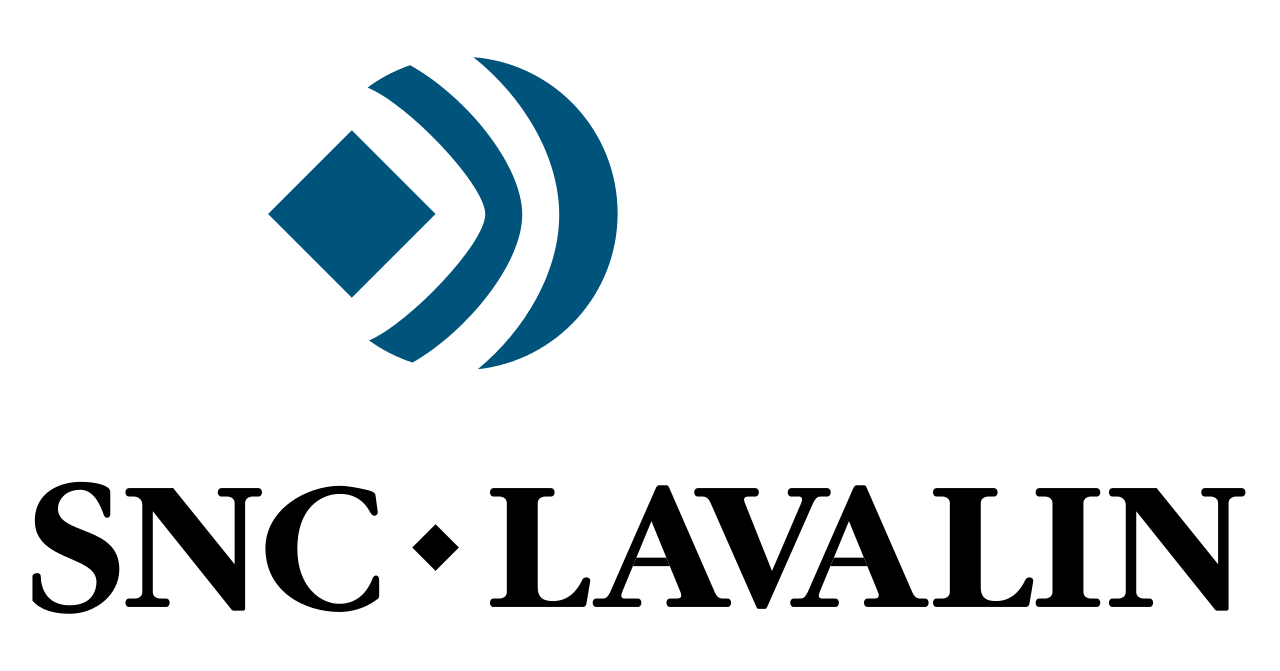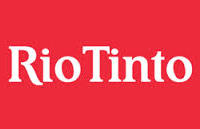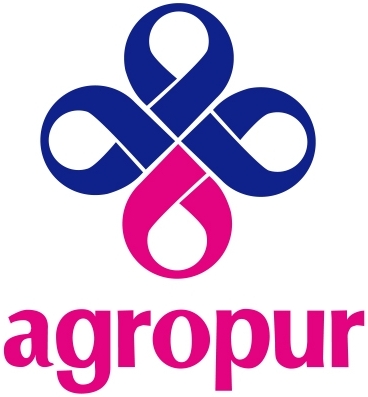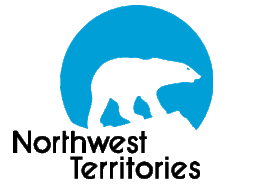 Get
a
free
1
hour
informative
session
with
one
of
our
representatives