Oracle Database to PostgreSQL
Oracle
Database
to
PostgreSQL

with
ORMIT™-Cortex
Wether You plan on migrating your entire Oracle database or a few smaller applications to PostgreSQL, chose ORMIT™-Cortex for an automated, best in class migration
Posted by Patrick Hamou on 2021:02:16 18:04:09
The concept of migrating from database software companies to open source alternatives is not new. In fact, open source database adoption has experienced significant growth in the past few years.
The arguments are also widely known and accepted: reducing the vendor footprint and breaking the vendor lock-in, leveraging enterprise level open source products and large user communities etc.
Oracle is not exempt from this phenomenon, whether it be migrating from Forms to Java or from Oracle Reports to Jasper. Open source and cloud migrations are no longer long term aspirations. Corporations large & small are figuring out ways to align management with developers, DBAs & architects to prepare for these changes.
Renaps, a traditional Oracle shop has worked tirelessly to address this new landscape by building migration solutions across the Oracle ecosystem. Our latest solution is ORMIT™-Cortex, an automated tool for migration from Oracle Database to PostgreSQL.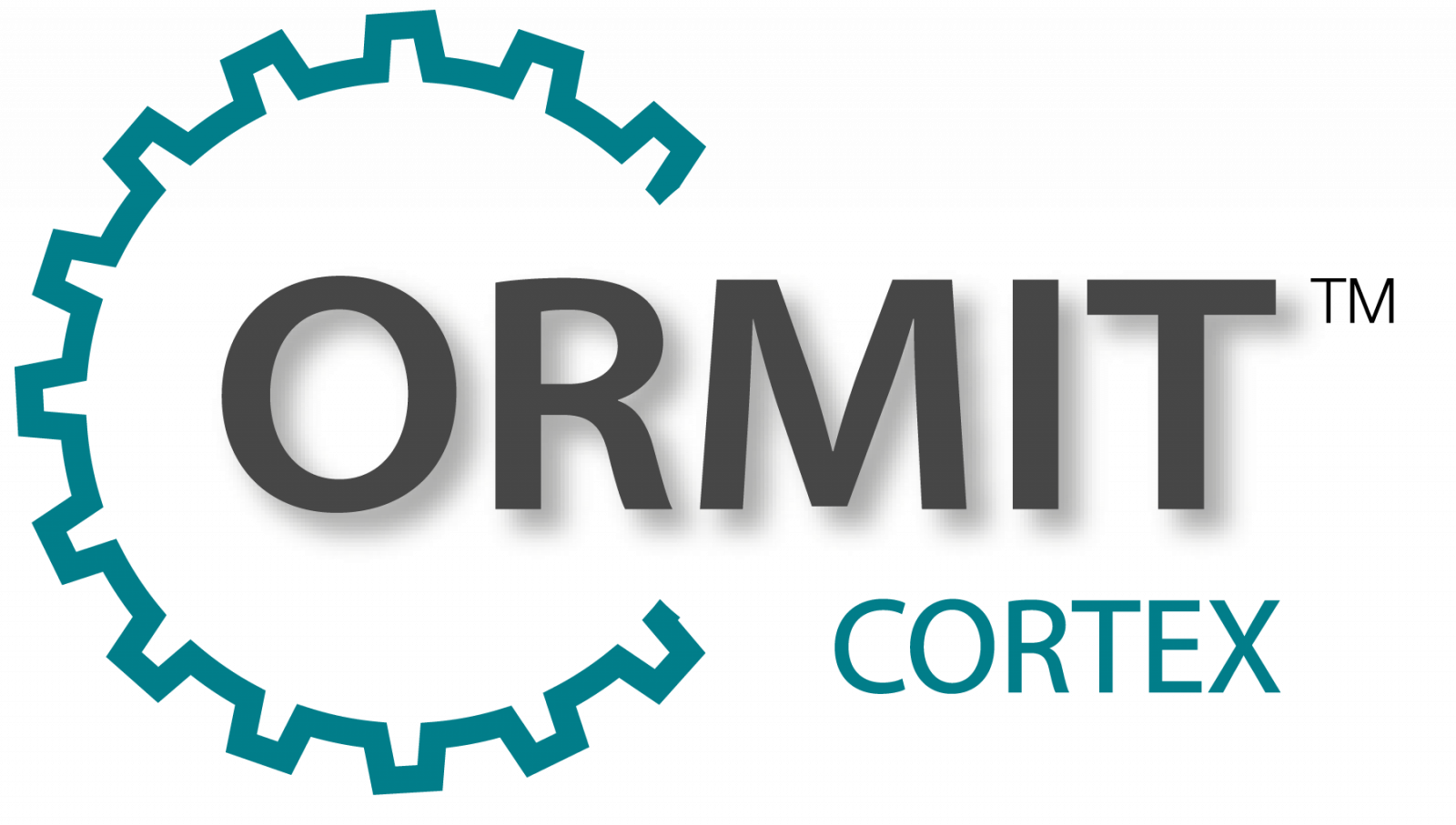 Why PostgreSQL? Because, among other benefits, you can protect and maintain the existing PL/SQL business logic of your Oracle Database & migration to the cloud is entirely feasible. For these reasons we believe it is the best fit for migration away from Oracle Database.
As with all our best in class migration tools, ORMIT™-Cortex has mastered automated migration in 6 steps. Our unparalleled team of experts also provides all the necessary manual adjustments and will accompany your team to solidify its expertise . This means savings in time and cost. Our solution is also scalable - it can be run from different geographic locations and by different teams.
RENAPS is uniquely positioned to help your organization navigate the decision making process related to migrating away from Oracle. We can help with large migration projects or smaller database application migrations to PostgreSQL. Our unmatched knowledge of Oracle licensing and contracts, our unique expertise with Oracle database and our experience in creating open-source migration solutions all position RENAPS as the ideal partner to help your organization plan and undertake a migration from Oracle Database to PostgreSQL.
Get in touch today and let's talk about how RENAPS can help take your IT infrastructure to the next level.
Posted by Patrick Hamou on 2021:02:16 18:04:09