Mobility Solutions
End-to-End
Mobile Application
Development
&
Maintenance
Services
Agility, Innovation, Success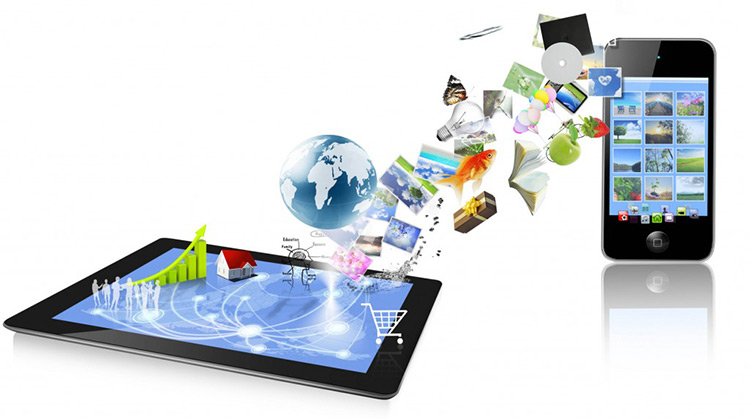 Agility, Innovation, Success
RENAPS is a Technology Solutions Provider offering end-to-end mobile development solutions and systems integration to private and public sectors, encompassing enterprise-level information management & collaboration systems – including application integration, custom development, migration, quality assurance and application maintenance services.
RENAPS strength is its ability to bring together the best people, processes and technology to deliver outstanding value to its customers.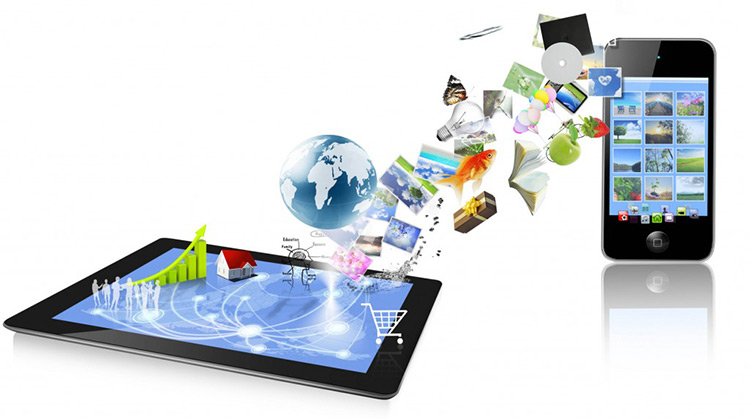 High-performance, outcome-driven systems
RENAPS approach to Oracle Mobile application development and maintenance extends beyond technology and cost reduction. We focus on delivering strategic business outcomes by helping clients fully maximize the value of their applications. Our mobile application services cover all that is needed to build and maintain high-performance, outcome-driven applications that drive operational excellence and competitive advantage.
Unique
features
of
our
approach
Client - centric governance model
Ensures a strong focus on the right outcomes at the right time, the agility to quickly adapt to changing conditions, and efficient and accountable project management that leads to operational excellence;
Innovation and transformation
Drives the development of new ideas and breakthrough solutions through close collaboration with clients, insight and thought leadership
Application portfolio management
Enables clients to go beyond simple assessment and optimize the entire application portfolio in line with business objectives through a comprehensive methodology and supporting tools that drive smarter investment strategies;
Results-driven performance
Uncovers the potential for business transformation by combining granular data analysis and collection with continuous business and IT alignment through RENAPS advanced methodologies;
Global delivery model
Offers locally accountable teams backed by the best combination of onshore and offshore delivery options to reduce costs and accelerate deliver
Staff transition
Ensures the smooth transfer of responsibilities and resources to RENAPS, while preserving client control and providing transitioned staff with optimal working conditions and career growth opportunities
Recipe
for
a
successful
project
Analysis. Design. Technologies.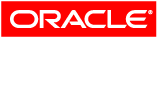 A deep understanding of your needs
A design focused on user experience
High quality development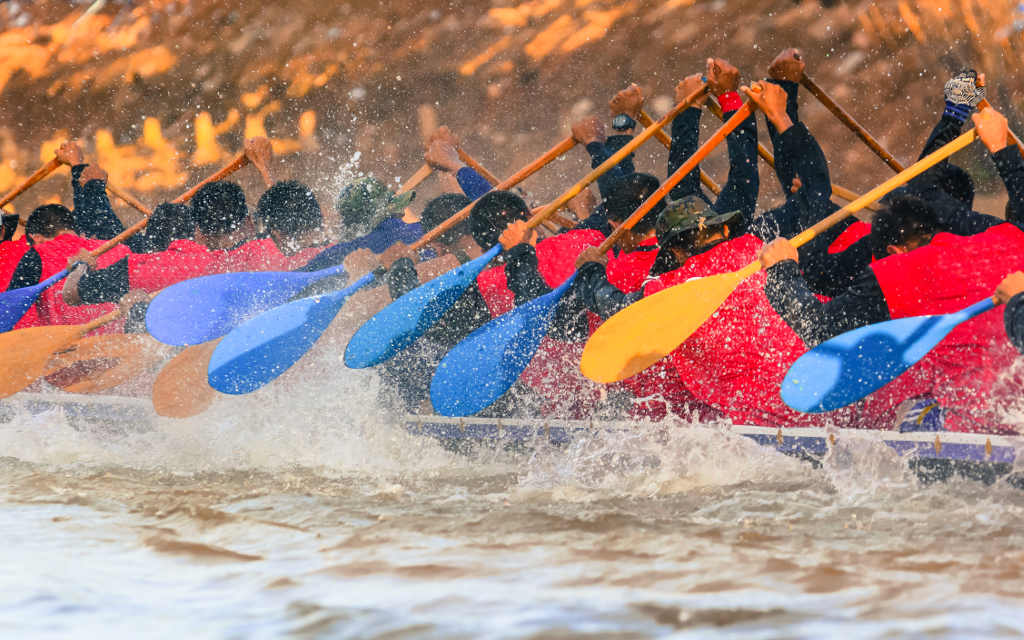 RENAPS Advantages & Benefits
Unique Centers of Excellence for Oracle Development;
Methodology focused on rapid success and quick roll outs – with highly leveraged consultant hours;
Robust Quality methodology that includes internal and external controls;
Mature transition methodology that can be modified to suit each engagement;
Our unique combination of multiple domains and technologies expertise enables faster time-to-market for new products and services;
Optimal onshore/offshore balance (when agreed) helps reduce IT labour costs for new deployments as well as maintaining existing functionality;
RENAPS innovative methods help improve efficiency of application performance, and also result in enhanced customer experience.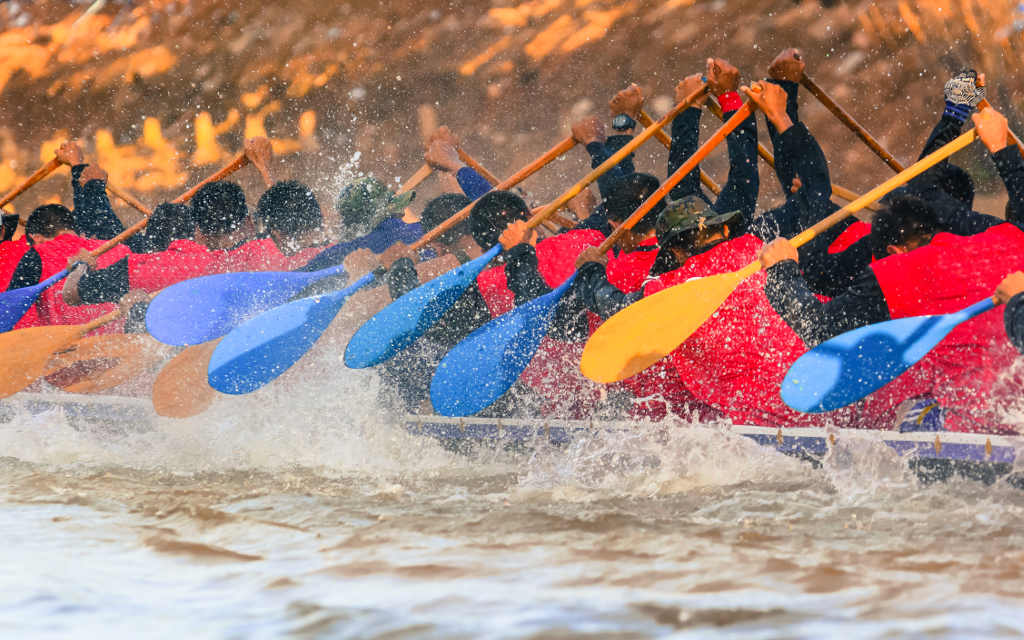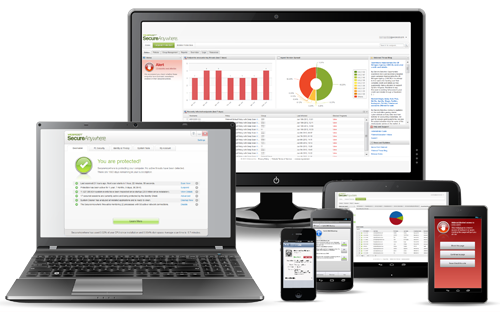 RENAPS end-to-end service and technology based solutions are supported by a global delivery mechanism & based on well defined and mature quality processes as per ISO-9001 standards.
Having worked with some of the world's largest organizations, our Professional Services team understands the complexity of large-scale implementations, helping you keep the total cost of ownership as lean as possible and with minimal, risk-mitigated operational disruption.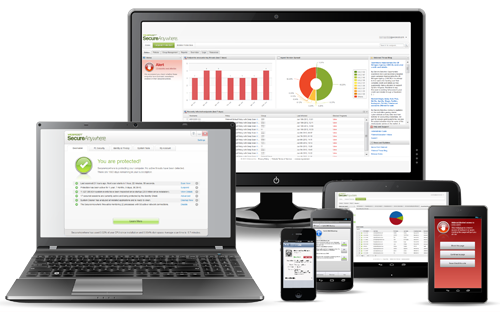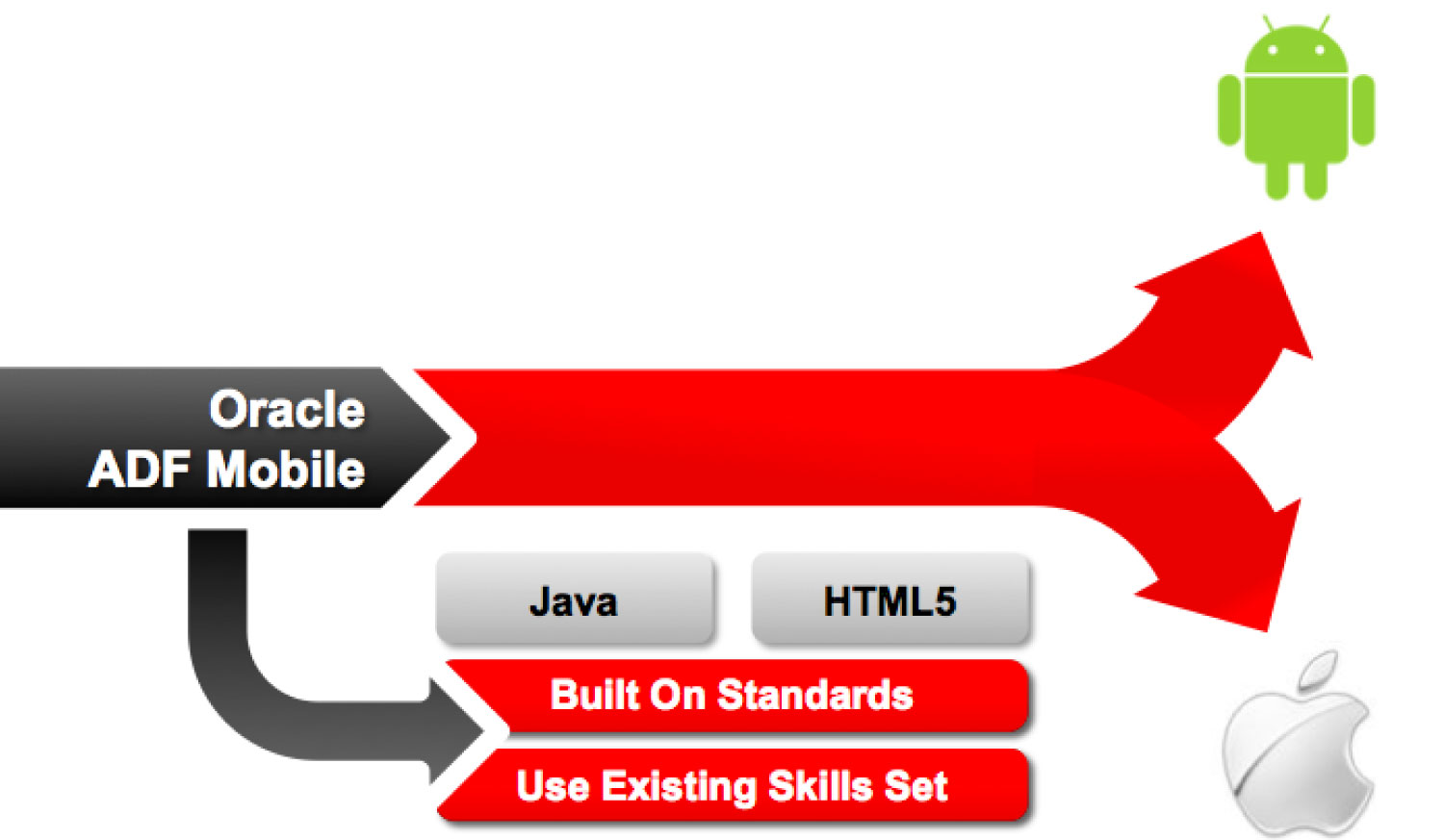 Oracle Mobile Application Framework: Write Once, Deploy to Many
RENAPS' Oracle Mobile Application Framework expertise leverages component based development approach to create rich user interfaces across multiple platforms and devices. The application logic is written in Java, so there's no need to learn a new programming language for each platform.
Oracle Mobile Application Framework (MAF) is part of Oracle ADF, the strategic, standards based framework for Oracle Fusion Applications and Oracle Fusion Middleware.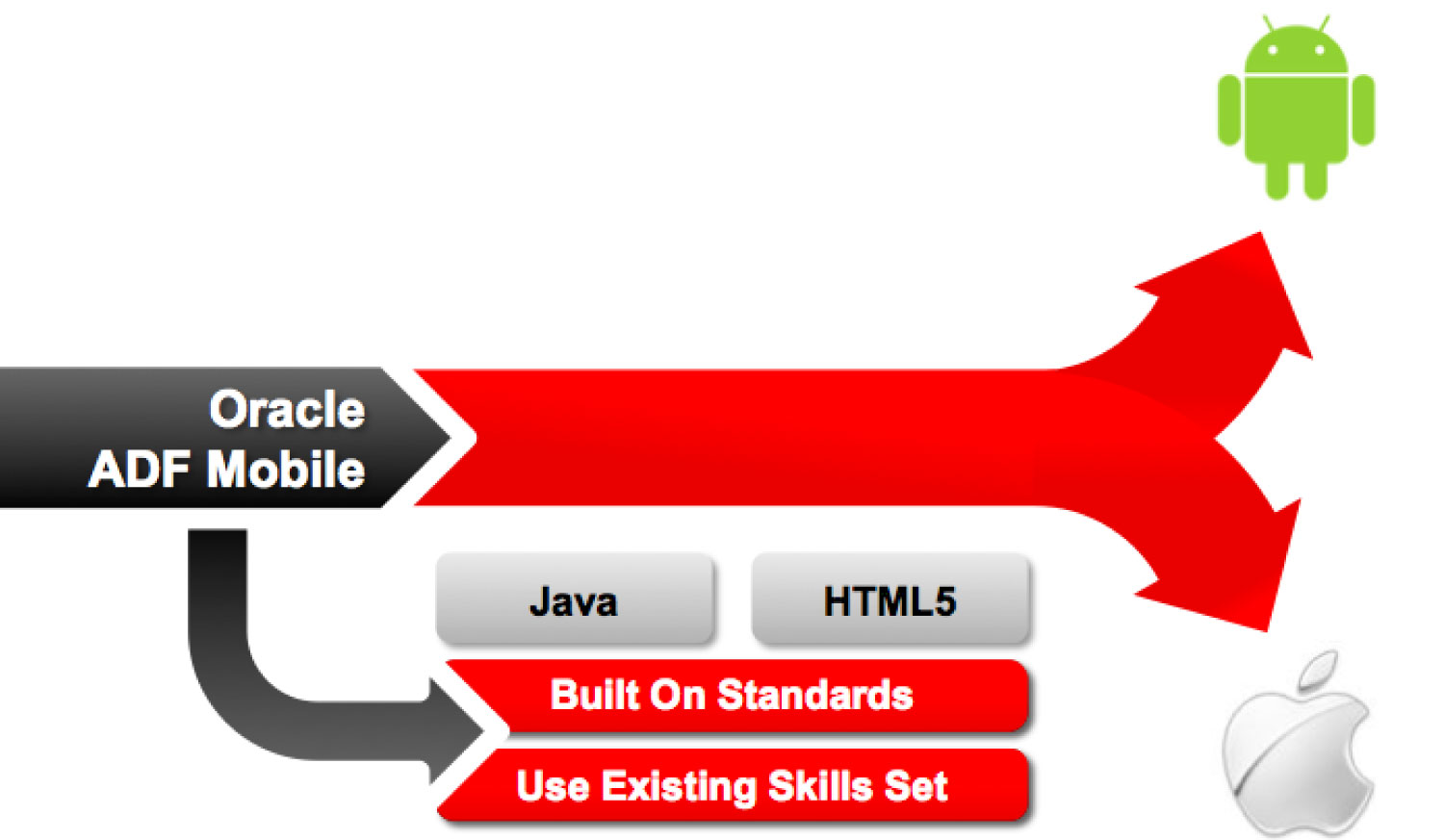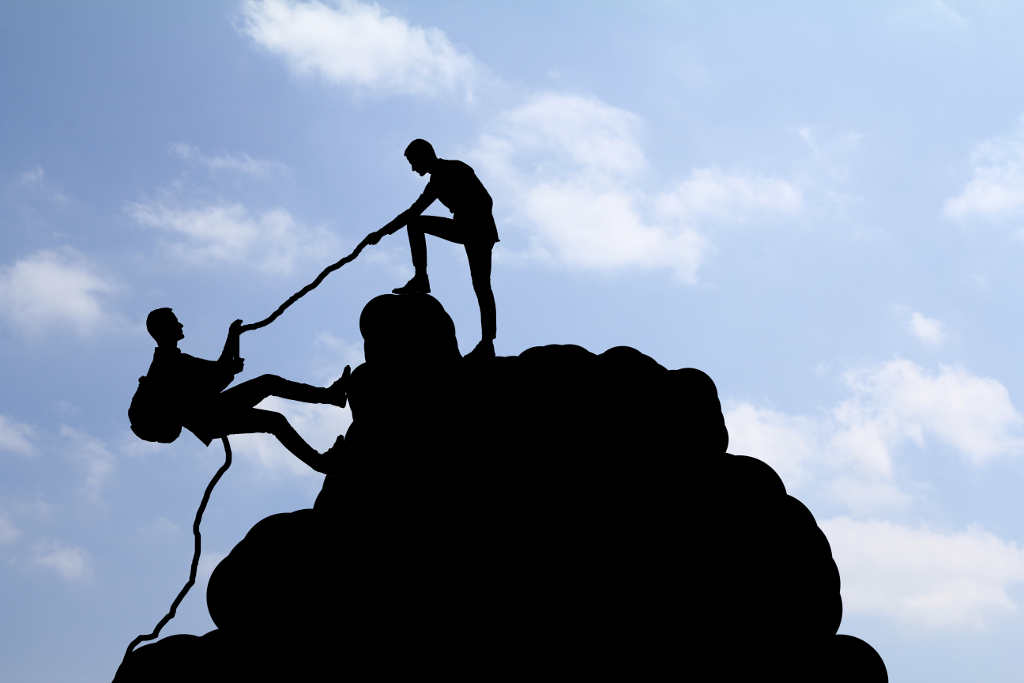 Service Capabilities
RENAPS comprehensive services capabilities cover the entire lifecycle of your IT solution ranging from:
Custom Application Development (Rapid application development & Object oriented development);
Systems Integration;
Application Maintenance (upgrades, support and management);
Conversion (Migration) Services – from one platform or architecture to another;
Structured analysis, design and development;
Rational unified processes;
P+/Agile/SCRUM development in distributed environments.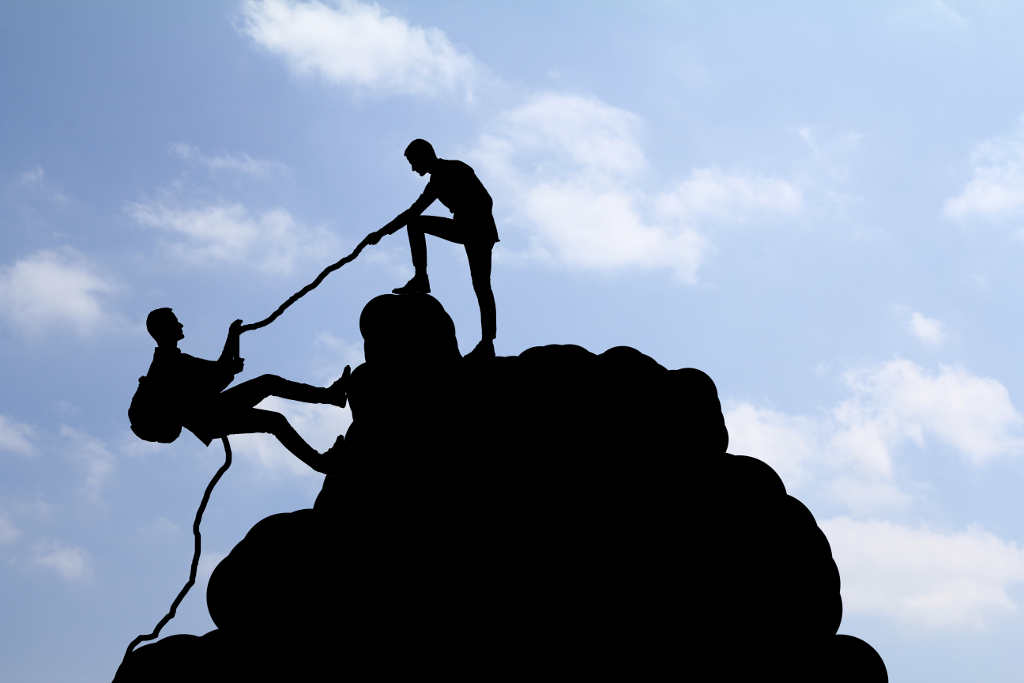 RENAPS
consultants
are
proficient
in
all
methodologies