Oracle Center Of Excellence
RENAPS
Center
of
Excellence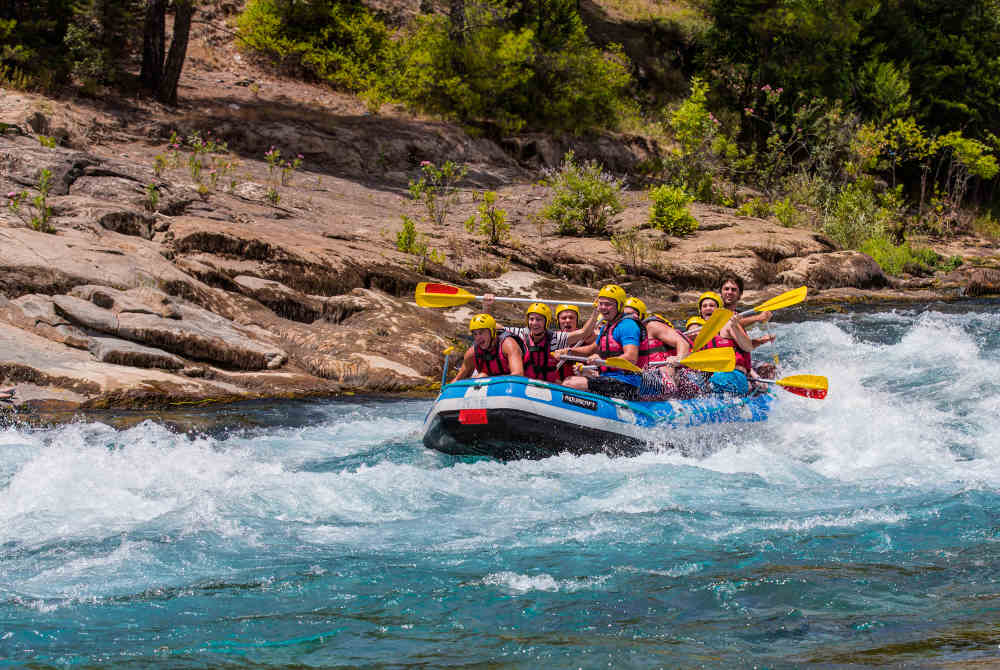 RENAPS delivers a powerful combination of industry experience and Oracle knowledge
RENAPS brings unsurpassed expertise in:
Oracle Application Maintenance Managed Services;
Oracle Infrastructure Managed Services;
Oracle E-Business Suite Managed Services.
Through our 15 years of experience in bringing together and optimizing systems and applications, RENAPS has developed specialized expertise in Enterprise application integration - providing effective implementation or applications to support your business processes and achieve business results. As a one-stop-shop, the solution includes a roadmap for Oracle development, migration and application modernization, assessment studies, planning, architecture, installation, and configuration of the underlying Oracle infrastructure products (Database and Middleware) including E-Business Suite ERP and beyond (Oracle Fusion, Peoplesoft, JD Edwards, Hyperion and Human Capital Management).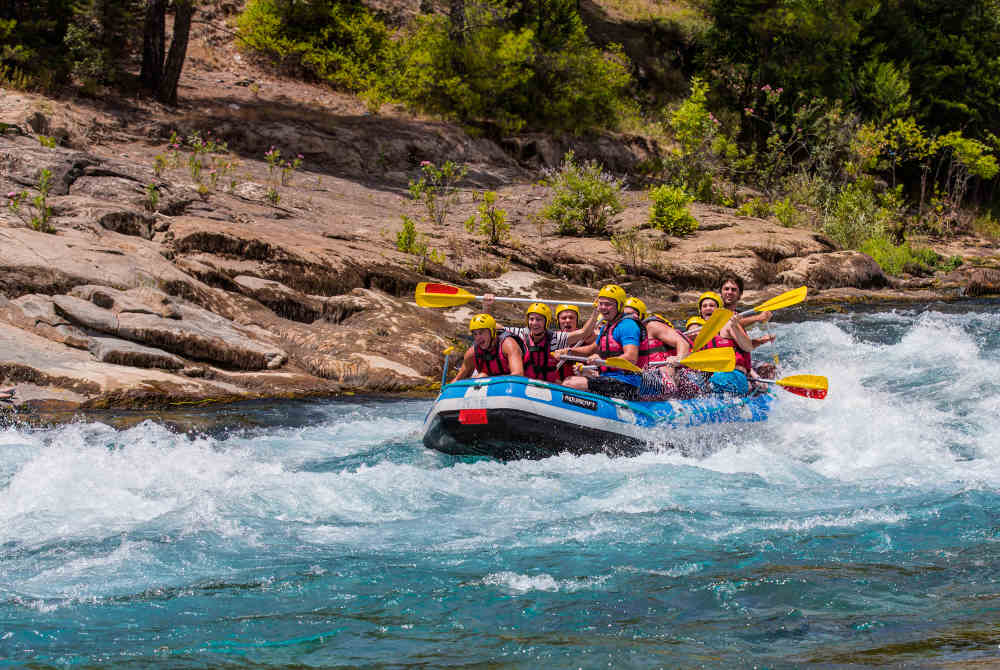 Our
center
of
excellence
in
numbers
Oracle Projects Delivered
0
In-house Oracle Specialists
0
Combined Years of Oracle Experience
0
Combined Oracle Expertise Delivered in Man-Days
0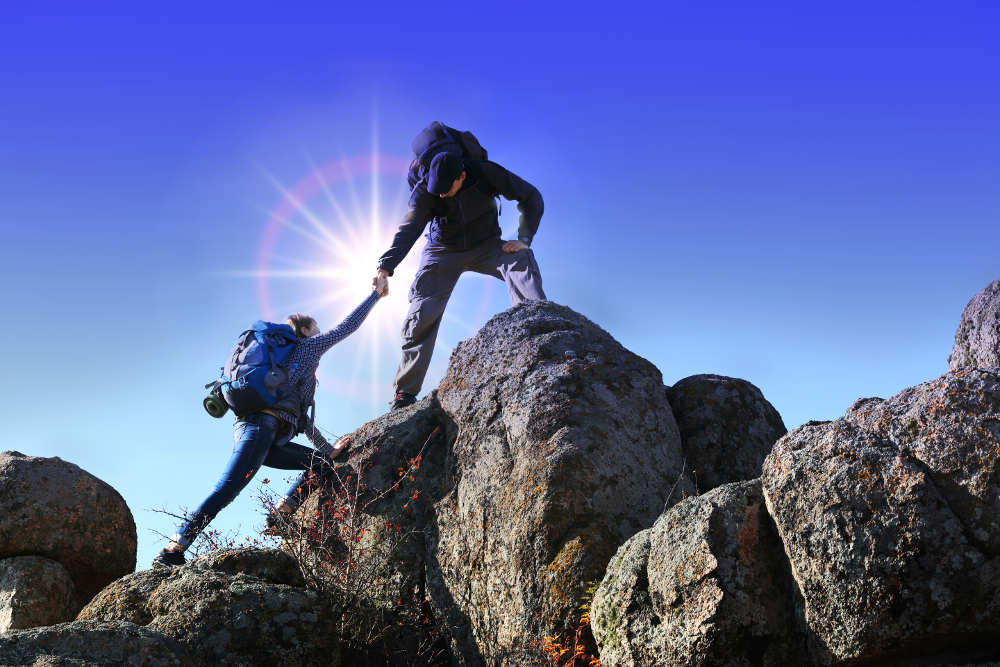 Center of Excellence Solution Highlights
An Oracle Center of Excellence will help your organization to:
Optimize business processes that drive business benefit continually;
Optimize end user competency and employee fulfillment of business processes;
Provide continued coherence and integration of functionality and data through all process chains.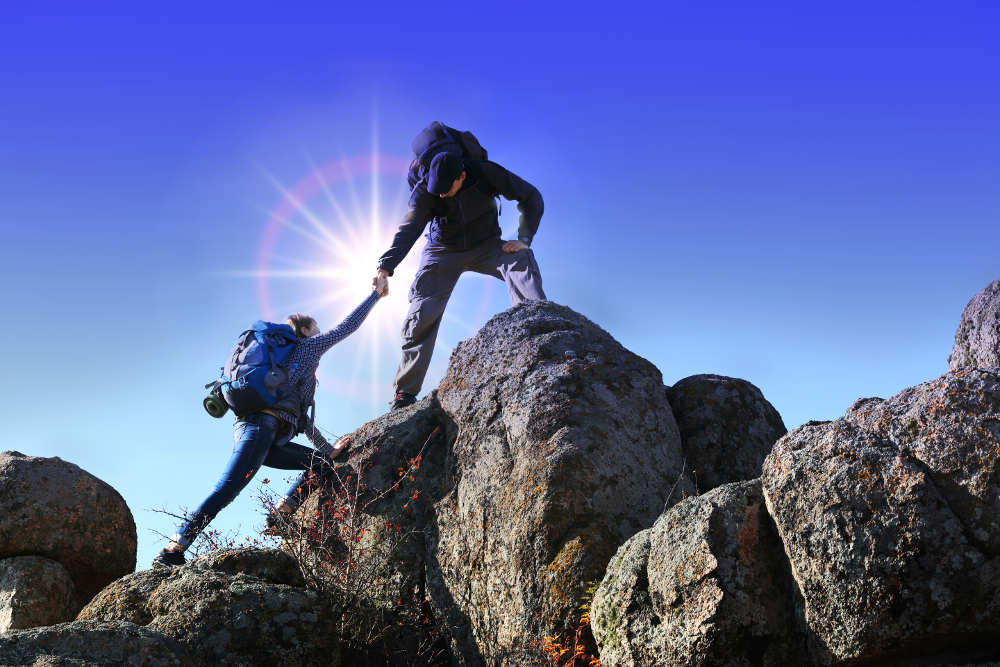 Our technical and subject matter experts understand your system, both your current setup, and the desired system state. Working with you, we define a tailored development strategy, and, once the technical direction is decided, you are assured a solution that meets your business needs. Our Center of Excellence is proficient in all methodologies, frameworks and other industry best practices.
Agility,
Innovation,
Success.
Contact us
Address:101 Boul. Marcel Laurin, suite 300,
Montréal, QC, H4N 2M3
Phone:1-888-987-3627
Email:info[@]renaps.com
Fax:(514) 221-3647
Contact us