RENAPS Oracle Compliance Solution (ROCS)
Oracle
License
Compliance

&
Asset
Management
Prevent an Oracle audit & avoid costly penalties
Optimize your Oracle environment
Defend yourself against an ongoing audit
RENAPS
Oracle
Compliance
Solution
(ROCS)
A
powerful
software
&
service
package
for
Oracle
Audit
Defence
&
Oracle
License
Management
Are you currently being audited by Oracle or are you worried that a potential audit will reveal penalties? We can provide you with immediate assistance. RENAPS has developed the only offer combining software and services to cover all Oracle products (databases, middleware, EBS & Java). Our service offering includes a complete revision and optimization of your software portfolio, ULA optimization and exit assistance, audit intervention and license compliance.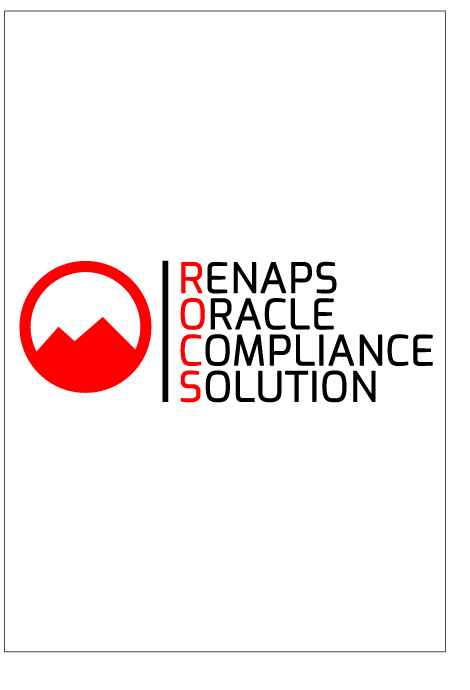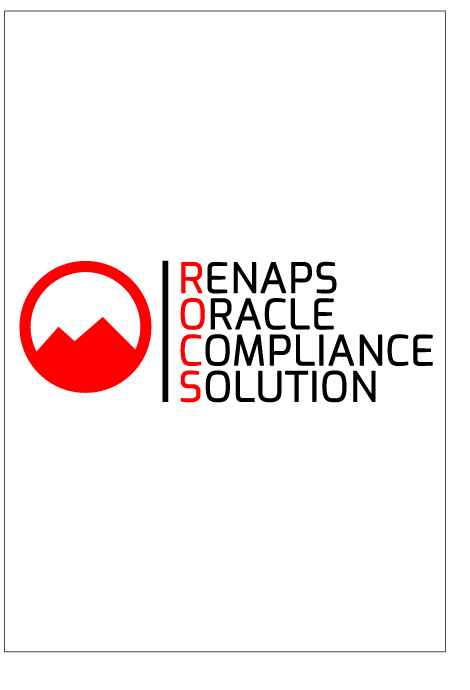 Are you prepared for an Oracle audit?
Stop struggling with your Oracle license entitlement & agreement terms. RENAPS can help you optimize your licenses and maintain compliance. Click below and instantly find out how at risk your organization is in the event of an audit.
RENAPS'
Oracle
Compliance
Solution
is
the
only
of
its
kind
to
combine
software
&
Service
that
covers
the
entire
Oracle
product
suite

By
capturing
all
of
your
Oracle
contracts
in
a
single
place,
ROCS
helps
you
with
support
renewals,
migrating
legacy
metrics,
decommissioning
unused
licenses
and
other
money-saving
approaches.
360° Oracle Software Asset Analysis, Optimization and Monitoring

Unified view of Oracle software assets

Accurately calculate Oracle licence consumption

Automatic detection of unused software assets

Proactively address license compliance issues

Advanced license optimization engine

Powerful contract management

One-click compliance report to mitigate under-licensing and audit risks

"What if" Analysis to predict impact of software and hardware changes on licence position

Conduct informed vendor negotiations and software purchases

Accurately budget for future software needs

24/7 real-time licensing compliance alerts
The
ROCS
Dashboard's
compliance
chart
highlights
product
usage,
license
grants
and
compliance
per
CPU
at
the
product
and
category
level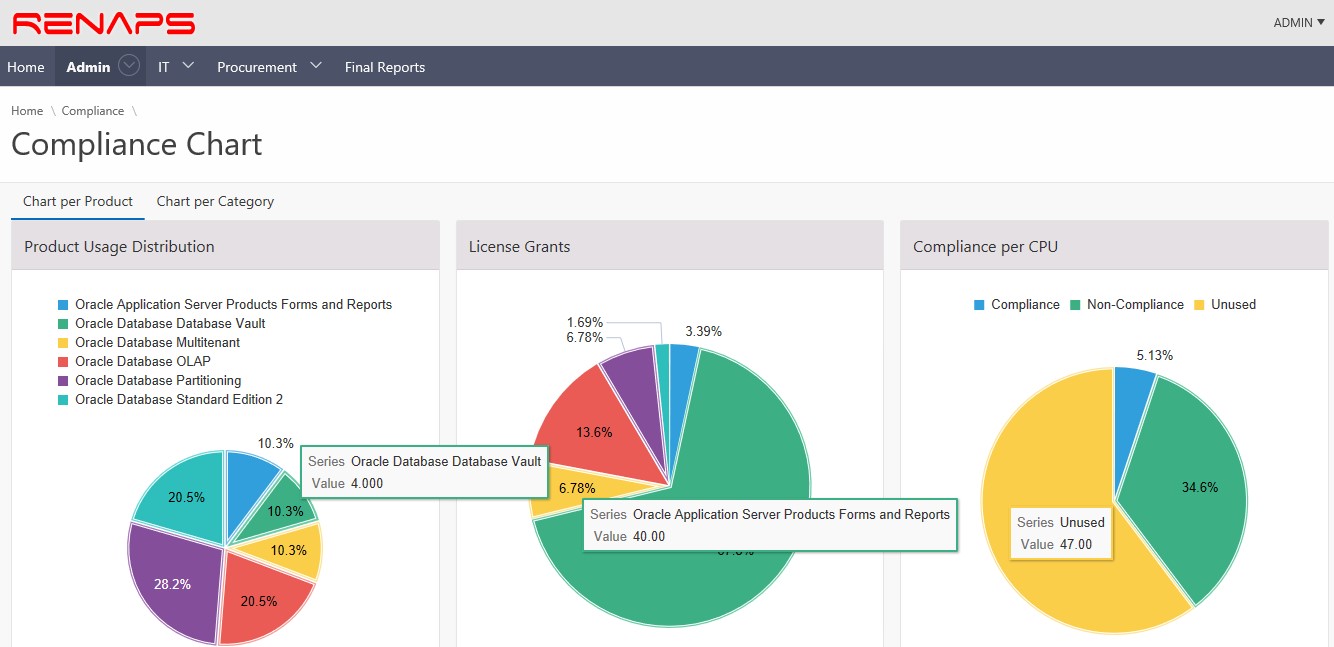 See
the
estimated
non-compliance
cost
directly
in
the
dashboard
and
be
alerted
to
any
possible
penalties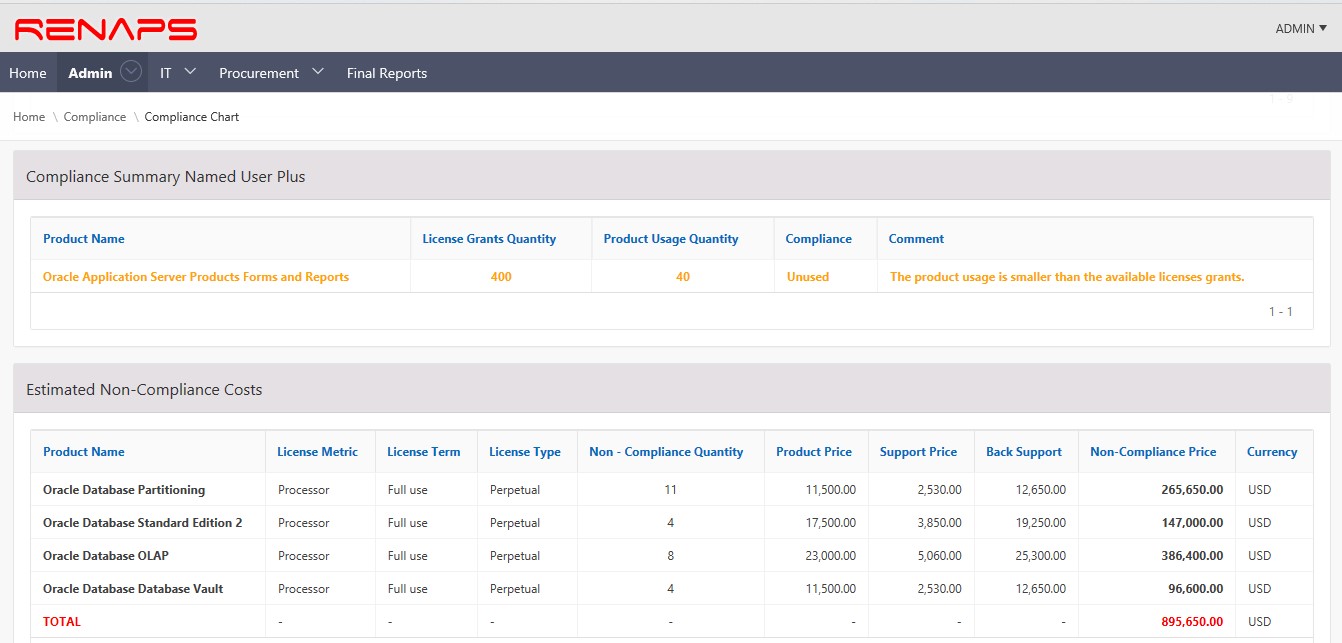 ROCS
consolidates
all
Oracle
License
contracts
in
one
place
and
makes
them
easily
viewable
and
accessible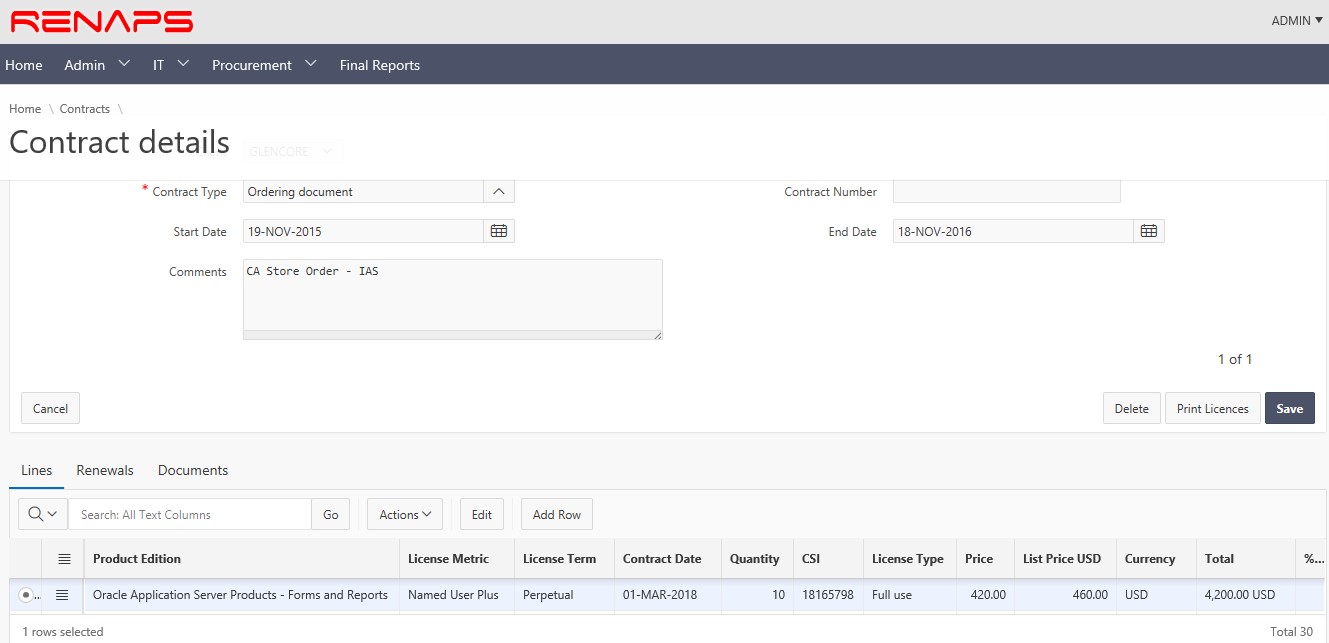 Our
research
uncovered
90%
Oracle
non-compliance
in
the
cases
we
examined.
Don't be misled by technology license agreements. Achieve compliance and optimize your Oracle software usage

Don't
be
caught
with
your
head
in
the
sand
-
Trust
RENAPS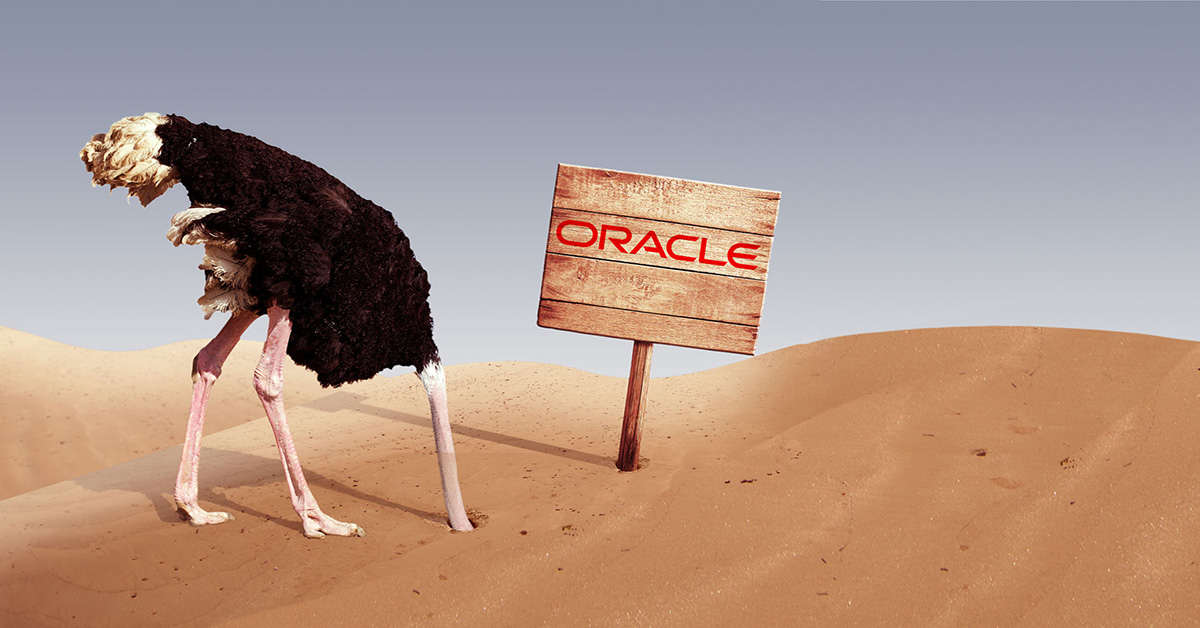 Oracle
Audit
Defence
&
Oracle
License
Management
Be prepared for an Oracle License Audit. With ROCS, Our Oracle License Management tool you will be able to achieve Oracle compliance and optimize your Oracle Software environment. No more wondering how to prepare for an Oracle License audit. ROCS, a combination of software and service is your on stop solution for Oracle Compliance and Oracle asset management. Renaps' Oracle Management Services will provide the tools you need to optimize your Oracle licensing Environment for good.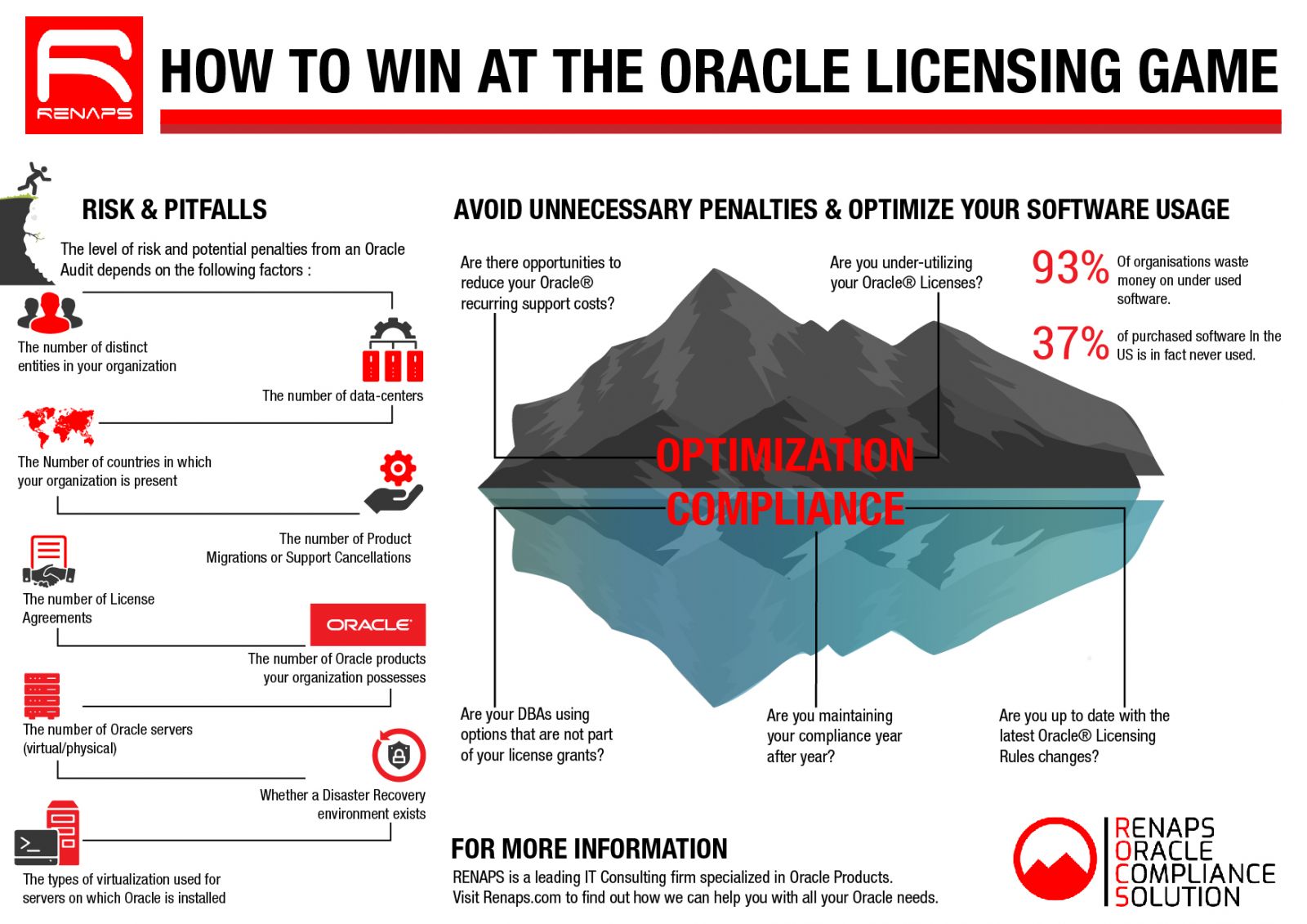 Why
RENAPS
?
With more than 20 years of experience, RENAPS has positioned itself as a trusted partner of many high profile brands. Our unparalleled knowledge of the ins and outs of Oracle products & licenses make us the ideal partner to help you get compliant and make the most of your Oracle licenses.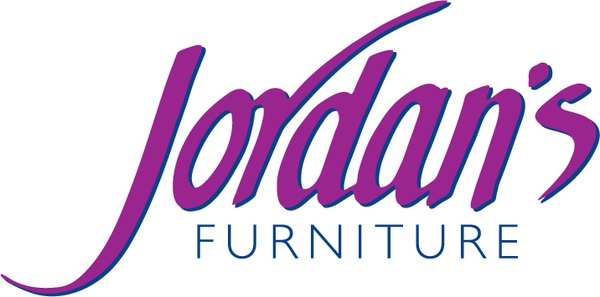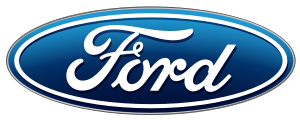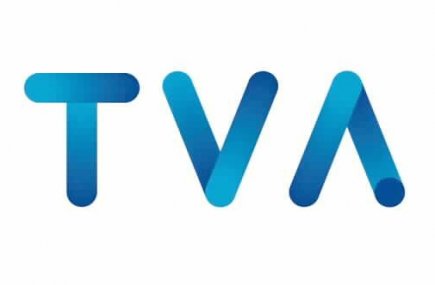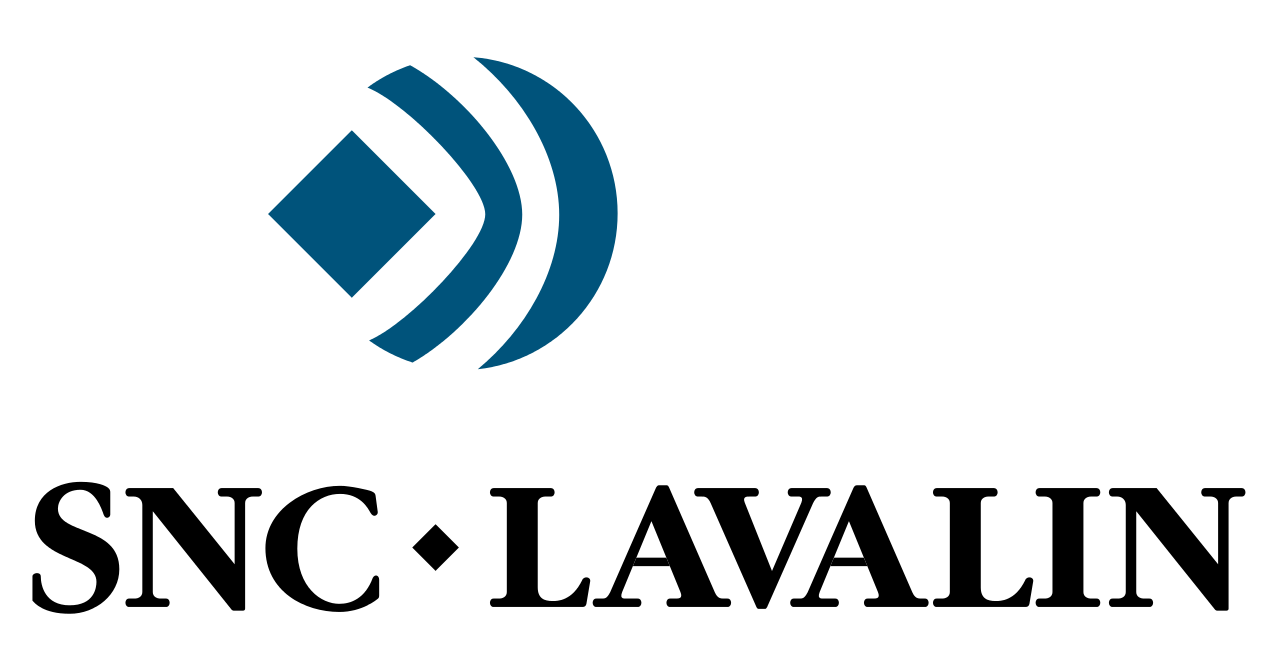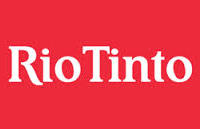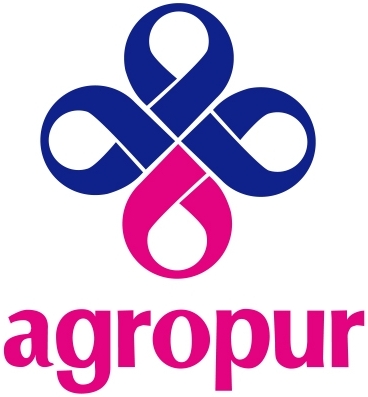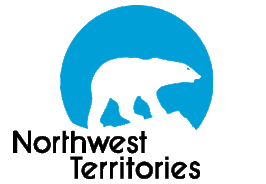 Don't Wait for an audit, get compliant today. Trust RENAPS Oracle Compliance Solution