Oracle Forms Migration to ADF Tool
ORMIT™-ADF
version
12c
Oracle Forms to Oracle ADF Migration Tool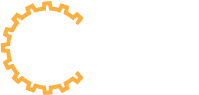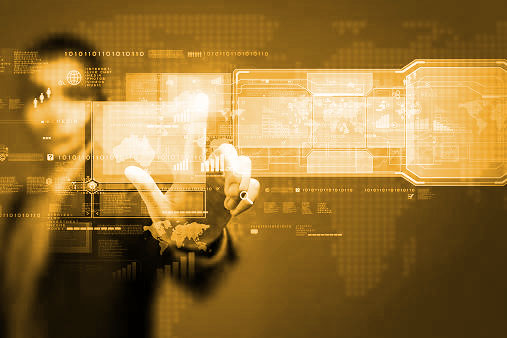 Oracle ADF – Making Java EE Development Simpler
Oracle ADF - Simplifier le développement Java EE
Oracle ADF is an end-to-end Java EE framework that simplifies application development by providing out-of-the-box infrastructure services and a visual and declarative development experience.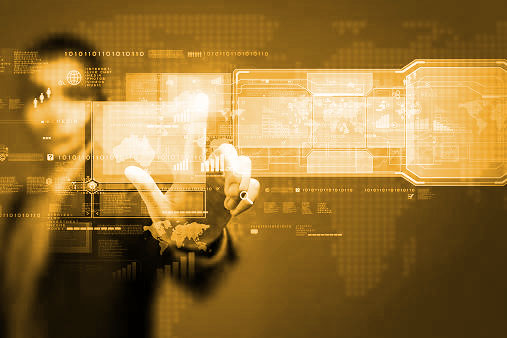 Oracle
ADF
Introduction
Reduces the complexity
Reduces the complexity of J2EE development by providing visual and declarative development
Increase development productivity
Less coding, more reuse. Focus on the application.
Flexible and extensible
Provides a flexible and extensible environment by allowing multiple technology choices and development styles.
Best practices
Encourages J2EE best practices by implementing standard J2EE design patterns.
ORMIT™-ADF
Version
12c
The most efficient way to migrate from Oracle Forms to Oracle ADF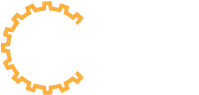 Faster and more secure Oracle Forms migration to ADF using the state of the art ORMIT™-ADF tool.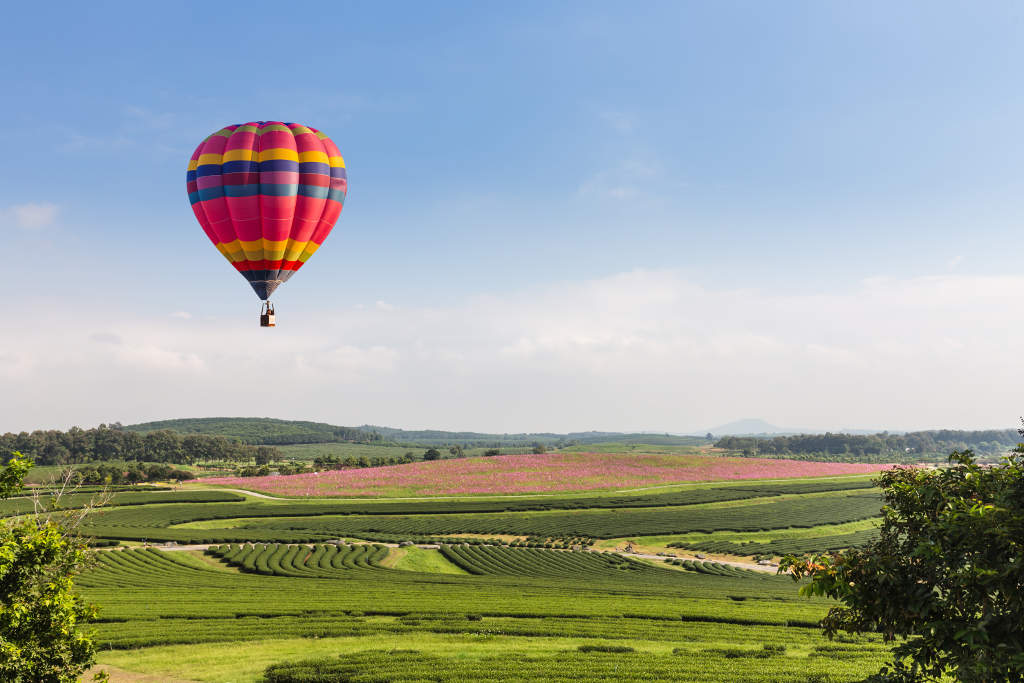 ORMIT™-ADF, the perfect tool to a successful migration
RENAPS has both the experience and expertise to be known as the overall leader in Oracle Forms to Oracle ADF conversions. It is our intention to both provide our customers with qualitative and optimal quantitative solutions, stellar consulting services, and upmost, strategic knowledge transfer to our end customers which is inherent to our overall process.
While all automated migration tools face the same challenge trying to automate 100% of the migration, (i.e. the input being Oracle Forms objects so the output code architecture inevitably becomes Oracle Forms oriented), instead, RENAPS ensures that the Oracle ADF code is 100% clean and compliant to Oracle recommended ADF best practices using our tools and methodologies.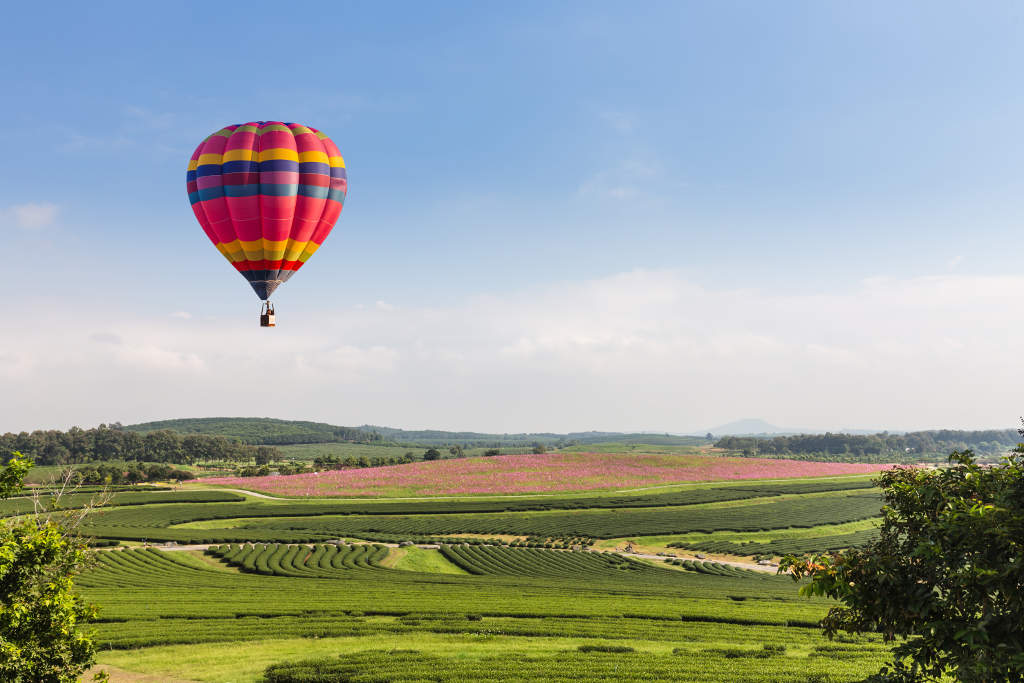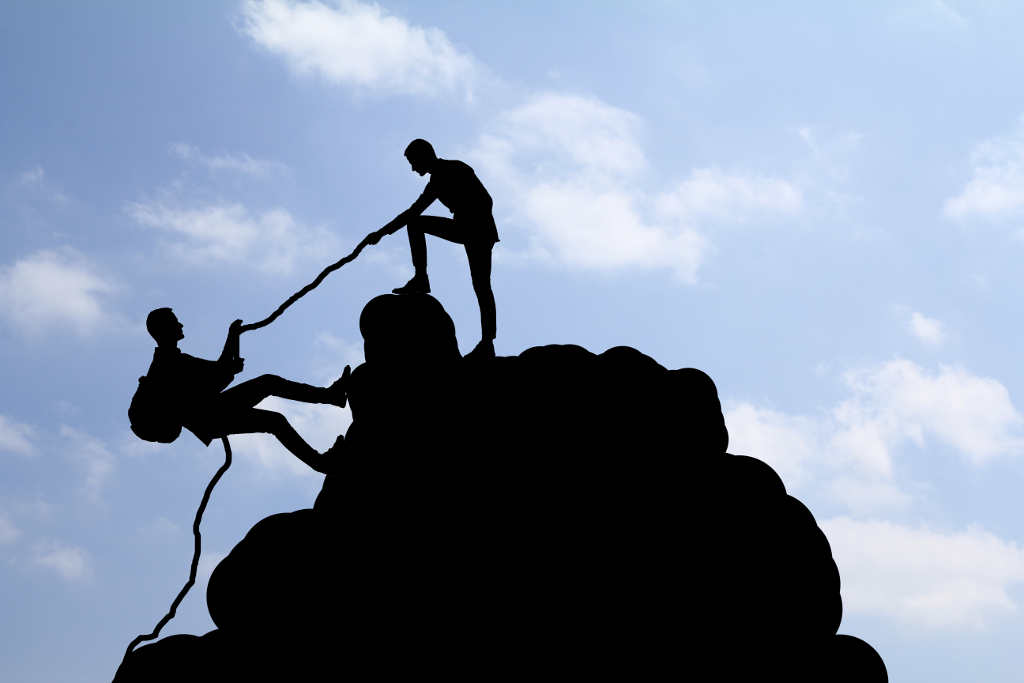 Our Service
Via our Center of Excellence, RENAPS provides unique training, tools and turnkey services for Oracle Forms migration to Oracle ADF. We offer a comprehensive Oracle Forms to Oracle ADF conversion services package. These services are based upon a highly technical talented team of RENAPS' software engineers and our internally built tool sets which allow us to modernize and restructure any Oracle Forms application and convert into Oracle ADF/BC4J, both effectively and efficiently. It is our primary goal to deliver back to our customers, a clean set of ADF and Java code, which can be ultimately expanded on and supported by the end client himself. We do not use or apply any proprietary libraries or code sets within our conversion process. Our deliverables to you are pure Oracle ADF 12c.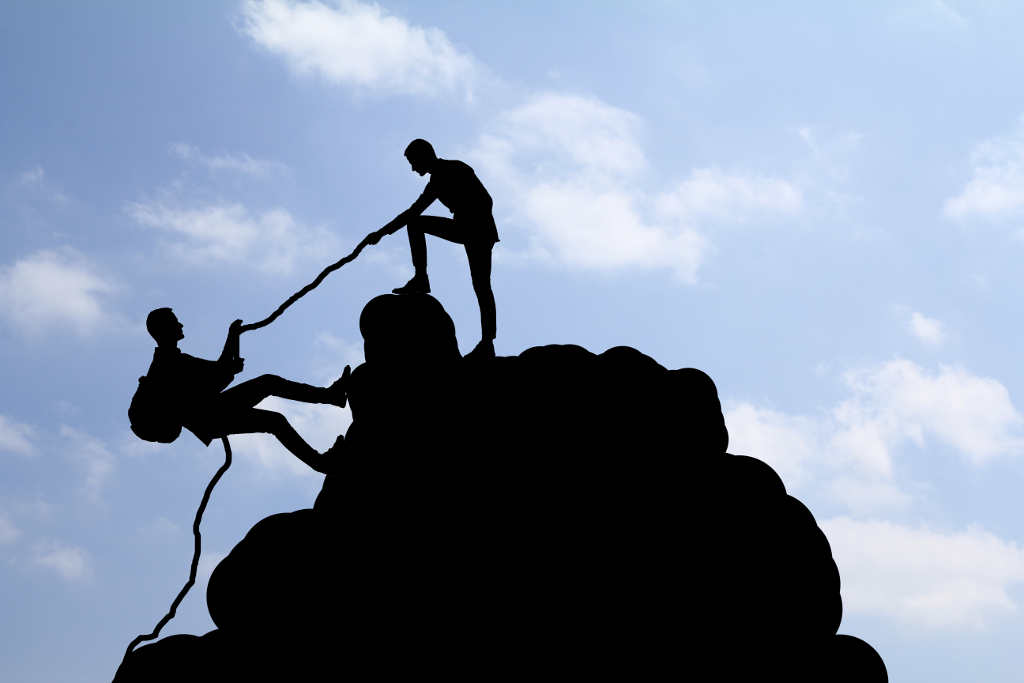 Leverage
on
your
past
Oracle
Forms
investments

Review a customer's complete application and database infrastructure
Identifying and breaking down all of the necessary technical components, UI layouts and business/transactional flows that must be addressed in the conversion process.

Determine the overall extent of the migration process
We overlay and map these results against our conversion matrix and tool sets to determine the overall extent of the migration process at hand. One of our main goals during this initial phase is to address the complexity and types of Oracle triggers that are inherent in the customer's application. As ADF itself does not mirror the Forms' triggering platform per say, we summarize and scrutinize this area in detail and try to determine how we can incorporate Javascript into our ADF code base to as to duplicate various sets of Oracle triggering mechanisms. Our strategic use of ADF taskflows also assists us in this area due its flexible and controllable framework, and at the end of our analysis phase, we indicate up front to our customers, what potential triggers will not be able to be converted and thus require a potential new business process to be defined within the application flow. As well, all complex PL/SQL business logic is converted into native Java; we do not replace these code segments with stored procedure or function calls.

Proceed to the migration itself
In order to deliver a qualitative solution to our customers, we work hand in hand with them. Every aspect of a project is first assembled into a major project plan and all plans are reviewed with the assigned customer's project manager or technical liaison. These project plans outline to a customer all of the detailed deliverables and timelines inherent in the project itself; these deliverables are determined and mapped out after we have completed our initial technical review, which we comment on just above in the previous paragraph. RENAPS works very closely with its customers and wants them to understand the extent of what our deliverables encompass so they are actually involved in the migration themselves. In the testing phases of our conversion process, we request upfront that all customers deliver a set of test scripts to us which are strategically important to the overall success of the project; if test scripts are unavailable, RENAPS will gladly work together with its end customer to assemble and produce these documentation like kits.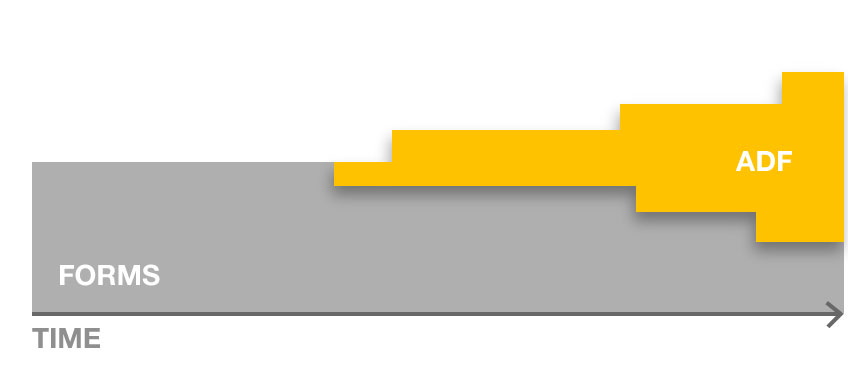 A secure, progressive approach and the hybrid Forms/ADF model.
Migrate at your own pace.
"A staged (that is, phased) migration effort enables Oracle Forms applications to be migrated over time. This lengthens the period during which Oracle Forms remains an architectural element, but reduces the overall migration risk during that period."

Gartner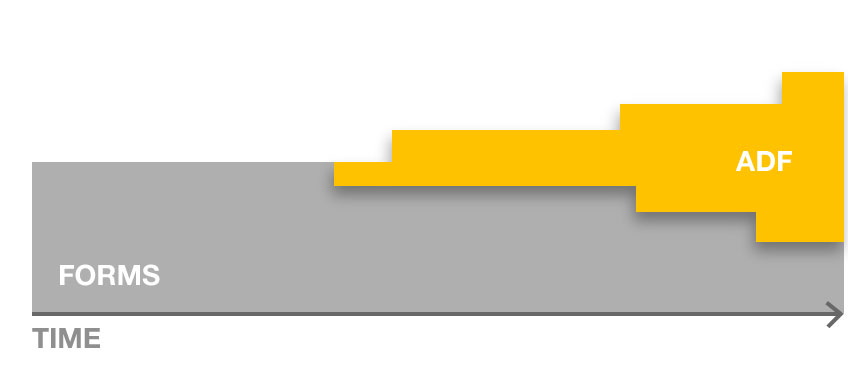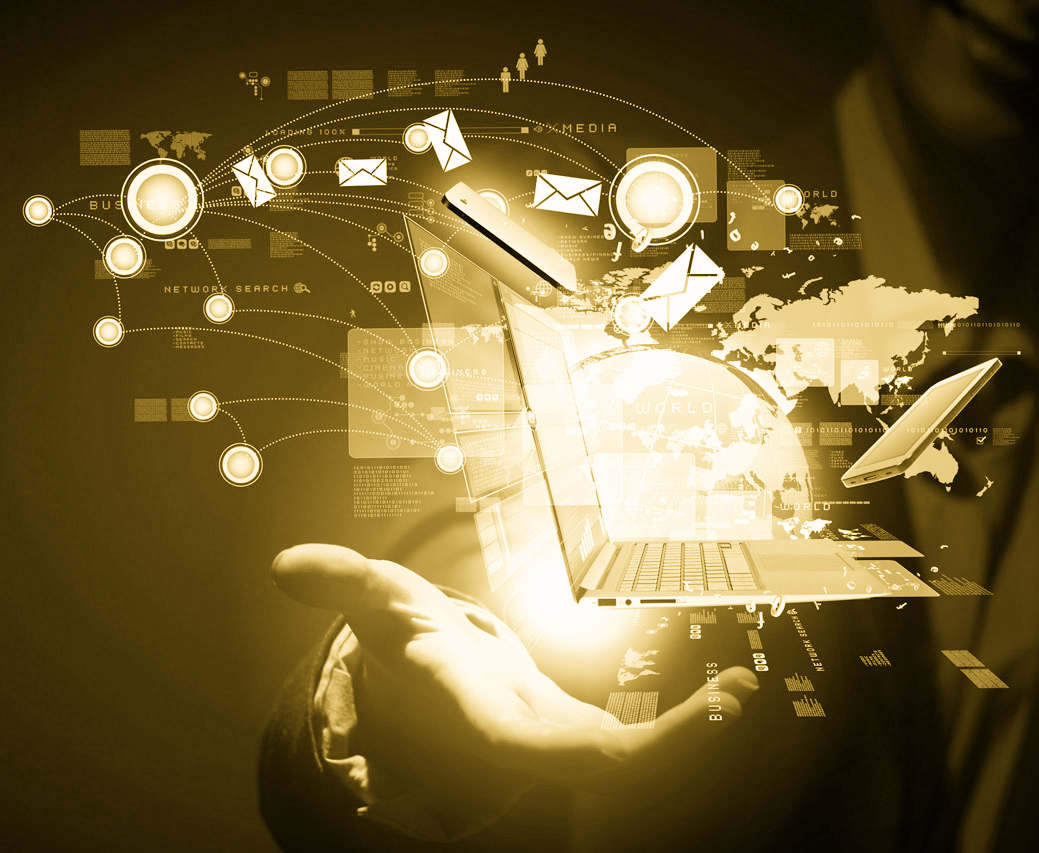 Reasons to migrate with RENAPS and ORMIT™-ADF
Cost-effective and efficient
Unique training, tools and turnkey services for Oracle Forms migration to Oracle®-ADF
Comprehensive Oracle Forms to Oracle ADF conversion services package
Modernize and restructure any Oracle Forms application and convert into Oracle ADF/BC4J
Delivers a clean set of ADF and Java code which can be ultimately expanded on and supported by the end client himself
Not using any proprietary libraries or code sets in the conversion process
100% clean and compliant code as per Oracle®ADF best practices
No fully automated conversion tool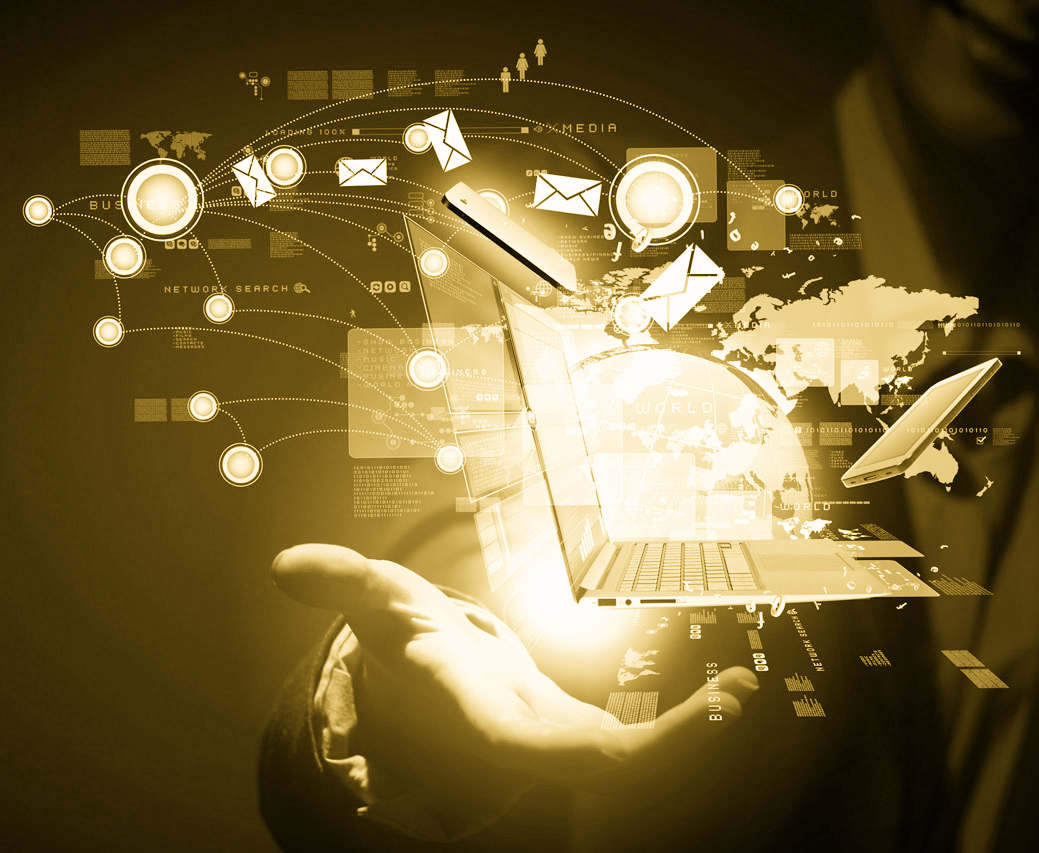 ORMIT™
is
cost
effective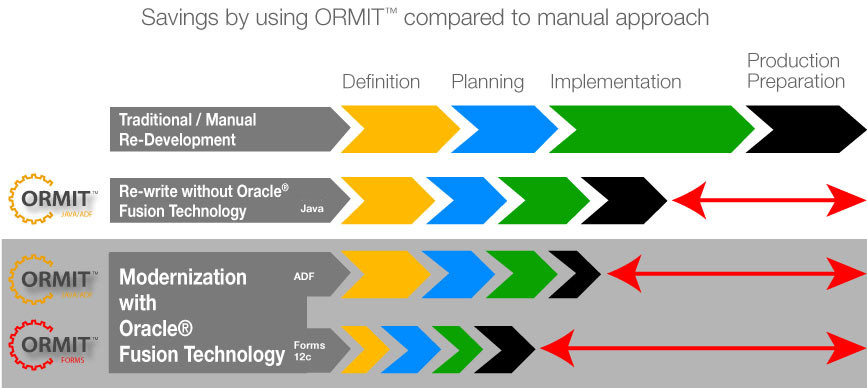 ORMIT™-ADF:
a
few
numbers
ORMIT™-ADF Projects completed by RENAPS
Accuracy of ORMIT™-Analysis vs. Actual project
Average Timeline of a complex conversion
ORMIT™
helped
over
500
customers,
in
30
countries