NetSuite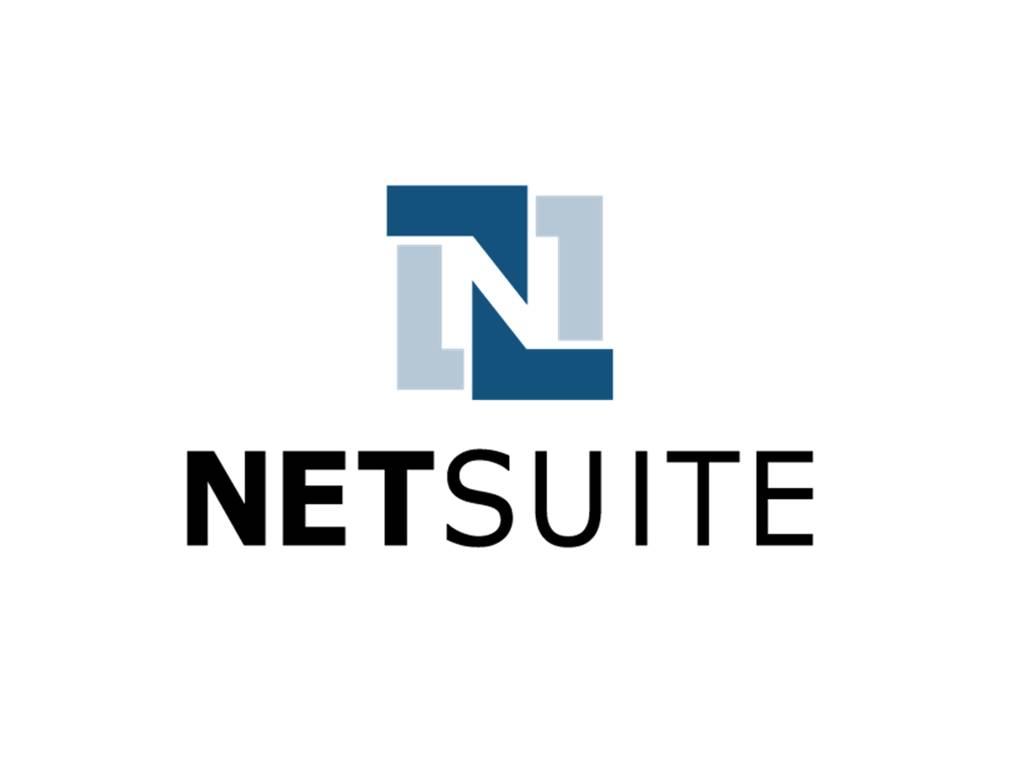 NetSuite Services
RENAPS NetSuite Cloud ERP experts have succesfully managed lifecycle NetSuite Projects for large and medium sized clients. From implementation and project planning to migration and upgrades, RENAPS can execute the most complex projects on time and on budget. With 15+ years of proven experience, RENAPS combines best practices, subject matter expertise and transparancy at the service of its clients. We will assist you strategically and operationally to help propel your business.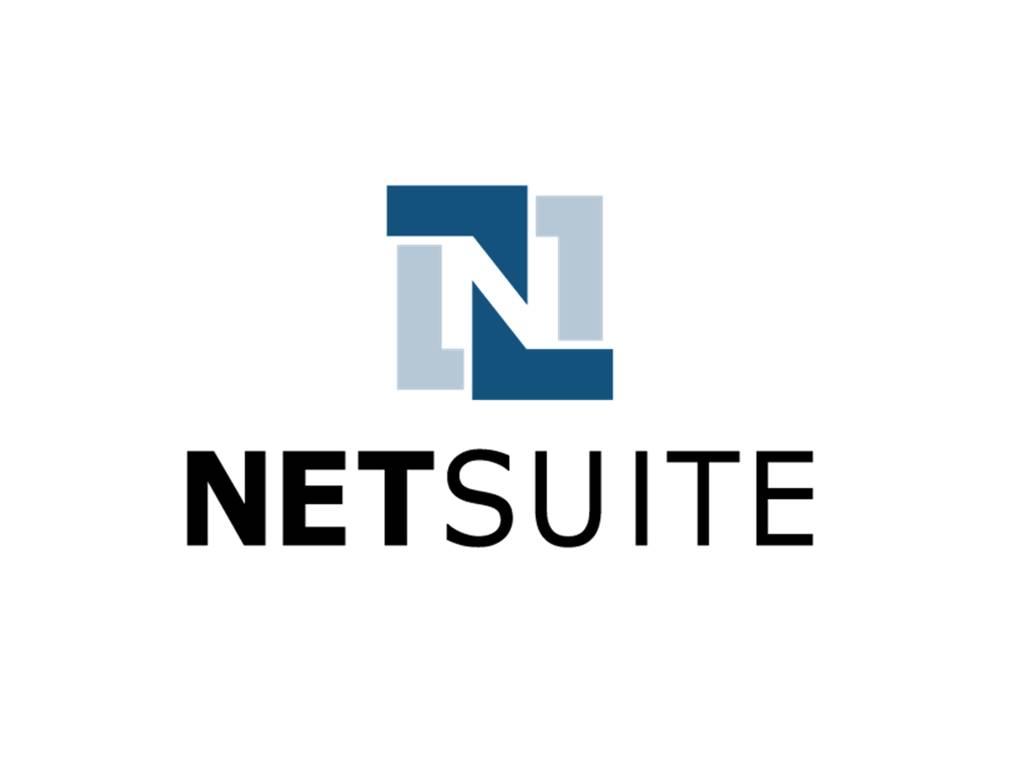 NetSuite
Lifecycle
management
Services

Implementation project planning

System design & business blueprint

Project & Program Management

Industry & client requirements Gap analysis

Change management & communication

Integration

Data migration strategy & mapping

Technical infrastructure upgrades

Business processes & systems integration

Business process redesign & definition

Form & report definition

Function Expertise
Flexibility:
per
Project
or
On
Demand,
Remotely
or
On-Site
RENAPS' approach to NetSuite projects extends beyond technology and cost reduction. We focus on delivering strategic business outcomes by helping clients fully maximize the value of their applications. With our comprehensive NetSuite expertise, we are ideally positionned to provide end-to-end services as a managed service or on-demand
Our
On-Demand
Approach
to
NetSuite
Services
With RENAPS on Demand, you can select specific Oracle ERP projects to tackle on a per need basis. Trusting us with these projects will enable you to focus on higher return business activities. Our hybrid approach combines the proactivy of a managed services provider while keeping the flexibility and pricing advantages of the on-demand model. Learn more about our On-Demand service plans here.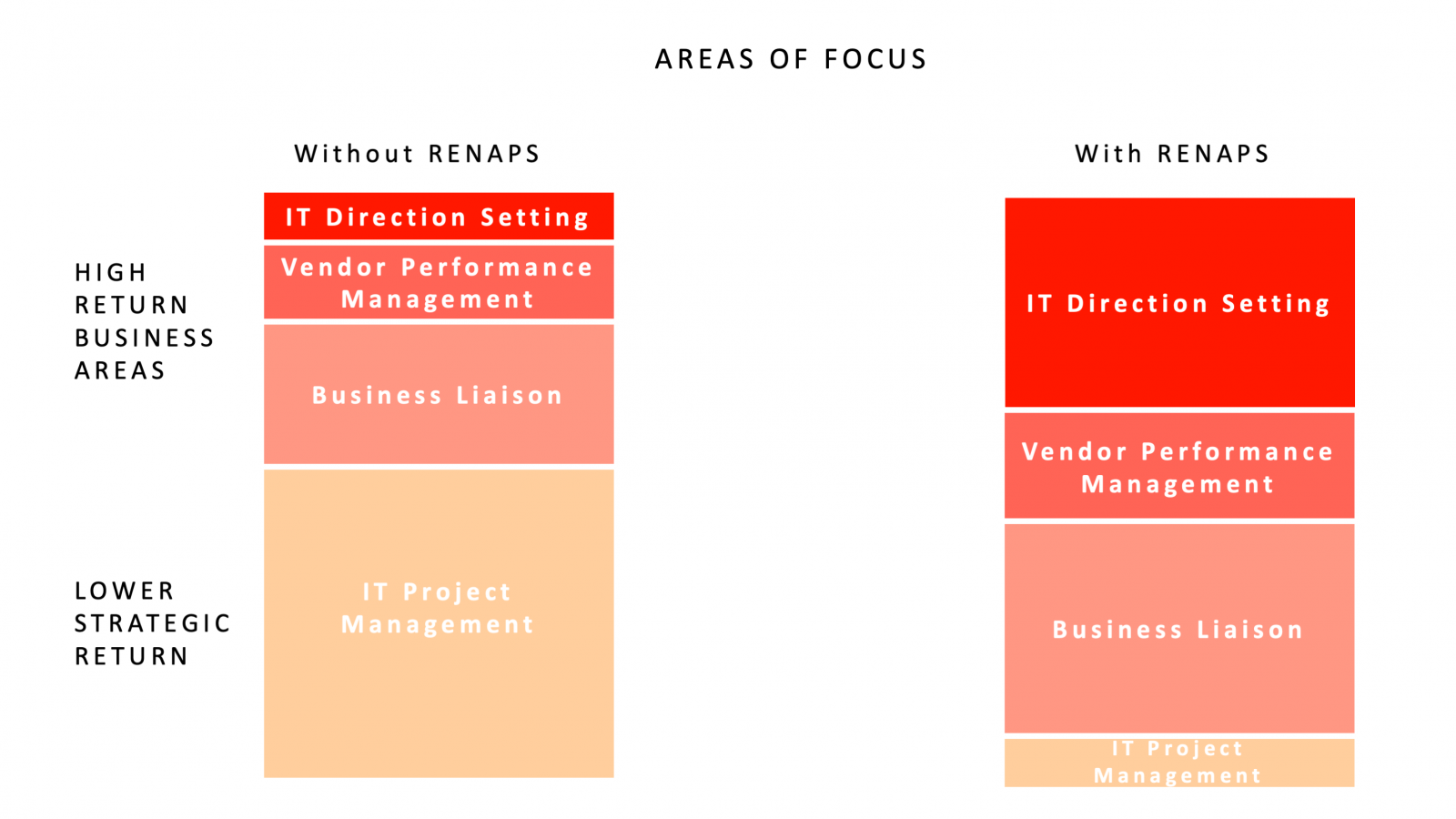 NetSuite
Support
Installation & configuration
ERP upgrade planning and Execution
Integration with Oracle Cloud Applications
Single sign-on configuration