Migrate Oracle Forms Applications to Oracle JET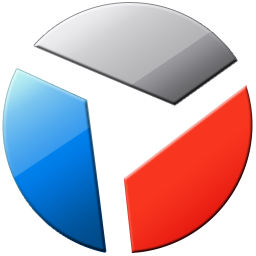 Migrate Oracle Forms Applications to Oracle JET
Join the open source revolution with ORMIT™-JET: The Forms to Oracle JET automated migration solution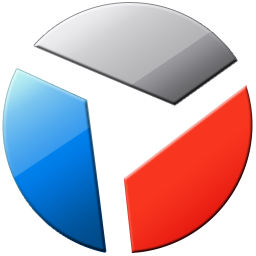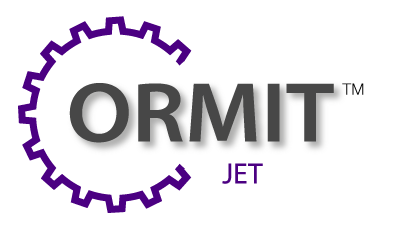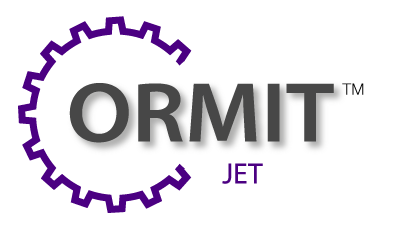 Proven Tools & Methodology
Using a NoSQL database as a repository, ORMIT™- JET parses and reengineers each Oracle Forms application. The migrated application is recreated using native API, which ensures 100% consistency and standards‐compliance for the resulting source code. The process automates the exact development steps that would be used in manual reengineering projects but reduces the risks and manual errors that are typically associated with them.
Why
migrate
to
Node.js
/
Oracle
JET?
Protect/Leverage your investment in Oracle Forms

No vendor Lock-In

Save on License & Maintenance costs

Freedom to switch to any open source DB & UI Framework

Modernize and Mobilize applications

Avoid a rewrite and eliminate migration risks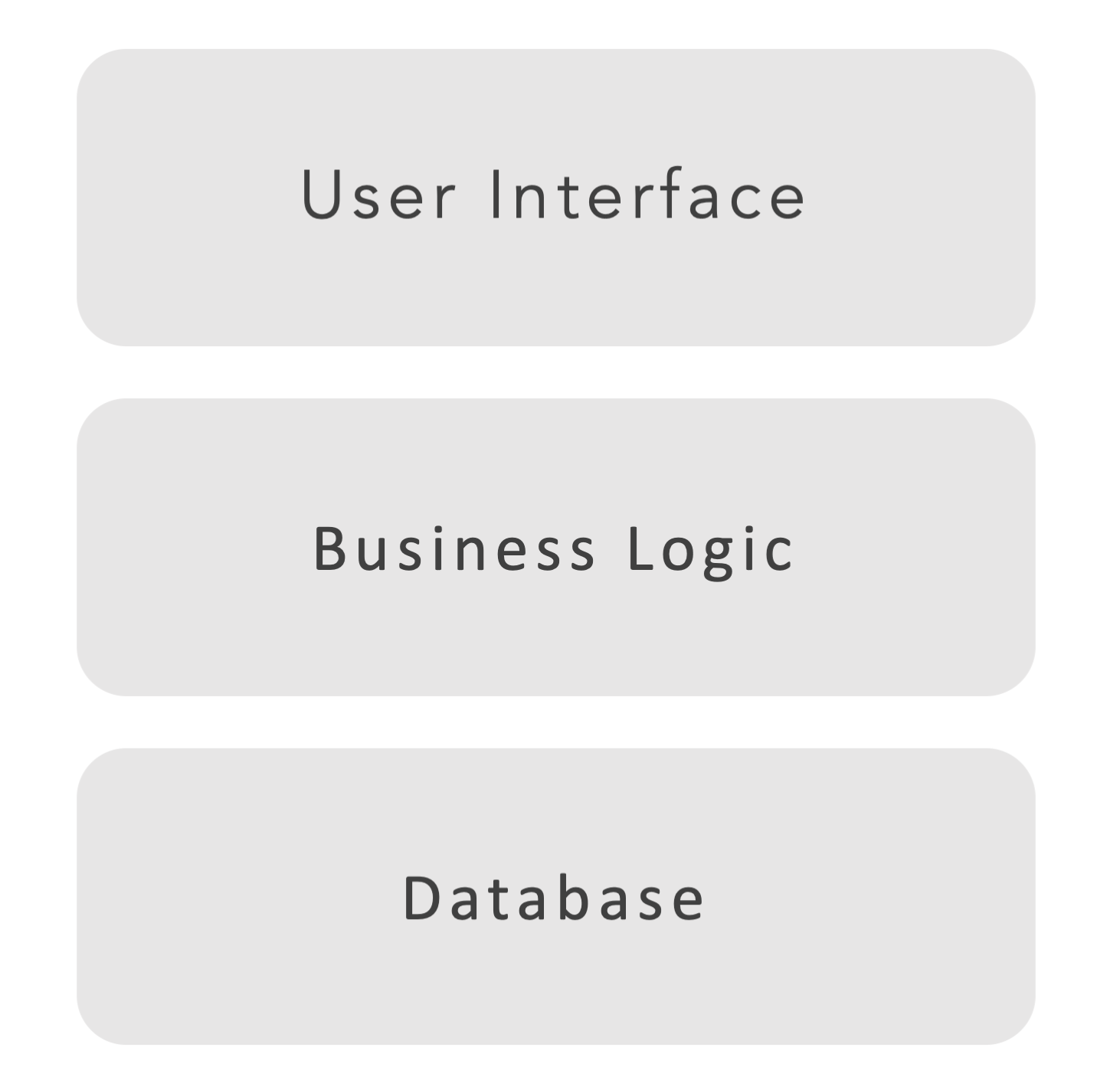 ORMIT™ Conversion Steps
The data model is fully automated using the REST APIs.
The user interface (UI) conversion is fully automated with manual fixes ensuring relevant objects are converted
The business logic migration is partially automated from PL/SQL to DB, JET with manual redesigns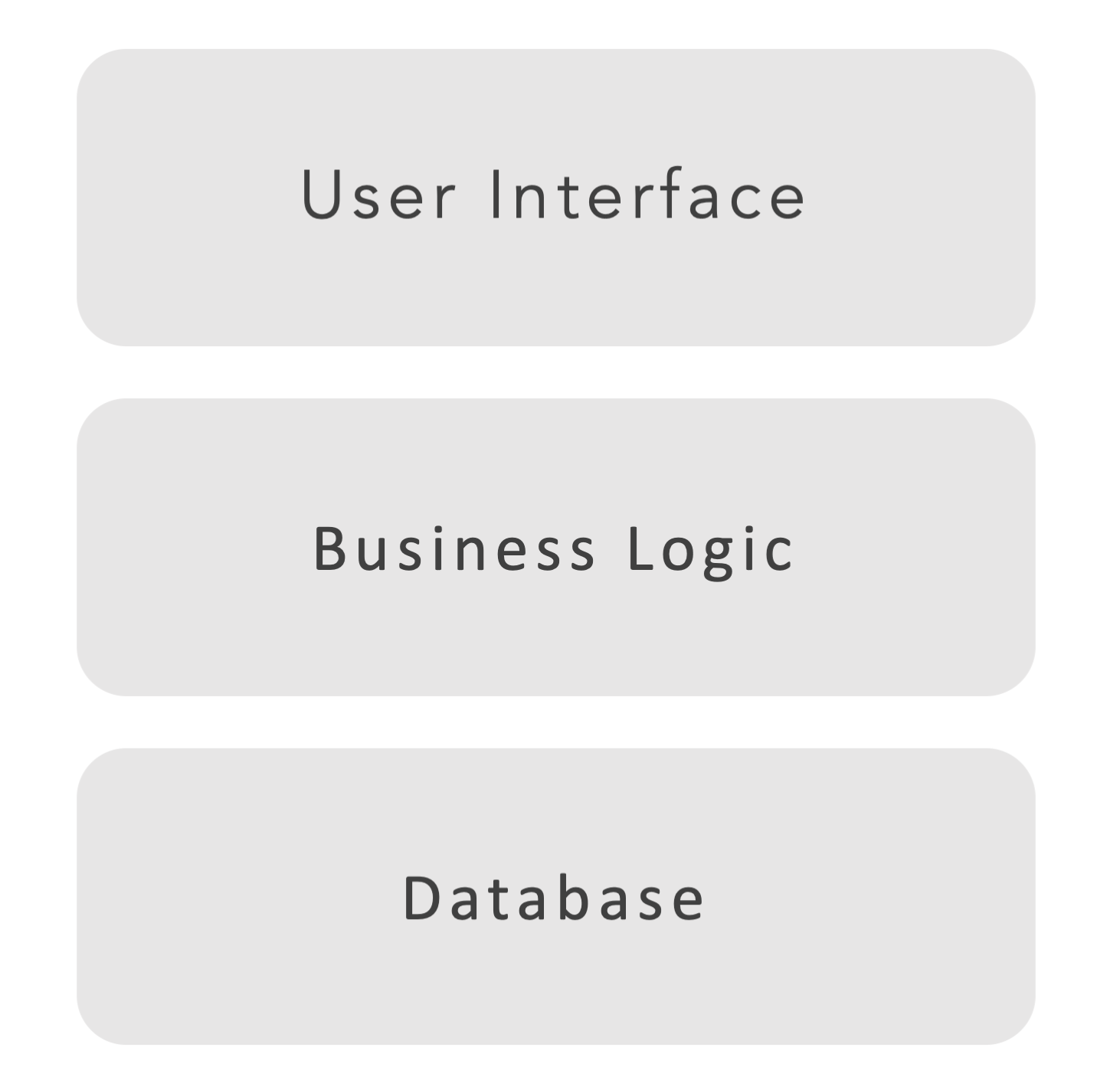 The
ORMIT™
Migration
Process

1. X-Ray Scan
X-Ray Scan of all modules: Forms, Reports, PLLs, Object Libraries.

2. Pre-Migration Analysis
• Determine migration order and strategy.
• Identify all object dependencies.
• Check source code quality and dead code.

3. Simulated Migration
• Scope & budget estimation.
• Identify other automation opportunities.

4. Migration Launch
• Automated Data Model, Business Logic and User Interface migration process initiated by ORMIT™-JET.

5. Manual Intervention
• QA of automation process.
• Manual customization & fixes.

6. Delivery
• Successful Migration delivered on time and on budget .
• You are now In line with Oracle recommended best practices.
The
ORMIT™
advantage
SIGNIFICANT TIME SAVINGS
50%
ORMIT's delivers an automated migration or upgrade in 50% to 90% less time than a manual upgrade.
CLEANER CODE, LIGHTER APPLICATION
0%
ORMIT™ deletes unused objects and consolidates redundant ones leaving you with a lighter, faster application
TAILORED SUPPORT & GUIDANCE
0+
RENAPS' Center of Excellence is comprise of individuals with industry experience and Oracle Expertise. They will guide you through the migration process from setup to the final delivery
ORMIT™
is
cost
effective
ORMIT™ is cost effective
Migration project timeline
Testimonials
François Hallé

We highly recommend RENAPS' products and services...The ORMIT™ tools have contributed to reducing the costs and timeline of our projects...have reduced the risks associated with our migrations. These projects were delivered on time and on budget.
The
RENAPS
Center
Of
Excellence
The Center Of Excellence (COE) is a team of Oracle experts with significant industry experience. Once a Forms Upgrade project is underway, Their role is to keep the client and informed of all progress made on the project. The Center of Excellence has managed more than 350 Oracle development and migration projects, including Forms & Reports modernizations and migrations from Oracle to Open Source technologies. RENAPS will make your upgrade project a success by leveraging our technology and our Center of Excellence.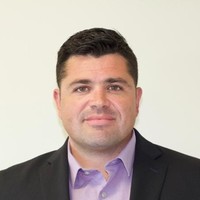 "The Center Of Excellence is the heartbeat of our business. A motivated, experienced team working around the clock
in support of your objectives."
- Patrick Hamou, CEO RENAPS
Why
RENAPS
?
With more than 20 years of experience, RENAPS has positioned itself as a trusted partner of many high profile brands. Our unparalleled knowledge and experience with Oracle Products make us the ideal partner to help you migrate to Oracle JET on time and on budget