ROCS - Optimize Your Oracle Licensing
Oracle
License
Compliance
&
Usage
Optimization
REDUCE COSTS & MINIMIZE AUDIT PENALTY RISKS WITH ROCS
Compliance, Optimization & Savings
ROCS is an automated tool, combined with specialized expertise to manage your Oracle investment.
Compliance, Optimization & Savings

Check
Capture all of your Oracle contracts in a single place.
Control risks and complexity with transparency.
Defend against a vendor audit.

Graph
Calculate your Oracle licence consumption.
Automatically detect unused software assets.
Get more mileage out of your licenses.

Costs
Lower licensing costs and save time.
Accurately budget for future software needs.
Help negotiate new purchases
Are you prepared for an audit?
Stop struggling with your Oracle license entitlement & agreement terms. RENAPS can help you optimize your licenses and maintain compliance. Click below and instantly find out how at risk your organization is in the event of an audit.
RENAPS' Oracle Compliance Solution is the only of its kind to combine software & Service that covers the entire Oracle product suite

Why RENAPS ?
With more than 20 years of experience, RENAPS has positionned itself as a trusted partner of many high profile brands. Our unparalleled knowledge of the ins and outs of Oracle products & licenses make us the ideal partner to help you get compliant and make the most of your Oracle licenses.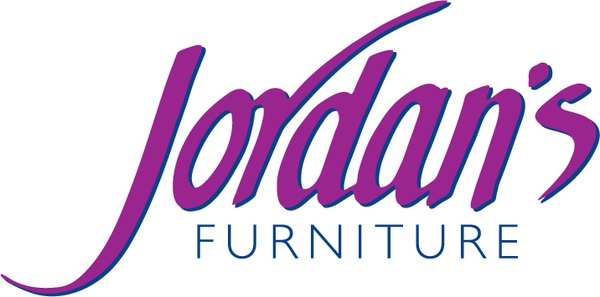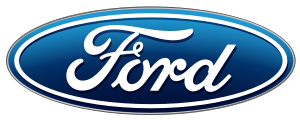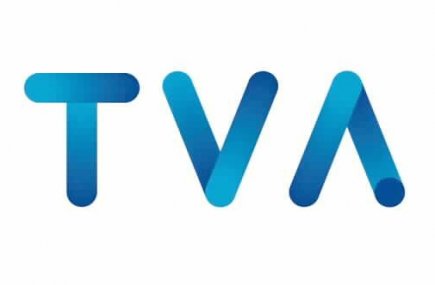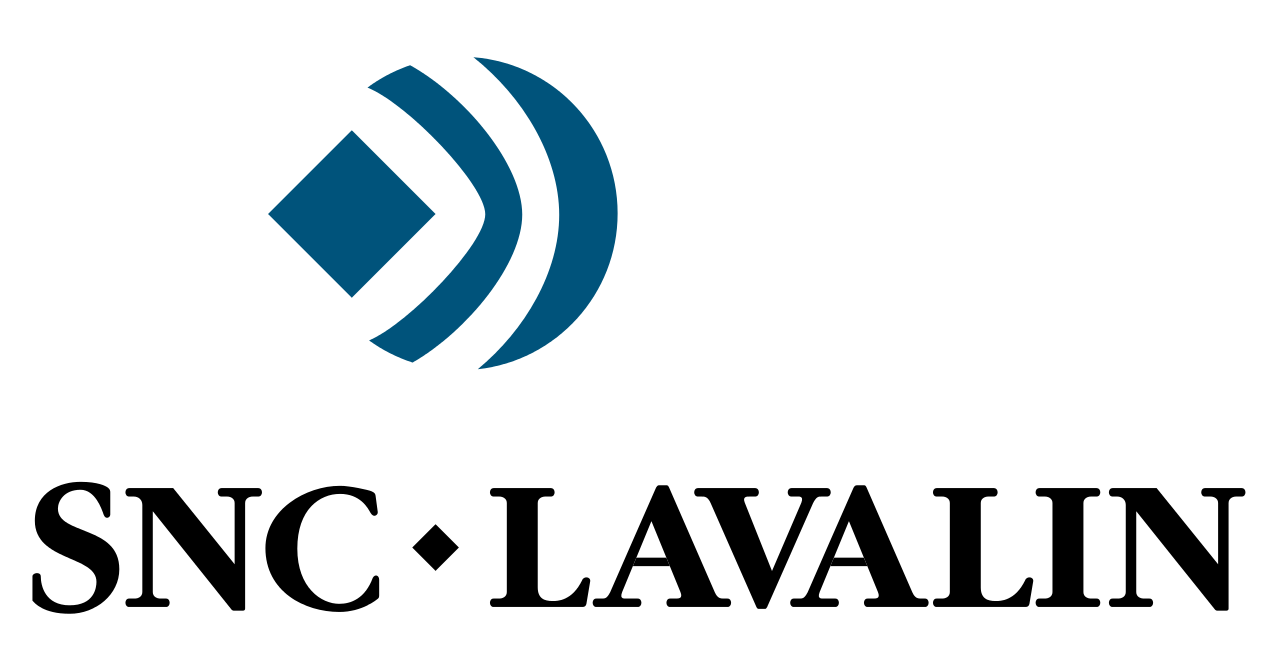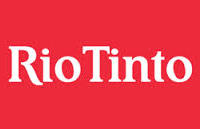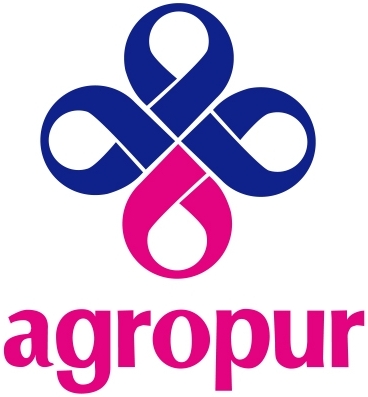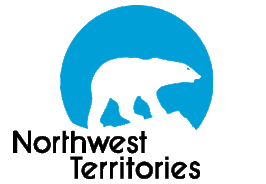 Don't Wait for an audit, get compliant today
Trust RENAPS Oracle Compliance Solution