Technology Migration HUB PAGE
Mise à jour et migration d'Oracle Forms & Reports
Maximisez votre modernisation technologique avec ORMIT™ - notre suite d'outils exclusifs pour la migration et les mises à jour technologiques.
Suite
des
produits
pour
Forms
&
Reports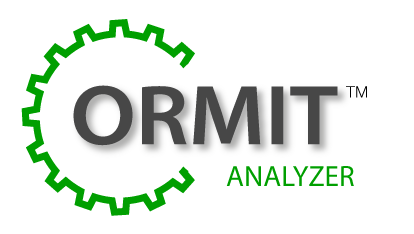 Optimisez la qualité de votre code Oracle Forms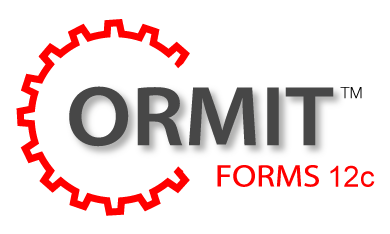 Mise à niveau automatique vers la dernière version d'Oracle Forms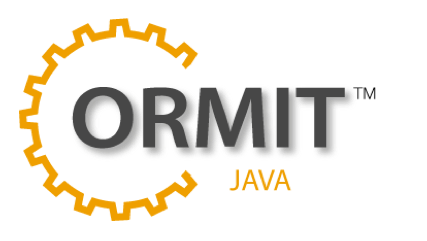 Migration automatisée d'Oracle Forms vers Java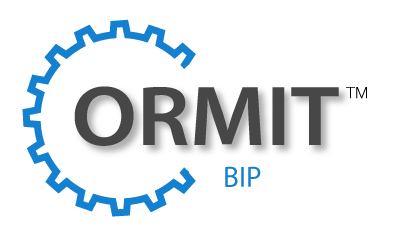 Outil de migration d'Oracle Reports vers BI Publisher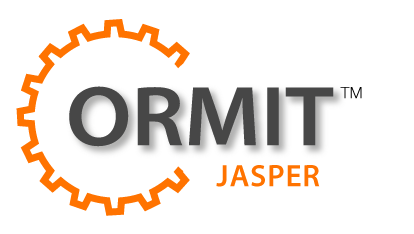 Outil de migration Oracle Reports to JasperReports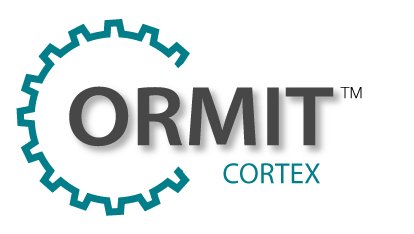 Migration automatisée des applications Oracle Forms vers Oracle Jet
Les
avantages
d'ORMIT™
GAIN DE TEMPS SIGNIFICATIF
ORMIT™offre une migration ou une mise à niveau automatisée en 50 à 90 % moins de temps qu'une mise à niveau manuelle.
CODE PLUS PROPRE, APPLICATION PLUS LÉGÈRE
ORMIT™ supprime les objets inutilisés et consolide les objets redondants, vous laissant avec une application plus légère et plus rapide.
SUPPORT ET ACCOMPAGNEMENT SUR MESURE
Le centre d'excellence de RENAPS est composé d'experts Oracle ayant une expertise reconnue dans l'industrie Oracle. Ils vous guideront tout au long du processus de migration et ce de l'installation à la livraison finale.
Processus
de
migration
avec
ORMIT™

1. Scanne aux rayons X
Scanne de tous les modules : Forms, reports, PLLs, bibliothèques d'objets.

2. Analyse Pré-Migration
Détermine l'ordre de migration.
Identifie toutes les dépendances.
Vérifie la qualité du code source et du code mort.

3. Simulation de Migration
Estimation de la portée et le budget.
Identifie les autres opportunités d'automatisation.

4. Lancement de la migration
Modèle de données automatisé, logique d'affaires et processus de migration de l'interface utilisateur initié par ORMIT™.

5. Intervention manuelle
Assurance qualité du processus d'automatisation.
Personnalisation et corrections manuelles.

6. Livraison
Une migration réussie, livrée à temps et dans le respect du budget.
En ligne avec les meilleures pratiques recommandées par Oracle®.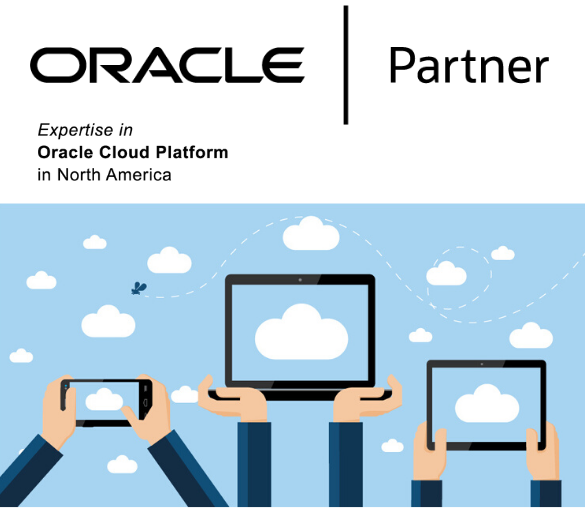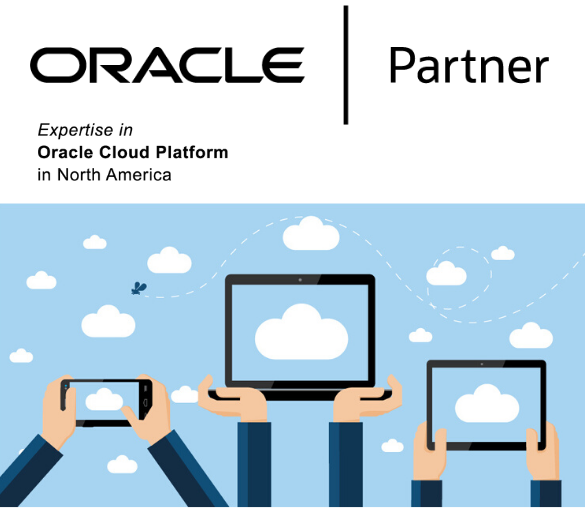 Lift and shift your environment to the cloud
Are you ready to take the leap to the cloud? While there are many benefits to moving your infrastructure to the cloud, there are many factors to consider including:
Choosing between Oracle Public Cloud and Cloud appliance on Prem
Cloud Security
Developing a strategy & roadmap to lift & shift
The readyness of your IT teams.
Let RENAPS advise you on the best course of action to help build your blueprint for cloud success.
Pourquoi
RENAPS
?
Avec plus de 20 ans d'expérience, RENAPS s'est positionné comme le partenaire de confiance de nombreuses marques de renom. Notre connaissance inégalée d'Oracle Forms & Reports fait de nous le partenaire idéal.