Commerce au détail
Industrie
du
commerce
au
détail
RENAPS offre une panoplie de solutions adaptées à l'industrie de commerce au détail dans tout le processus complet des besoins d'affaires TI.
Les
budgets
en
technologies
de
l'information
(TI)
sont
en
constante
augmentation
dans
le
secteur
du
commerce
au
détail
et
jouent
un
rôle
en
importance
croissante
en
gestion.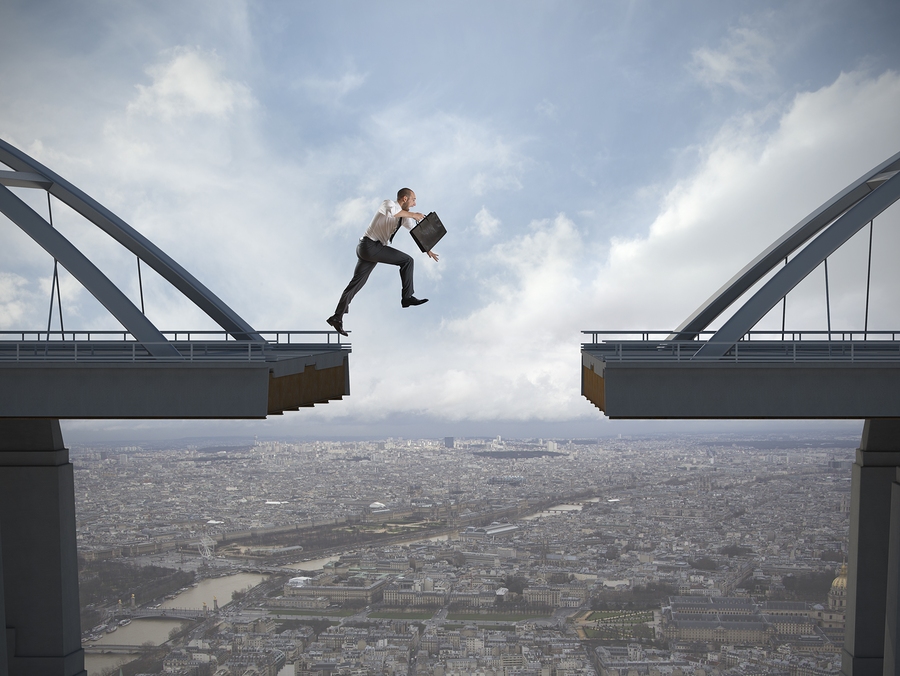 Réduire les dépenses
Increasing customer expectations, globalization and consolidation combined with challenging economic times are pressuring retailers and consumer goods companies to rethink how they do business. To better compete and win, companies must better understand customers and stay connected to them, reach new markets, create new revenue streams through product and service innovation, and reengineer the supply chain—all while driving cost reductions. Along with other sectors, retailers are looking to maximise existing investments in infrastructure. Effective use of systems in areas such as transport can not only reduce operational cost by as much as 10%, but can optimise inventory flow thereby freeing up capacity without major capital programmes. RENAPS' can help retailers improve their operations whilst reducing cost through our deep knowledge and experience in the retail industry.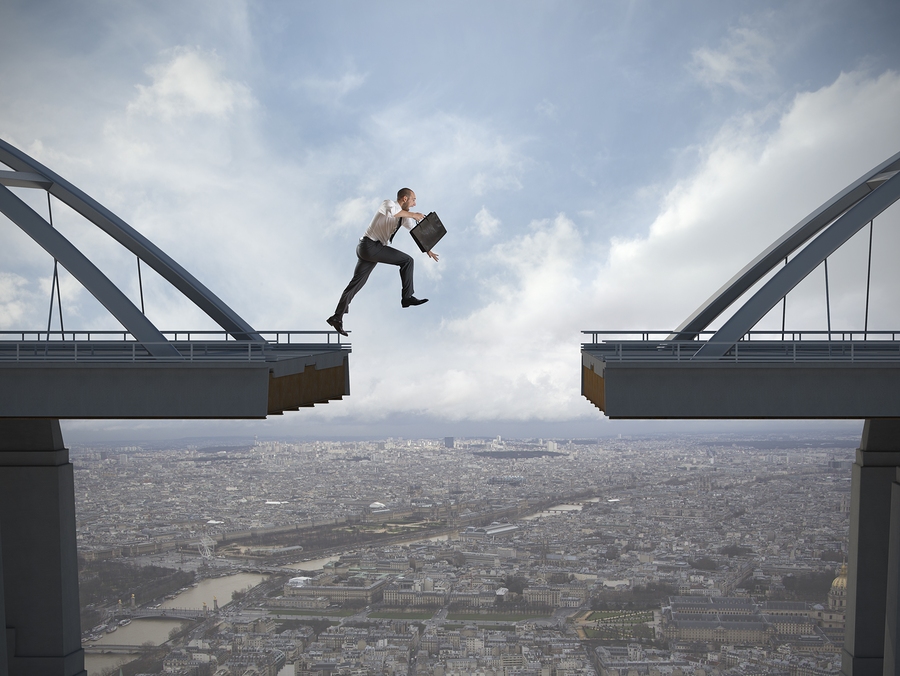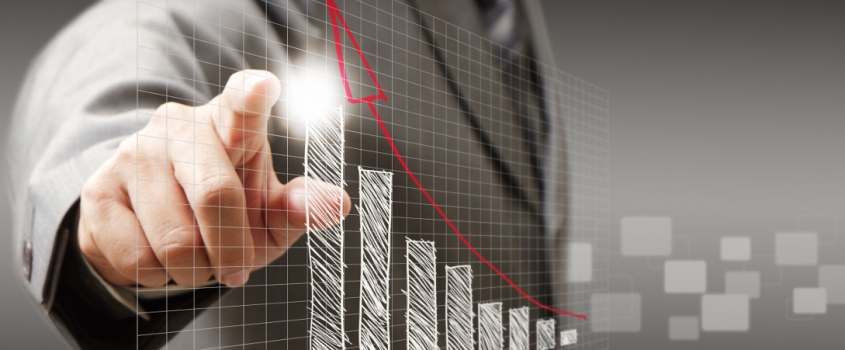 Services et de solutions TI
IT systems are at the heart of retail operations and hence play a central role in alleviating pressure points in the retail sector. The converse also holds true—retailers who do not manage their IT landscape effectively will find that, in time, the IT systems become part of the problem rather than components of the solution. This is particularly true for IT systems that can significantly influence cost of goods sold in the retail sector; for example advanced planning and scheduling systems, inventory management systems and merchandizing systems. Additional systems that share a crucial role in retail operations are the promotional and seasonality management systems that, when leveraged effectively, can increase the top-line revenues for the retailer.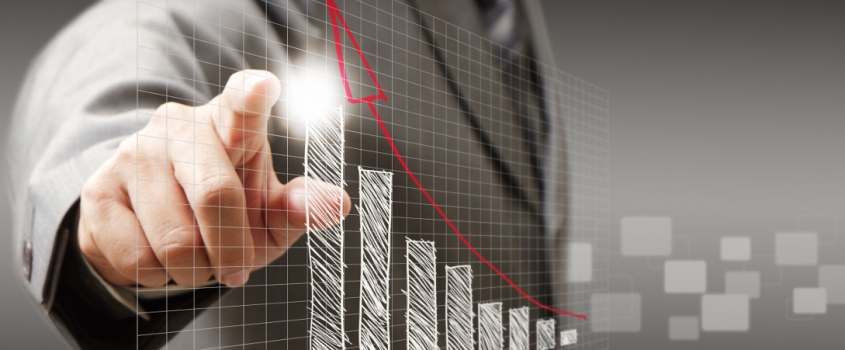 Contactez-nous
Adresse:101 Boul. Marcel Laurin, suite 300,
Montréal, QC, H4N 2M3
Téléphone:1-888-987-3627
Courriel:info[@]renaps.com
Fax:(514) 221-3647
Contactez-nous