Industrie pétrolière & gazière
Industrie
Minière,
pétrolière
et
gazière:
Survol
RENAPS offre de par son expérience approfondie de l'industrie, vise à réduire les coûts tout en atteignant des sommets d'efficacité.
Notre
expérience
et
notre
impressionant
bagage
technologique
nous
permettent
de
livrer
des
solutions
qui
auront
un
impact
durable.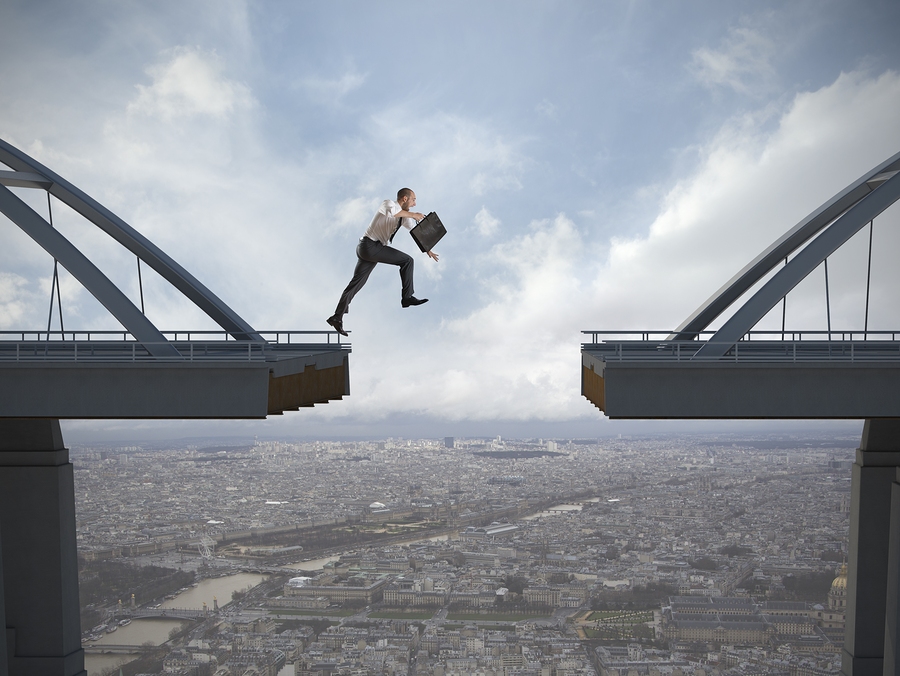 Business Challenge
Both upstream and downstream companies are pushed to be efficient and productive in ever-changing political, technological, geographic and economic environments. Global demand for oil and gas continue to increase putting an added emphasis on efficient upstream operations. Exploration and production companies must leverage all the information available to deliver product from the well head to the refinery. Business operations from refining through delivering energy to the final user are complex and cut across a wide range of business systems and organizations. These systems, often on different platforms and geographically diverse, all provide key information.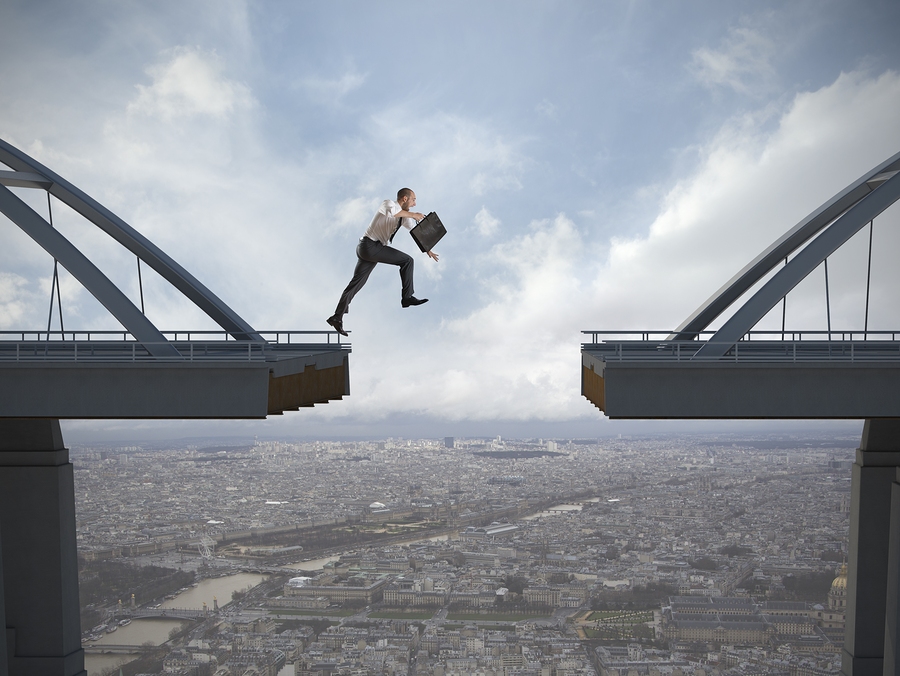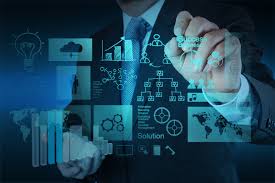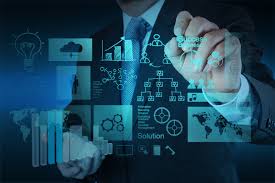 Services complets en TI
To be successful in today's dynamic business environment, business data must be synthesized into real time actionable information. For both upstream and downstream operations, this actionable information provides the insights needed maximize performance and revenue. RENAPS deep industry experience and breadth of technology capabilities can deliver solutions that make a lasting impact.
Contactez-nous
Adresse:101 Boul. Marcel Laurin, suite 300,
Montréal, QC, H4N 2M3
Téléphone:1-888-987-3627
Courriel:info[@]renaps.com
Fax:(514) 221-3647
Contactez-nous