Oracle® Software Assets Control
License
Control
for
Oracle
Optimize your Oracle® costs with ultimate insight into your data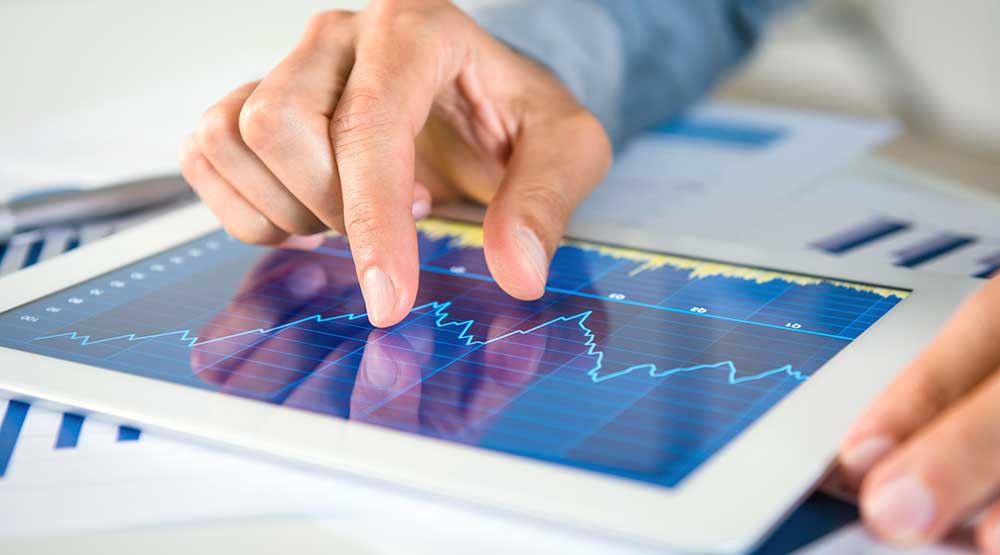 Automated analysis and reporting for Oracle® License Management
Take the surprise out of Oracle® contracts and maintenance costs. License Control for Oracle® is a specialized solution that ensures you pay the lowest price for Oracle licensing. This dedicated tool collects every piece of Oracle® software data, then optimizes your Oracle® licenses and contracts to reduce costs.
License Control helps you before Oracle® audits and reviews, so you can be fully confident about the results. Get a clear view of your Oracle® usage to make informed contract decisions and lower your maintenance costs.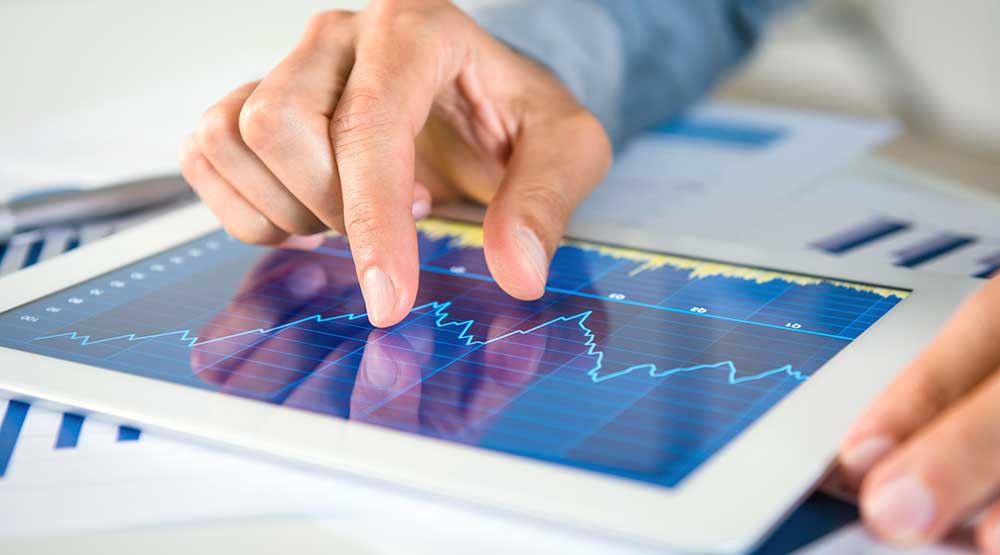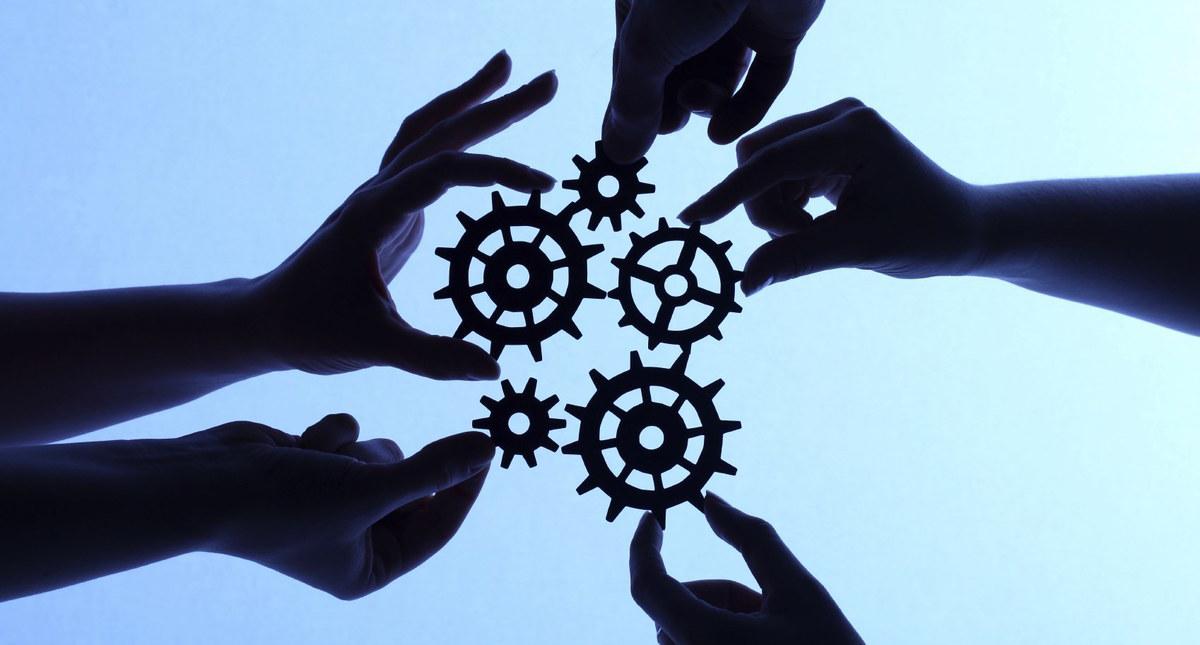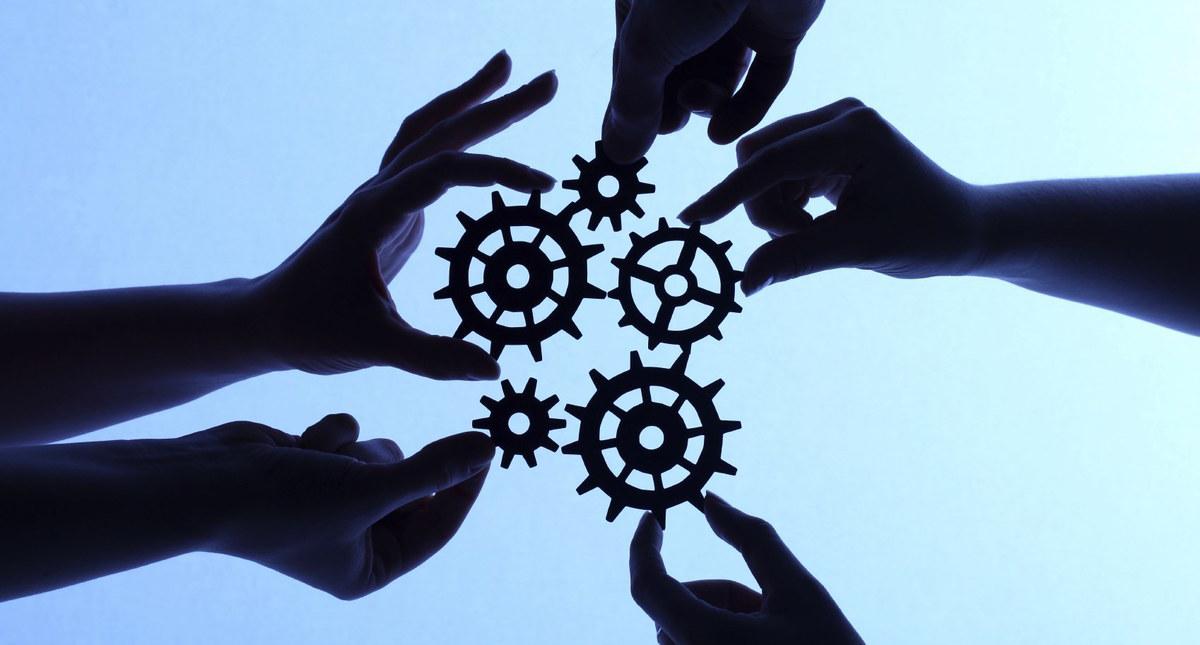 Get an "oracle" for your Oracle® License Management
It's a challenge to know whether your Oracle® environment is compliant. Oracle®'s licensing schemes are complex and opaque, making compliance a moving target.
A primary difficulty is calculating Oracle®'s licenses, depending on processor metrics, core factors and virtualization configurations. License Control knows every rule and runs a detailed calculation for core factors and virtualization dependencies to produce accurate results.
License Control takes complex situations into consideration such as false positives, Solaris containers, VMWare with versions, AIX LPAR, and HP-UX virtualization. Now you will know what Oracle® licenses you need.
Automatically

collects

data

Discovers what Oracle® products are installed and all licensing relevant data, even in highly virtualized data centers

Covers

every

metric

and

rule

Covers every Oracle® licensing model and metric, and includes all Oracle® licensing rules and rule updates—even for acquired companies

Shows

all

contracts

together

Consolidates and manages all of your Oracle® contracts in a single detailed database for a unified view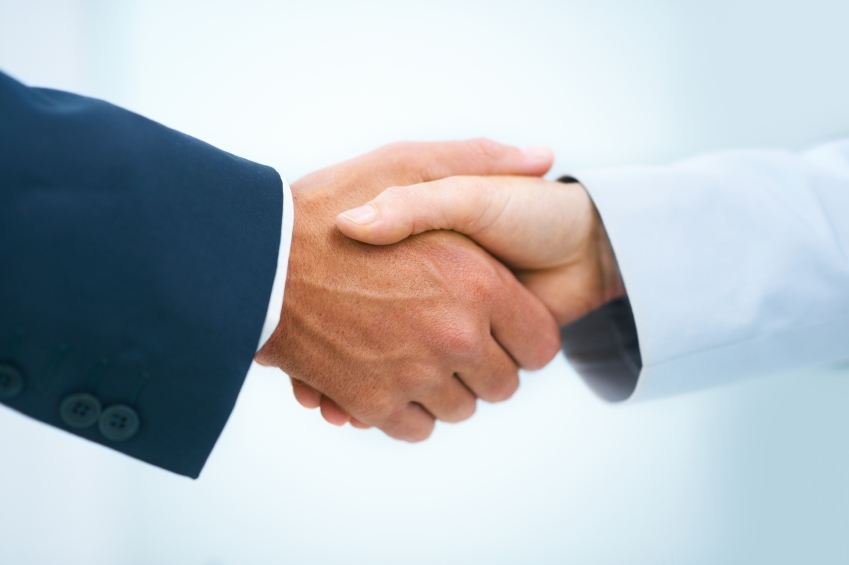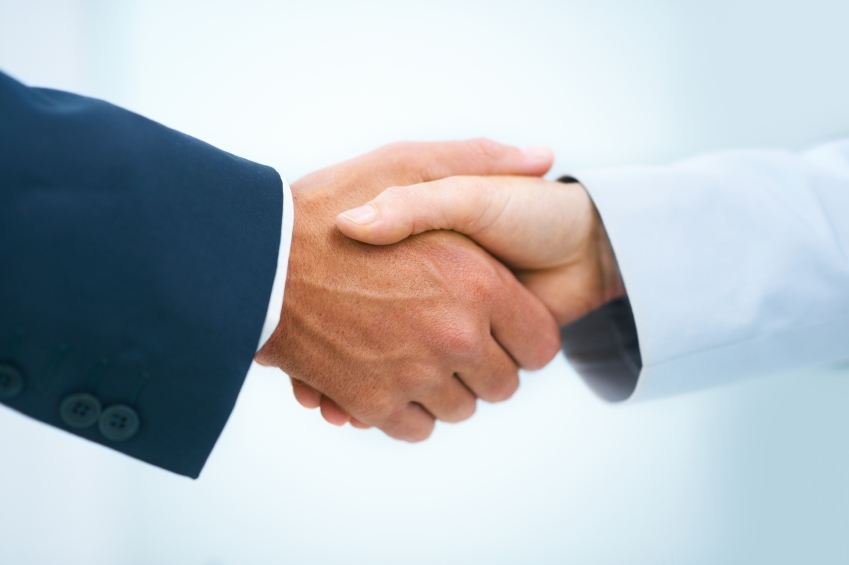 Data you can trust
License Control sees what Oracle® sees for your databases, options, data packages, and hardware -- so you know the data is reliable.
Using discovery technology, License Control knows how to find your Oracle® data, and most importantly, how to interpret it. It's a great alternative to installing some License Management Services (LMS) measurement tools, and you can produce the reports required for a ULA certification declaration.
Software
assets
control
(overview)
Built by Oracle® insiders
Built by a team of Oracle® insiders,
and led by our chief developer who worked at Oracle® for 22 years.
Supported by Oracle® experts
Our in-house Oracle® licensing and contracts specialists provide consulting and managed services that are tailored to your needs.
Continuously developed
Research is the heart of our technology. We keep on top of what Oracle® is doing, so License Control is always accurate.
License Control for Oracle® is the fastest route to mastering your Oracle® environment. Here's an overview of its deeper capabilities and their benefits to you.
See
clearly
into
your
Oracle
future
Simple, fast data gathering
Scan your network with agentless technology to discover what Oracle® products are installed, even in large environments with thousands of servers.
See the big picture
Discover all Oracle® installations and usage details like editions, packs, and options, so you aren't surprised by forgotten deployments.
View inventory in a dashboard
View the collected data clearly in a dashboard, including machine types, virtualization dependencies, and total number of products.
Manage your ULAs
Ensure that each Unlimited License Agreement covers all of Oracle®'s products and options that you expect, so there are no surprise costs.
Uncover cost-saving potential
See where you can optimize the activated options, such as frequency and date of last usage.
Consolidate the servers
Discover the possible consolidations in your data center with reports on the CPU and memory consumption of servers.
Manage by CSI numbers
Manage the details of your contractual obligations, and allocate contracts by Customer Support Identifier to your deployments.
Decide your options
utomatically see which database options are activated and why, so you can turn off the mistakes.
Stay alert
Set up automatic alerts to notify you when packages are activated or usage exceeds a set threshold.
Detailed compliance reports
Get automatic reports that detail your risk of non-compliance for Oracle® licenses.
Seamless with SmartTrack
When you're ready to optimize other vendors, you can easily move to our SmartTrack platform, for full-featured software license management.